Actor Chris Massey wants the drama Jamie Lynn Spears has caused to come to an end!
In mid-January, Jamie Lynn released her tell-all memoir "Things I Should Have Said." Older sister Britney Spears has publicly denounced her sister for making up events in the book. In one Twitter message, Britney asked her sister to "please, please stop with these crazy lies for the Hollywood books."
However, she's not the only one who has bad blood with Jamie Lynn!
Alexa Nikolas Denounces Jamie Lynn!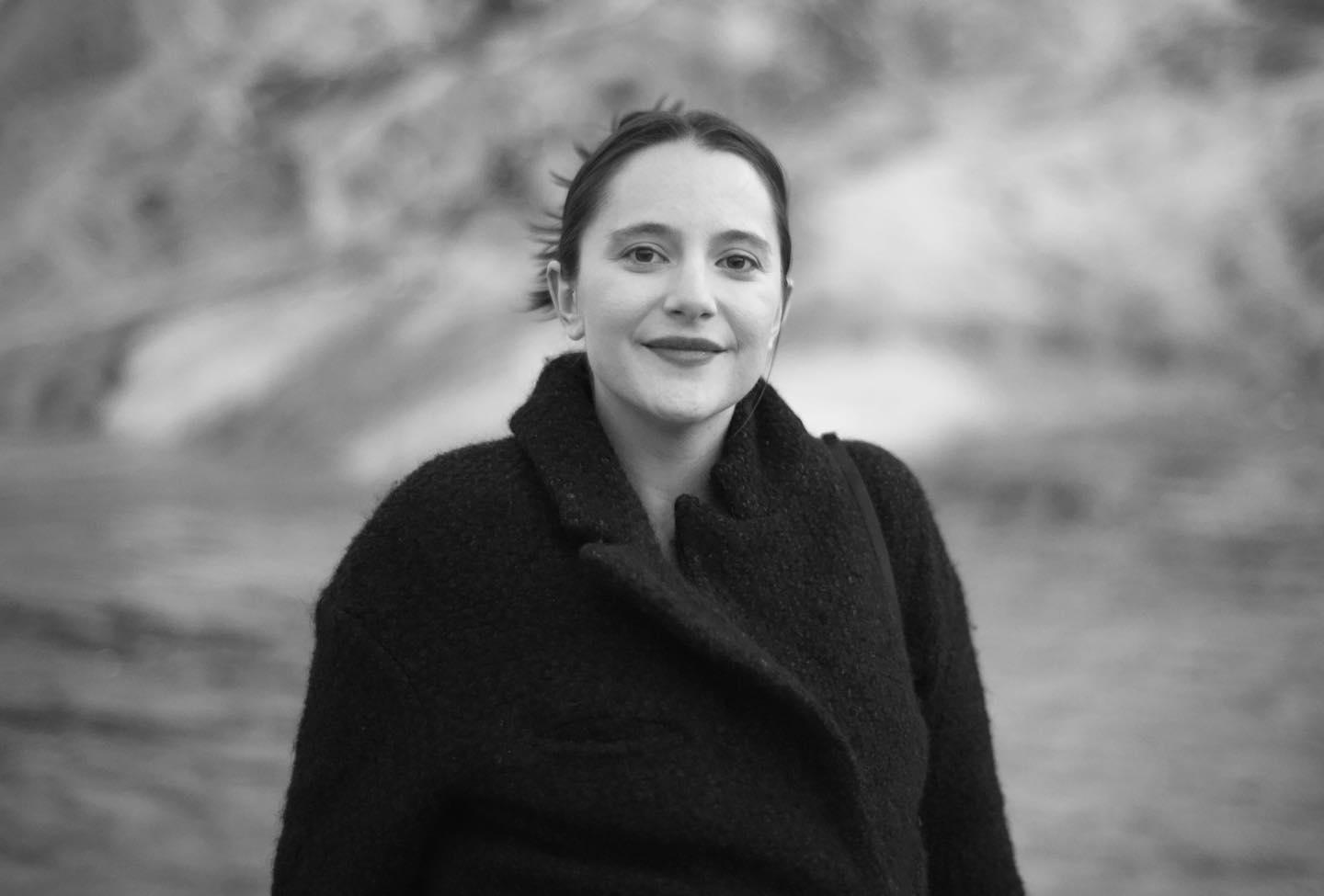 A few days before Jamie Lynn's new memoir dropped, "Zoey 101" star Alex Nikolas took to Instagram to say that Jamie Lynn's book is full of lies. In her memoir, Jamie Lynn claims that she had a falling out with Alexa because Alexa was jealous of her friendship with Kristen Herrera.
"So I got a lot of messages about Jamie Lynn Spears new book," she began. "I was pretty surprised to see her lying up a storm in there."
"I recently thought we were fine after she tried to use me in her Zoey 101 music video to make herself look better after I finally came out about what happened to me while on set/being left out once again during the reunion reboot plot."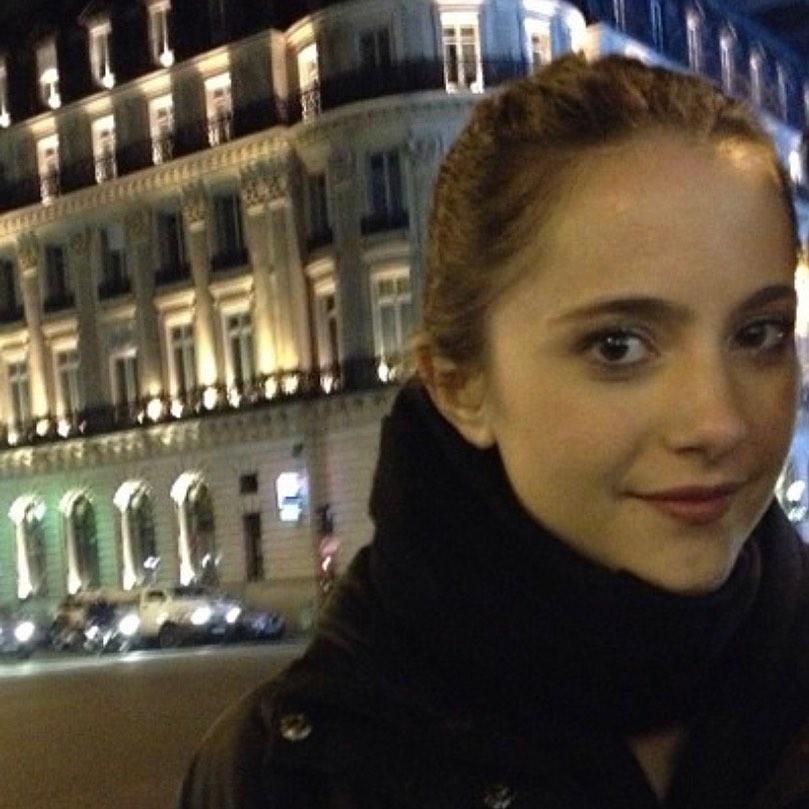 "To be honest it took her a while," she went on. "I'm guessing the pressure from others made her address the issue."
"I declined her offer," she wrote. "Why not? But I was happy to get an apology finally. So I forgave her. I unfollowed her shortly after because I felt that the whole Britney Spears family situation was deeply saddening and once again I felt Jamie was being fake. Her reaching out all of a sudden felt insincere."
'It's Sad To See Someone Not Change After All These Years'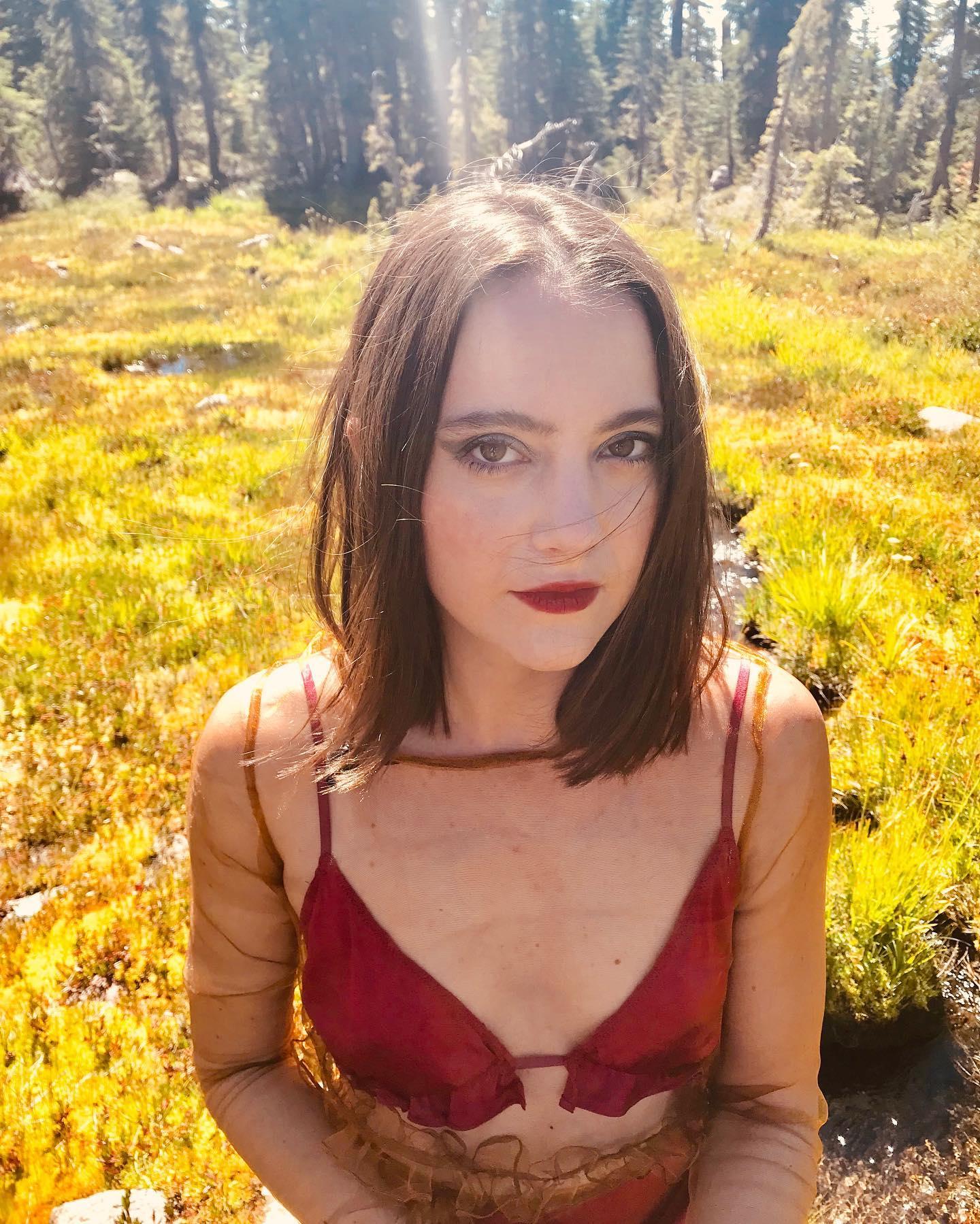 "Fast forward to a few days ago she reaches out to me asking if she could send me a 'gift'… which I thought was super bizarre after hearing the day before her sister unfollowed her," she continued. "I have no idea what is going on over there with her but I want absolutely nothing to do with it."
"Typical move for a bully to play the victim card/gaslight others while straight up lying," she went on. "I responded to her and said 'Please do not send me anything and please stop contacting me.' She never addressed anything that she mentioned in the book to me personally because she knows everything she is saying is a total lie and I would have called her out on that. One on one."
"It's sad to see someone not change after all these years," she added.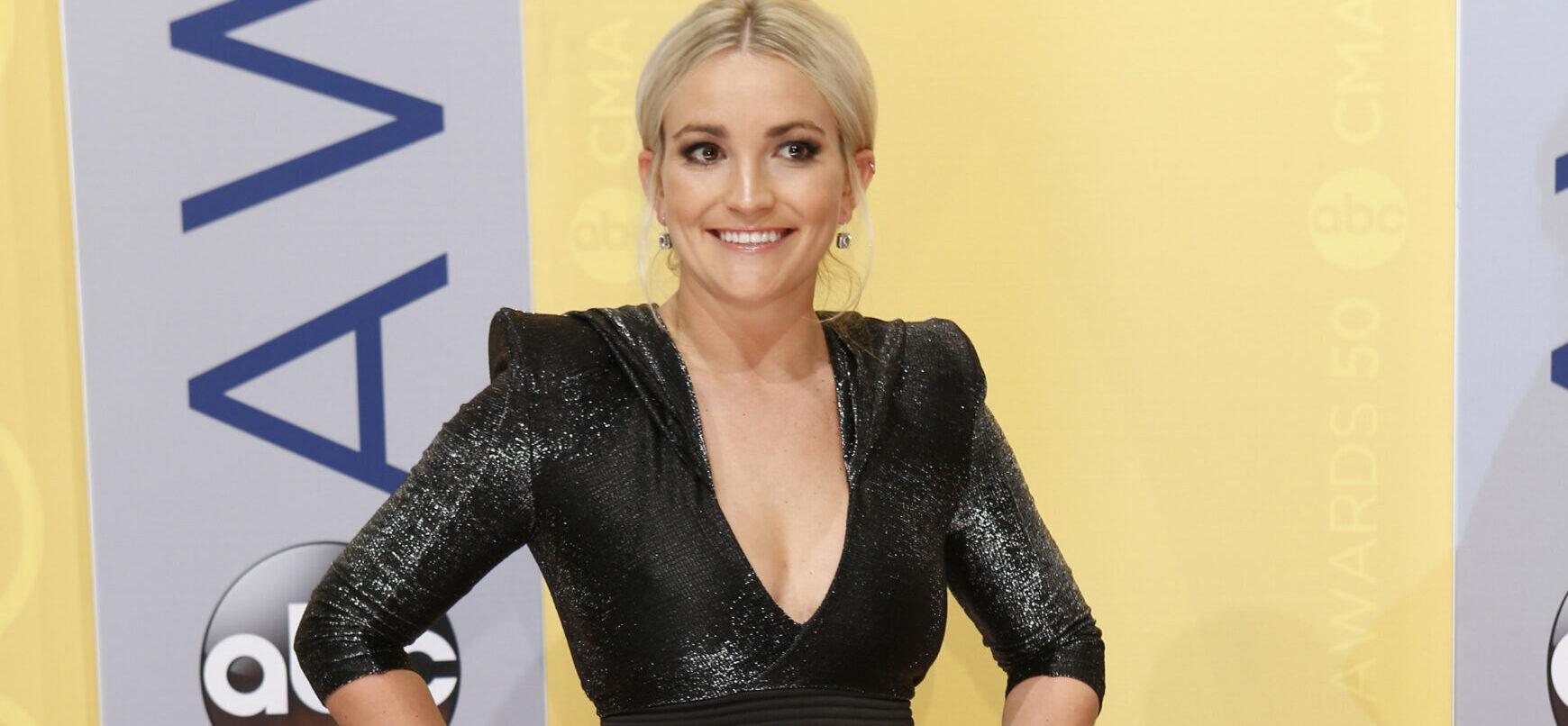 "Nothing that she said in her book about me actually happened," she added. "I wish I could go back in time and tell my 12 year old self that you are actually extremely lucky to not have a friend like her. You are way better off without her. You don't need toxic people in your life like that and you deserve better."
"And that's the truth on that," she concluded. "I don't mind saying all the things I should say for free."
In the caption, she tagged Jamie Lynn and wrote "forget all your crocodile tears and unfollow me. Ooh-ooh-ooh."
Britney Spears Comes To Alexa Nikolas' Defense!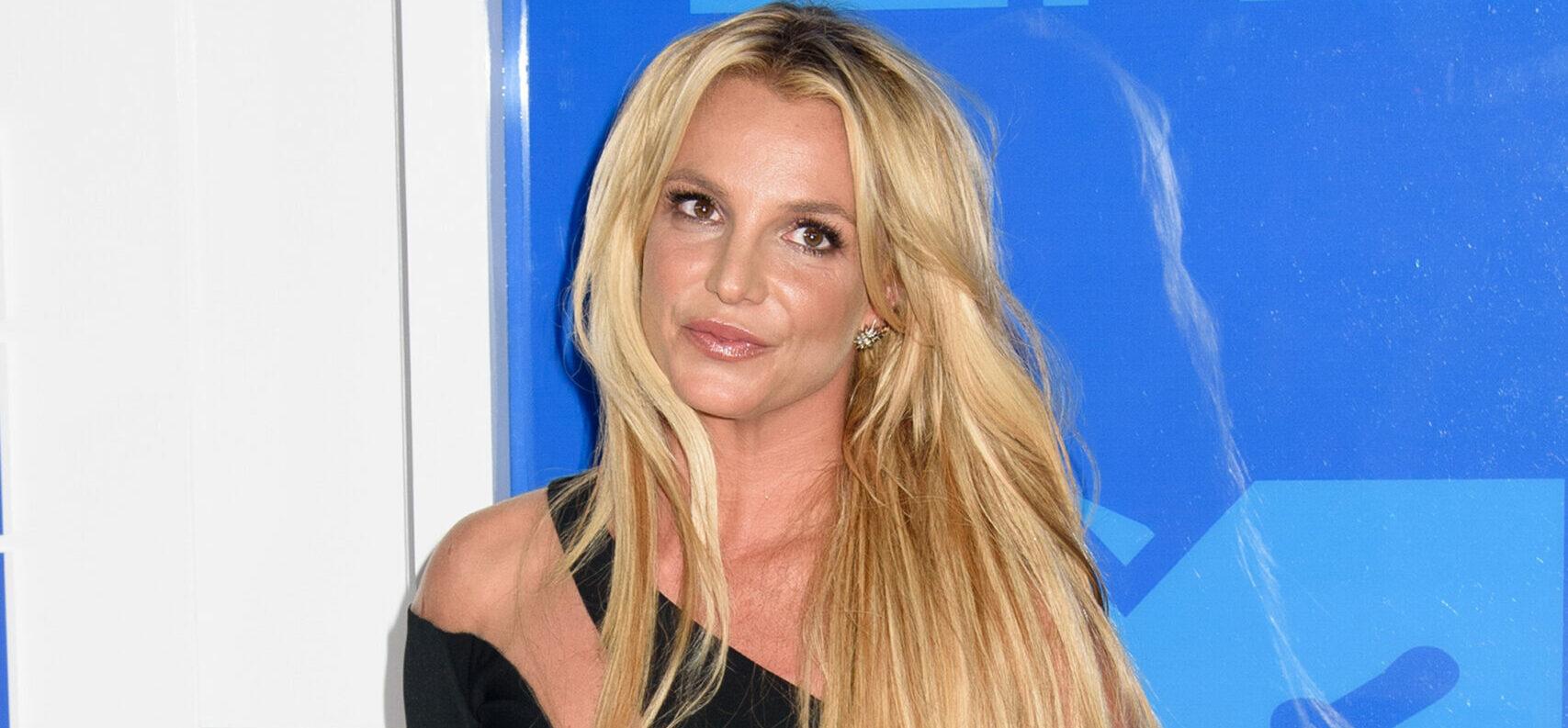 A few days ago, Jamie Lynn took to Instagram to celebrate her success and share the news that she was now a national best-selling author. Britney absolutely was not having it and called her sister scum.
"Congrats best seller … I'm not surprised at all !!!" Britney wrote in a long message on Instagram. "The nerve of you to sell a book now and talk s— but your f—ing lying just like you lied about Alexa Nikolas !!!!"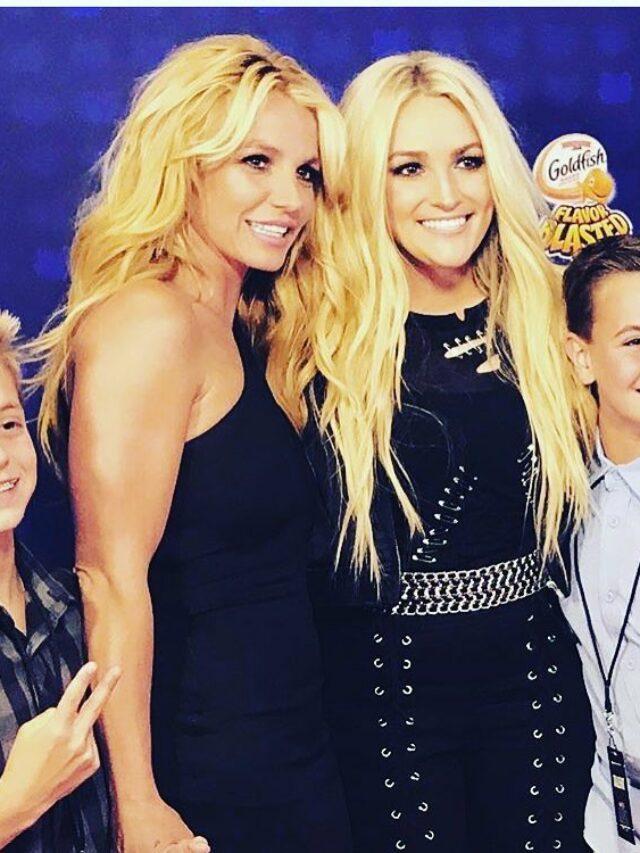 "I wish you would take a lie detector test so all these masses of people see you're lying through your teeth about me !!!!" she wrote. "I wish the almighty, Lord would could come down and show this whole world that you're lying and making money off of me !!!! You are scum, Jamie Lynn."
Shortly after, Alexa took to Instagram to respond to Britney, writing, "Thank you Britney Spears! You are an inspiration." In the caption, she tagged Britney and wrote, "brought tears to my eyes. You inspire me and so many others."
Chris Massey Just Wants Everyone To Get Along!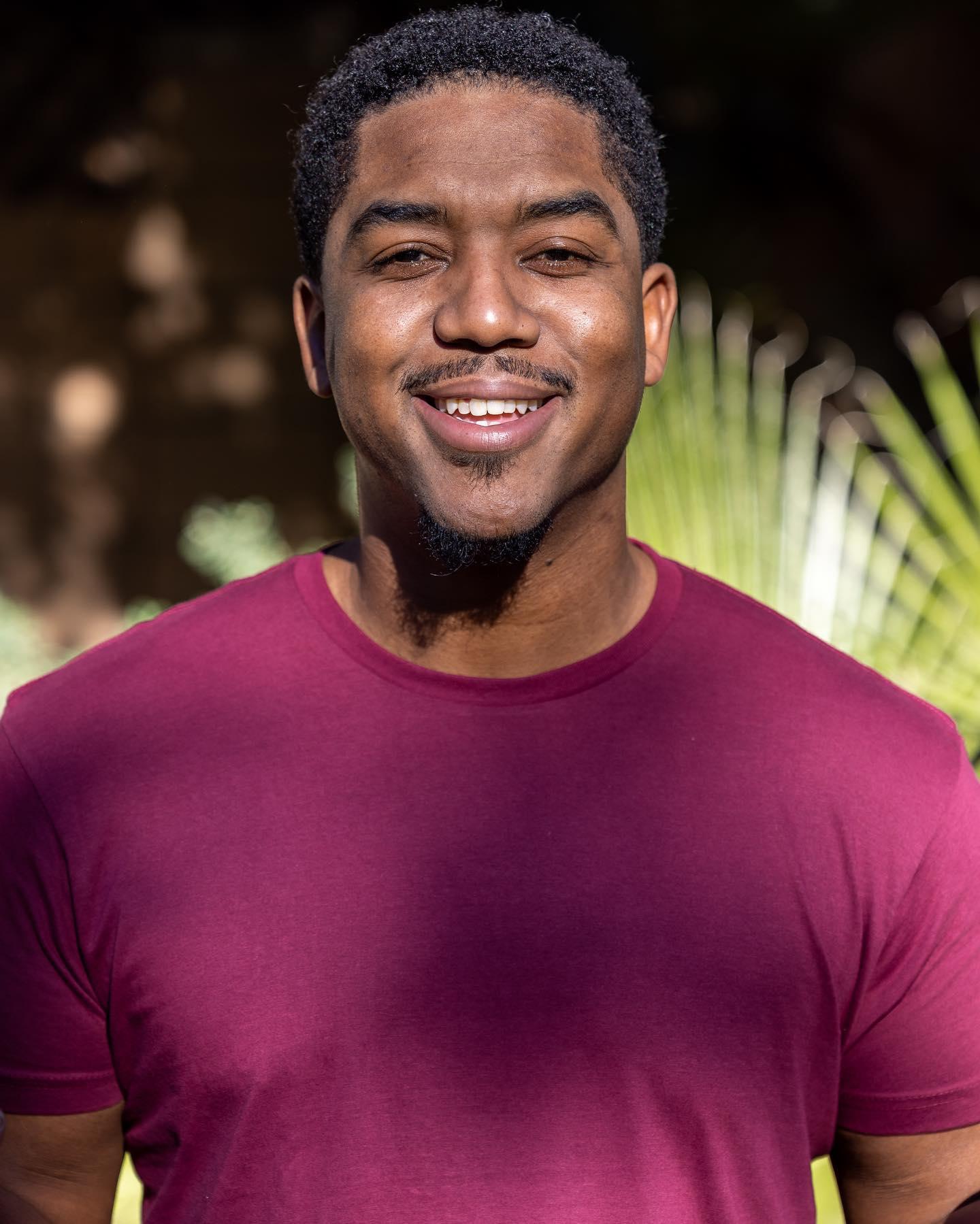 On Monday, TMZ caught up with Chris Massey, who said that he would like to smooth things over between Jamie Lynn and Alexa… with the help of the rest of the "Zoey 101" cast.
In a two-minute video, Massey said that "I think maybe if I arrange like a sit-down, maybe, I could do it. I wouldn't mind having everyone, not just them, I feel like everyone sit down together and just reminisce and talk about old times and just kind of see where all of this is coming from."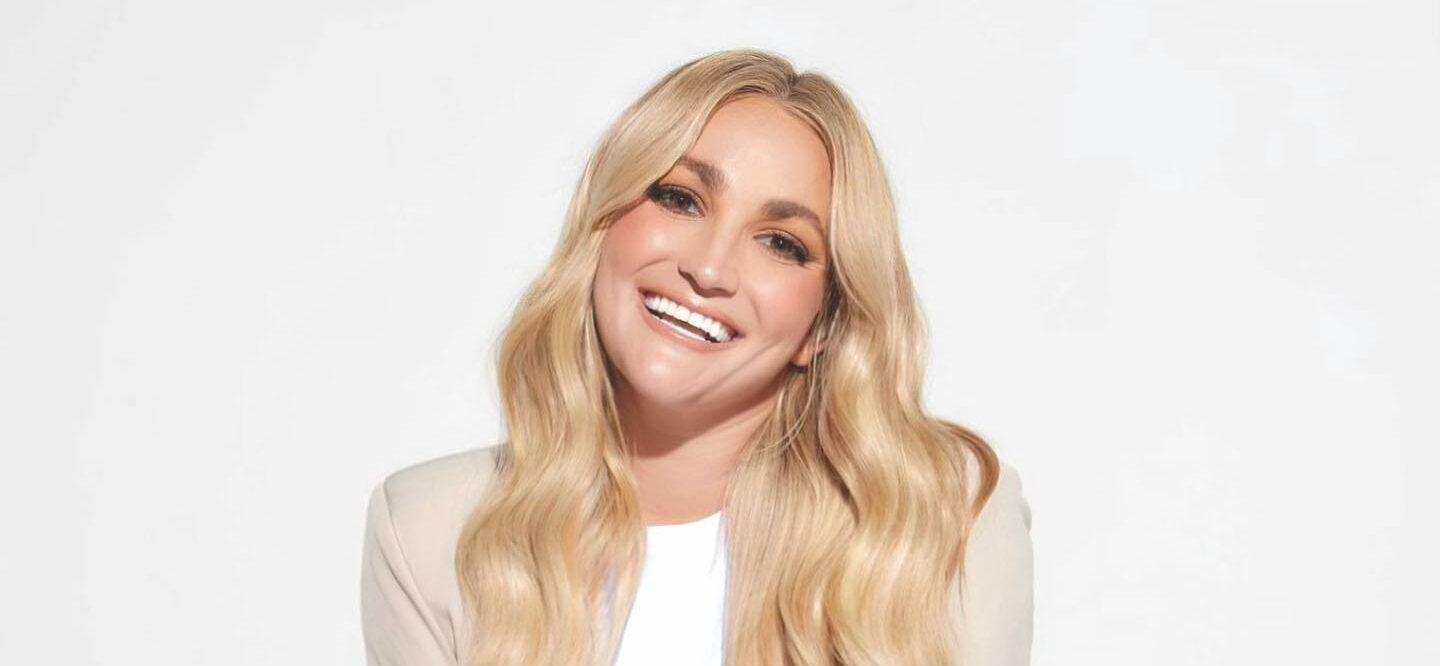 When asked why Alexa called Jamie Lynn a bully, Massey replied, "I don't know what that is. Bullying was not a thing and I think with people right now and bullying stuff going on… it's a touchy subject to just throw that word out there on people, but [there was] definitely no bullying going on on set."
When asked if Alexa would be down for a "Zoey 101" reboot, Massey thinks that her inclusion would be "great for the culture, great for everyone" and said that the cast would "absolutely" welcome her.
Both Jamie Lynn and Alexa have yet to comment on whether a "Zoey 101" reunion or reboot is going to happen. Stay tuned!