Bad news seems to keep following the Duggar family.
Last year, the oldest Duggar son, Josh Duggar, was found guilty in his child pornography case.
He was found guilty on both charges brought against him and faces up to 20 years in prison.
More Trouble For The Duggar Family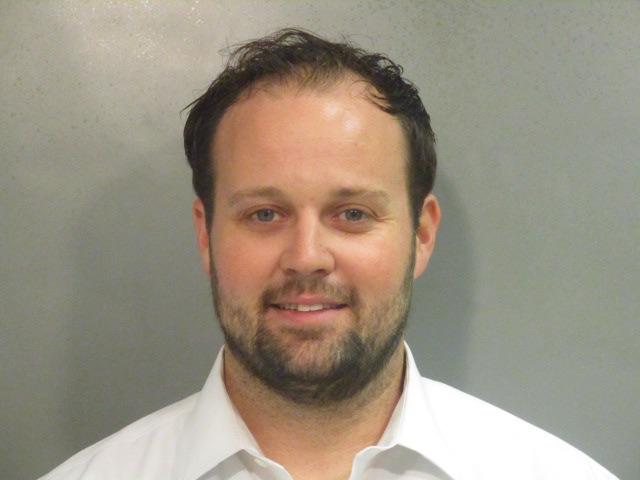 Just one day after Josh's guilty verdict was announced, Jana Duggar was charged with endangering the welfare of a child in Arkansas.
Now, it's come out that John David Duggar was in a plane crash along with two passengers before Josh's pornography trial began last fall.
John David (32) was piloting the plane on October 29, 2021 when he had to make an emergency landing in a field in Waverly, TN.
View this post on Instagram
Even scarier, he had double engine failure which led to him making the emergency landing.
An accident report was obtained by In Touch which stated the Piper PA-30 suffered "substantial" damage but neither John David nor his passengers were injured.
John David Duggar's Plane Makes Emergency Landing
The National Transportation Safety Board is currently investigating the incident, and the Humphrey County Sheriff's Office in Tennessee would only confirm that a "family" was involved in the crash.
John David is married to Abbie Duggar and they have a 12-month-old daughter, Grace, together.
According to Us Weekly, the former "19 Kids & Counting" star works for MEDIC Corps., a nonprofit organization that uses small planes and helicopters to deliver relief staff and supplies to areas affected by natural disasters.
View this post on Instagram
The plane he was flying at the time of the crash was registered with MEDIC Corps.
As previously mentioned, Jana faced immense backlash last year for endangering a child.
It just so happens that Jana is John David's twin.
Jana Duggar Faced Child Endangerment Charges
The Blast previously reported that on September 9, Jana was charged with a misdemeanor for the incident.
The county clerk told the Daily Mail they were not at liberty to say if the charge was connected to Josh.
She entered a plea deal and is expected to appear in the Washington County District court on January 10, the county clerk revealed.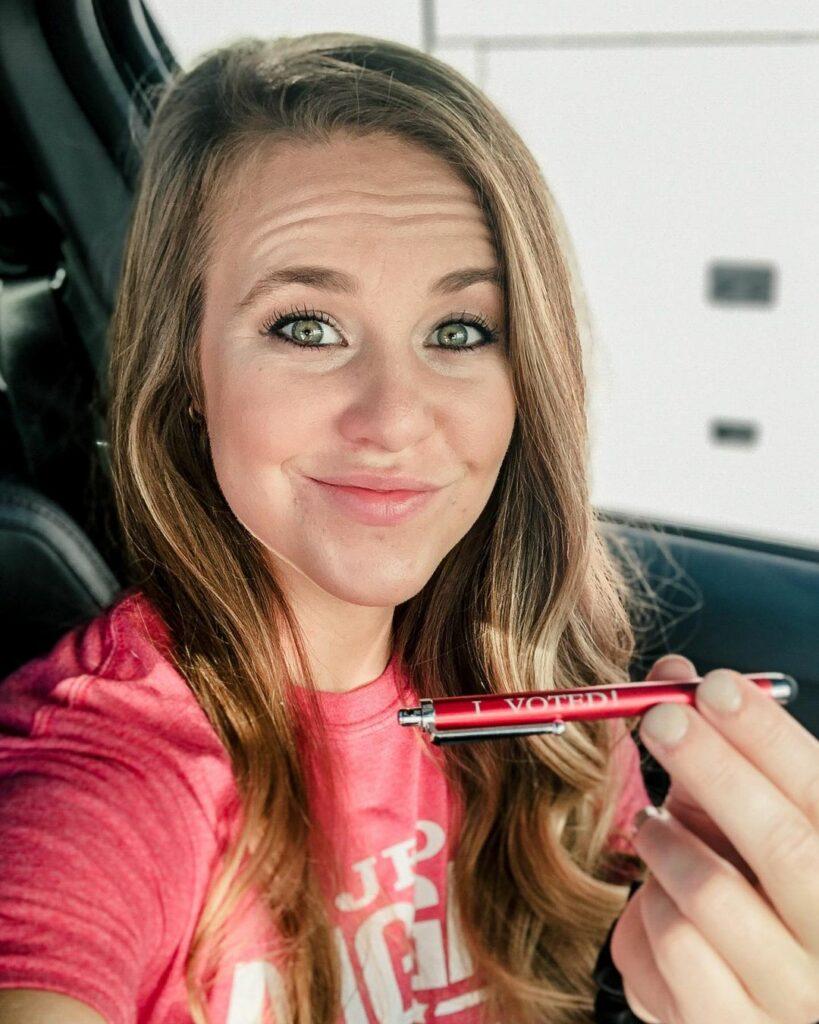 Jana has no children of her own and is not married, making her the oldest Duggar child not married.
If found guilty of endangering the welfare of a child, she could face up to 30-90 days in jail.
Luckily for Jana, she will face no jail time.
We reported on January 5 Jana pled guilty to child endangerment charges, and the deal will ensure she spends ZERO time behind bars.
Jana Pleads Guilty & Faces No Jail Time
According to multiple reports, the '19 Kids and Counting' star was able to "settle" the criminal case outside of court by paying a fine of $880. The reality star was facing charges of child endangerment in an Elm Springs, Arkansas court, and had previously pled not guilty to the alleged crimes.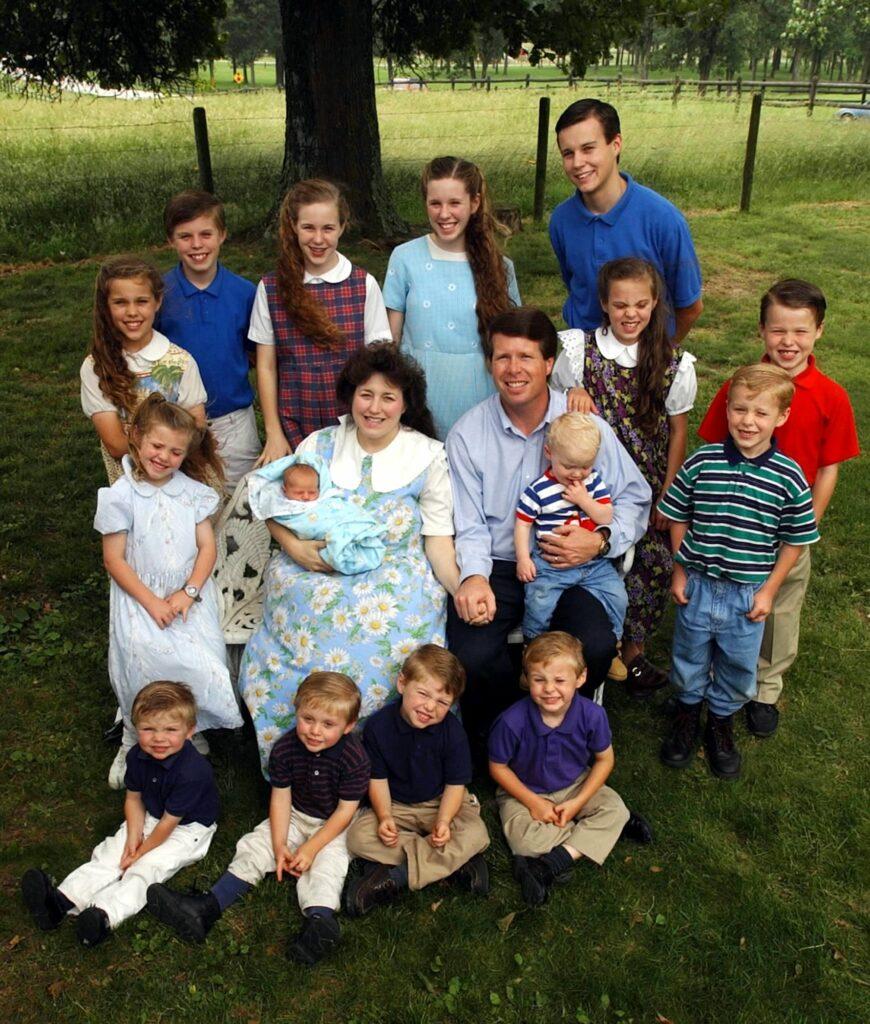 The plea deal comes almost four months after Jana was cited for "endangering the welfare of a minor."
At the time, the charging documents didn't disclose exactly what the allegations were against the reality star, but many believed it might be connected to her brother's criminal case — which was going on at the same time. Turns out, it was completely disconnected to the case — and had nothing to do with the family's other legal issues.
Several weeks back, Jana broke her silence on the situation, claiming it was a simple mistake of allowing a child she was babysitting out of her sight for a few minutes. "I'm only sharing this because the media has been having a field day with it all. I prefer a more private life, but I know my last name means that everything we do is open to public criticism and interest, especially during this time," she wrote, seeming to reference Josh's child porn conviction.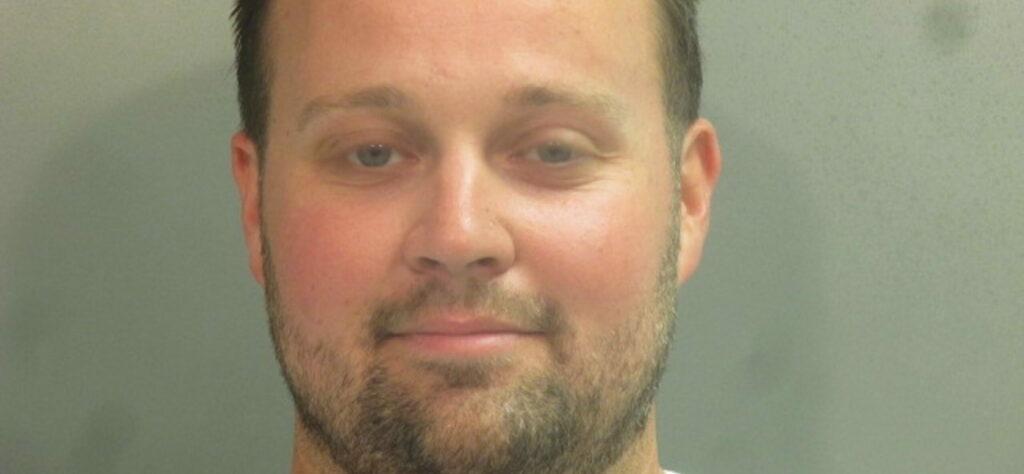 "I was babysitting a few months ago when one of the children wandered outside alone. A passerby who saw the child called the police," she described. Adding, "This resulted in a written citation, as well as a follow-up with child welfare who concluded that it was an accident and the child was unharmed."
She continued, "They recognized it was a case of a child slipping out of the house when you turn your back for a moment. It all happened so quickly and was scary. I am grateful for law enforcement and those who protect and serve our community. I was certainly never arrested like some may have implied. In the end, I was just upset at myself that it had happened at all but so thankful it all ended safely and that's truly what mattered most to me."