Courteney Cox, 57, is back on "Scream" reprising her role as Gale Weathers after a decade's break. And along with her, is Neve Campbell, playing Sidney Prescott.
But things have changed, a lot, from then to now, and Cox addressed them all, from what she cannot stand to the ex, to the pain of it all. Here's what she had to say.
Courteney Cox Says Never Again To This In "Scream"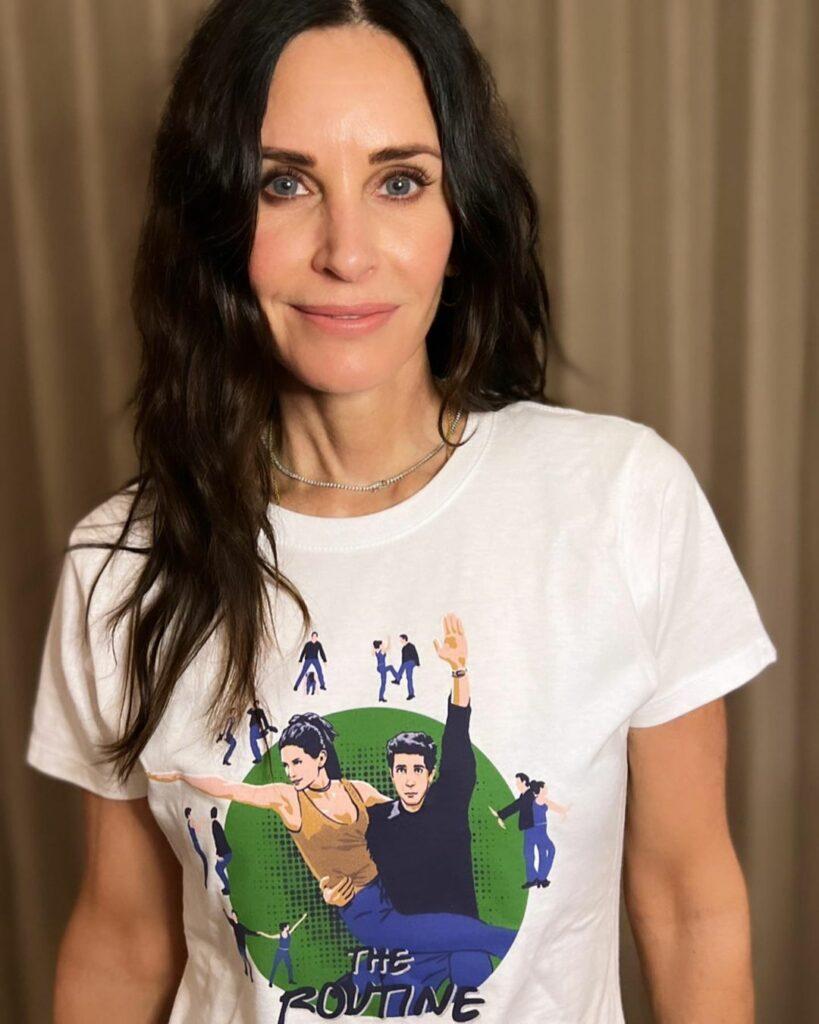 Cox was one of "Friends" alums who joined the sitcom after she had already done movies, so in the beginning, she was a big-wig on set. But Cox was just about as sweet on set as she was as Monica in the Emmy-winning series, and won everyone over.
While she looked great all through the series, her bangs in "Scream 3" cause her to cringe every time she looks at herself.
And there are plenty of memes about it, online, like this one right here.
View this post on Instagram
She mentions them on the Drew Barrymore show, saying, "There was nothing worse. "That was a big lesson in life because that will forever be on film and we only had one set. One set of bangs."
She also remembers that she was given the bang on the set itself and they cut them wrong. She recalled, "You are supposed to have a thing that starts back here, far back", pointing to her head. She continued, "and that's where the part goes for the bangs. For some reason, they put it here and started cutting it and I was like, 'Well, I don't have a choice now.'"
Working With David Arquette Is Awkward, For Him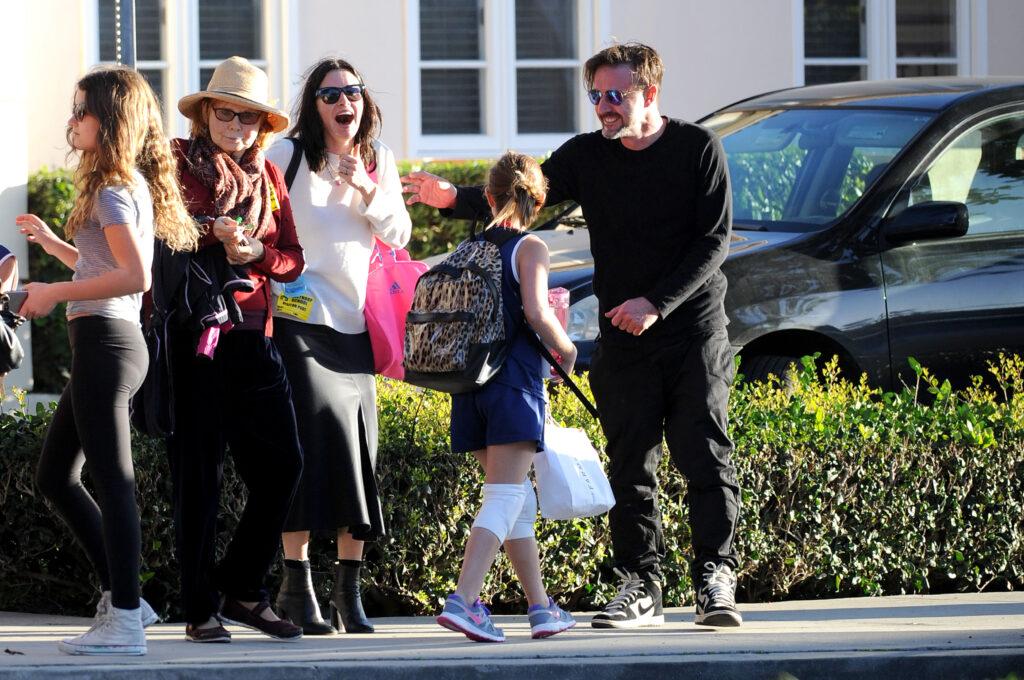 Exes Courteney Cox and David Arquette are back on screen after many years, and obviously, the question arises, how do they feel about working together?
Cox and Arquette, along with Neve Campell appeared on Channel 10's "The Project" where the host, Hamish Macdonald asked this very question. How did the exes feel when they reprised their roles of Dewey Riley and reporter Gale Weathers, after their 2010 split.
Cox was quick with a politically genteel answer, "It's really fun to act together when we've done it before. I mean obviously with 'Scream', now that's our fifth time, but we've also acted before. It's really fun."
But David was a bit less wordy and a lot more awkward, as he said, after a pause, "Yeah, it's great…"
The thaw soon broke when Campbell and Cox ribbed David about how he did not sound sincere at all, and he managed to convincingly say, "it's the best" after a bout of hysterical laughter. The couple shares daughter Coco, although Arquette later remarried and had another two children. Cox, meanwhile, is going steady with Snow Patrol band member Johnny McDaid.
Courteney Cox Admits: "The Stunts Hurt"
View this post on Instagram
With "Scream 5" releasing this Friday, Cox is on just about every show to promote her movie, including "Lorraine". On the show, Cox admits that while she has changed, she felt Neve Campbell looks exactly the same.
She also spoke about how hard it was for her, to do her own stunts. Cox admits it was her fault because she was willing to do all her stunts herself. And she did them too, only to realize that some of the stunts hurt. For Neve, it was okay, she was just a little "sore".
The success of "Scream 5" may just take away all their aches and pains though.