The widowed wife of Hugh Hefner is speaking out about how she's removed everything "fake" from her body.
The wife of the late-Playboy founder is living her most authentic life now.
Crystal Hefner recently got candid with fans on her Instagram account.
Crystal Hefner Is Living Her Most Authentic Life Now That Hugh Is Gone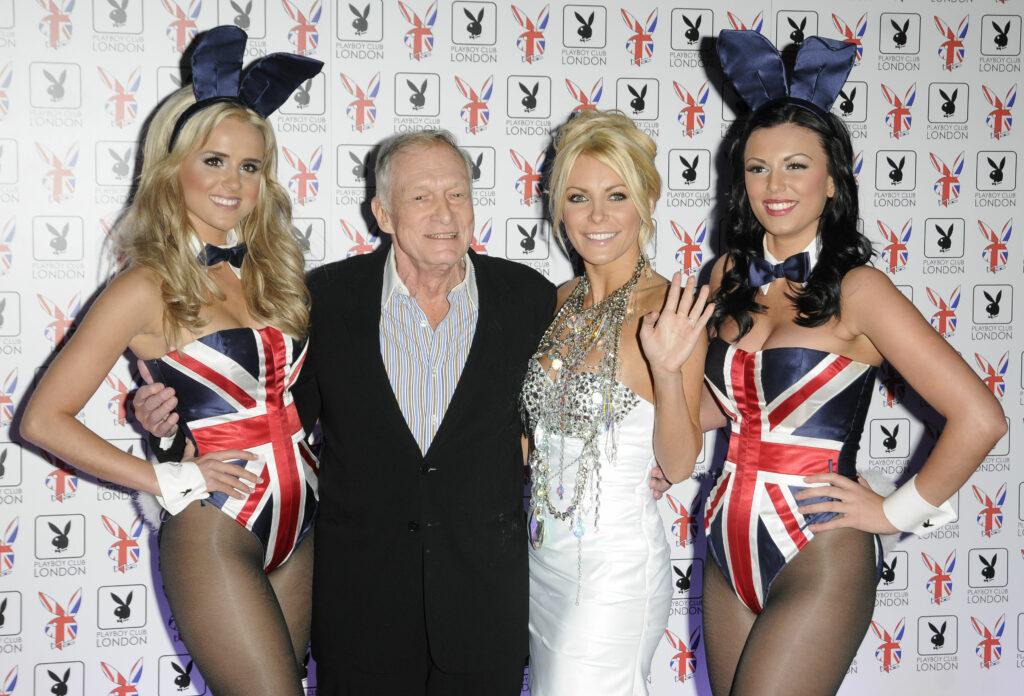 On Monday, January 10, Crystal posted a photo of herself looking au natural in a black-and-white photo, along with social media analytics.
The picture was accompanied by a lengthy caption.
She started off her message, "After the last handful of years staying true to myself on social media, I feel that all the people here with me at this point actually care and are invested in my life in a positive way and for that I thank you."
Over the last five years, Crystal has transformed her social media from "NSFW" content to "REAL safe to work life." She explained her new content is "the real me."
This Is The "Real" Crystal Hefner
View this post on Instagram
Crystal also revealed she "was living for other people before, to make others happy, suffering internally in the process."
The former adult model shot to fame when she was modeling for Playboy. She became Hefner's third wife in 2012 and was with him until his death in 2017.
"As most of you know, I grew my following during my 'Playboy' years. Certain photos grow followings fast. In short, sex sells. I don't know whether I felt empowered by dressing scantily clad, showing cleavage, etc …or if I just felt it was expected of me or what… but now I can confidently and 100% proudly say, modesty is what empowers me these days, and because it feels so much better internally, it will probably be this way for the rest of my life," she continued. "I removed everything fake from my body and deleted all my old photos. I am more authentic, vulnerable and feel that I belong more to myself. I am mine."
View this post on Instagram
Crystal now feels she has an army of supporters, and her new purpose in life is to help people stay true to themselves.
The Mansion Became Her "Golden Cage"
"If you follow for insight into my past life, my new one, my travels, my health hurdles, lifestyle, you name it… thank you. I will make it my mission to try and help in all ways that I can while staying true to myself. I hope all of you can stay true to yourself and to what feels right for you as well, because there's a certain power you get from that you can't find anywhere else. I love you," she concluded.
Since Hefner's death, Crystal has been an open book about her time in the Playboy Mansion.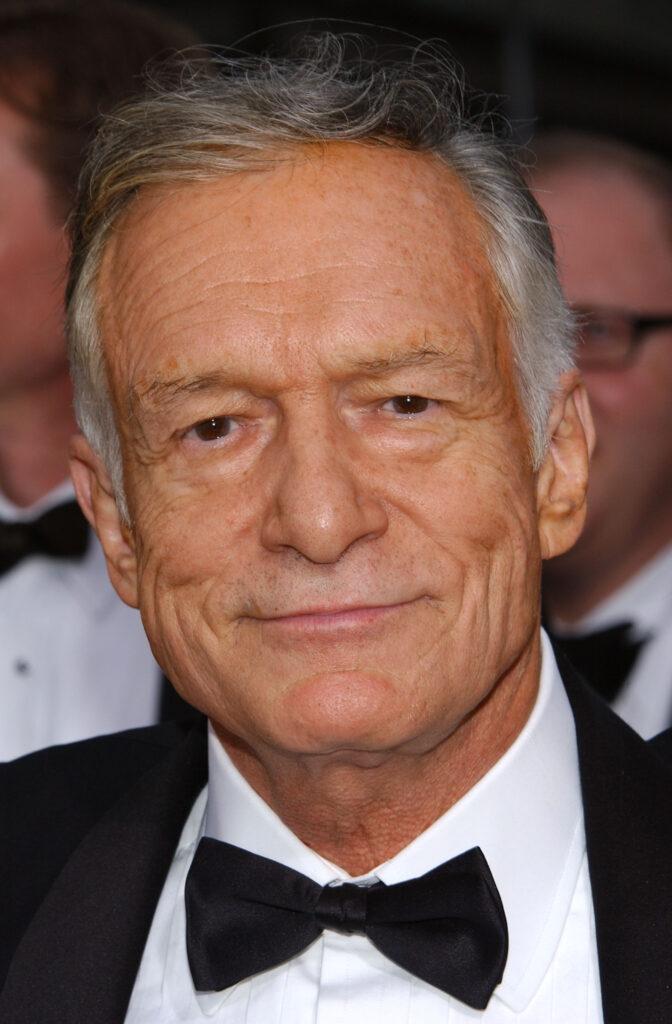 In an exclusive interview with The Sun last March, Crystal said, "I would get hit with all the stereotypes. People would say I was a dumb blonde, a fake, a gold digger who didn't really love Hef."
She also revealed that she came to rely on Hefner so much that she didn't have a life outside of him.
Crystal called the 'PB' mansion her "golden cage."