Apparently, two Los Angeles police officers thought it was more important to play Pokémon Go than to respond to a robbery.
The two officers, Louis Lozano and Eric Mitchell, were fired for the offense back in 2017. They protested their dismissal, insisting that they had never heard the call and it wasn't fair to have their "private" conversation used against them.
However, a California court ruled in favor of firing, according to the Sacramento Bee.
Was A Snorlax Really Worth Their Jobs?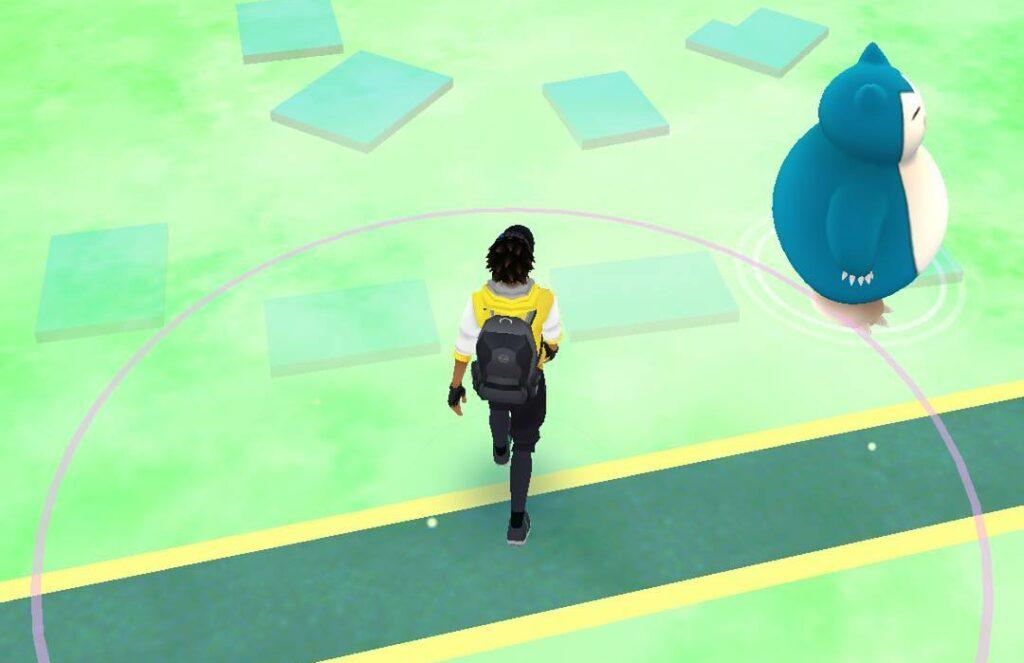 The incident that led to their dismissal occurred on April 15, 2017. Audio footage retrieved from their patrol car recorded the officers discussing the best way to catch a Snorlax. They were also attempting to catch a Tegetic, which is considered to be a rare Pokémon in the game.
According to court documents, the officers were so involved in their discussion that they ignored a report of a robbery happening at a nearby Macy's.
Allegedly, a police captain arrived on the scene and actually witnessed their patrol car nearby. When questioned, the police officers denied actually hearing the report of the robbery come over the radio.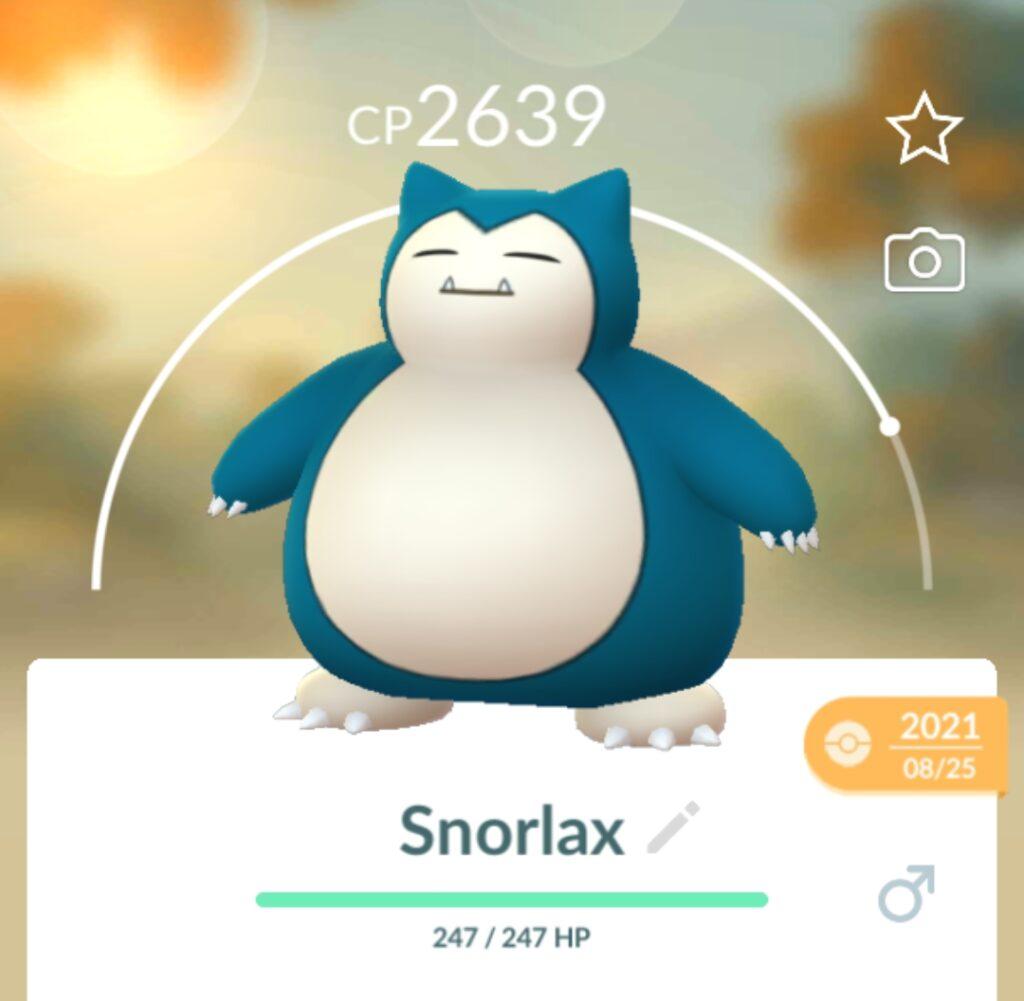 However, audio recordings retrieved from the patrol car reportedly show the officers discussing whether or not they should respond to the call.
According to court documents, Lozano can be heard saying, "Ah, screw it."
According to the court documents, both officers then spent the next twenty minutes continuing their discussion about Pokémon Go. Court documents also suggest that the two officers left the area in order to drive to various locations to capture more Pokémon.
A police board made the unanimous decision to fire the two officers, stating that their behavior was "unprofessional and embarrassing."
Although the two officers tried to get the decision overturned, they were unsuccessful. The two officers tried to defend themselves by claiming that their private conversations were being held against them as evidence, but a Supreme Court judge refused their petition. An appeals court upheld the initial decision to fire the two officers.
Pokémon Go Is Still Entertaining Fans Across The Globe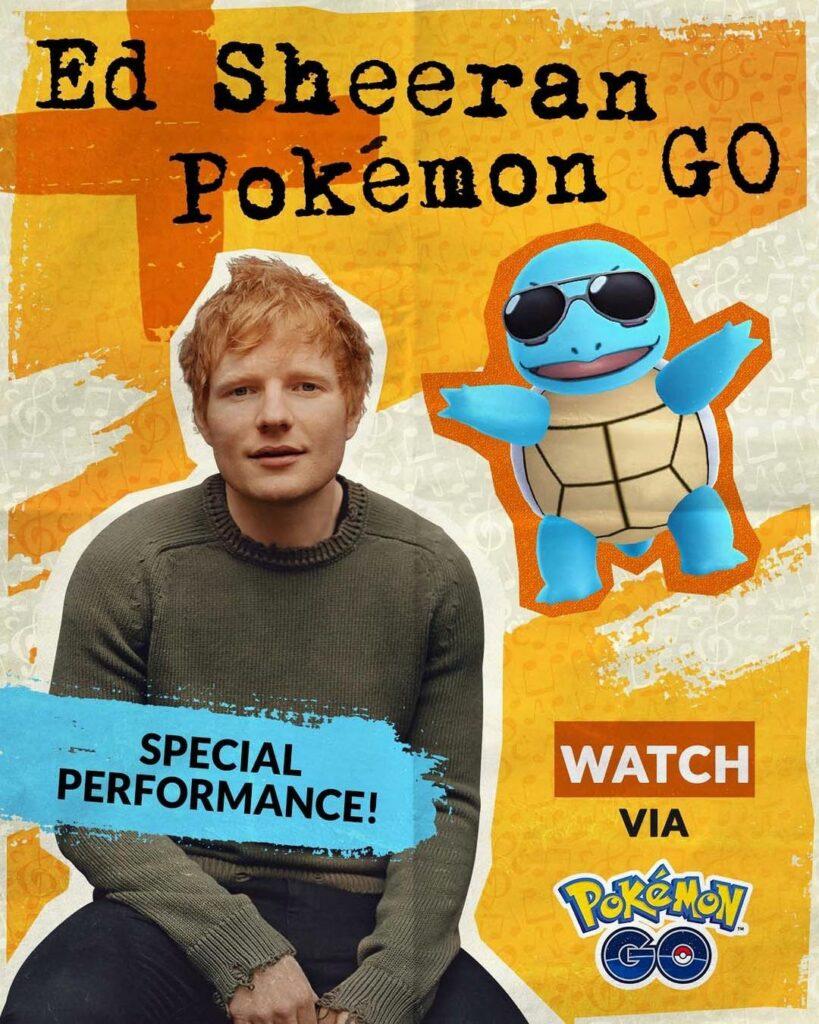 The augmented reality mobile game may not be as popular as it was when it first debuted, but it still has a steady following of fans.
In the game, players walk around attempting to "catch" different types of Pokémon. Players must walk a certain amount of kilometers to hatch Pokémon from eggs. Players can also catch rare Pokémon by participating in raids, which are hosted at PokéStop locations such as malls, coffee shops, and even churches.
Players can also engage in Pokémon battles with other players and defeat Pokémon placed in gyms, which helps players earn gold to purchase in-game items.
To keep the game fresh throughout the years, Niantic, the developer behind the game, has been including more and more legendary Pokémon through various quests and in-game events. They have also been pulling in real-world celebrities in order to add even more exciting content to the game.
Pokémon Go Teams Up With Ed Sheeran To Encourage Players 'Bad Habits'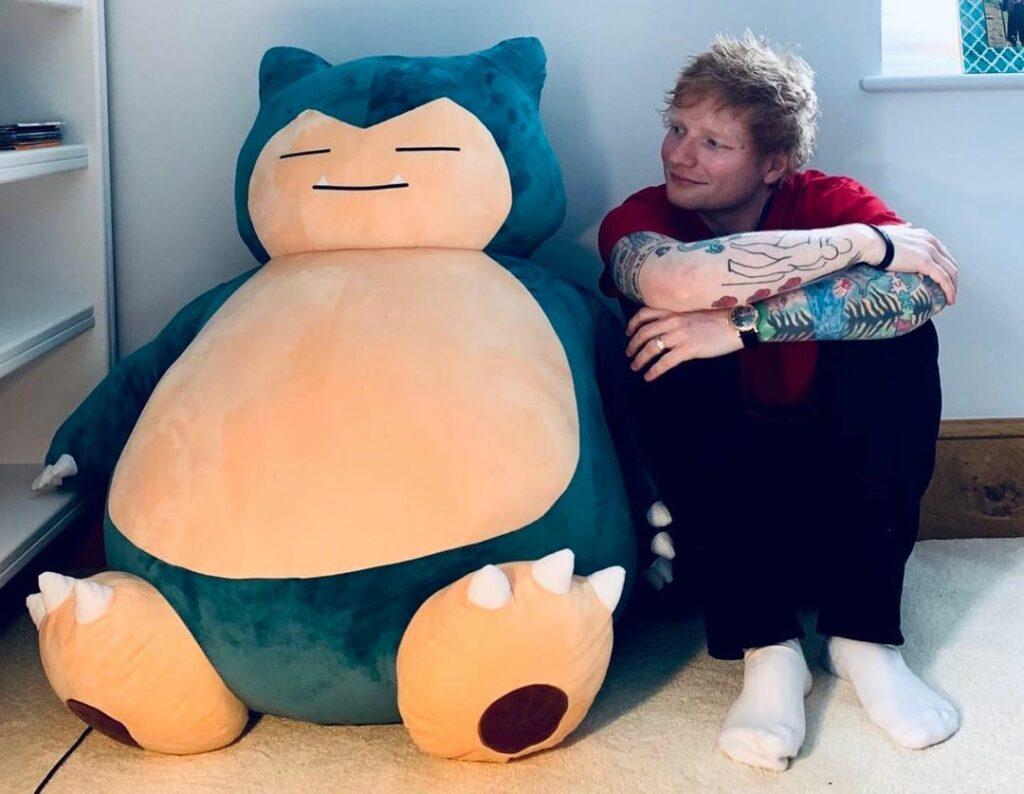 As The Blast previously reported, "Shape of You" singer Ed Sheeran partnered with Pokémon Go last year in order to promote the release of his latest album "=" (equals).
Sheeran recorded a special concert exclusively for fans, which could be accessed through the mobile app. The performance included hits like "Perfect," "Bad Habits," "Overpass Graffiti," "Thinking Out Loud," "First Times," and "Shivers."
The special event, which happened last November, featured a variety of Water-type Pokémon. Sheeran revealed that, whenever he started a new Pokémon RPG, he always chooses the Water-type Pokémon as his starter Pokémon.
At the time, the "Merry Christmas" singer had teased the new collaboration on his Instagram page, which drew in some hilarious comments from fans.
"I wanted the Ed Sheeran Pokémon but this is still cool I guess," one fan joked.
"I need a Sheeramon for my collection," another teased.
"Me too!" another added. "Pokémon walking around with Ed Sheeran hair would've been just fine."
"The Sheerios have spoken and we want an Ed Pokémon," another commented. "Someone needs to make this happen."
"If he sings Sandman to put Snorlax to sleep, my life's complete," wrote another fan.
"How tf you playing on Pokémon Go…." one fan asked. "Anyways please be dressed as a Charizard."
Although Sheeran was not dressed as a Charizard for his performance, the event was still a hit with fans, who are hoping that more celebrity events will soon follow.