Singer Mary J. Blige is turning 51 today!
The singer, songwriter, and actress was born in Bronx, New York, on January 11, 1971.
Blige's career first took off about 30 years ago in 1991 when she was first signed to Uptown Records. Since that time, she has released 13 studio albums. Eight of them have become multi-platinum.
Her 1992 debut album, "What's the 411?" has been credited with introducing the hip hop and R&B sound to mainstream pop. Her 1993 album, "What's the 411? Remix" also made history by becoming the first album put out by a singer to have a rapper on every song!
In 2021, she also became a first-time nominee for the Rock and Roll Hall of Fame. A documentary about her life, called "Mary J. Blige's My Life" was also released on Amazon Prime Video on June 25, 2021.
With three decades in the industry, fans are celebrating Mary J. Blige's birthday with all of her best songs!
'Family Affair'
The music video was posted on June 16, 2009 and since that time, it has accumulated 303,084,406 views!
"When this song was released, every DJ on the planet played it like a million times and no one got bored," one fan joked.
"This woman always makes me feel like a bad a–," another fan wrote. "She is powerful with her words. She nailed it. No matter what year is going to be Let's us all have No Drama peace stay safe."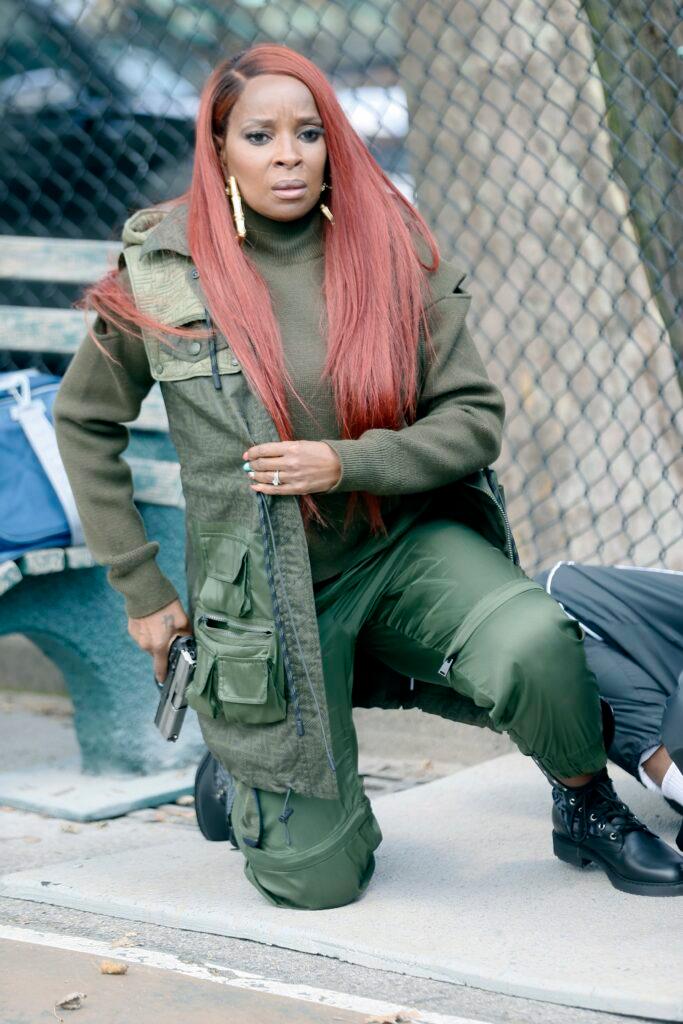 "Never get tired of this Mary J. Blige song !" another commented. "best plays it when on the road.
"Love this Track. Mary J Blige is the queen of RnB!" another shared. "True inspiration."
"It's mind blowing how timeless this song is, because it still sounds very fresh 20 years after release," another fan wrote.
'Be Without You'
The music video for "Be With You" was posted on December 13, 2009 and has 224,029,133 views!
"Very deep song, I still get chills when she hits that high note, love and respect to Mary!" one fan commented.
"Mary J Blige is one of the greatest singers ever," another wrote. "She is a legend, and her voice is incredible."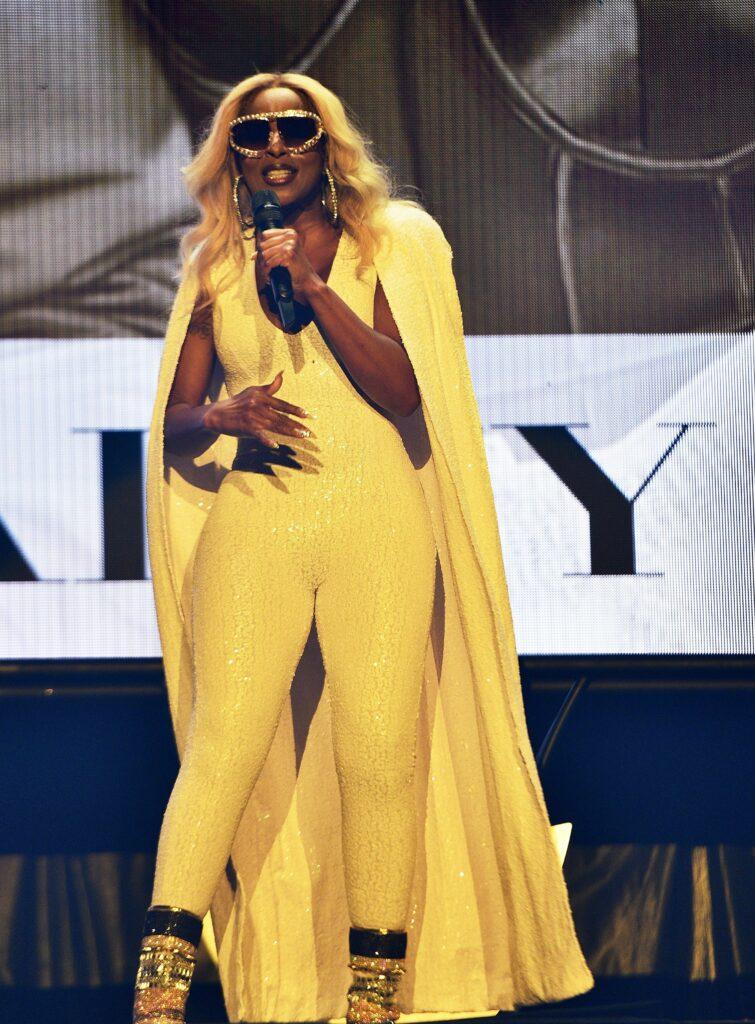 "By far one of my favorite Mary J. Songs," another wrote. "Showcases her vocal abilities and undeniable style. So emotional and powerful."
"You know the thing with Mary is that each time I see her sing she is so real , she lives every word she says, she knows pain, she is raw and true," another fan wrote. "She heals , encourages , minister , shares and loves. Mary May God almighty crown you for all the lives you saved . I love you."
'Just Fine'
Mary J. Blige begins the music video for this song by letting her fans know, "You know I love music. And every time I hear something hot, it makes me want to move. It makes me want to have fun."
"This is one of the best songs," one fan wrote.
"When this song comes on. All my stress, worries and negative vibes leave instantly!" another fan commented.
"This is just instant happiness," another wrote. "Pure joy and positivity."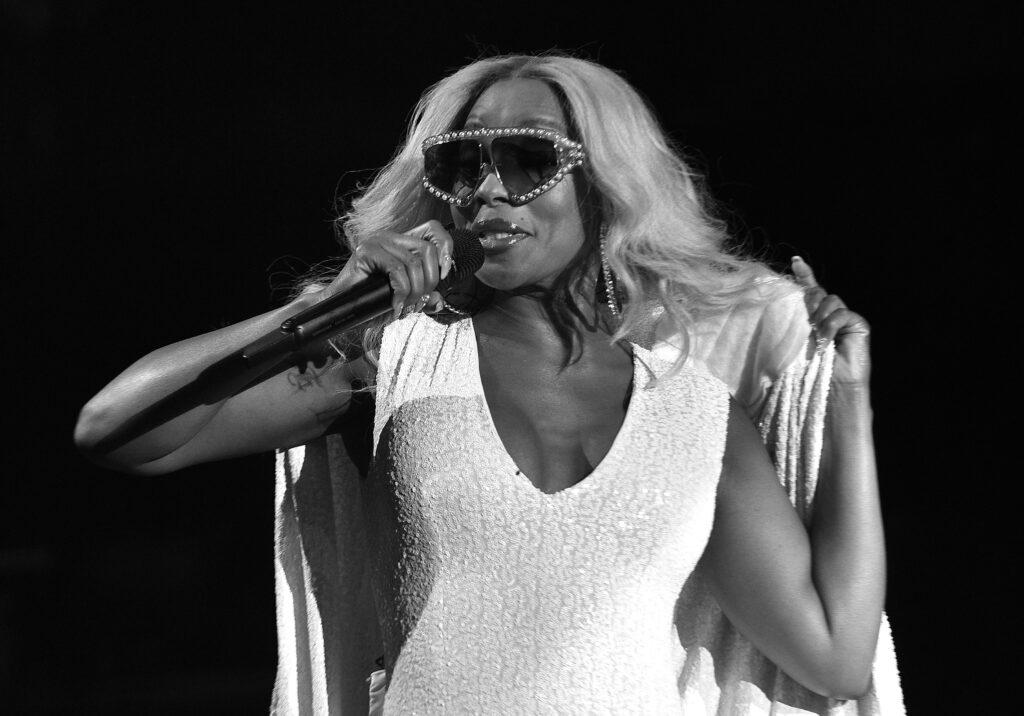 "No matter how bad of a mood I'm in, this song can always make me feel better," another shared. "It's just one of those timeless songs that makes you want to get up, dance, and smile."
"I love this song by Mary J. Blige Just Fine!!!" another commented. "This song will never go out of style. I love her song and her video as well."
Another wrote, "Such a perfect combination of music, lyrics, and Mary's voice, of course (which is always perfect)!"
'Good Morning Gorgeous'
Although many love her old throwback hits, "Good Morning Gorgeous" was released on December 3, 2021.
H.E.R. commented, "Such an honor to work with the LEGEND!!!!!!!! So surreal. Thank you, Mary J. Blige!"
"I love how positive and uplifting her songs always are, backed by that powerful voice," another commented.
"I absolutely love this song!! It is everything!!" wrote another fan. "Mary is a true Angel, Queen…Auntie,…GENIUS!! I love her music so much!!"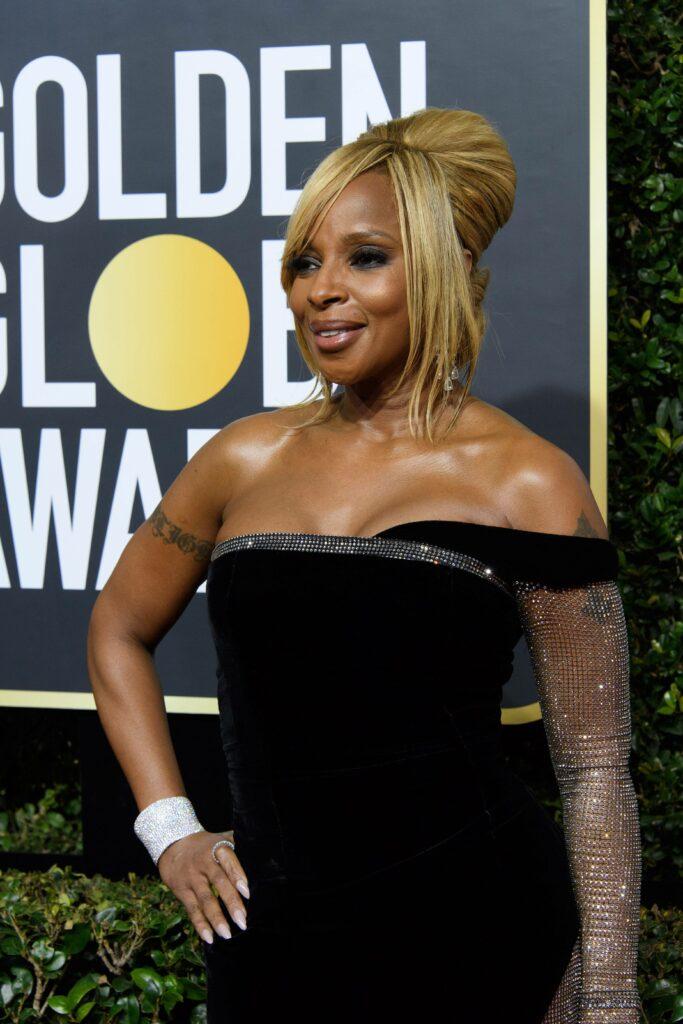 "This is just one of Mary's most impactful songs," said another. "And that's saying a lot since pretty much every thing she releases is instantly classic."
"MJB is the gift that keeps on giving," another fan wrote.
Hopefully, Mary J. Blige gets a lot of amazing presents on her big day!
🎵 Family Affair
🎵 Real Love
🎵 Not Gon' Cry

🎂 The Queen of Hip-Hop Soul, Mary J. Blige turns 51 today! pic.twitter.com/zzTfXvHt2Q

— bet365 Bingo (@bet365bingo) January 11, 2022