Jimmy Kimmel didn't even try to stop the tears from falling as he offered a touching tribute to his friend Bob Saget in the opening monologue of Monday's "Jimmy Kimmel Live!" In a pre-taped message that aired before the show, Kimmel shared memories of his dear friend and fellow comedian after Saget's death on Sunday.
Kimmel noted that the messages about Saget on social media all call him the "sweetest" man because, as Kimmel said, it was absolutely true.
"Bob was the sweetest. He was the sweetest man. I have so many wonderfully kind and supportive texts and emails and calls from Bob. He always had a compliment. He'd write sometimes just to tell me he loved me and I know he did that for many people… He had something funny to say about everything and nothing bad to say about anyone. Never."
Bob Saget Joined Jimmy Kimmel and John Stamos in 2017 to Celebrate Don Rickles
As part of his tribute, Kimmel shared a clip from a 2017 episode of "Jimmy Kimmel Live!" where Saget was joined by his friend and "Full House" co-star John Stamos as they shared memories of the beloved comedian Don Rickles.
As Saget and Stamos shared jokes at each other's expense, Kimmel noted that they were like Waldorf and Statler, the curmudgeonly gentlemen from The Muppet Show.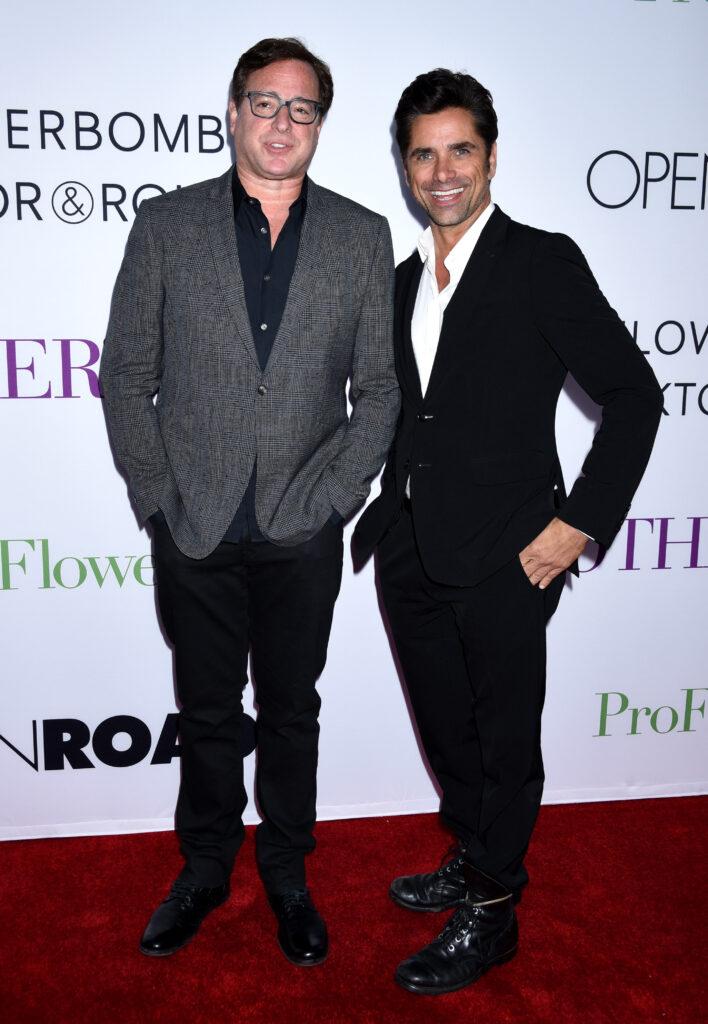 Jimmy Kimmel Urges Donations To Scleroderma Research Foundation
During Kimmel's heartfelt eulogy, he noted that Saget constantly checked in with him when his son was sick. "When my son was in the hospital, Bob checked in a lot. I want to send love to his daughters, to his wife Kelly and to his friends who loved him so much. He was very kind to everyone and he had no problem telling you that he loved you and what you meant to him."
One of the best ways to honor his friend Bob Saget, Kimmel said, was to donate to the Scleroderma Research Foundation in his memory. Saget joined the board of directors after his sister Gay was diagnosed with the disease and he fought relentlessly to raise money for the very personal cause.
On Monday, the Scleroderma Research Foundation's home page featured a loving dedication to their Board member and champion of the cause.
Family And Friends Express Disbelief Over Bob Saget's Death
Saget, 65, was touring the country for his stand-up tour when he passed away in Florida.
As soon as news of his death broke, tributes started pouring in from his "Full House" family as well as the cast of "How I Met Your Mother." Though Saget never appeared on screen, he was well known and loved for voicing an elder Ted.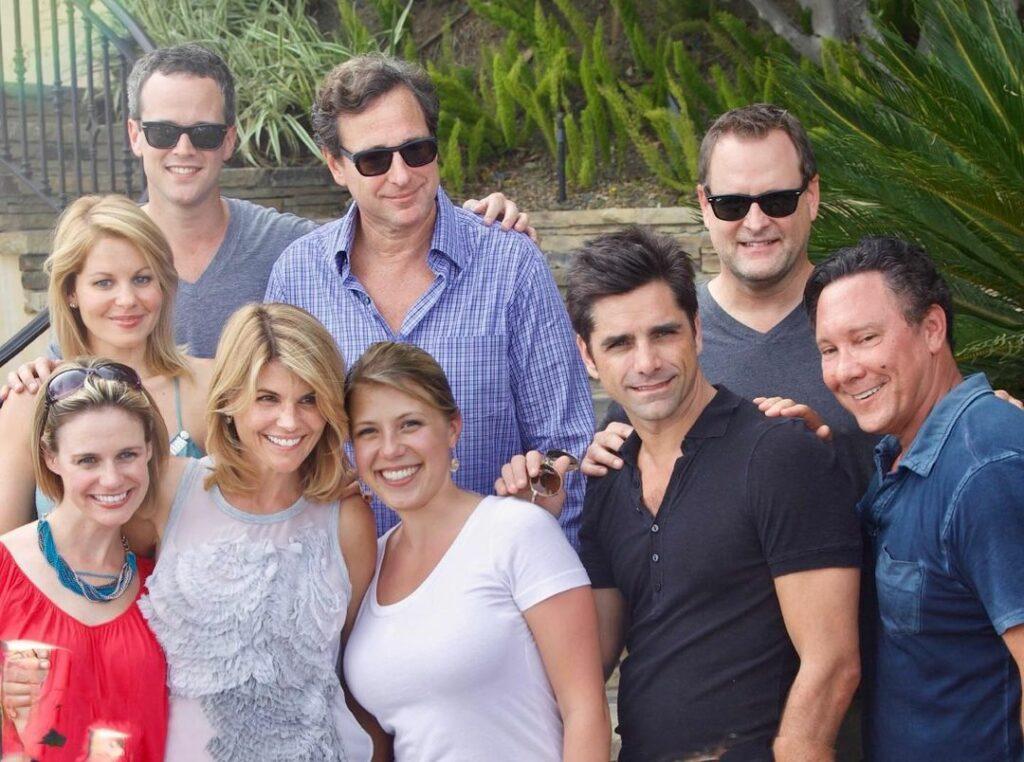 Saget's wife Kelly Rizzo Saget released a statement on Monday. "Bob was my absolute everything," she said. "I am so completely shattered and in disbelief. I am so deeply touched by the outpouring of love and tribute from our friends, family, his fans and his peers. When the time is right and when this news is not as raw, I look forward to sharing more of Bob with the world."