"Full House" and "Fuller House" costars are paying tribute to the late Bob Saget, who passed away suddenly on January 9, 2022.
Saget was staying at the Ritz-Carlton hotel in Orlando, Florida. At about 4 PM on Sunday, authorities received a call about an unresponsive person at the hotel. When police arrived, they found the "America's Funniest Home Videos" host to be deceased.
Authorities have ruled out foul play and drug use. The official cause of death has yet to be determined by an autopsy. Saget was only 65-years-old.
On Monday, many of his costars, including Scott Weinger and Andrea Barber left touching tributes to the late stand-up comedian.
Scott Weinger Remembers 'Big Brother' Bob Saget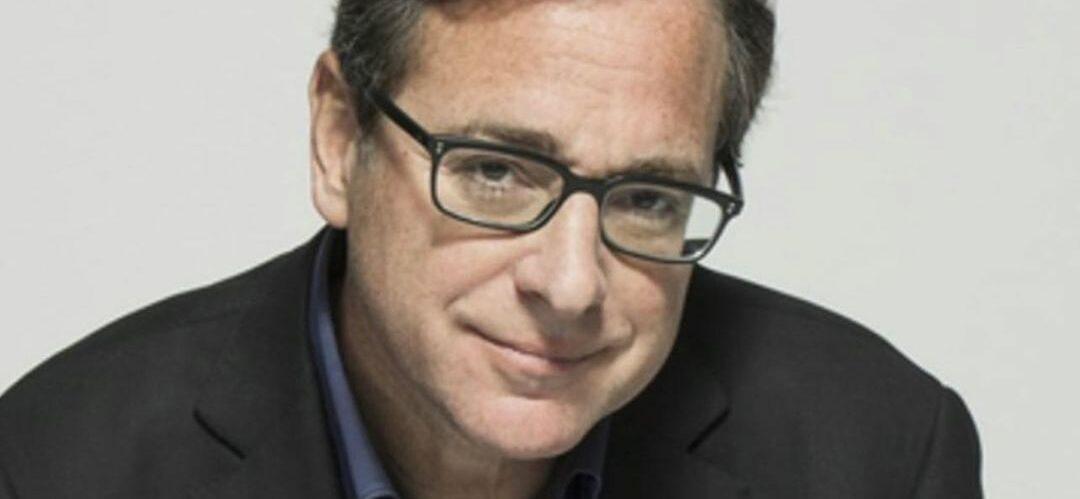 Weinger shared a touching tribute to his Instagram page on Monday afternoon, writing, "Bob Saget was more than a friend. He was a big brother to me."
"Nobody ever made me laugh harder, the kind of laughter where your ribs are sore the next day," he continued. "He was also a wonderful human being who never missed a chance to say 'I love you' to the people he cared about."
"Bob was a passionate supporter of the Scleroderma Research Foundation, and fought hard to find a cure for the disease that took his sister," he added. "In his memory, please consider making a donation today. @srfcure."
I am broken. I am gutted. I am in complete and utter shock. I will never ever have another friend like him. I love you so much Bobby.

— John Stamos (@JohnStamos) January 10, 2022
Although there was no indicated that Saget suffered from the autoimmune disease, he lost his sister, Gay Saget, to scleroderma in 1994. Saget often hosted and performed at charity events for the Scleroderma Research Foundation and served on its board for almost two decades. In a sad coincidence, Saget passed away on what would have been his late sister's 75th birthday.
"I was thinking of you yesterday. Lovely tribute," David Moscow commented. "Sorry for your loss- we all are going to miss him."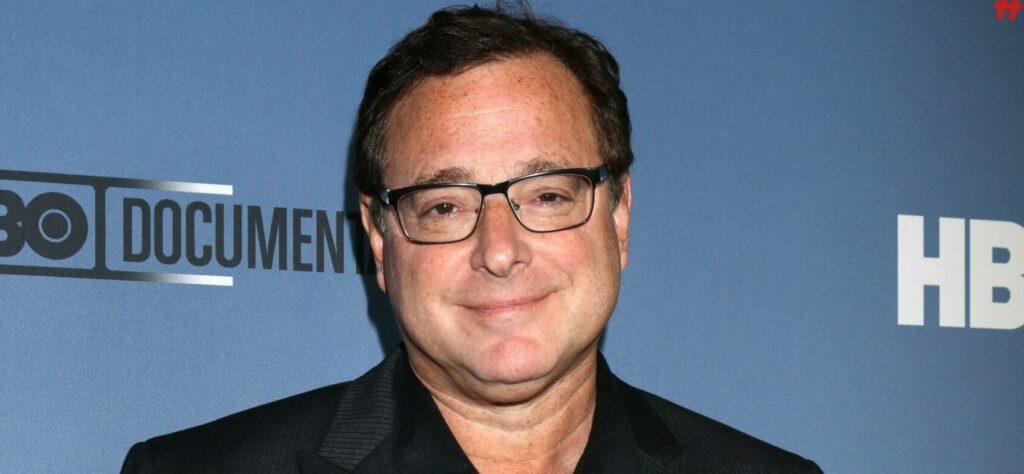 "thank you Scott for your words and for mentioning Scleroderma, horrible disease that I lived with the past 20 years," one fan wrote. "so thankful for Bob's philanthropic work to find a cure for Scleroderma."
"Absolutely heartbreaking," another fan shared. "You and all his loved ones are in my thoughts, heart and prayers. he was one of a kind and will never be forgotten, he will be remembered always."
Andrea Barber: 'He Had The Biggest Heart Of Anyone In Hollywood'
View this post on Instagram
Andrea Barber also posted a sweet tribute to the late Saget, along with several behind-the-scenes photos to her Instagram account.
"This one hurts," she began. "He had the biggest heart of anyone in Hollywood. He gave the biggest hugs. I am gutted that I will never be able to hug him again."
"Bob ended every text, every interaction with 'Love you,'" she continued. "Didn't matter how long or short we'd been apart. He loved so deeply and so fiercely. And he never hesitated to tell you just how much you meant to him."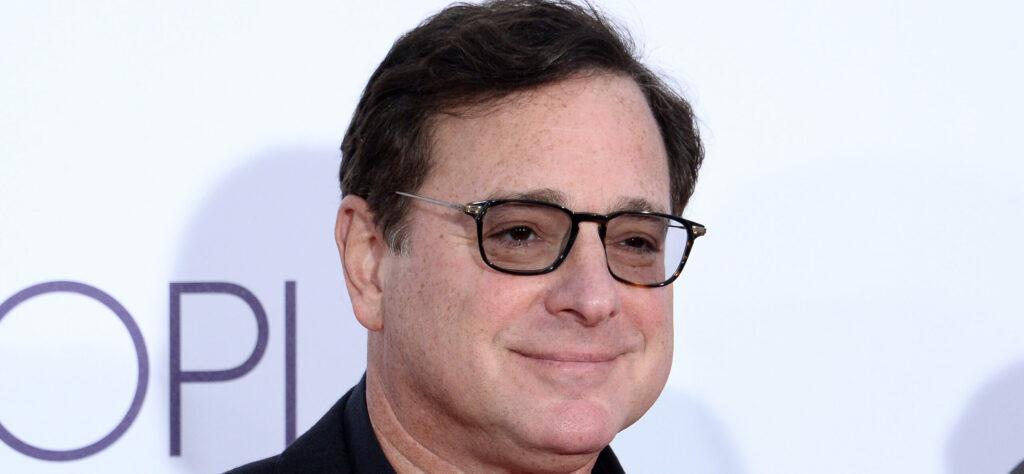 "This is the greatest lesson I learned from Bob Saget – don't hesitate to tell people you love them," she added. "I feel at peace knowing that Bob knew exactly how much I adore him."
"Rest well, my dear friend," she concluded. "I have no doubt you are making everyone in Heaven laugh until their cheeks hurt, just as you did here on Earth."
"I'm sending you a million hugs," Gabrielle Green commented. "Know how much I love you."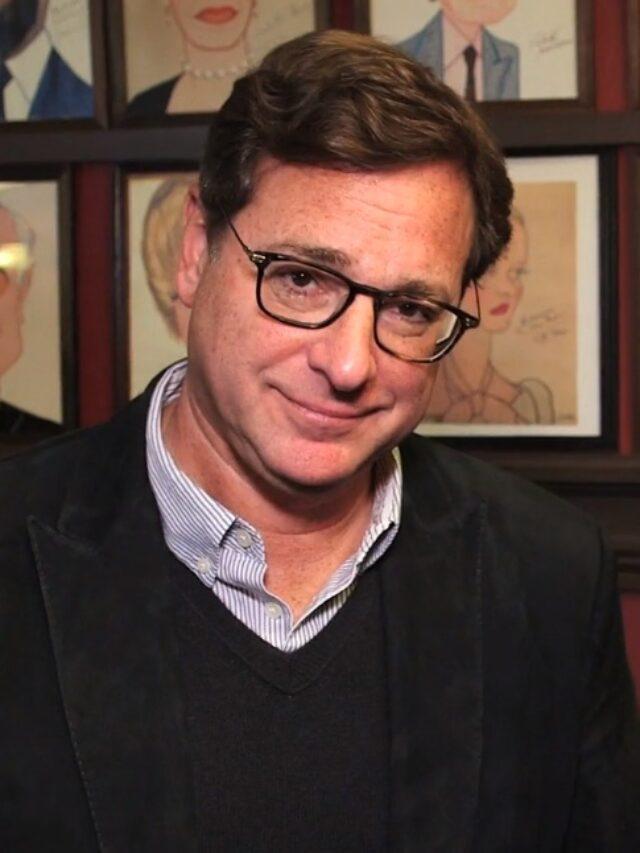 "So sorry Andrea, I know this one strings," David Arnold wrote.
"You were one of the first people I thought of when I heard the news," one fan wrote. "I loved how fondly you wrote of him in your book. The love between the full house family is the real deal. I am so sorry for your loss."
"In tears and shock tonight," another fan added. "I, and many others, feel like we lost part of our childhood today. Hugs to you, Andrea, and to the rest of the Full(er) House family."
Mary-Kate and Ashley Olsen on death of Bob Saget: "Bob was the most loving, compassionate and generous man. We are deeply saddened that he is no longer with us but know that he will continue to be by our side to guide us as gracefully as he always has." https://t.co/kHSE3o3WmT pic.twitter.com/rPueVfgP7N

— ABC News (@ABC) January 10, 2022