Singer Tori Spelling is having a rough start to 2022.
The mother of five just revealed on Instagram that her entire family had been diagnosed with COVID-19.
Spelling, 48, and husband Dean McDermott, 55, had five children together: Liam, 14, Stella, 13, Hattie, 10, Finn, 9, and Beau, 4.
Tori Spelling Reveals Whole Family Has COVID-19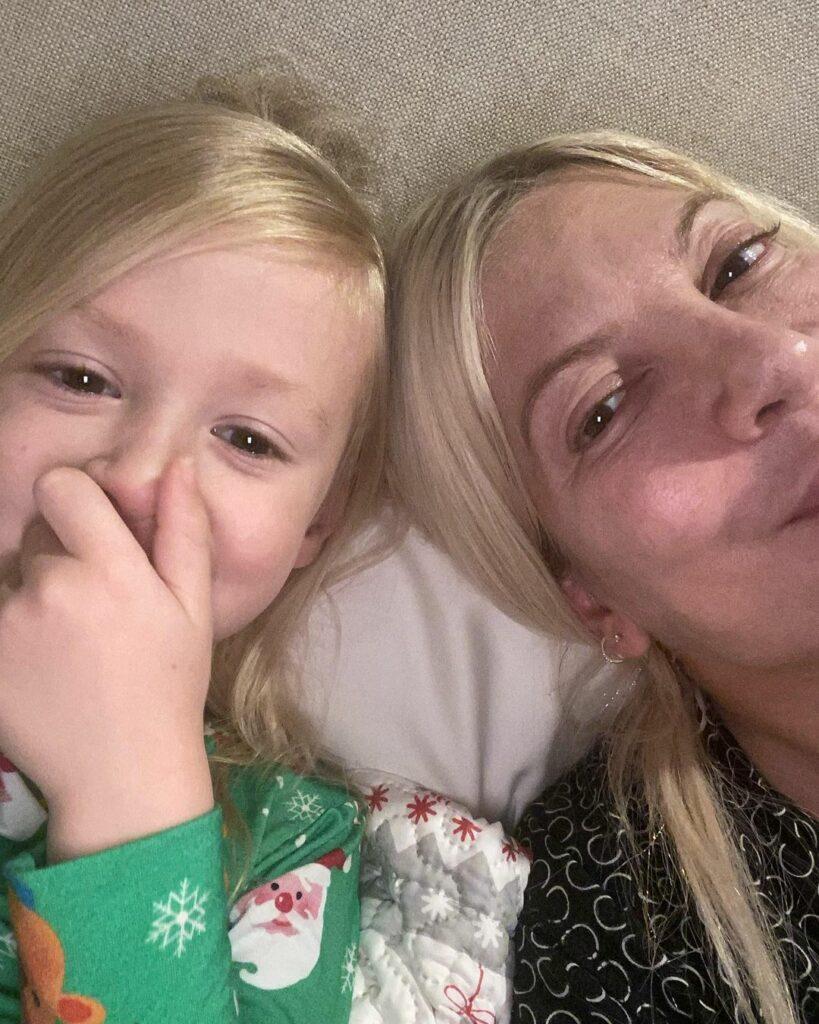 "I share a lot on social media but this is one thing I didn't want to share…" she began. "But, at this point people are getting frustrated not getting responses personally and business wise from me and wondering why I'm MIA so I finally decided to share."
"Our entire family has COVID," she continued. "Yes, every single member got it. We all have varying degrees of symptoms. I was last to be symptomatic. We all were praying it was just a bad winter cold. But it wasn't."
"Nothing is worse than wanting to care for your little ones but feeling so sick you can barely function yourself," she wrote. "I feel useless as a parent. Devastated. A mom is supposed to take care of their kiddos when sick. That's how it works. But, we are all getting thru this together."
"If I'm not responding please understand," she added. "Give me some time. We are right in the thick of it. For reference : This post took 45 min of starting and stopping to write. #covidsucks."
Dean McDermott Diagnosed With Pneumonia… Or COVID-19?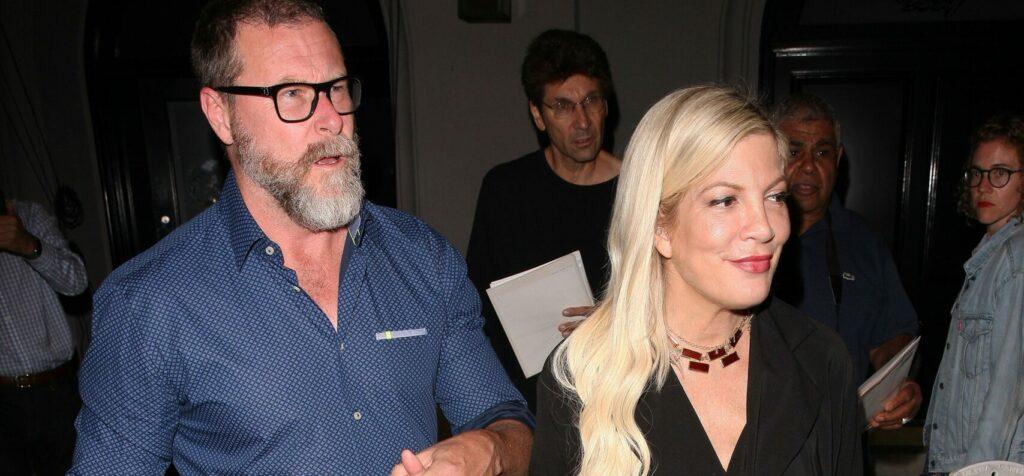 Last week, Spelling and her children visited the Lake Arrowhead Resort and Spa for New Year's Eve. However, McDermott did not attend, as he was apparently suffering from pneumonia at the time.
"Happy New year Everyone!!!" he wrote on Instagram. "I'm down but not out!! Pneumonia sucks but I'm not going to let it dampen my spirits!! I hope your 2022 is full of love, light, and prosperity. Much love to you all."
It's not clear if he had pneumonia and then caught COVID-19, or he had both at the same time, but McDermott also revealed to his Instagram followers that he had COVID-19 on Saturday after he posted a photo out on a hockey rink.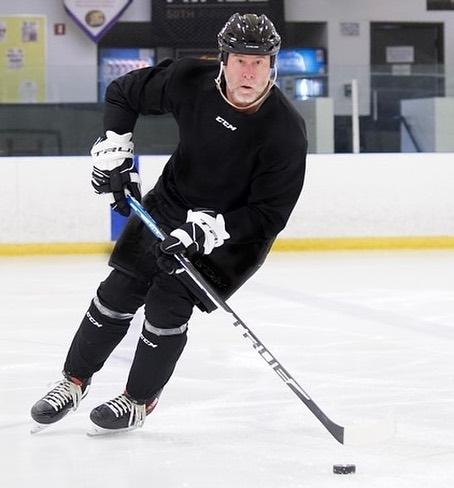 "This is the first place I'm going once I get over COVID!!" he wrote. "I've got to be honest, this scared the s— out of me. My breathing was so compromised I thought I was going to be put on a ventilator. Slowly turning the corner to recovery. Be safe out there. #staysafe #besafe"
Although some fans got into an argument about the effectiveness of vaccines in the comment section, other fans expressed their well-wishes for a quick and speedy recovery.
"Oh man… glad you me feeling better!" wrote Adam Macdonald. "Love ya bad."
"oh nooo 🙁 glad to hear you're getting better, dean," wrote one fan. "praying for a speedy and mild recovery for you and the family."
"Get well soon," another fan wrote. "Hope your family recovers as well."
"Glad you're feeling better dean," another commented. "Love to you all."
"I've heard horror stories," another wrote. "Thank God you are getting better. Sending you blessings for a full recovery."
"Get well soon!" another commented. "I hope with all of you having covid you rekindle and get back together. I love you as a couple your family is beautiful."
Although the couple has been married since 2006, there are rumors that the couple is heading for a divorce.
Fans And Friends Express Their Well Wishes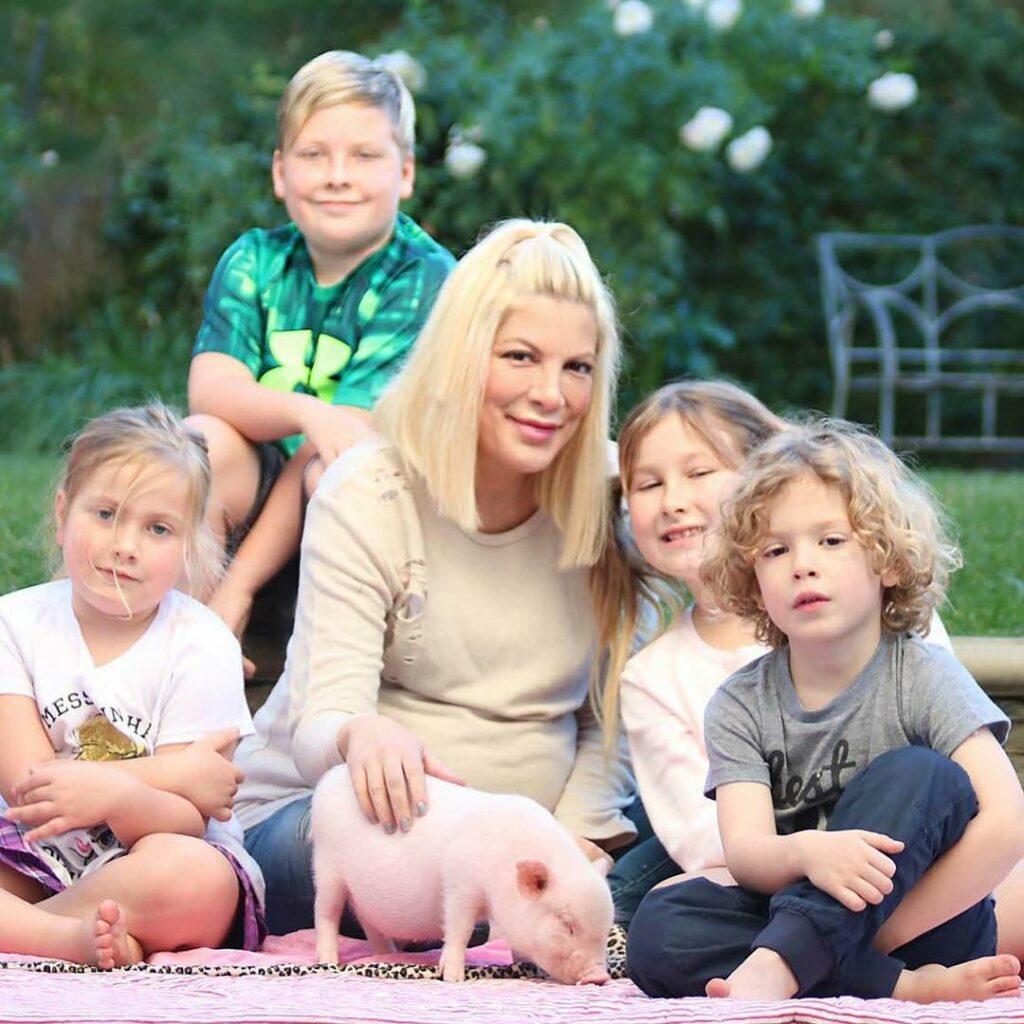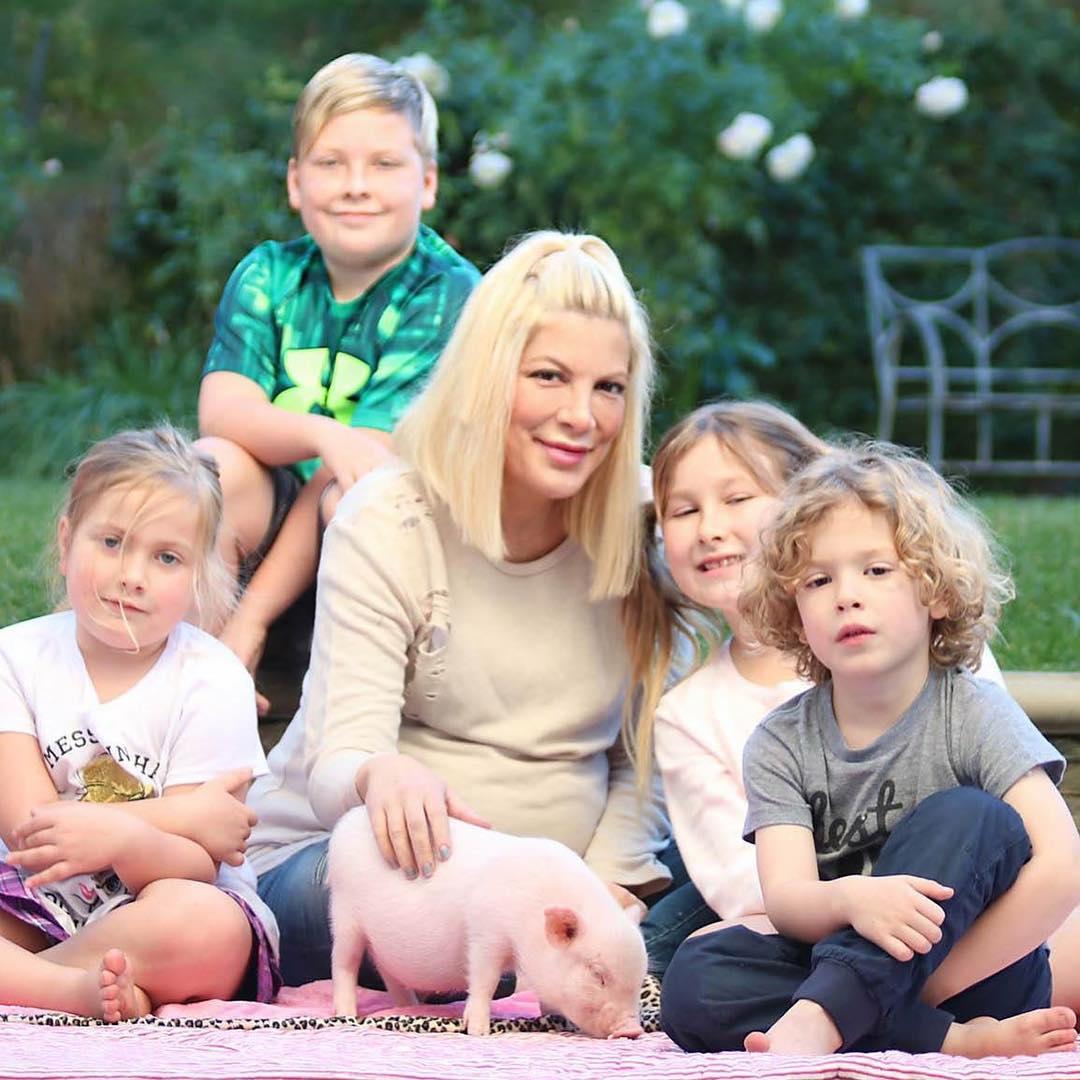 Many fans and friends took a moment to comment on Spelling's post to say that they hoped Spelling and her family felt better soon.
"Oh no!!!" Kathleen Robertson commented. "Sending you all tons of love. Rest up!!"
"Parenting while sick = cruel and unusual punishment," Adrianna Costa commented. It's effing impossible. Hang in there. Sending love and good juju so you all get well ASAP. Xx"
Plastic Martyr wrote, "Sending you all so much love. Feel better soon."
Miles Diggs commented, "Feel better soon."
"Sending you and your family positive vibes tori bless," miraya commented.
"Nothing to hide from," commented Samantha Ettus. "My family was down for the count with it all week. It feels impossible to escape at this point! I hear you on the moms can't get sick point. Sending you a big hug!"
"So sorry to hear that Tori," wrote Gabriel Carteris. "Sending love and wishes for a speedy recovery! You are a great mom!"
"Sent you a post with some at-home tips girl," wrote Gabrielle Stone. "Feel better!"