Model Brooks Nader recently found herself in a scary situation.
On Thursday, the 26-year-old Sports Illustrated Swimsuit model talked about the frightening experience on her Instagram stories.
Nader revealed that she had been sitting in a bar in TriBeCa in New York City, just waiting for a friend. She had her coat on her chair behind her in a restaurant, which she described as crowded. She said that she didn't notice anything was wrong until she "stupidly" started walking home alone after meeting with friends at two other bars.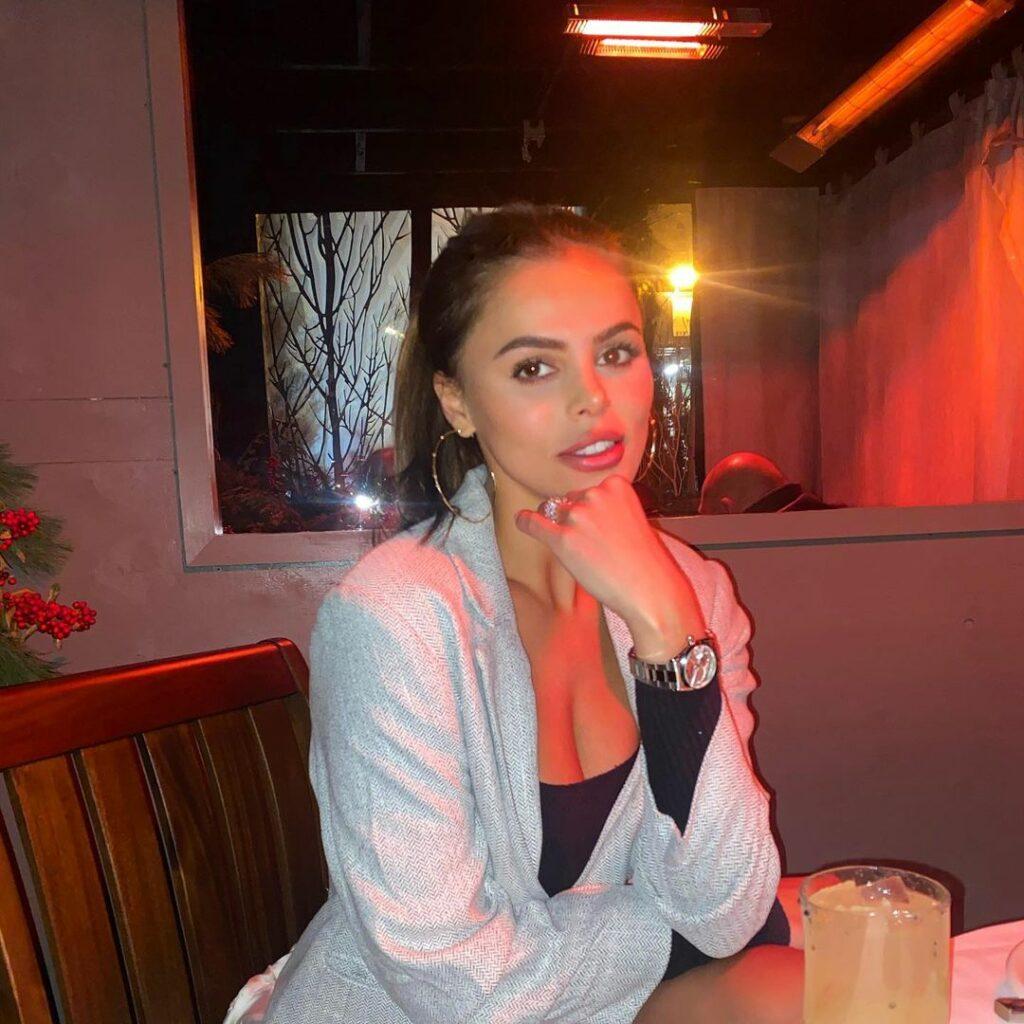 "I went to a restaurant, a popular spot in TriBeCa, a very upscale, safe neighborhood," she told Fox News. "I go there all the time… I was at the bar waiting for some friends. It was early, like 45 minutes to an hour early. So I thought, I'll have a little bite to eat while I wait for them. It's winter so it's freezing. I had my big winter coat with me and laid it on the barstool."
"I did go to the bathroom once and I always take my purse with me," she added. "I didn't take my coat because I assumed no one was going to steal it and I didn't have anything inside of it."
Someone Slipped An Apple AirTag Into Brook Nader's Coat!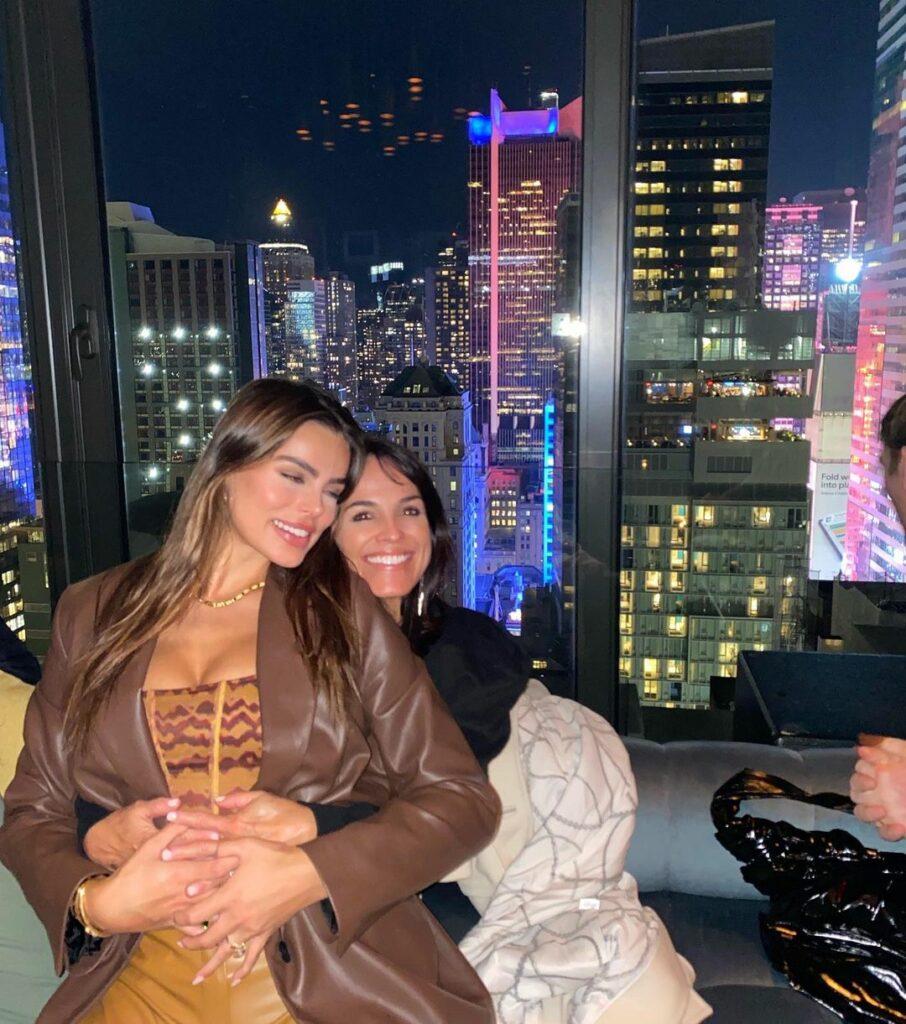 When she was walking home around 11:30 PM at night, she got a notification that something was seriously amiss.
"It's a pretty safe neighborhood," she explained. "I forget that it's sort of dead right now in New York and there's not a lot of people around. But I just got back from the holidays and I didn't take that into consideration."
When she was about halfway home, Nader says her Find My iPhone app sent her a time-sensitive notification.
"It said, 'Unknown Accessory Detected,'" she recalled. "'This item has been moving for you for a while. The other can see your location.' I'm just honestly grateful that I got that notification from Apple. Otherwise, I wouldn't have known."
When she clicked on the notification, it showed her path throughout the night, which started at 6:30 PM, at the time Nader had been in the restaurant.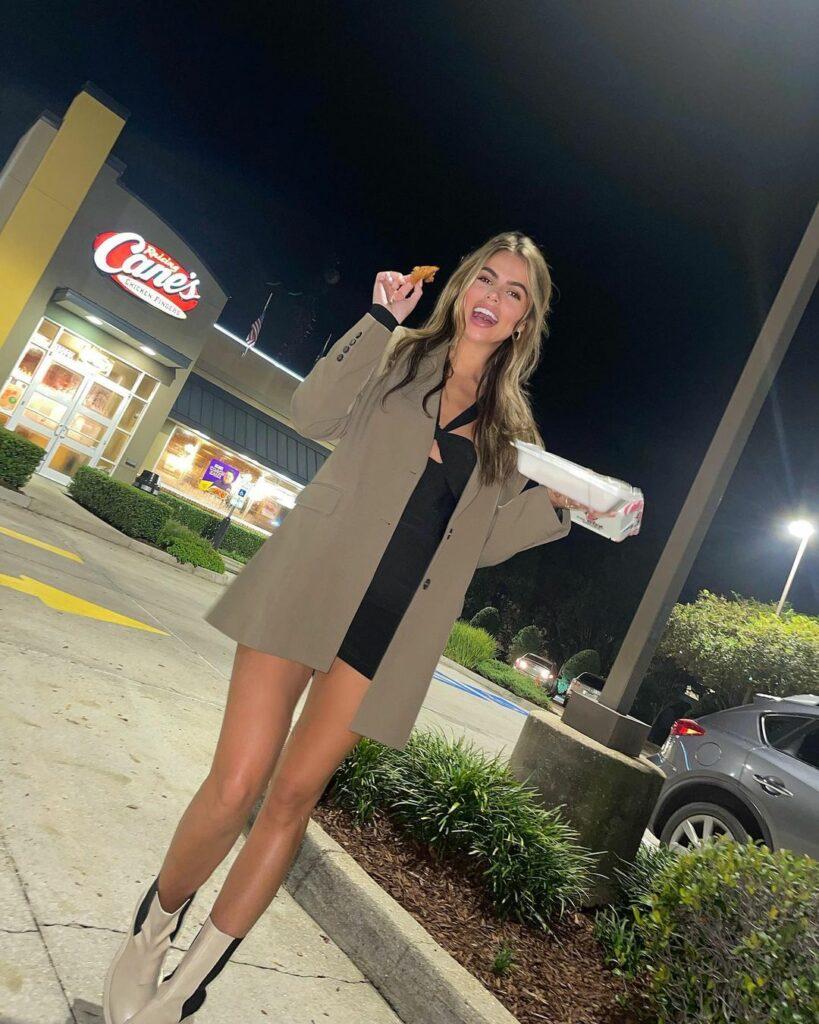 Fortunately, Nader made it home without incident. Once she and her husband searched through her belongings, she found the Apple AirTag that someone had been placed in her coat.
"It turns out it was an AirTag, which is a tiny little white circular thing that Apple makes," she explained in her Instagram Story. "And it's used for horrible, horrible things after I researched it. People have been using it in people's cars to stalk them, human trafficking, all kinds of stuff."
"I had no idea that these existed until it happened to me, so I'm kind of just trying to raise awareness and tell all my ladies out there to watch your belongings, look out for the notification," she added.
"The only silver lining is that I actually got notified that someone was tracking me," she continued. "I don't think that that happens with Tile or any of those other devices. So just check your belongings, check your surroundings. It was the scariest, scariest moment ever and I just want everybody to be aware that this exists."
Apple Makes Statement: 'We Take Customer Safety Very Seriously'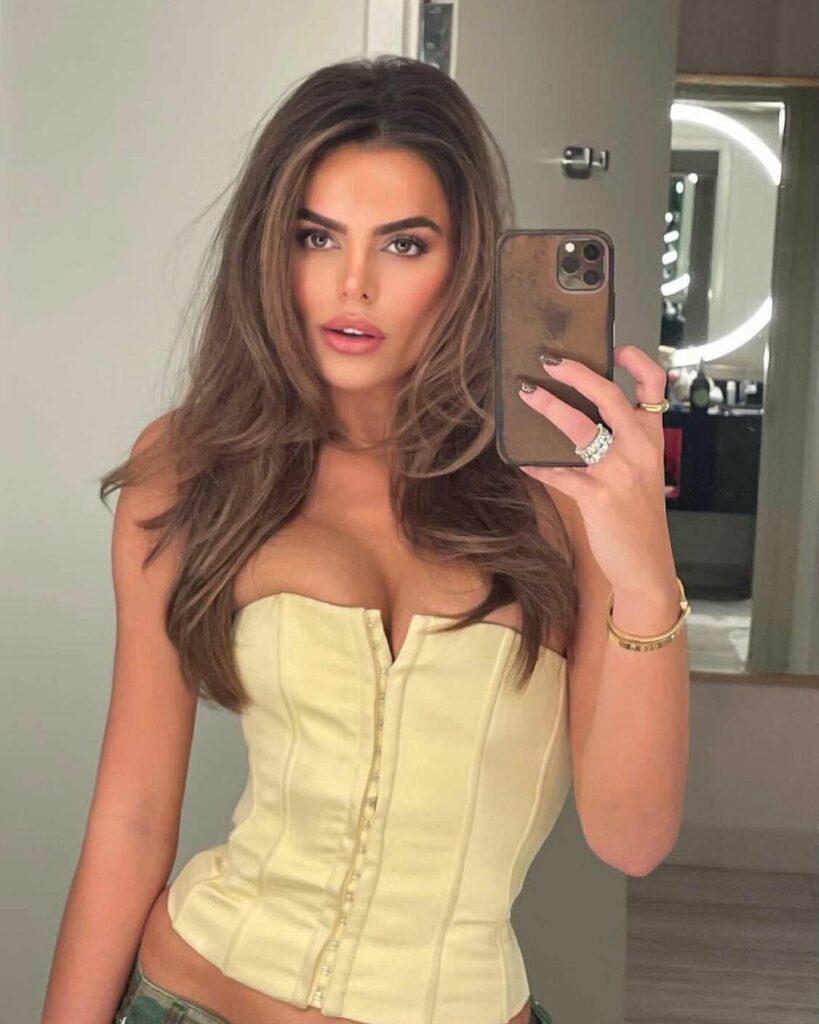 A spokesperson for Apple made a statement to Yahoo Life and explained that the notification that Nader received is a feature they installed to help people know when they might be the victim of unwanted tracking.
"We take customer safety very seriously and are committed to AirTag's privacy and security," they said. "AirTag is designed with a set of proactive features to discourage unwanted tracking — a first in the industry — that both inform users if an unknown AirTag might be with them, and deter bad actors from using an AirTag for nefarious purposes."
They added, "If users ever feel their safety is at risk, they are encouraged to contact local law enforcement who can work with Apple to provide any available information about the unknown AirTag."
Apple has also introduced an app called Tracker Detect in the Google Play store, which looks for "item trackers" and is compatible with Apple's Find My Network, so even Android users can know if they are being stalked.
Nader said that she is currently speaking to "someone in the Special Victims Unit" about the alleged stalking, but could not provide further details on an ongoing police investigation.