Writer Justin Spitzer has created yet another workplace ensemble sitcom for fans to enjoy!
After getting his start writing for "The Office," he also created the incredibly popular "Superstore" which wrapped up its final season last year.
Spitzer has now moved on to a brand new NBC sitcom called "American Auto," which takes place in the automotive industry.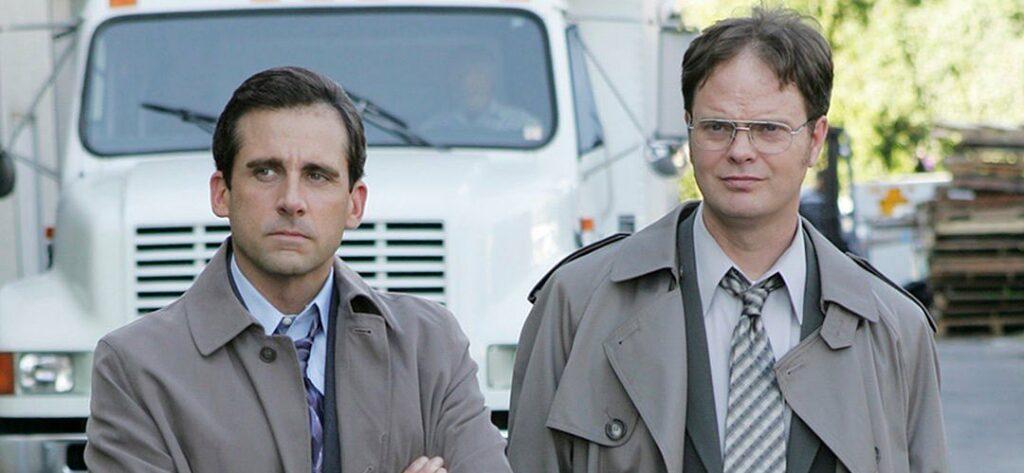 The new show stars "Saturday Night Live" alum Ana Gasteyer, "Superstore" actor Jon Barinholtz, and a few new faces attempting to keep a struggling automobile company stay in business.
Although fans are looking forward to yet another workplace ensemble comedy, Spitzer admits that the fan-favorite might be a dying breed as more and more network sitcoms surrender to streaming services.
Spitzer Talks The Time Of 'Friends' And 'Seinfeld': 'It's A Different Era'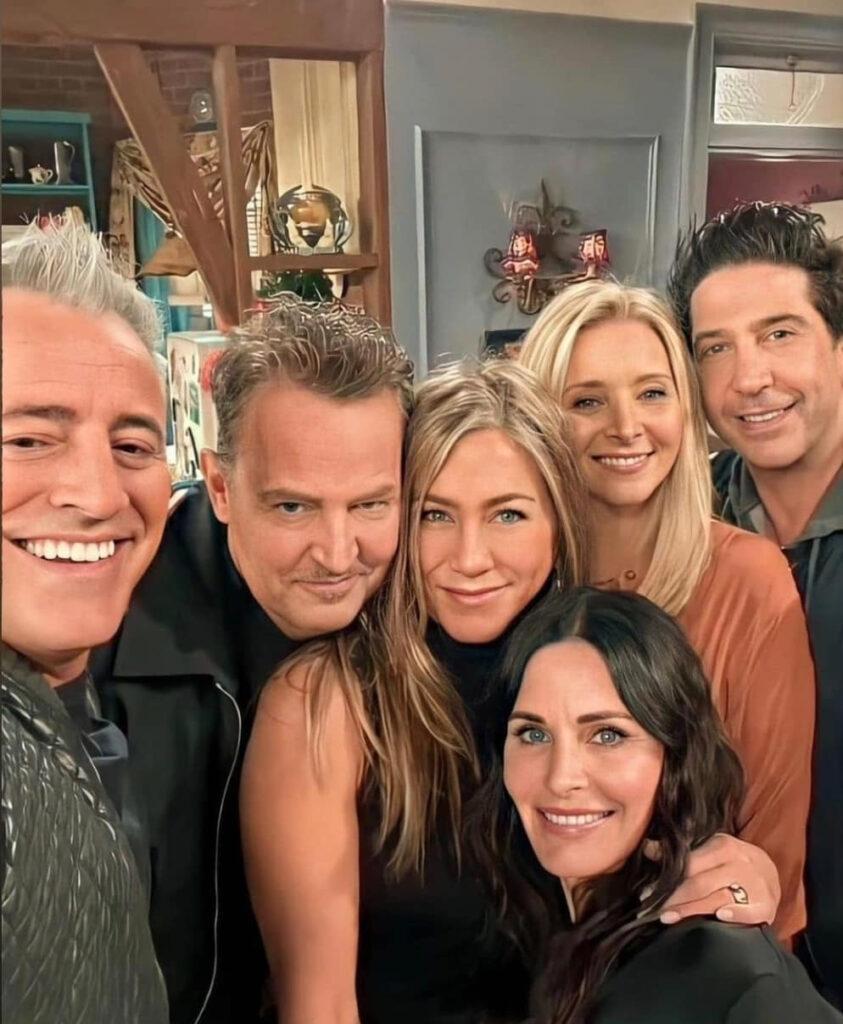 Network sitcoms like "Modern Family" and "Brooklyn Nine-Nine" seem to have run their course, but that doesn't mean that network sitcoms are about to disappear completely.
In a recent interview, Spitzer said, "I mean, I don't know that network sitcoms are any worse than in any other time. Networks, I think, have a broader audience to reach."
However, he admitted that "in terms of what drives the zeitgeist right now in TV culture,  it's not network sitcoms."
"I think that's an objective thing to say," he continued. "It's not like it was with the Cheers era, Seinfeld, Friends. It's a different era."
He added that "come awards time, it doesn't help for your show to be on a network. And that's something those of us on a network have come to accept, but that can still change."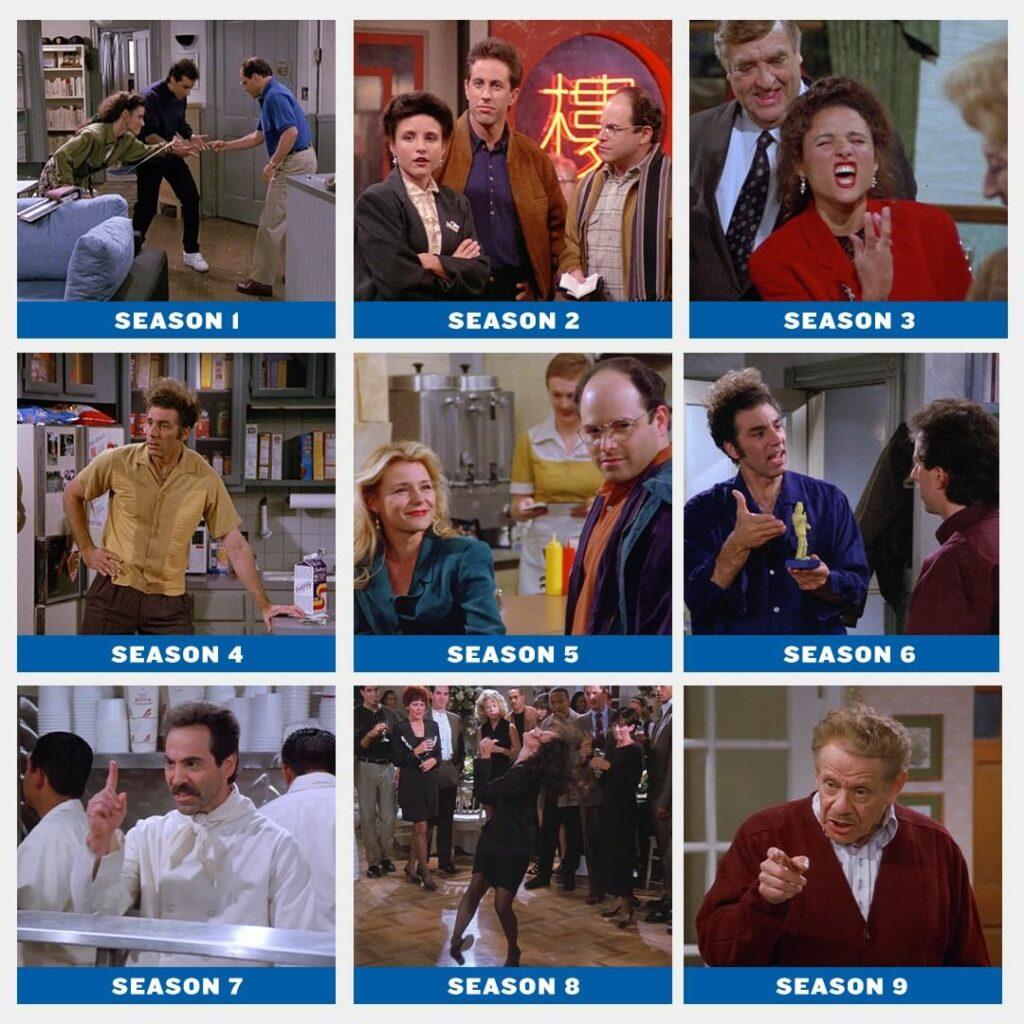 "I think there's a lot of very good network comedies, and I think a lot of good writers writing on networks," he continued. "And I feel like if you have a show that can appeal to a broad audience, that doesn't feel like it's too niche, why not make it available for as many people as possible?"
"And that's not to say I would never want to do streaming or cable, I think I absolutely do," he added. "But this show feels like it can be on a network. And having grown up in the world of Cheers, and Friends, and eventually The Office and stuff, there's still something kind of nice about that. About that eight o'clock, same time every week. That, I don't know, maybe the nostalgic part of me still loves."
Spitzer Says His Style Hasn't Changed Much Since 'The Office'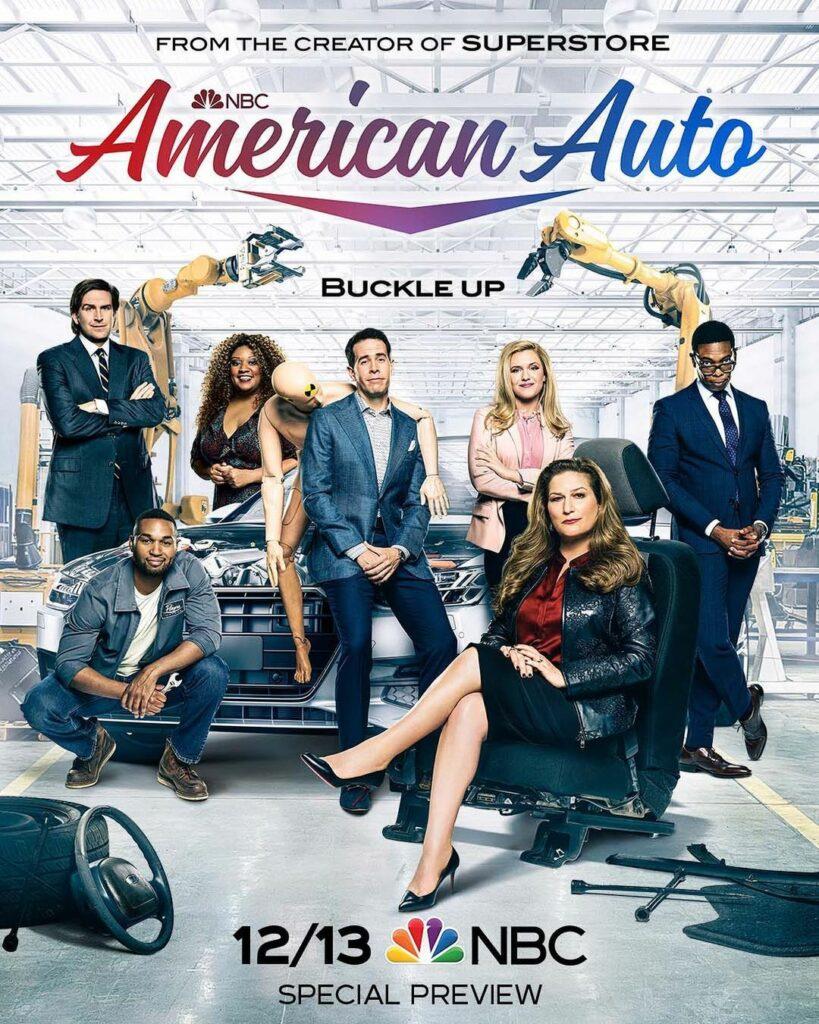 Spitzer also said that his signature style "hasn't changed much for me since 'The Office.'"
"But what I think we were doing on The Office, and which was happening even before I got on The Office, is they would always talk about those early seasons when they didn't think that show was going to go long-term, and how they were just making a show that they really liked and they
were excited about," he continued.
"I feel like I was doing on Superstore and what I am doing on American Auto. I'm really doing stuff that I really am excited about and that I would want to see," he continued. "And even though it seems obvious, it's easy to fall into the mindset of you're just feeding the beast. And you're just following a structure and a formula."
Spitzer is also taking a few takeaways from "Superstore" to "American Auto."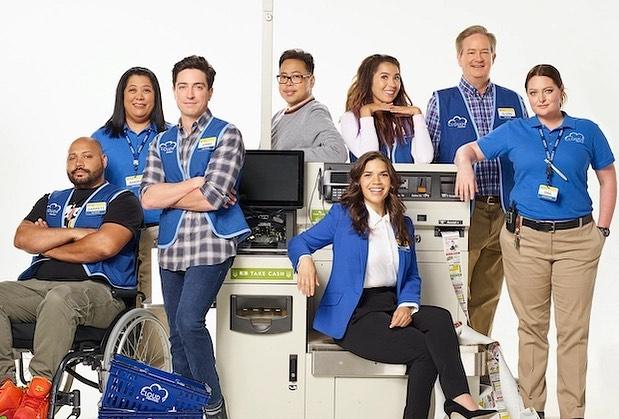 "I think People enjoyed watching the break-room meetings, which were just people sitting around and talking about an issue," Spitzer shared.
"Sometimes you can get so obsessed with the story beats, and A leading to B leading to C (which is important), that you can forget to take a breath and let these conversations play out," he explained. "And I think that's something that I started to do."
"I wanted to make sure to have time for that in this show," he added. "And I think that comes from maturing a little bit, becoming a more confident writer. Saying like, 'Not everything needs to be moving the story forward every single minute.' And that's important, but let things breathe. Have a minute and a half where people are talking about something that isn't necessarily important to the plot."
New episodes of "American Auto" air on NBC and are available to stream on Peacock.