Gal Gadot, or should we just call her Wonder Woman, is sharing some secrets on Instagram and delighting her fans. But it also makes them clamor for more, for a deeper insight into the life of the otherwise-private star.
The mother of three is letting fans in, bit by bit, and ready to take on some new and 'exciting' roles.
From Wonder Woman to Cleopatra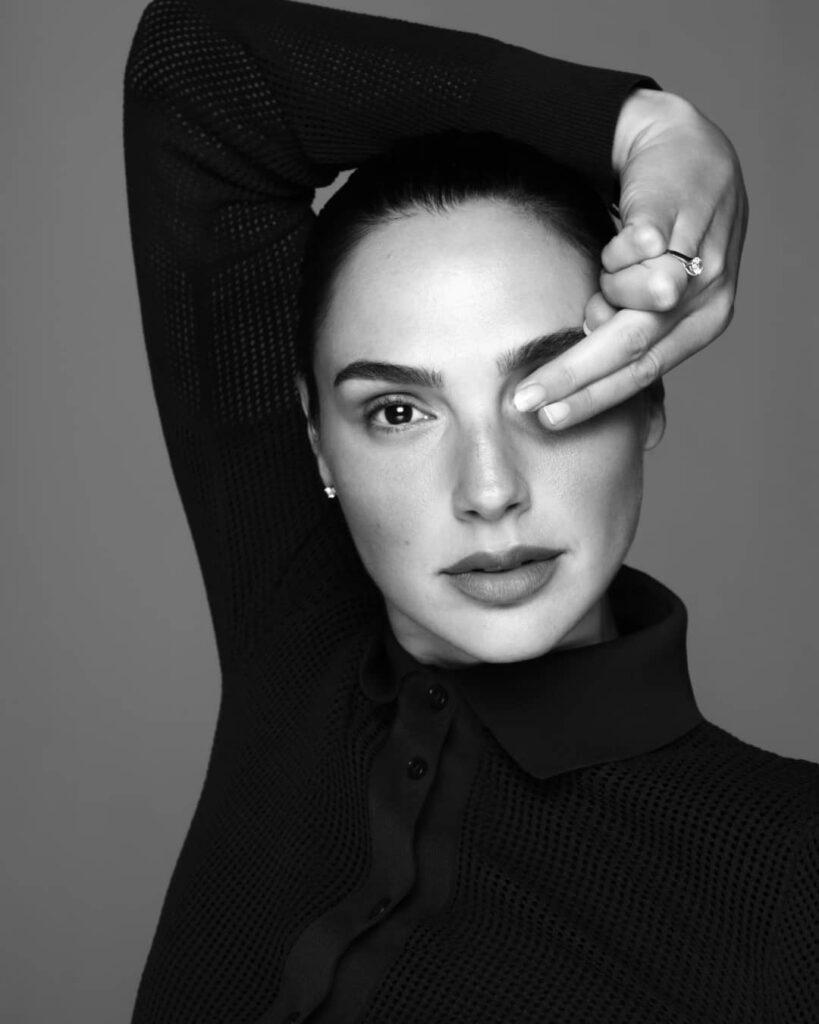 Despite keeping a low profile, Gal Gadot has been under fire for a couple of things in 2021. First, it was her starry "Imagine" video, which she has now admitted to be in "poor taste" in a recent interview. The video also featured other stars like Natalie Portman and Jamie Dornan singing the John Lennon classic and while Gadot said it came with "pure intentions", it did not work as she had planned.
The second scandal that involves her is her casting in and as the remake of "Cleopatra" considering she is an Israeli actor playing a mixed-race historical figure, already whitewashed by the likes of Elizabeth Taylor and more.
But Gadot is unapologetic, saying "we're going to show not just how sexy and appealing she was, but how strategic and smart, and how much impact she had and still has on the world we're living in today. I've watched all the 'Cleopatra' movies throughout history, but I feel like we're telling the story the world needs to hear now."
Fans Moon Over Gal Gadot's Beauty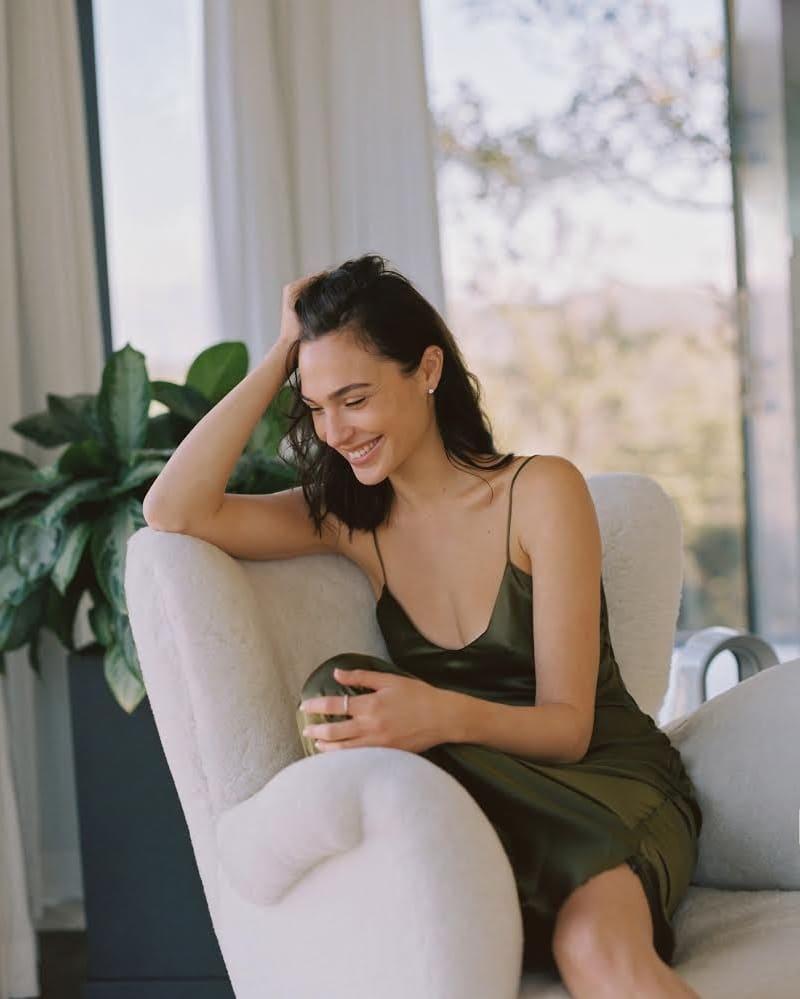 Frankly, Gal does not have to do much to send her fans into a tizz on Instagram. Just a random picture of her sitting in a slip dress, smiling for the cameras is enough to get her 1.9 million likes and counting.
Fans tripped over themselves to send her love and wishes, call her "gorgeous" and "stunning", and try to convey their admiration for her.
The "Red Notice" star also ushered in the New Year with a little montage of all the moments important to her, captioning it, "2021 has been a challenging year (for all of us) but also full of so many great and exciting moments. I'm forever grateful 🙏 2022 I'm ready for you 🙌🏼💃🏻".
Here's a little glimpse into what made Gal Gadot tick in 2021.
View this post on Instagram
Gal Gadot Is Spilling Secrets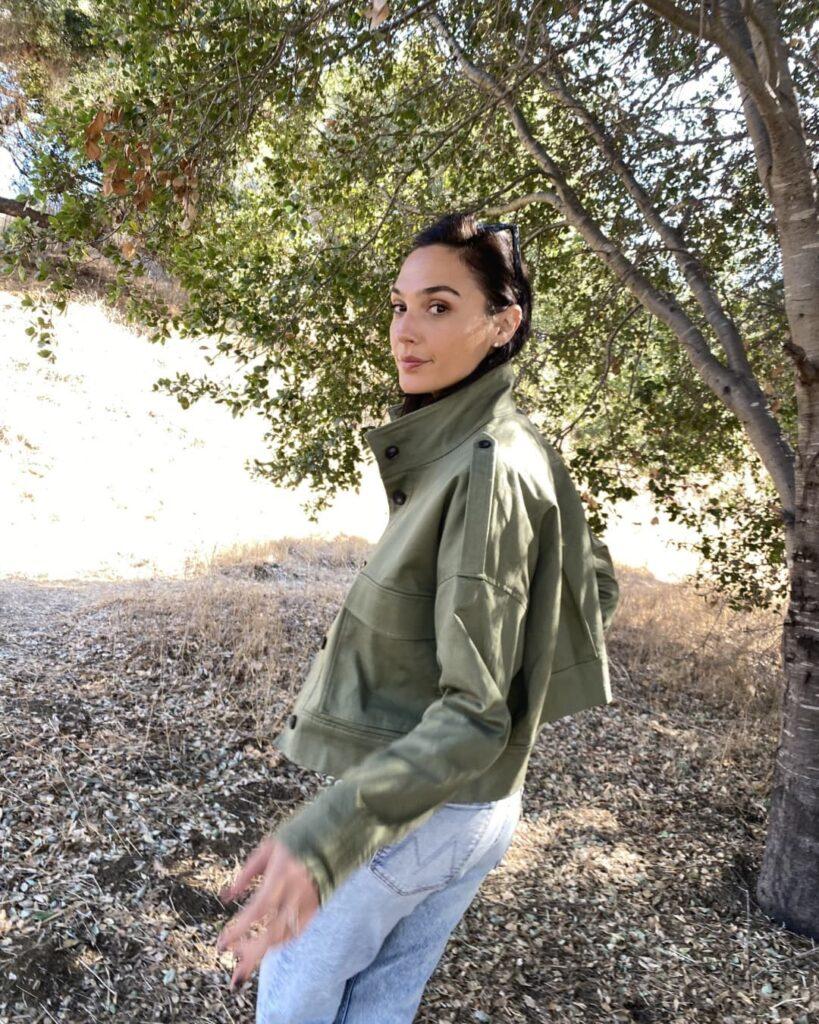 In a video posted on Instagram, Gadot is seen answering some questions. First, she is asked what is her favorite word in Hebrew to which she answers, "it's sababa and it means cool". According to the "Badass Questionnaire" that she is answering, Gadot goes on to say that her favorite American fast food is "mac and cheese" and that if she weren't in the entertainment industry, she'd be a "lawyer or a doula".
Fans loved the little insight into her, but as one lamented, "would it be too much to ask you to interact with us?"
So clearly, this much is not enough, and want more of Gal Gadot, from the gal herself.
If you want to know what is the one bad habit that her daughters, Alma, 10, Maya, 4, and Daniella, 8 months, have picked up from her, scroll down and WATCH.
View this post on Instagram