Rooney Mara was just announced to play the role of Audrey Hepburn in Apple's latest biopic on the late actress.
In addition to playing the iconic role of Hepburn, Mara will produce the movie as well. Luca Guadagnino will direct.
Deadline first reported the news late on Thursday, January 6.
While Mara may seem like a good fit for the role, many people are displeased with the actress selection.
Rooney Mara Receives Backlash Over Audrey Hepburn Role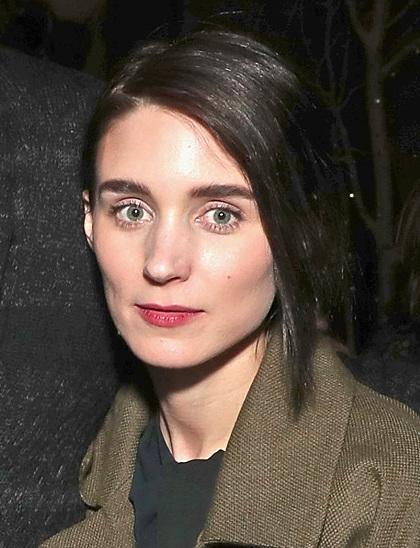 Many are sounding off on social media about their desire for Lily Collins to take on the role of the iconic Hepburn.
Twitter was certainly divided on Friday after news of Mara playing Hepburn was announced.
One person tweeted, "Lily Collins living in a timeline where an Audrey Hepburn biopic is being made and NOT being cast as her is absolutely baffling."
"Lily Collins needs to play young Audrey Hepburn," one wrote, while another insisted, "lily collins will always be my audrey Hepburn."
Fans Want Lily Collins To Play Audrey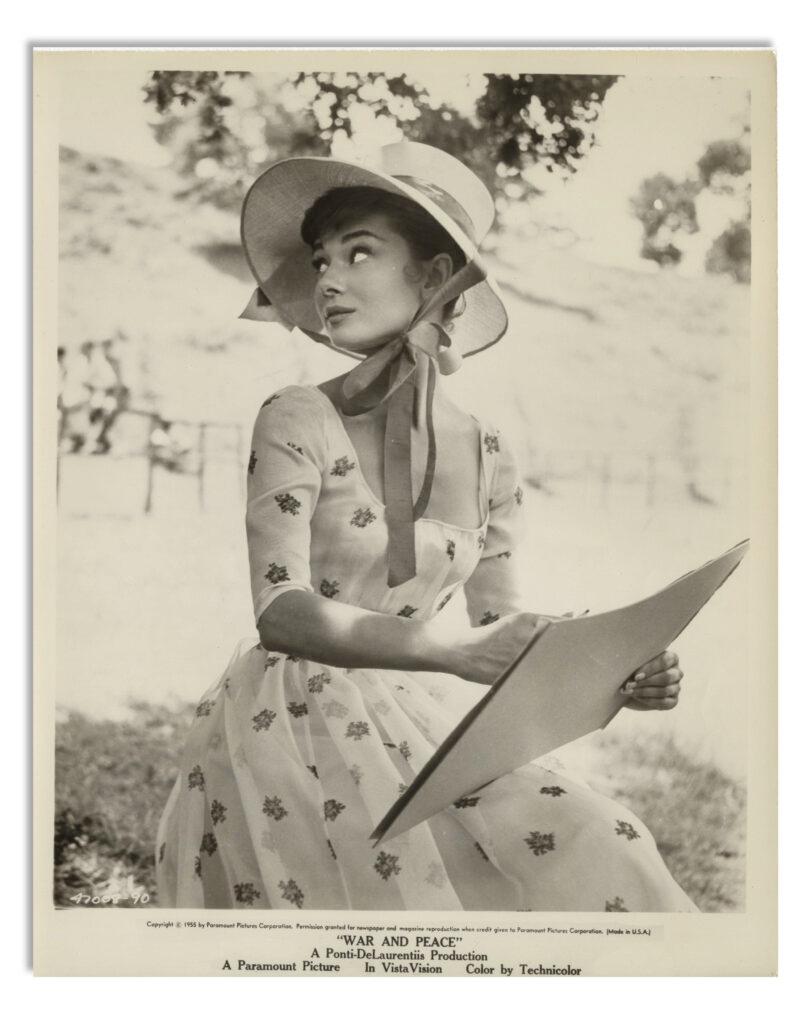 One other impassioned Lily fan tweeted, "Another huge type casting mistake Apple TV, Lily Collins casting in Les Misérables alone, shows her diversity in her work. She is PERFECT for Audrey Hepburn's biopic. No offence to Rooney. If Oscar nomination are concerned then Lily got one too. Just saying." 
On the other hand, some people were indifferent about the casting.
"Lily Collins is a wonderful person and a sparkling actress, but I'm not mad Rooney Mara will be playing Audrey Hepburn. I'm mad a movie about an iconic woman is being written, directed, and produced entirely by men. (Again), " one person explained.
Someone else said that Lily looks more the part, but understands Mara will do the role justice.
"Lily Looks More The Part"
View this post on Instagram
"Rooney Mara will no doubt crush this role. But…Lily Collins was right there. She looks a lot more like Audrey Hepburn," they tweeted.
It's clear, many feel Lily would be a better option to play Hepburn over Mara.
In other Lily news, season 3 of "Emily In Paris," is likely to happen; however, its not confirmed.
But the fans have spoken and they want former "Sex and the City" star, Kim Cattrall, to serve as Emily's new boss.
Please note, this theory is entirely based upon fan speculation.
Could Kim Cattrall Star In S3 Of "Emily In Paris?"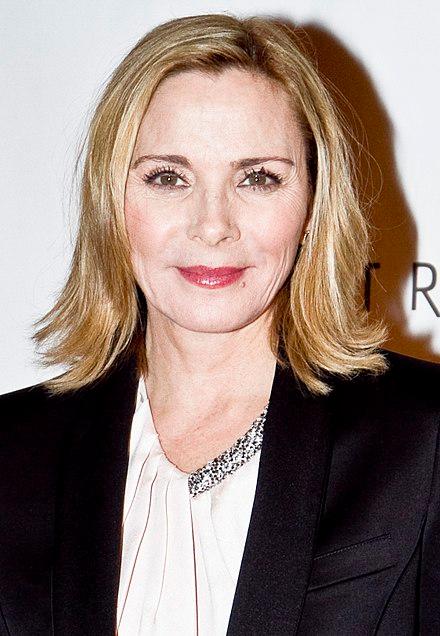 Many are theorizing (and hoping) that since Emily, played by Lily Collins, works for a marketing agency in Paris, there is a chance she could go to work for Samantha's PR agency in London.
One person tweeted, "It would've been better if Samantha Jones was Emily in Paris's boss."
One eagle-eyed fan tweeted, "Crazy that there's a post-credit sequence at the end of this season of Emily in Paris with a title card saying "LONDON" and then a shot of Samantha Jones walking across the Millennium Bridge saying into her cellphone: "Honey, Emily, we're going to have to get you out of Paris."
'SATC' and "Emily in Paris" were both created by TV producer, Darren Star.
Given this convenient coincidence, and given the fan outcry for Samantha's return, many are hoping Star writes Samantha into season three of the series.