Olivia Jade Giannulli is debunking myths about herself…and her school grades!
The "Dancing With The Stars" former contestant, 22, got candid about her grades and the privileged life she enjoyed while growing up on the latest episode of her "Conversations with Olivia Jade" podcast. As you know, she was born to famous parents — actress Lori Loughlin, 57, and designer Mossimo Giannulli, 58.
Olivia Jade Looks Back At Privileged Life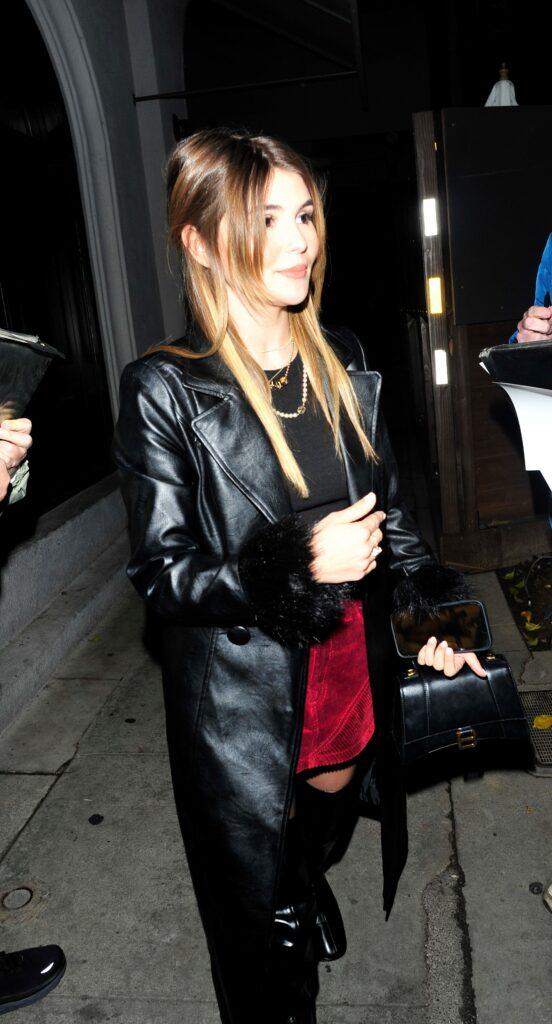 "I am super aware that I've been given opportunities because of my parents and that I live a very blessed and fortunate and privileged life," Olivia said.
She continued, "But then there's also a part of me that feels … it's tricky," adding, "It's hard to speak on because I know that to the average human, I have it easy. I know that to myself as well."
The YouTuber also wanted listeners to know that she worked hard in school — revealing that she was very diligent in her studies prior to the college admissions scandal her parents got caught up in.
'Dancing With The Stars' Alum Was Studious As A Young Kid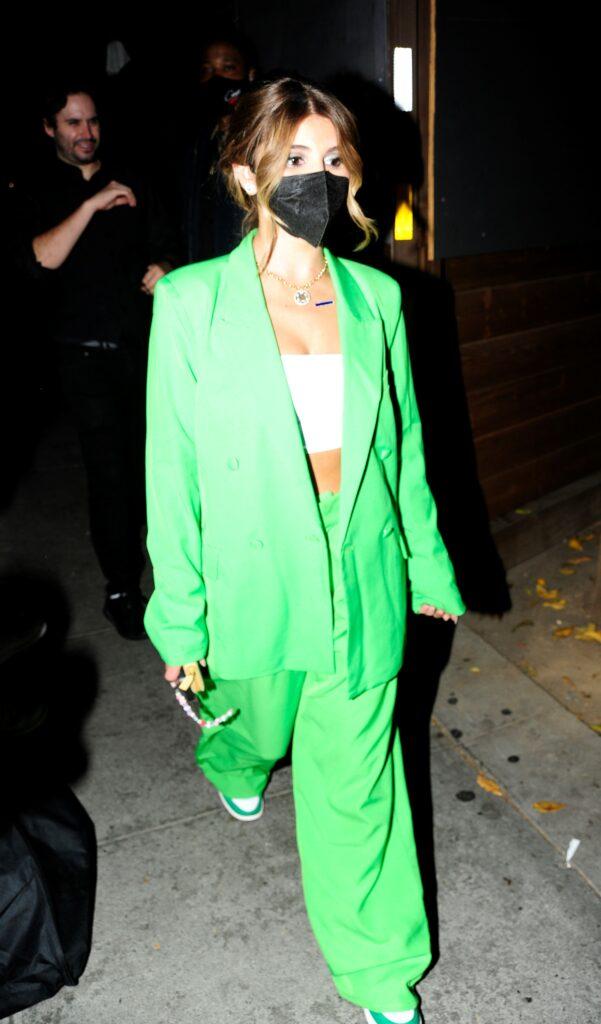 "There is a big misconception about me, I feel at least personally, where I get that comment of, 'You don't work hard.' But I didn't have to start my YouTube when I was 14," she shared.
Olivia added, "I did put in a lot of work. There's always rumors floating around about my grades — 'She clearly didn't work hard. She must have failed school.'"
She then revealed that she "had straight A's" and "worked really hard" while in high school.
College Admissions Scandal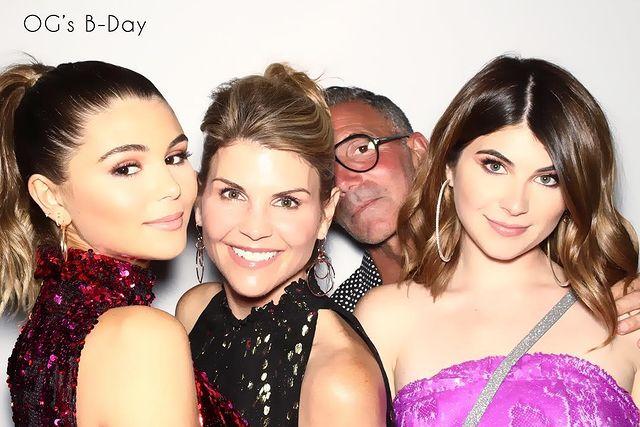 Lori and Mossimo were arrested in 2019 for allegedly paying $500,000 in bribes to boost their daughters Olivia and Isabella Rose's acceptance into the University of Southern California. When the scandal broke out, Olivia admitted that she didn't know what was happening at first, which led to a confrontation with her parents.
"I didn't really 100 percent understand what just had happened," she told Jada Pinkett-Smith on "Red Table Table Talk" in December 2020.
She continued, "Because there was a lot that, when I was applying, I was not fully aware of what was going on," adding, "I was definitely confused when this all came out."
She Really Didn't Know About The Bribes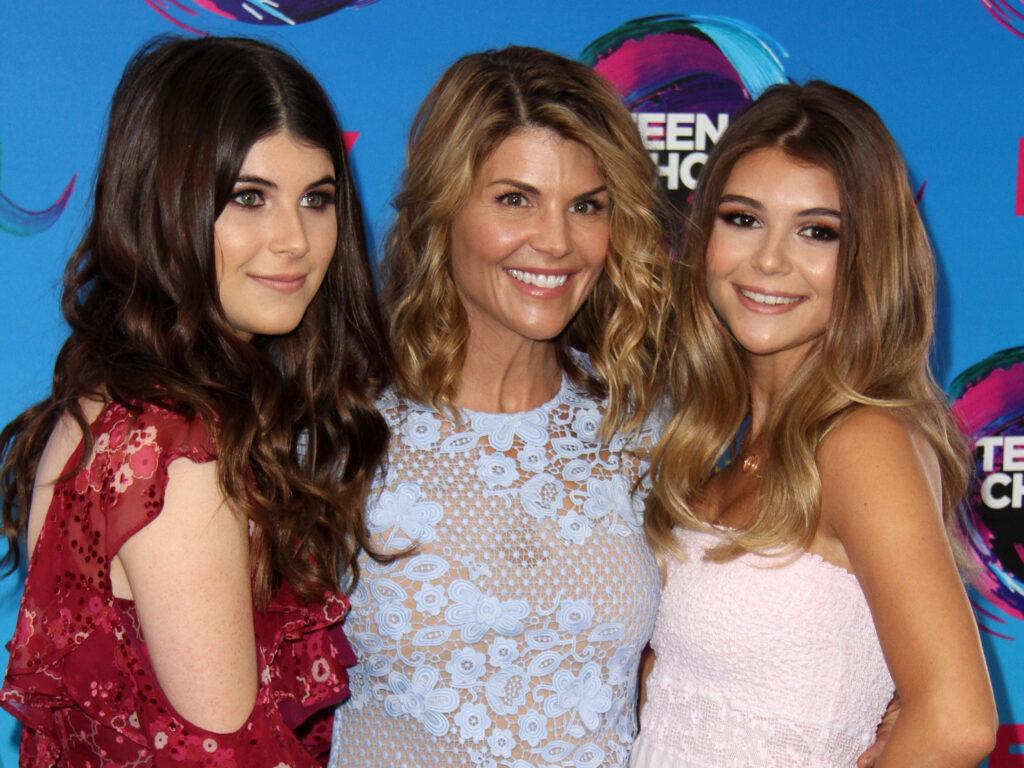 She asked her parents about it, and she said they "really have much to say, except, like, 'I'm so sorry. I, like, really messed up in trying to give the best to you and your sister.'"
A bewildered Olivia said again that she "wasn't aware of what was going on, because I did work hard."
Olivia Jade Apologizes For The Scam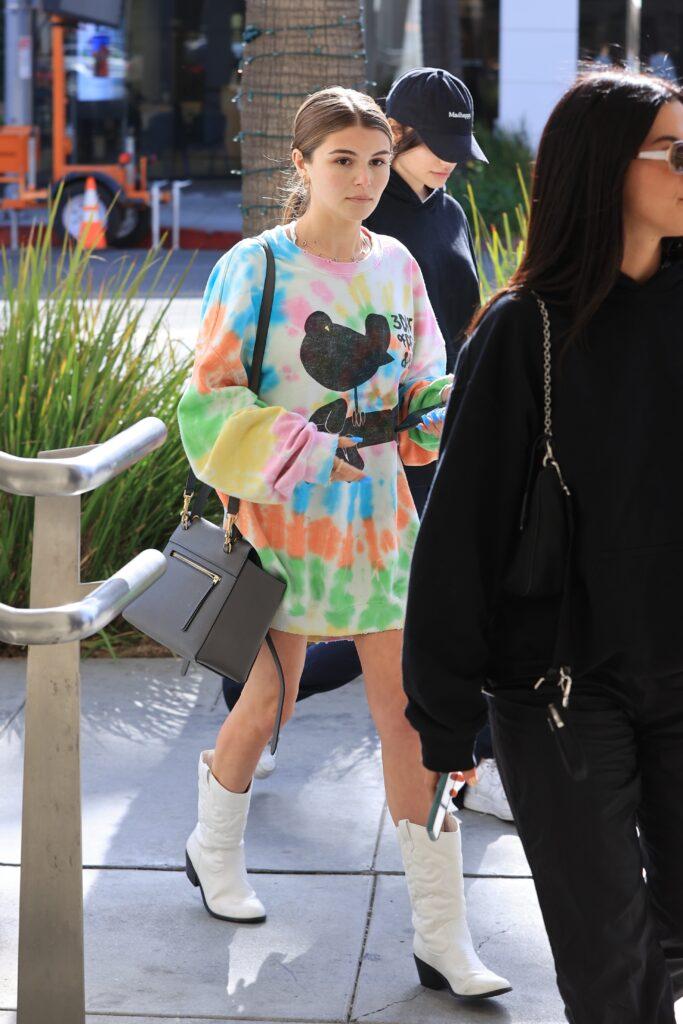 On the show, she also made her public apology.
"For so long, I wasn't able to talk about this because of the legalities behind it," she said. "I never got to say 'I'm really sorry that this happened' or 'I really own that this was a big mess up on everybody's part.'"
She continued, "I think what was important was for me to come here and say, 'I'm sorry. I acknowledge what was wrong.' And I wasn't able to say that for so long. So I think people almost thought, 'Oh, she must not care.'"