Meagan Good is moving forward.
The "Stomp the Yard" star, 40, opened up about her recent transitions in the midst of her divorce from husband DeVon Franklin, 43. Good went on "The Real" on Wednesday and talked about her recent career developments, in addition to some things about her personal life.
Meagan Good Is Embracing The Changes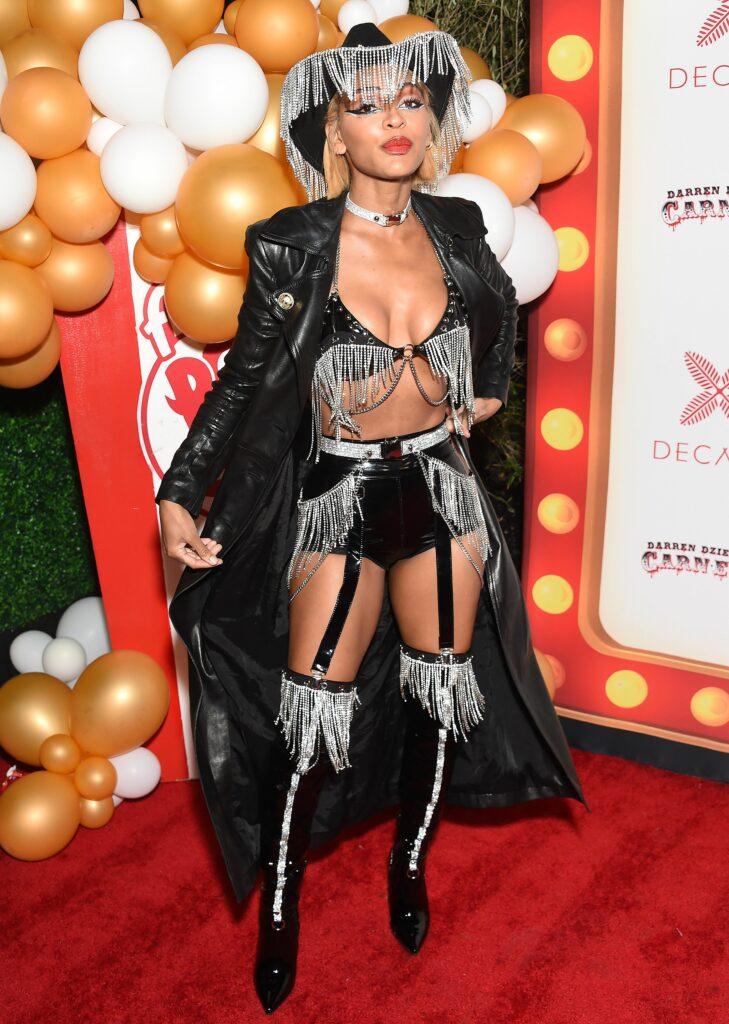 "It's been amazing, like so many transitions," Good said on the show.
She continued, "Projects that I prayed for, just health transitions, just taking a moment to really take everything in and get myself, my spirit, my soul ready for 40," adding, "It's been a whirlwind with the show and the movies. It's crazy. It's a blessing."
Meagan Good Is Prioritizing Her Health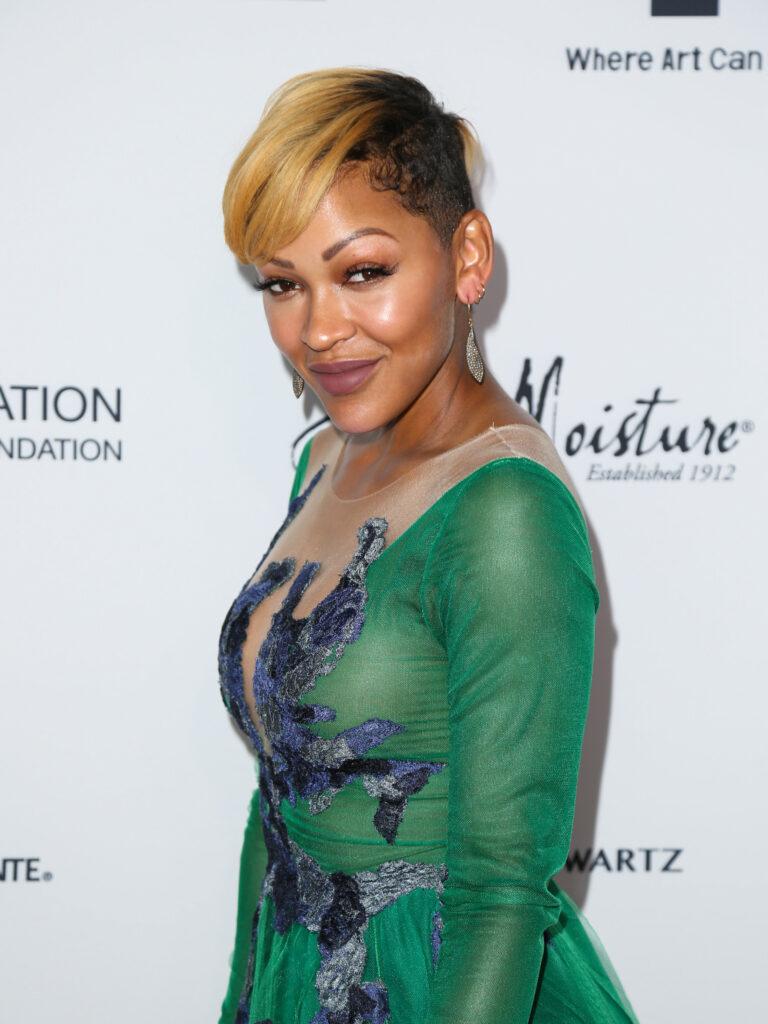 While she didn't mention her ongoing divorce, the actress told co-hosts Adrienne Houghton, Loni Love, and Garcelle Beauvais that she needed to "take a beat" for herself and even stopped drinking in April.
"It was like, OK, I'm going to take a beat for myself. I stopped drinking back in April," Good said.
She continued, "I think end of August, I think it was? I wanted to just really focus on therapy and dive into some things that I experienced in the past that I haven't spoken about publicly yet and one day I will whenever I feel god's called me to it."
Meagan Good Is Opening The Next Chapter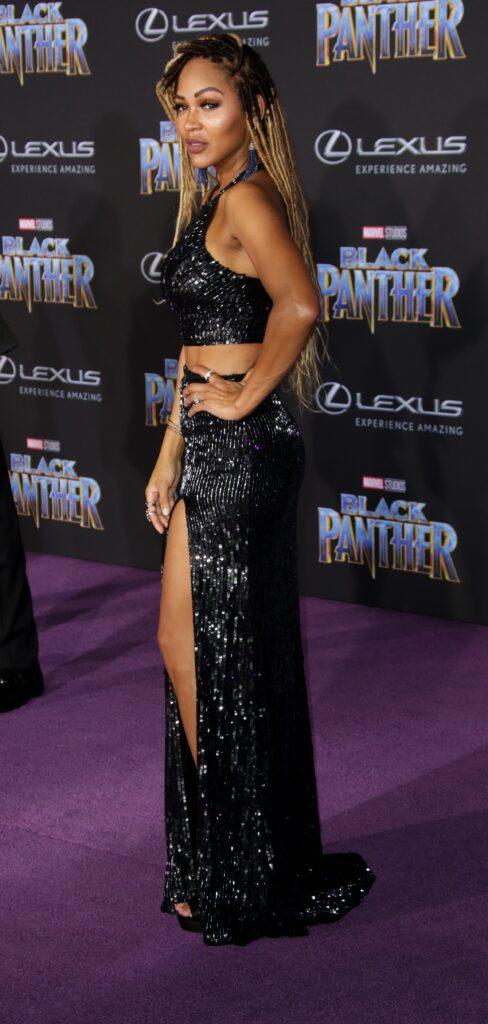 The "Deception" star added, "But I was like, I really need to deal with these things and just sit down and dig in and be really intentional about this next season and this next act of my life," before saying that her faith is "everything" for her.
Last month, Franklin filed for divorce from Good, as reported by The Blast. The former couple split after nine years of marriage. They met in 2011 while working on the film "Jumping the Broom," got engaged in May 2012, and tied the knot the following month. The two have no children together.
Meagan Good's Amicable Split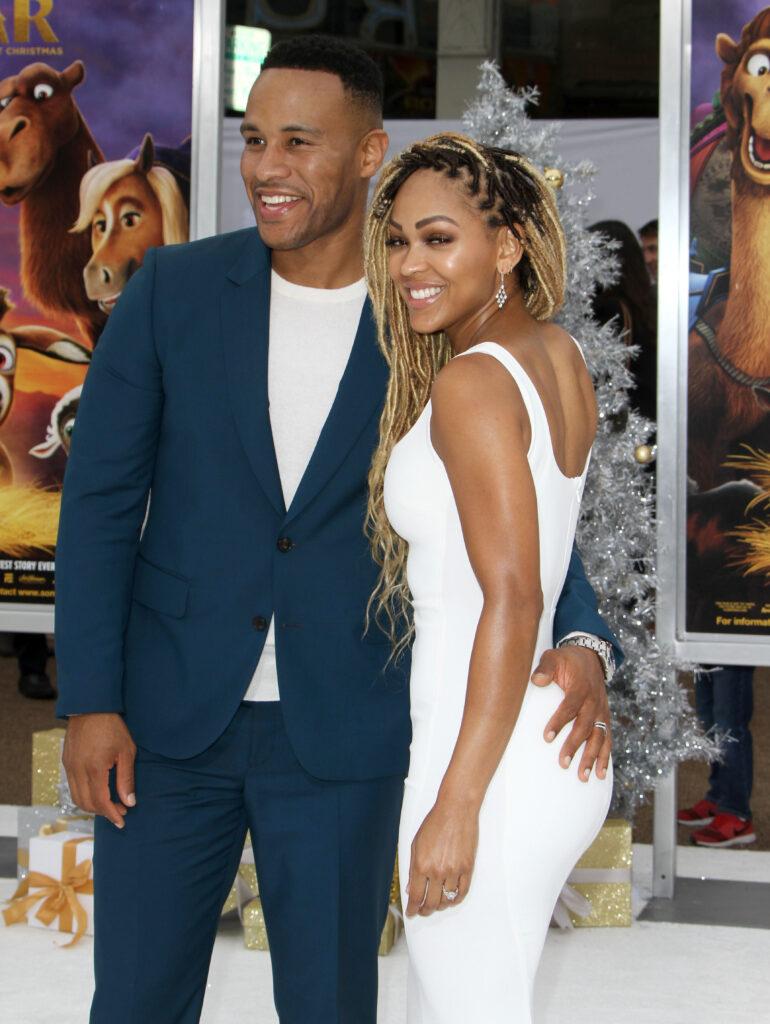 Good and Franklin shared a joint statement at the time:
"After much prayer and consideration, we have decided to go into our futures separately but forever connected."
They continued, "We celebrate almost a decade of marriage together and a love that is eternal. There's no one at fault, we believe this is the next best chapter in the evolution of our love," adding, "We are incredibly grateful for the life-changing years we've spent together as husband and wife. We are also extremely thankful to God for the testimony being created inside us both and for blessing our lives with each other."
Meagan Good Celebrated 9 Years Of Marriage
View this post on Instagram

Six months before announcing their divorce, Good and Franklin shared anniversary tributes to each other to mark their ninth year of marriage.
"ᴛᴏ ᴛʜᴇ ʟᴏᴠᴇ ᴏғ ᴍʏ ʟɪғᴇ 💘, ᴍʏ ʜᴜsʙᴀɴᴅ| ᴘᴜʀᴘᴏsᴇ ᴘᴀʀᴛɴᴇʀ, ʜᴀᴘᴘʏ ᴀɴɴɪᴠᴇʀsᴀʀʏ!!" Good wrote in the caption, along with a photo slideshow.
She added, "ᴛʜɪs ᴍᴀᴋᴇs #𝟿 ᴀɴᴅ ᴇᴛᴇʀɴɪᴛʏ ʏᴏᴜ ɢᴏ! ʏᴏᴜ ᴀʀᴇ ᴛʜᴇ ʙᴇsᴛ ᴅᴇᴄɪsɪᴏɴ ɪ'ᴠᴇ ᴇᴠᴇʀ ᴍᴀᴅᴇ (ʙᴇsɪᴅᴇs ʟᴏᴠɪɴɢ ᴊᴇsᴜs ʟᴏʟ). ɪ ʟᴏᴠᴇ ʏᴏᴜ ᴡɪᴛʜ ᴇᴠᴇʀʏᴛʜɪɴɢ ɪɴsɪᴅᴇ ᴍᴇ 💞 ..ɪɴ ᴛʜɪs ʟɪғᴇ ᴀɴᴅ ɪɴ ᴛʜᴇ ɴᴇxᴛ.
ʏᴏᴜʀ ᴡɪғᴇ,
ᴏᴍɢ."
View this post on Instagram

Devon, meanwhile, uploaded only one picture of them together where he carried Good in his arms.
"I love you my love. Happy Anniversary #9," he captioned the share.