Shonda Rhimes holds Time Magazine's honorary award for "TV'S Greatest" for her fantastic work on several iconic TV shows.
Rhimes opened up to the publication about a few hot topics, especially the gender disparity and culture in the Hollywood sphere.
The writer-producer of stellar TV series including "Bridgerton" and "How To Get Away With Murder" dove into why women should not be compartmentalized.
Shonda Rhimes Talks Gender Disparity And Culture In Hollywood
Upon winning her latest impeccable feat as "TV'S Greatest," Shonda took the time to shine the spotlight on the gender inequality in Hollywood and today's culture.
In her cover story interview with Time Magazine, the "Scandal" writer-producer voiced her feelings about the compartmentalization and characterization of women with pop rhetorics. She said:
"I think the girlboss archetype is bulls**t that men have created to find another way to make women sound bad."
The University of Southern California alum said the 'girlboss' term is "a nice catchphrase to grab a bunch of women into one group and say this is what women are doing right now."
Rhimes highlighted how strong men are posited in Hollywood by noting that nobody ever questions what they are currently doing.
The 51-year-old buttressed that she avoids pushing agendas with the shows she creates because she does not like to preach or be preached at.
View this post on Instagram
The "Grey's Anatomy" Writer Initially Made The Show About War Correspondents 
"Grey's Anatomy" is in its 18th season, but most fans may not know that Rhimes did not intend to make the show a medical series.
The Blast revealed in November that the plot of the medical drama series was initially about war correspondents. The writer made this known in an NPR interview.
Rhimes explained the show did not take off because it felt inappropriate to see people "really enjoying covering war when real soldiers were dying."
ABC's President Bob Iger requested a medical drama, so the genius writer turned Meredith Grey into an intern at the Grey Sloan Memorial Hospital.
After over a decade of penning gripping shows including "Scandal" and "Greys's Anatomy" for ABC, Rhimes needed a new writing experience.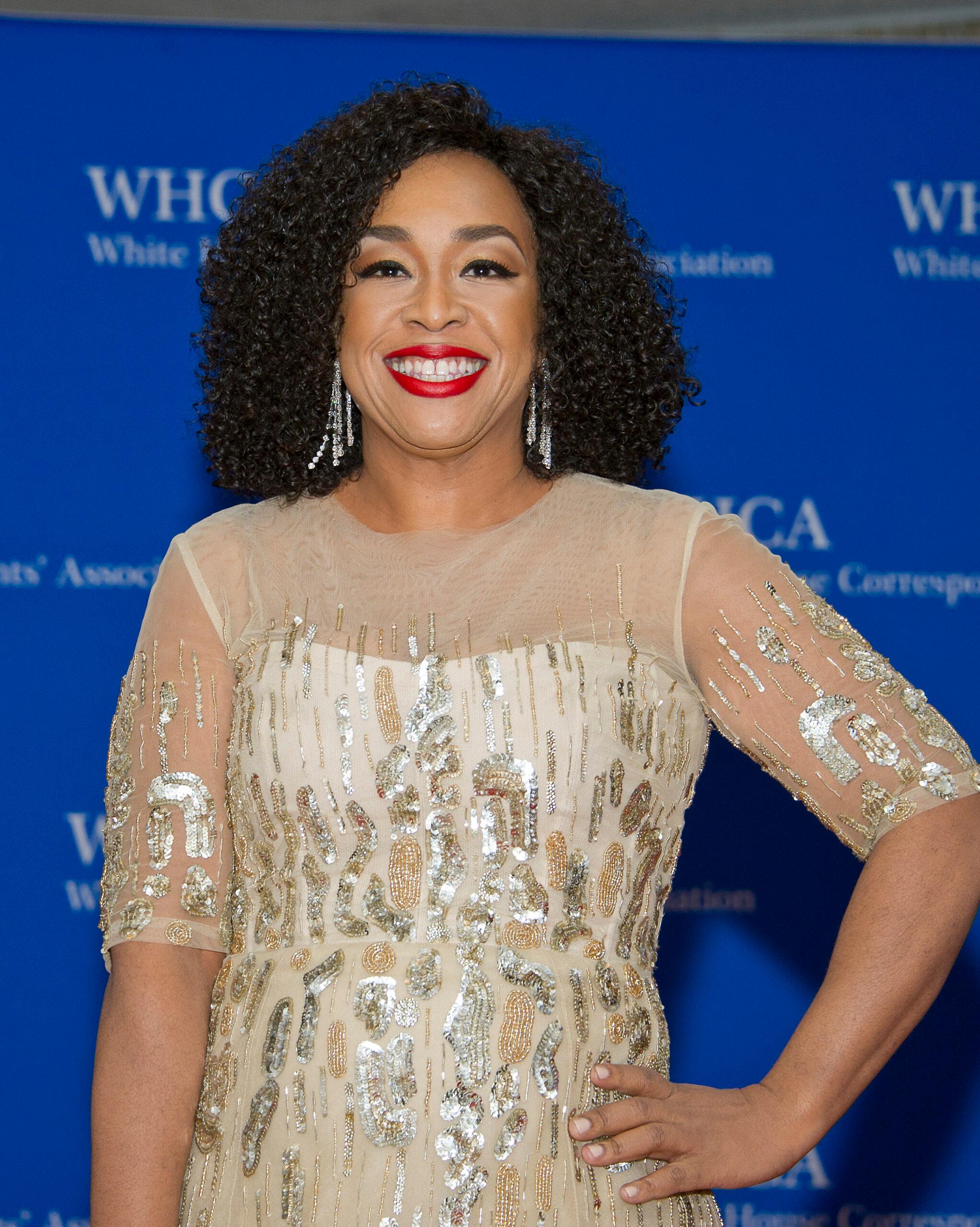 The Blast shared that award-winning showrunner has stopped writing for ABC. She explained to Variety that she has creatively "handed off all the reins entirely" for "Grey's Anatomy."
Rhimes' last written episode was in season 7 of the medical Drama titled "Song Beneath the Song." She got candid about her ABC exit to The Hollywood Reporter.
The writer left because she needed a scenery change. She felt like she was dying and had been pushing the same ball up the same hill.
The last straw was a Disneyland incident involving an unfair ticket tussle for her sister and a rude remark from an executive.
Rhimes called her lawyer and asked to be removed from her ABC Contract. She credited her Netflix move to wanting to make television without any bother.
The showrunner is happy with her move. She signed a satisfactory deal with Netflix and Krista Vernoff. Vernoff is now the showrunner for "Grey's Anatomy" after previously collaborating with Rhimes.