Former "Cheer" star Jerry Harris is looking toward a new future.
You may recall Harris was a beloved cast member of the 2020 hit Netflix docuseries "Cheer," which chronicled the lives of the cheerleaders on the Navarro College Bulldogs Cheer Team in Corsicana, Texas.
The team is led by "drill sergeant" Monica Aldama.
Harris was a fan favorite and went viral for his "mat talks," which is where he showed support and encouragement for his teammates.
He also went on to appear on shows like "The Ellen DeGeneres Show," "Good Morning America," the "Today Show," and he even won a Critic's Choice Award for Male Star of The Year in 2020.
Jerry Harris Has High Hopes For His Future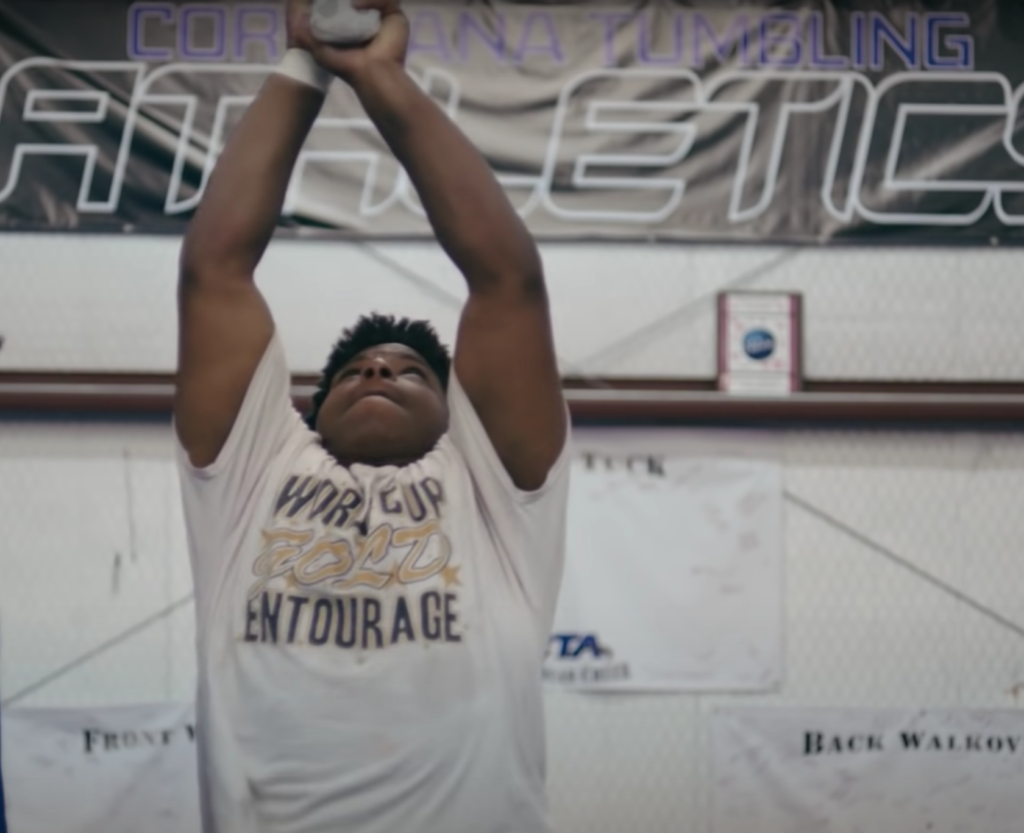 However, that September shocking news about Harris' personal life made a tidal wave in the cheer community and entertainment industry.
USA Today broke the news that Harris was being investigated by the FBI over allegations that he had solicited sexually explicit photos and sex from minors.
Jerry was arrested on a federal child pornography charge for allegedly enticing an underage boy to produce explicit videos and photos of himself.
According to a press release from the United States Attorney for the Northern District of Illinois, officials stated that the minor informed Harris during their online encounters that he was only 13 years old at the time.
And the criminal complaint, which was obtained by E! News, also stated that Harris admitted to asking one of the alleged victims to take explicit photos and videos through Snapchat, knowing the minor was only 13.
Jerry Harris Was Arrested On Child Pornography Charges In 2020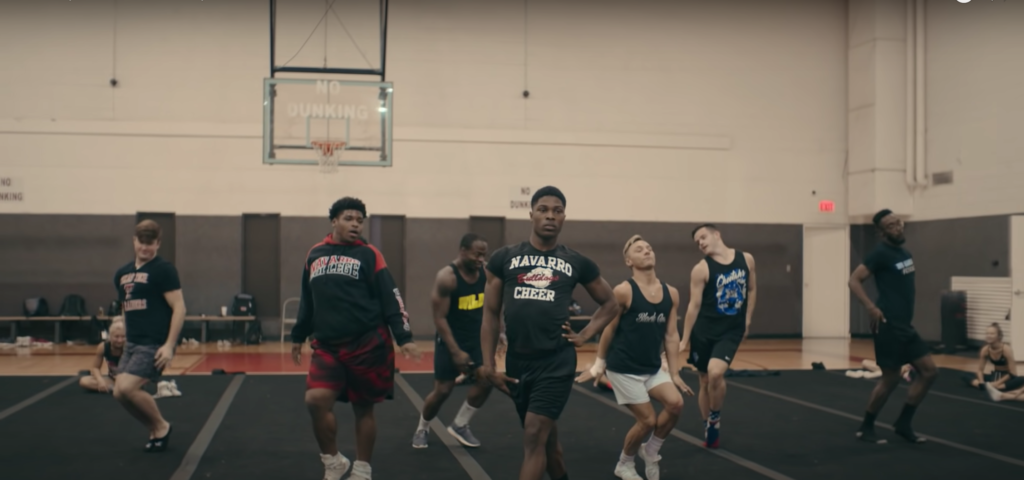 Screenshots of the cheerleader's Snapchats and text messages made their way around the internet.
According to State Attorney's press release, "production of child pornography is punishable by a minimum sentence of 15 years in prison and a maximum of 30 years."
He pleaded not guilty to federal felony charges in Chicago that he attempted to lure minors for sex and shared sexually explicit photos with them.
Harris is still awaiting trial for child pornography charges, but according to his co-stars, he remains optimistic.
Jerry Harris Is Still Awaiting Trial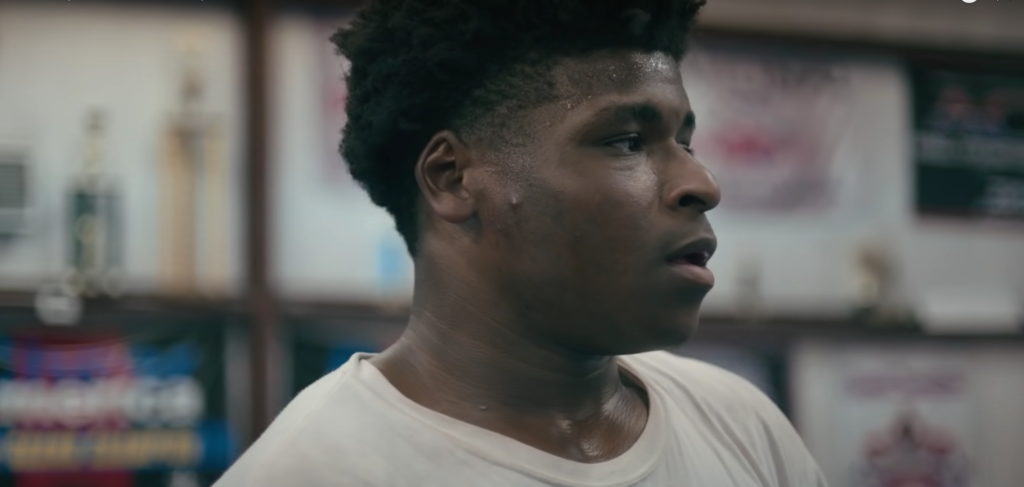 The disgraced "Cheer" star has plans to become a motivational speaker.
Aldama reveals in season 2 of "Cheer" that Harris wrote her a letter.
"He wrote me a letter and it was hard to read," coach Aldama says. "His letter was so optimistic. Like there was not one negative thing in this letter. He said that he hopes to one day be a motivational speaker."
View this post on Instagram
Aldama admits she was caught "off guard" by his letter and felt emotionally torn.
"I want to be supportive," Almada explained, "Yet I'm so disappointed…I have all these emotions that are just fighting each other."
Season 2 of "Cheer" hits Netflix on January 12.