Charli D'Amelio looked stunning in her latest outfit!
The famous TikTok star, 17, returned to Instagram today to share stunning pics of herself rocking a gorgeous ensemble. D'Amelio put on a leggy display as she served up some steamy looks for the camera. See them below.
Lovely In Blue
View this post on Instagram

In the post, the influencer went full glam as she rocked an ankle-length blue dress. The garment, made of satin fabric, featured a sleeveless design that helped highlight her toned arms. It also included a plunging neckline that flashed her décolletage. The garment was snug around her tiny waist and boasted a high slit that exposed her lean leg.
D'Amelio accessorized the style with a pair of black sandals with high heels and a couple of silver bracelets. She wore her dark hair parted in the center. The long locks were styled in straight strands that fell on her back and tumbled over her shoulders.
Queen Of Poses
View this post on Instagram

In the first photo, D'Amelio stood in front of the sheer white curtains. She popped her hip to the side as she placed her right foot forward. The brunette beauty placed her hands on the side of her upper thighs while looking straight into the lens.
The next slide showed D'Amelio bending her knee as she tugged on the spaghetti straps of her dress and gazing to her left. She had a similar pose in the third pic, while she was joined by fellow TikToker Markell Washington and her parents in the following image.
In the fourth snapshot, D'Amelio posed with her hands raised to her head and stood next to Washington in the following snap. Her mom, Heidi, joined the duo in the last slide.
Celebrating Her Mom
View this post on Instagram

"couldn't care less," D'Amelio wrote in the caption.
She did not disclose the occasion, but in her previous share, the "StarDog and TurboCat" star celebrated her mother's 50th birthday by posting a sweet tribute.
"happy birthday momma, i love you so much! 💕" she captioned the sweet share, along with an old picture of the mother and daughter taken in 2005.
Gaining Fame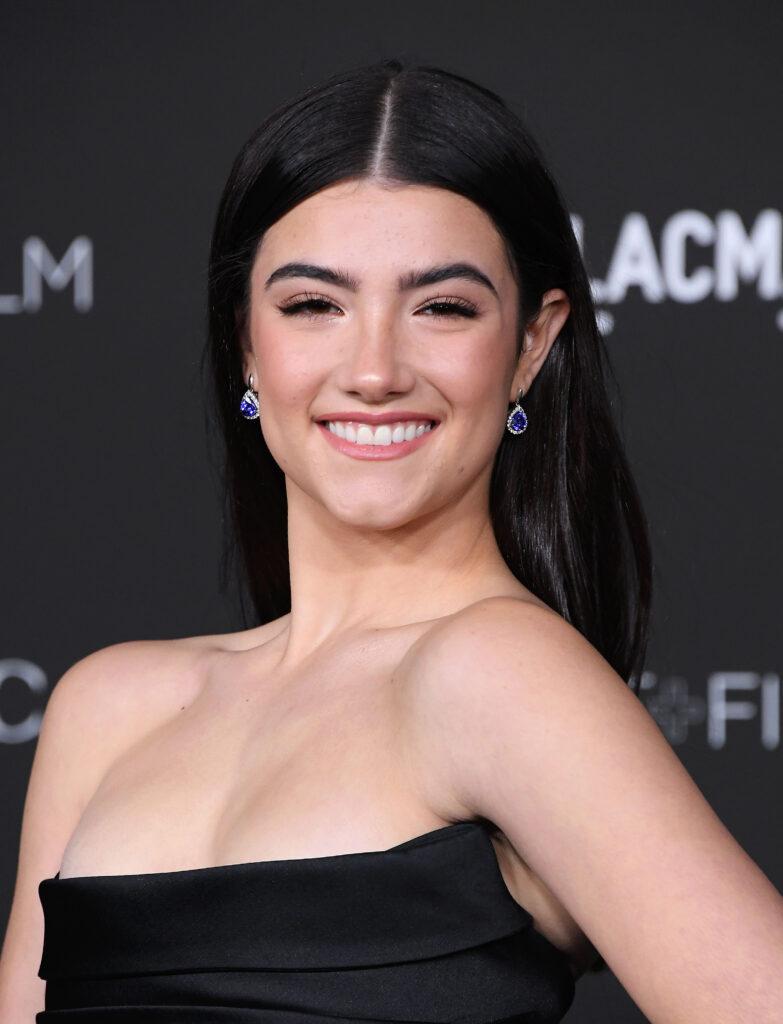 The teenager has remained in a tight-knit relationship with her parents even after becoming famous. D'Amelio gained massive popularity by making dancing videos on TikTok. Her sister, Dixie, followed suit by opening her own account, also amassing millions of followers. The siblings' parents also joined the bandwagon and started making their own content. Together, they're dubbed as "the first family of TikTok."
Opening Up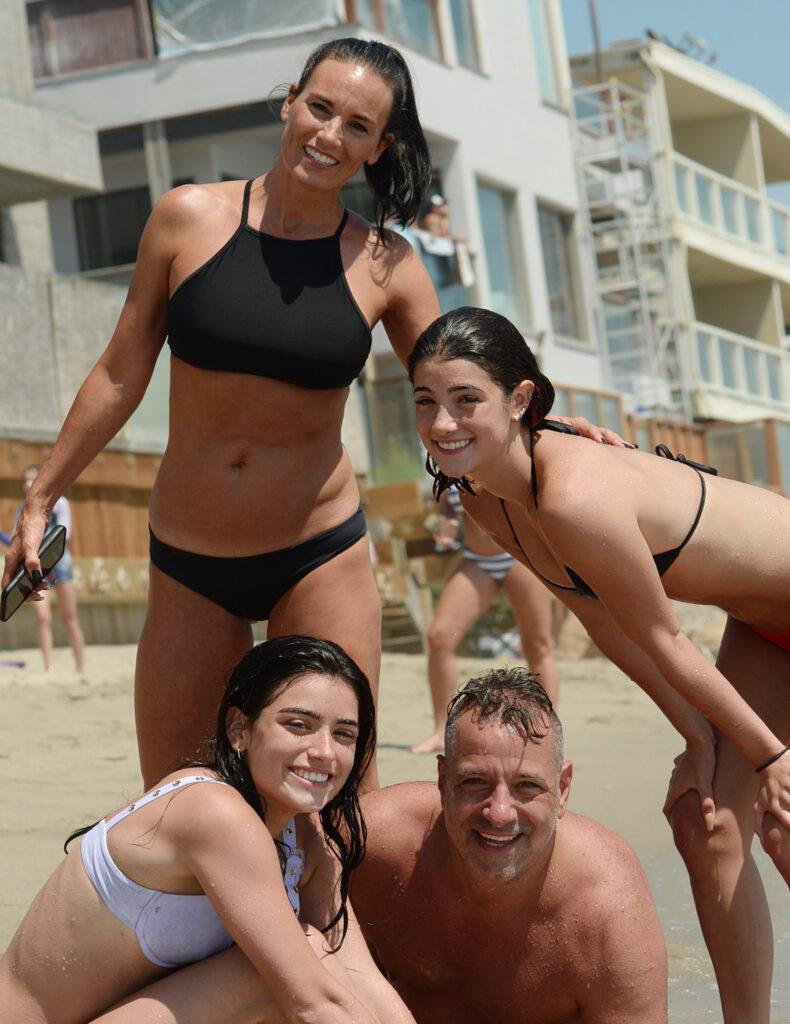 In an interview, Heidi got candid about raising her famous kids.
"It's such an interesting question, because I feel like that's not the first topic that we cover as parents. Right?" she told New Beauty in April.
She continued, "We're parenting teenage girls, just like any other parents, and now we're having to have these conversations how to handle being recognized in public and people coming up to you. Both my girls have anxiety, so that can be a stressful situation sometimes."
She added, "So I think the big thing is them knowing that we are here for them, and in the moment it might be hard and we're still getting used to that, but we have their back and are physically right alongside them to help them get through those moments."