Royal children and their activities are usually a topic that gets a lot of buzz across the pond. Although royal kids aren't educated at home anymore like their ancestors they of course still attend some of the most high-end institutions in the UK. Even if they're just starting their elementary school days.
Journalist Jane Moore really did some intense investigative journalism to find out where the royal children of William & Kate go to school. She recently revealed all of her findings on the British talk show "Loose Women". A program put together by The Sun newspaper. Moore talked about what the school was like inside, and the rules that they had both students and parents follow. This new teaching trend frowns upon having best friends!
What It's Like For Princess Charlotte & Prince George At School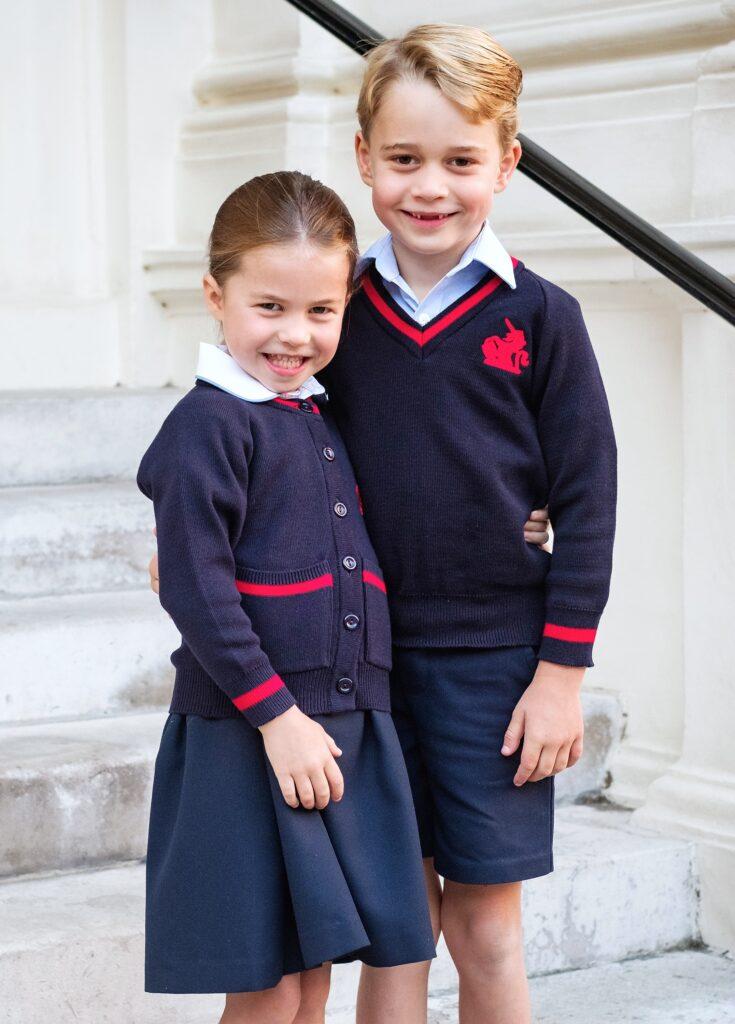 According to Jane Moore, the school is essentially filled with "propaganda", at least though it can be considered the positive kind. The journalist revealed that the school makes a massive effort to ensure that students are kind to each other. With signs all over the place that try to remind the students of how important this is. There are a couple of school policies that also reflect this idea.
For one, students are not encouraged to have best friends. The school and potentially the staff are actively trying to make sure that no kid gets left out in daily play and activities. To help promote this idea of no one being left out the school follows a rule that has become rather popular. Not allowing students to hand out invitations to parties outside the school in the classroom. Unless every kid in the class is invited. Moore said on this policy,
"There's a policy that if your child is having a party, unless every child in the class is invited, you don't give out the invites in class, which I think is quite a good thing as you don't feel excluded,"
What Is This About A Royal Discount For William & Kate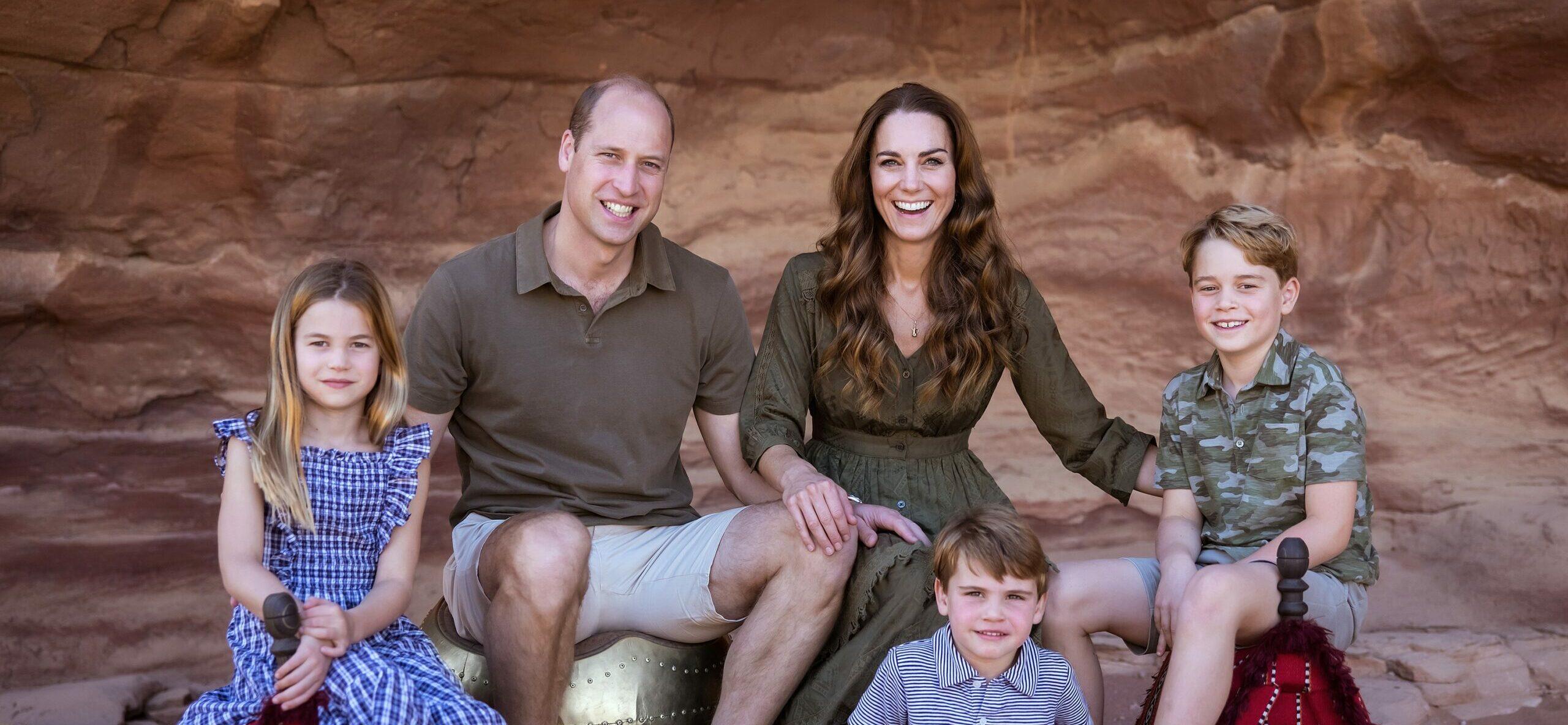 It's not necessarily that William & Kate get a discount for being royal per se. As is common in many private schools, the Thomas's Battersea school offers a discount to parents who have more than one child at the institution. Currently, both Prince George and Princess Charlotte attend the school. So William & Kate get a cool 1K discount on tuition. Which, by the way costs around $26,000 per year. William and Kate only pay 25K for Princess Charlotte, and when Prince Louis comes along assuming they keep Prince George in the school they'll pay even less for him.
A High Society School With Posh Classes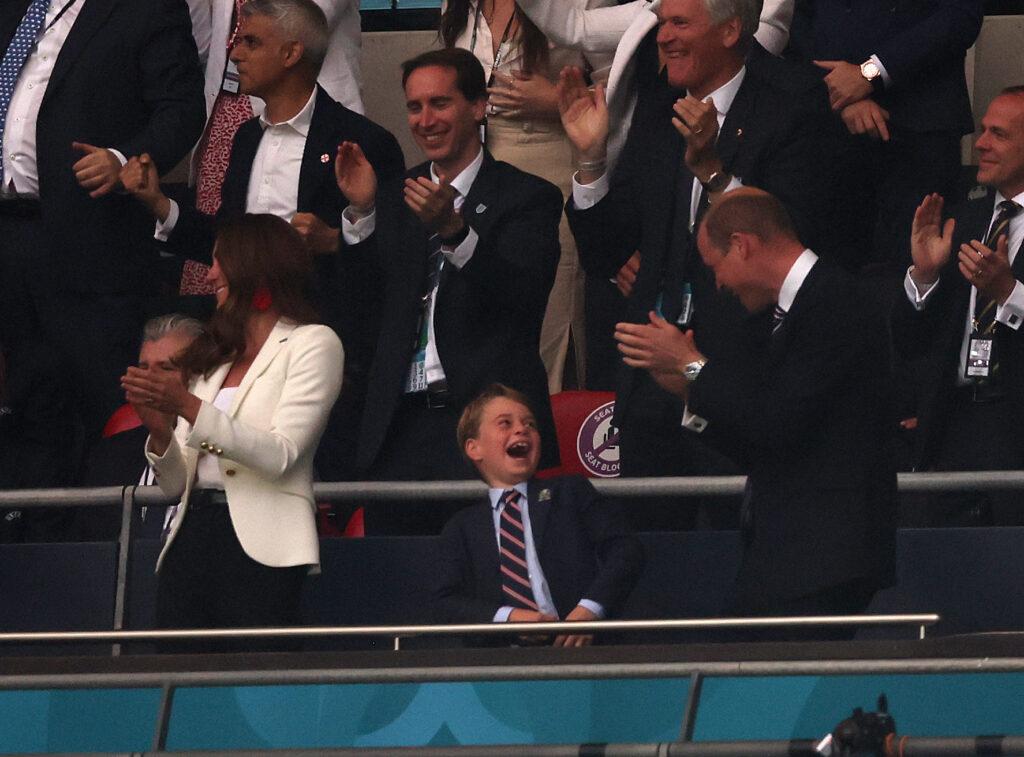 One of the major selling points that Thomas's Battersea school offers isn't necessarily their regular lesson plan, but the wide array of extracurricular activities that can be done at the school. It offers students the opportunity to enroll in art, ballet, drama, music and physical education.
For that kind of yearly fee, you'd hope the facilities and teachers were top-notch! William and Kate's children can attend school until they are around 13 years old. They still have a ways to go then until they can find themselves a best friend.