Yesterday, Elizabeth Holmes was found guilty of fraud in one of the biggest scandals in Silicon Valley history.
Holmes, 37, was the former CEO and founder of the failed blood-testing startup Theranos. The company had once been valued at $10 billion dollars before its collapse. Although Theranos claimed to have been able to design technology that generated accurate blood tests via a single finger prick, the company was unable to follow through with its claims.
A jury found Holmes guilty on only four out of the eleven charges that she was facing. Holmes was found guilty of two counts of wire fraud and of two counts of conspiracy to commit wire fraud. Holmes was facing four counts connected to patients and lying in paid advertisements, but the jury found her not guilty of those charges. The jury was unable to reach a verdict when deliberating on three counts related to defrauding individual investors.
Holmes, who has yet to be sentenced, can face a maximum of twenty years in prison on each count, as well as a fine of $250,000 dollars. She is also expected to have to pay restitution for each charge.
Verdict Described As 'A Mixed Bag For The Prosecution'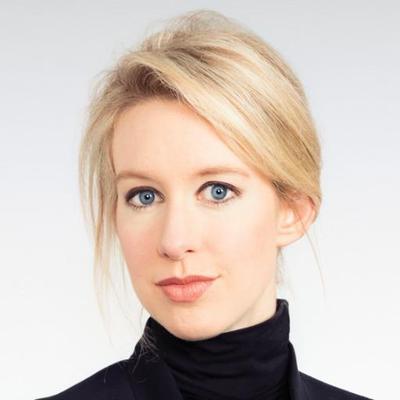 The high-profile trial featured dozens of witnesses and numerous exhibitions. Holmes herself took the stand in her own defense for seven days during the trial, where she cast herself as "a visionary trailblazer in male-dominated Silicon Valley who was emotionally and sexually abused by her former lover and business partner, Sunny Balwani," according to PBS News Hour.
Holmes appeared calm and displayed no strong emotions as the verdict was read by United States District Judge Edward Davila. Holmes' partner, Billy Evans, also appeared calm during the verdict reading. After the judge left the courtroom, Holmes hugged Evans and her parents before leaving with her lawyers.
Holmes recently gave birth to her newborn summer last summer, which forced a delay in the trial proceedings; however, her parenthood was not disclosed to the jury during the trial. Although Davila will determine her sentence at a later date, legal experts do not think that Holmes will get anywhere near the maximum sentence that she could be facing.
David Ring, a lawyer who has been following the Holmes case, said that the verdict is "a mixed bag for the prosecution, but it's a loss for Elizabeth Holmes because she is going away to prison for at least a few years."
Theranos: The Failed Start-Up That Was Never To Be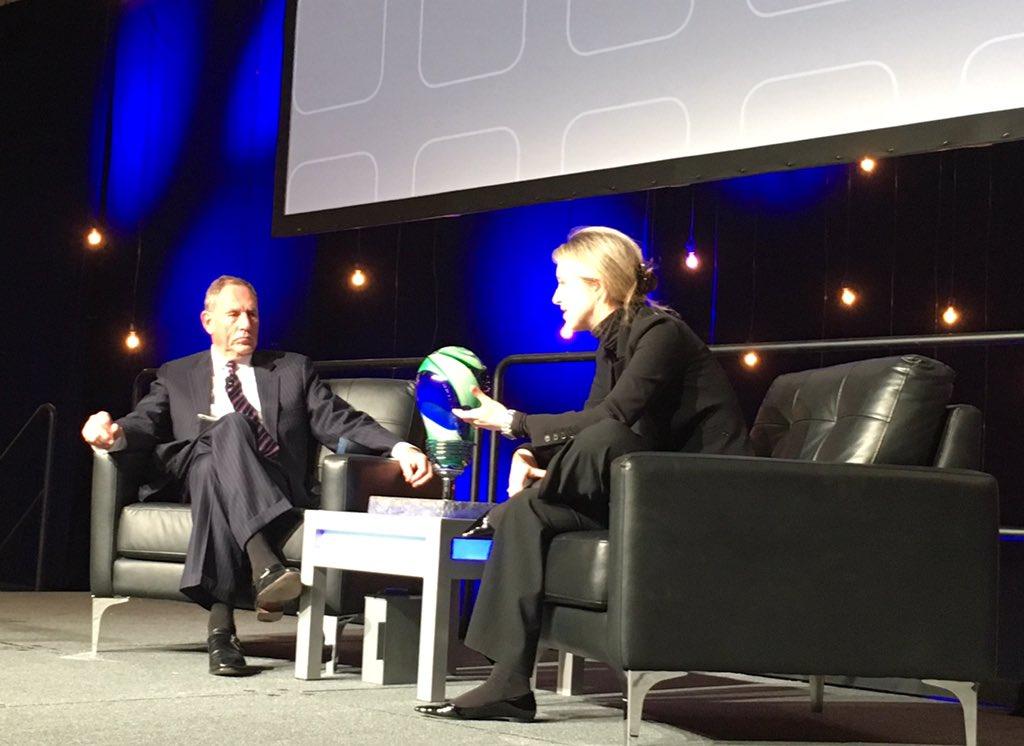 Holmes founded Theranos in 2003 at the age of 19. Her rise and fall from grace have been documented in several books and documentaries and has been turned into a Hulu TV series called "The Dropout" starring "Mean Girls" actress Amanda Seyfried as Holmes herself.
Holmes founded Theranos with the intention of making a cheaper way to scan for diseases and health problems through a finger prick instead of blood draws, which could have potentially redefined an industry dominated by companies such as Quest Diagnostics and Labcorp.
There were many wealthy investors who backed the project, including Rupert Murdoch and Larry Ellison. Although even former President Bill Clinton gave an on-stage presentation promoting Theranos and then-Vice President Joe Biden praised the innovative technology during a 2015 tour of their lab, Holmes did not disclose that their technology kept producing misleading results.
Evidence displayed at the trial shows that Holmes lied about having already reached deals with companies like Pfizer and the U.S. military. During her seven days on the stand, Holmes apologized for some parts of her deception but insisted that she firmly believed that Theranos was on the edge of a major breakthrough.