Janet Jackson shares the sweetest message for her son!
On Monday, the singer, 55, shared a heartfelt birthday tribute for her son Eissa Al Mana's 5th birthday on her Instagram account. Jackson shared a picture with her message that was filled with emojis.
Doting Mother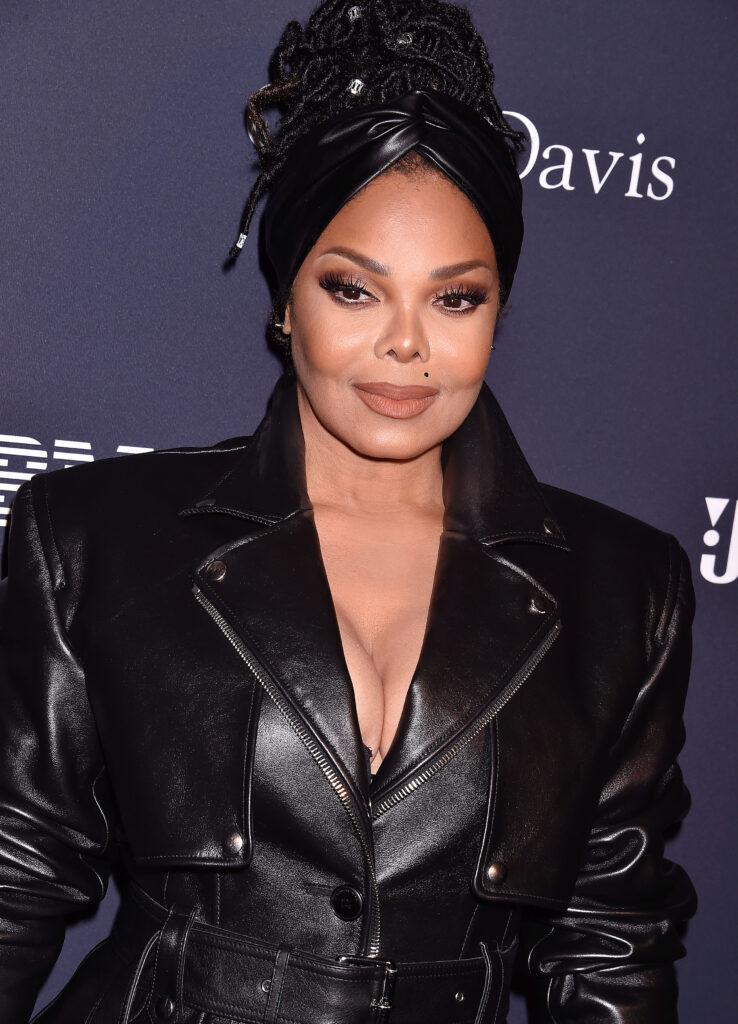 "You're growing up so fast," the "Poetic Justice" star wrote.
She continued, "Such an intelligent beautiful boy. Wishing you a life full of magical moments."
The singer added, "You're Mama's Luv. Happy 5th Birthday baby!"
Birthday Greetings
View this post on Instagram

The touching tribute seemed to hit a chord with Jackson's 6.1 million followers. In just less than a day, her post has racked up almost 86,200 likes and over 3,500 comments. Many fans and famous followers took to the comments section to send the little boy their birthday wishes.
"We love you Eissa! Happy Birthday ❤️" Ciara wrote.
"Happy Birthday Eissa ! We love you and hope that you have a wonderful day 🥳💙" added another follower.
"Happy Birthday to your heartbeat, your everything, your peace & joy. Can't believe he's a whole BIG 5⃣!!!!!" a third fan commented.
"Happy Birthday Big Little Man🙌🙌🙌🙌 May ur heart be full of all your dreams coming true. I'm sure the party today will be filled with so much love!!" a fourth comment read.
Their Split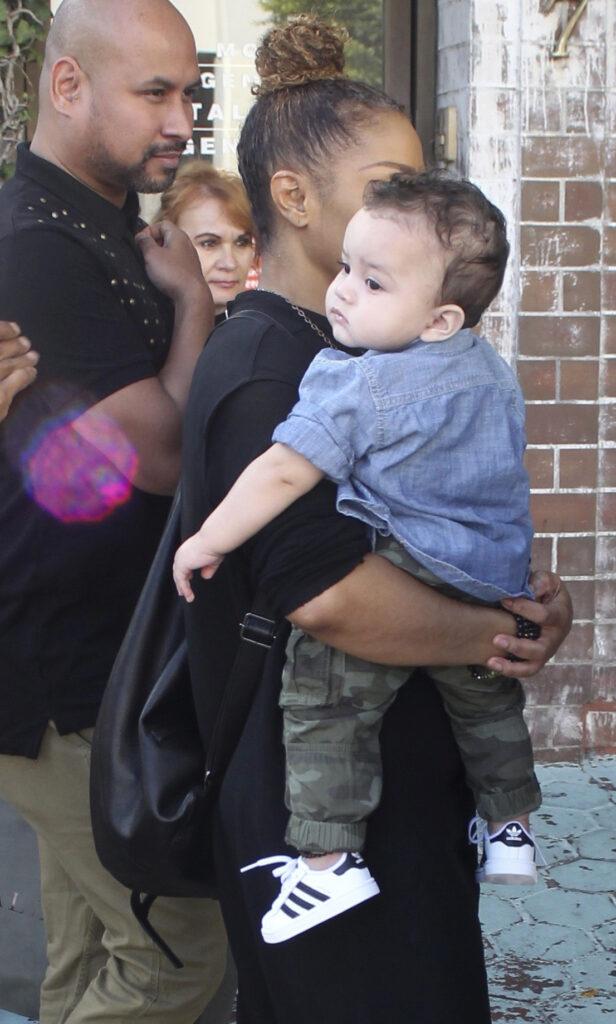 Jackson shares Eissa with her ex-husband, Wissam Al Mana. The two tied the knot in 2012 and ended their relationship three months after their baby was born. Eissa is Janet's firstborn child. She gave birth to him at 50 years old, while her then-husband was 42 at the time.
Jackson announced the divorce on social media through a video message.
"Hey guys, it's me, Jan. Just in case you don't recognize me 'cos I have put on a few [pounds] since I had the baby," the singer said.
As per The Sun, Michael Jackson's sister spoke about her son first, who was a newborn back then, before opening up about the split.
"Thank God for him [the baby] you guys, 'cos he is so healthy, so beautiful, so sweet, so loving, such a happy baby," Jackson stated.
She added, "I just want to keep it real for you guys for a second – yes I separated from my husband. We are in court and the rest is in God's hands."
Abusive Husband?
Reports revealed that Jackson and Al Mana's relationship was abusive, and it was confirmed by the singer's brother, Randy Jackson.
"There's a lot of pain. Janet's been through a lot with her divorce," he told People. "It was quite an abusive situation. It came on later in the relationship, verbal abuse and being [made to feel like] a prisoner in her own home. No pregnant woman needs to go through being called a b—- everyday. There were things like that. That's what she went through."
In a statement, Wissam's attorney told the outlet that he "is not going to dignify these particular and deeply hurtful allegations with a response," adding, "The breakdown of his marriage to Janet Jackson is a cause of great sadness to Mr. Al Mana, and it is the well-being and privacy of their son, Eissa, that remains his sole focus."