Despite the overwhelming success of "Spider-Man: No Way Home," Sony and Marvel aren't taking chances with Jared Leto's "Morbius." The movie was due to premiere in late January but has been pushed back to April 1 as omicron cases continue to rise.
"Morbius" is the story of Dr. Michael Morbius (Leto), a brilliant scientist who seeks a cure for his rare blood disease. The quest for a cure leads to an accidental transformation into a vampire, leaving Morbius torn between his lingering humanity and his new dark side.
'Morbius' Release Date Has Shifted Several Times
The Hollywood Reporter notes that this isn't the first time "Morbius" has been booted from its targeted premiere date. The movie was originally set for October 2021, but Sony made the decision to push it to early 2022 in hopes of avoiding pandemic issues.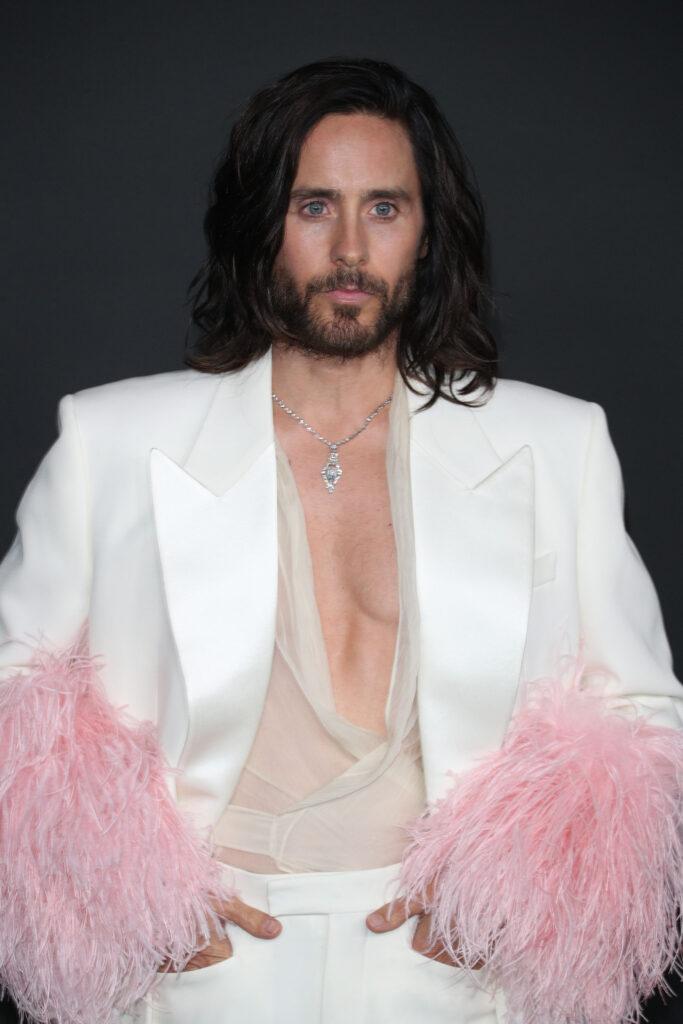 With COVID-19 variants rampant across the globe, the decision comes as "Spider-Man: No Way Home" shatters box office records, both pre-pandemic and post-pandemic.
Longtime Marvel fans have been eager to see Leto's turn as Morbius, but the studio seems to be hedging on releasing a lesser-known Marvel character hot on the heels of Spidey's success.
Michael Keaton To Reprise Role as Vulture in 'Morbius'
Michael Keaton is set to reprise his role as Vulture in "Morbius" after the character's debut in 2017's "Spider-Man: Homecoming."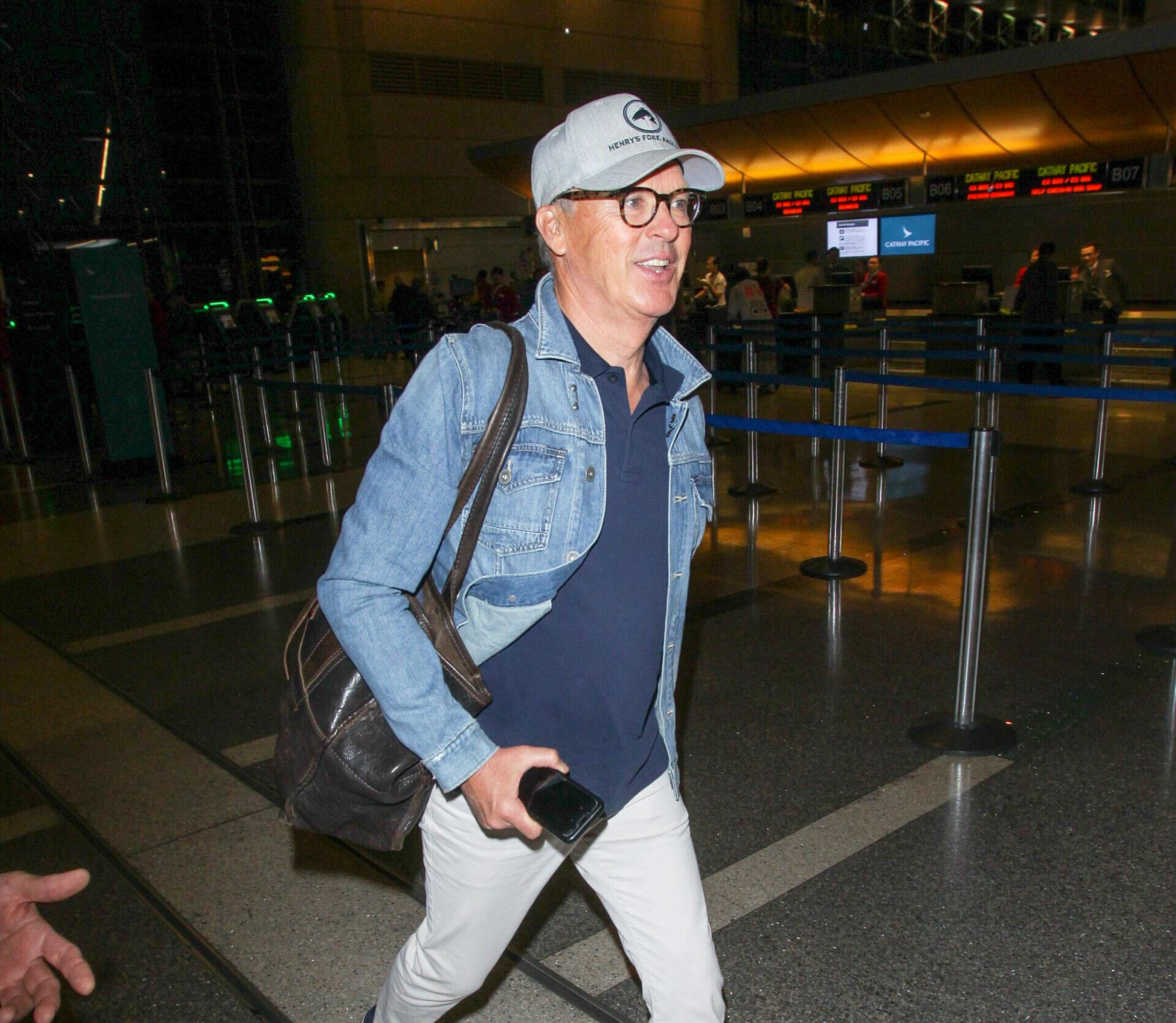 Keaton, who is currently nominated for a Golden Globe after his stellar performance in Hulu's "Dopesick," has been busy lately. He will reprise his role as the "original" Batman in "The Flash," and he recently signed on to play Batman in the HBO Max "Batgirl" movie.
'Morbius' To Offer More Connections Between Sony and Marvel Cinematic Universes
The partnership between Sony Pictures and Marvel Studios continues to develop and evolve. "Morbius" will bridge the gap between the two studios with Keaton's character as well as references to Spider-Man.
Sony owns the film and licensing rights to Spider-Man and characters like Vulture, Venom, Carnage, Morbius, Black Cat and more after a 1998 deal between Sony and Marvel. The rights will remain with Sony so long as the studio produces new Spider-Man movies on a regular basis; the announcement that more Spider-Man movies are forthcoming is proof positive that Sony isn't letting go of the web-slinging hero any time soon.
Sony boss Amy Pascal confirmed that the studio intends to produce another trilogy of Spidey movies with Tom Holland in the suit in a November 2021 interview with Fandango. "This is not the last movie that we are going to make with Marvel – [this is not] the last Spider-Man movie," Pascal said. "We are getting ready to make the next Spider-Man movie with Tom Holland and Marvel. We're thinking of this as three films, and now we're going to go onto the next three. This is not the last of our MCU movies."
As the tendrils of the multiverse weave their way through all of the Marvel movies, it's a sure bet that future Sony and Marvel collaborations are a given.
"Morbius" is directed by Daniel Espinosa. In addition to Leto and Keaton, the movie also stars Tyrese Gibson, Matt Smith, Adria Arjona and Jared Harris.