Betty White's official cause of death has been revealed.
Her agent revealed on Monday, January 3, the veteran actress died of "natural causes."
"Betty died peacefully in her sleep at her home," the agent, Jeff Witjas, who was also White's close friend, said in a statement to People.
Witjas also wants it to be known that the COVID-19 booster shot had NOTHING to do with her death.
Betty White Died In Her Sleep Of Natural Causes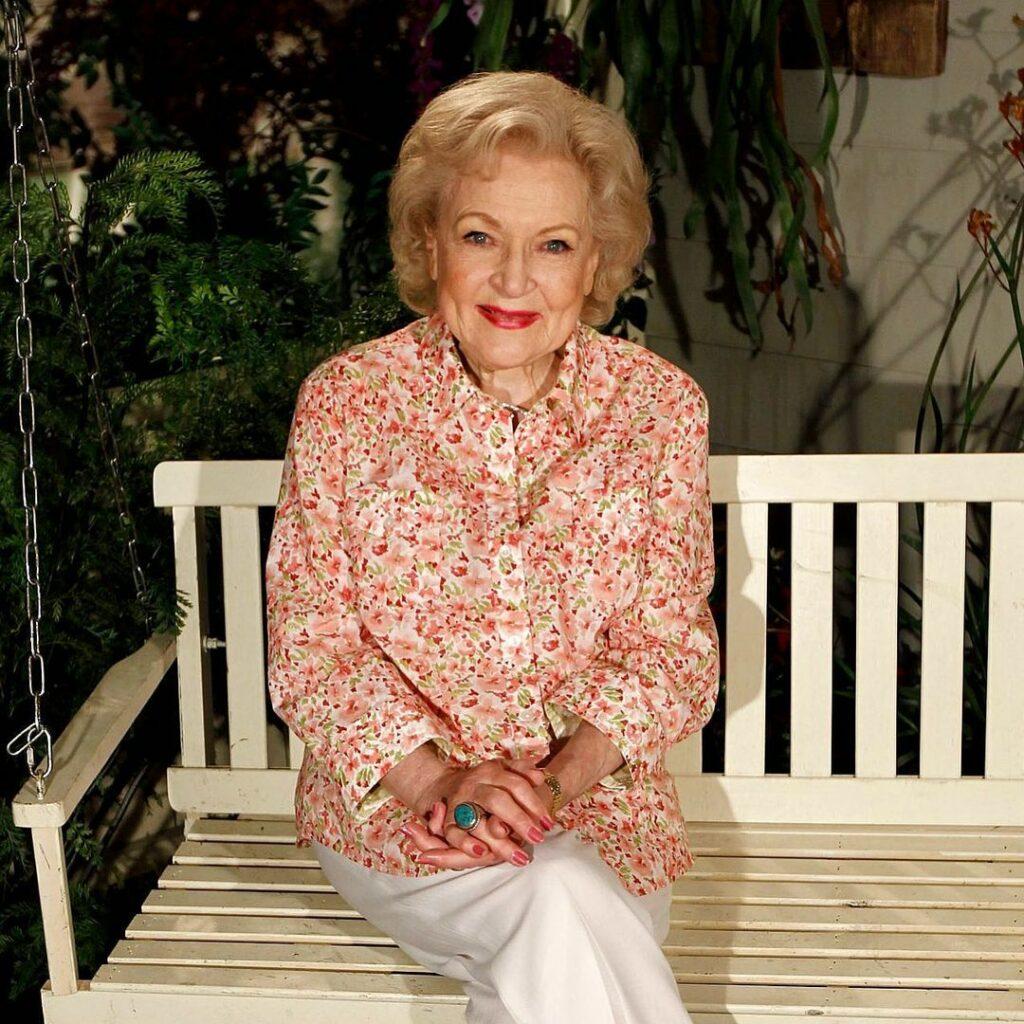 There was a false report going around that White received the booster shot on December 28, just three days before she was reported dead.
The Blast previously reported on the "Golden Girls" death on December 31.
"People are saying her death was related to getting a booster shot three days earlier, but that is not true. She died of natural causes," he told the magazine. "Her death should not be politicized — that is not the life she lived.
The COVID Booster Did Not Play A Role In Her Death
For more context, there were people posting an image on Twitter and Facebook.
The image containing a quote reading, "'Eat healthy and get all your vaccines. I just got boosted today.' – Betty White, Dec. 28th, 2021," alongside a link to an article in Minnesota news outlet Crow River Media, titled, "Betty White: I'm lucky to still be in good health."
One person on Twitter shared the fabricated quote with a caption that read, "Died 3 days later! Coincidence."
Some users also shared the booster claim without the quote.
"How much do you want to bet Betty White got the booster and bam. Done. She was just saying how she was in good health," wrote another Twitter user.
Betty Attributed Long Life To Avoiding 'Anything Green'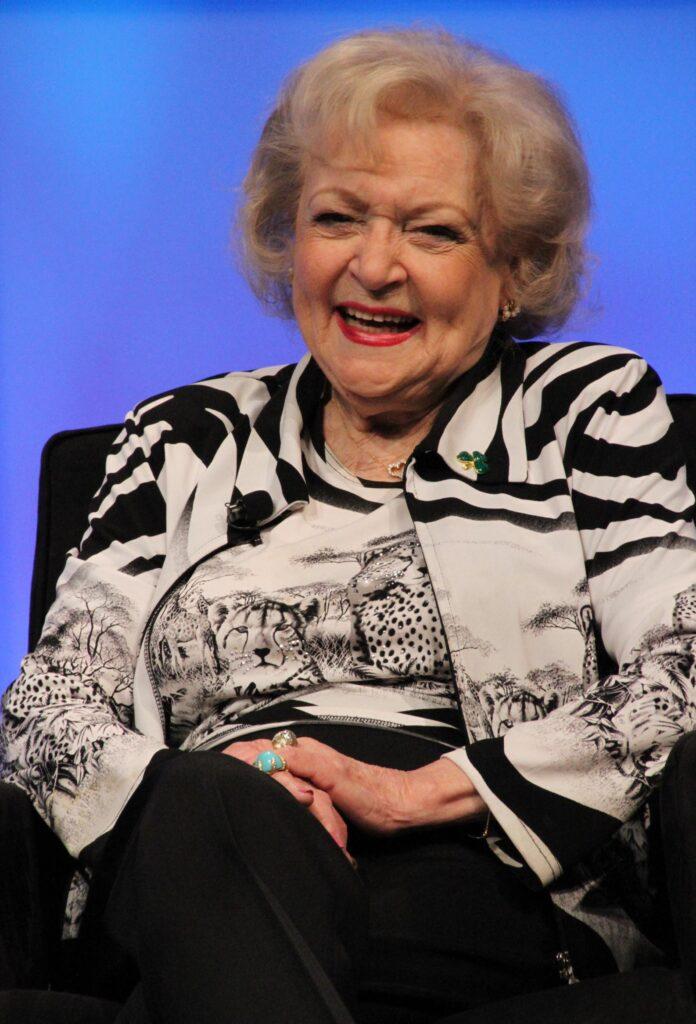 The actual article from Crow River Media did not contain any quotes mentioning the booster.
Weeks before her death, White sat down with People Magazine to celebrate her long, fruitful life.
She was just days away from celebrating her 100th birthday on January 17th before she passed.
In the magazine issue, White attributed her longevity to being "born a cockeyed optimist."
She told the outlet, "I always find the positive. I got it from my mom, and that never changed."
The actress, host, and comedian said she felt lucky to be in good health and feel so good at her age, calling it "amazing."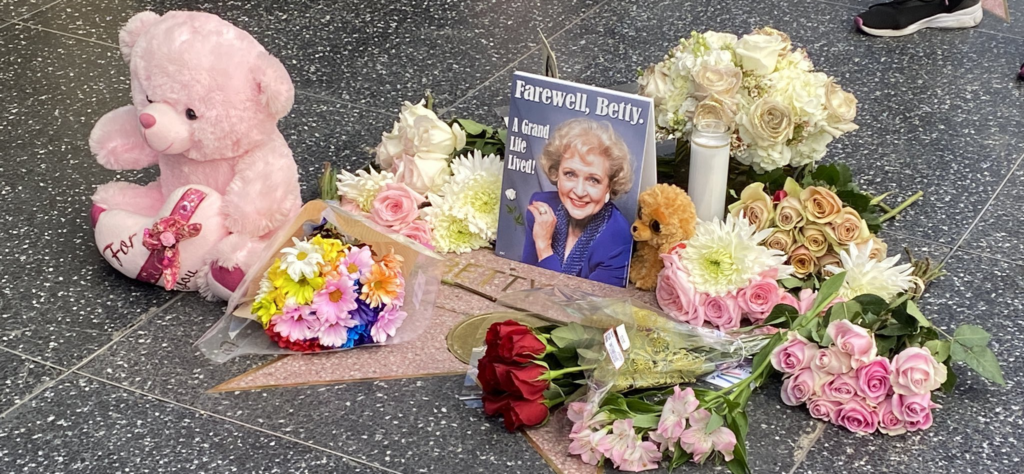 When asked about her diet, White cracked a joke, "I try to avoid anything green. I think it's working."
She said vodka and hot dogs are what have kept her going her nearly 100-years on earth.
Witjas, along with the rest of the world, continues to mourn the loss of his client and dear friend.
On the day news of her death broke, the agent told People, "Even though Betty was about to be 100, I thought she would live forever. I will miss her terribly and so will the animal world that she loved so much. I don't think Betty ever feared passing because she always wanted to be with her most beloved husband, Allen Ludden. She believed she would be with him again."