Whoopi Goldberg is taking a mandatory leave of absence from her day-time talk show, "The View."
The actress turned show co-host tested positive for COVID-19 over the holiday break and is quarantining.
Whoopi's 'View' co-host, Joy Behar, made the announcement during Monday's show.
Whoopi Has Covid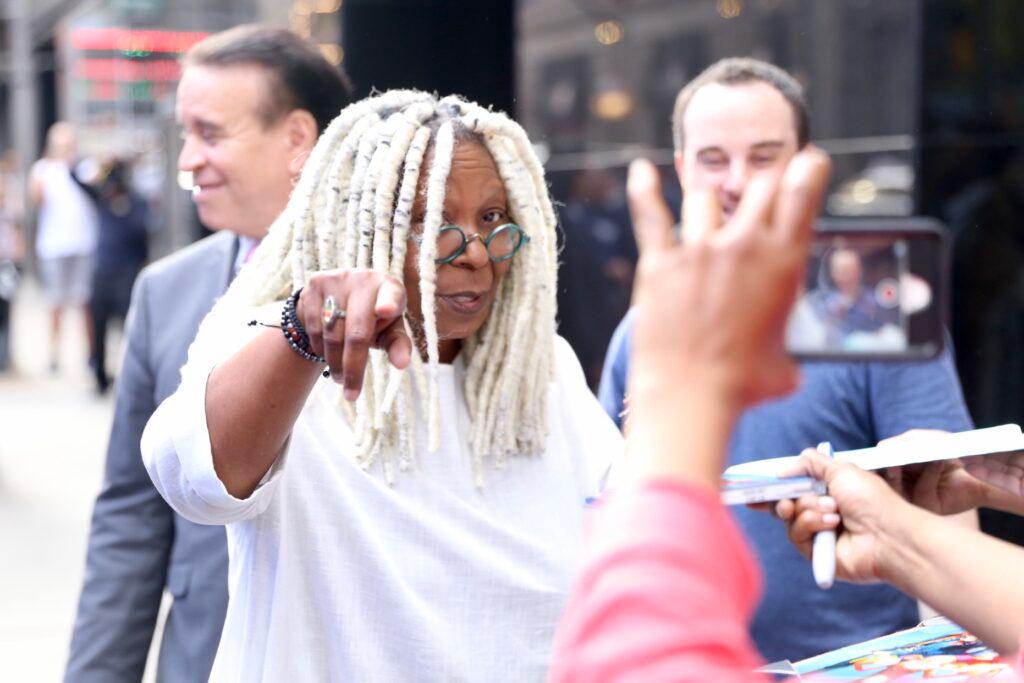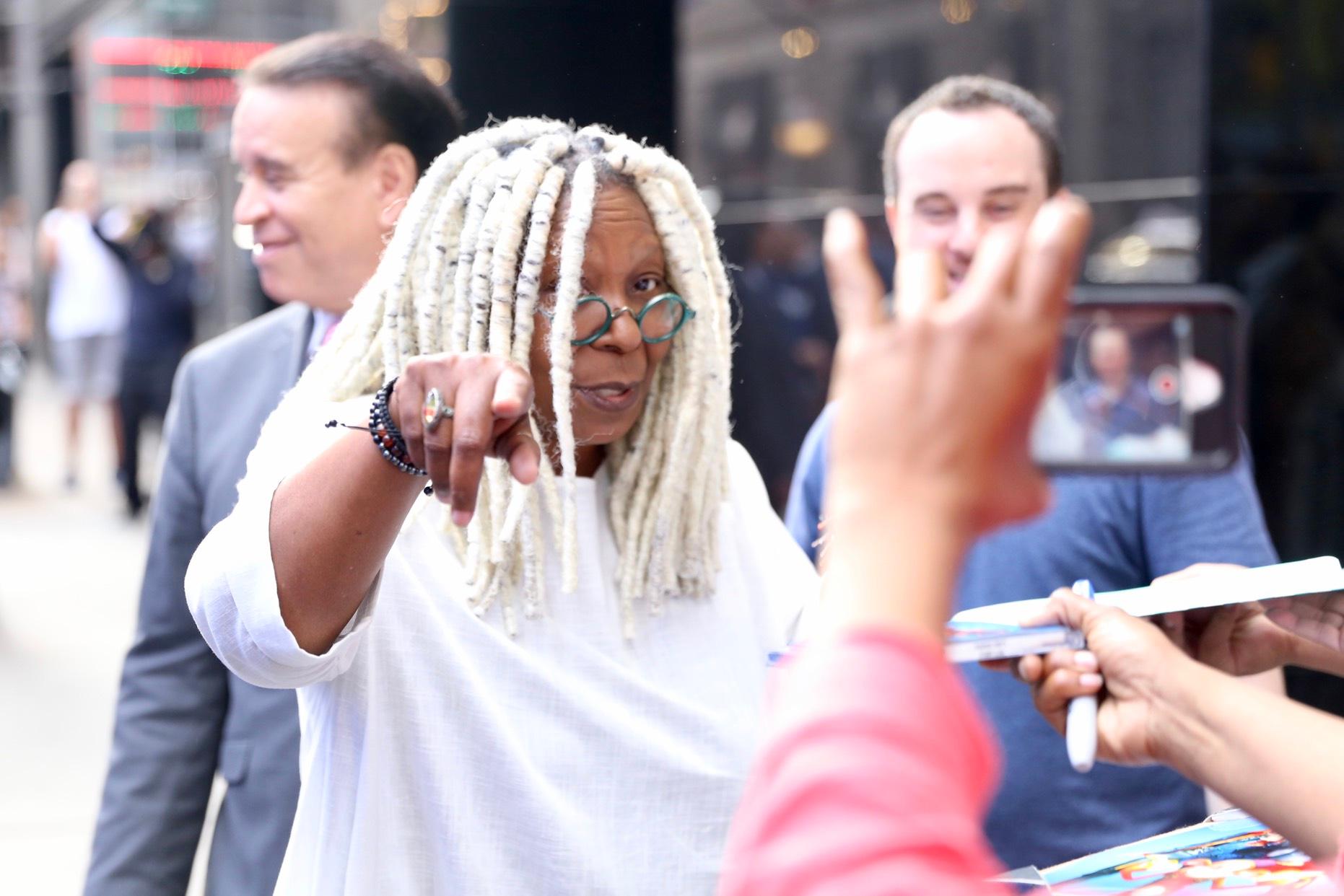 On January 3, Behar told viewers, "Whoopi unfortunately tested positive over the break, but she will hopefully be back next week. Since she is vaxxed and boosted, her symptoms have been very, very mild, but we are being super cautious here at The View."
Behar added that she and her co-hosts may check in on Whoopi later this week.
Whoopi wasn't the only host from "The View" whose family was hit with COVID.
Ana Navarro revealed during Monday's telecast that her father was diagnosed with the virus over the holidays.
"My father tested positive for COVID and wasn't able to come for Christmas or my birthday, so, I got stuck with rentals and linens for 20 people, and a catered meal for 20 people that's been exploding out of my refrigerator," Navarro told her co-hosts.
She went on to reveal that her father finally tested negative for COVID and was able to fly in on New Year's Day.
"The View" Panel Detail Their COVID Christmases
HOW COVID HIT HOME OVER THE HOLIDAYS: @JoyVBehar, @sarahaines, @sunny Hostin, and @ananavarro share how COVID-19 and the omicron variant surge impacted their holidays. https://t.co/cVclFZQmjA pic.twitter.com/bGzRpr6hCC

— The View (@TheView) January 3, 2022
Sarah Haines revealed she went to Florida with her two oldest kids and were able to escape catching it; however, she came back home to a "COVID-positive husband."
"So, Max got COVID and we had to quarantine within the house," she explained. "I've tested negative four times. I'm boosted, vaccinated…"
Behar explained she had to cancel a sizable Christmas party due to the current state of the Omicron variant.
Joy Behar Was 'Disappointed' To Cancel Her Holiday Party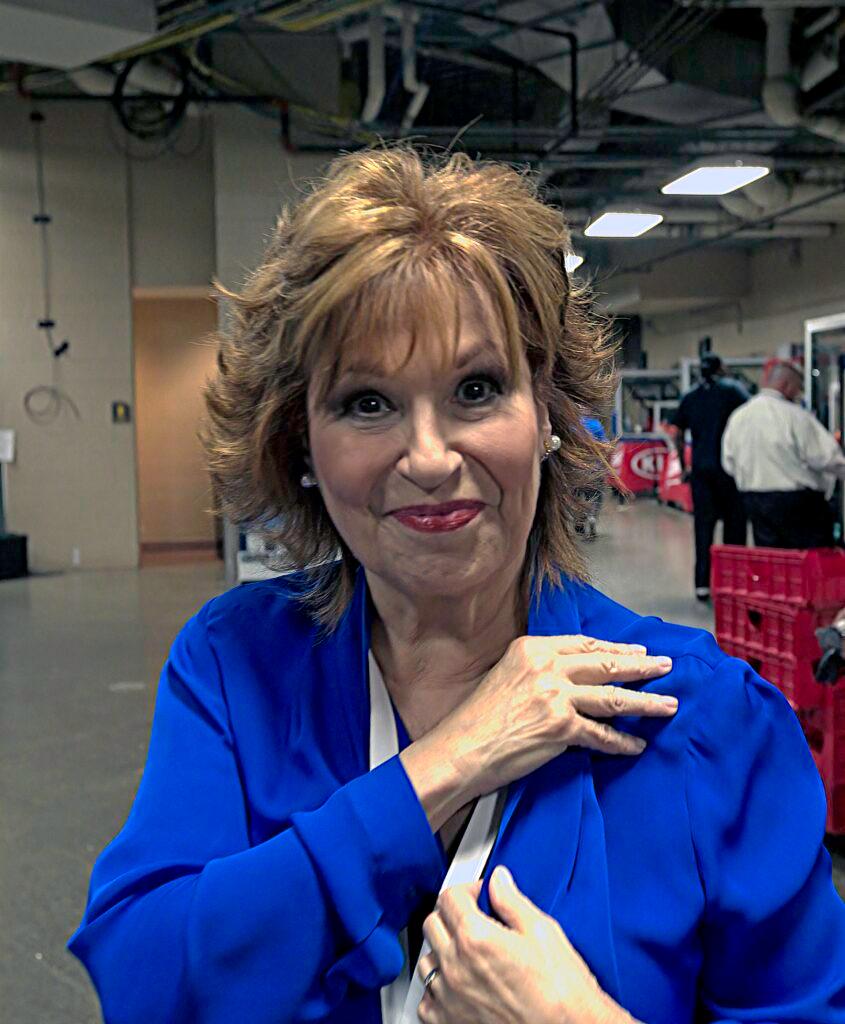 Sunny Hostin said she had a very 'tough' holiday given her father and mother-in-law passed away last year right after the holidays due to COVID-19.
Unfortunately, Sunny tested positive for COVID-19 this holiday season as well.
"I too tested positive for COVID right before Christmas, so I isolated, alone. I FaceTimed with my for Christmas and New Years. It was extremely difficult. My mom also tested positive for COVID, we're all negative now," Sunny explained to her co-hosts.