On Sunday evening, The Weeknd teased fans with a possible release date for his upcoming fifth studio album, "Dawn FM." He initially tweeted "Wake up at dawn tomorrow."
This tweet led many fans to believe that Dawn FM album will actually be out on January 3. Now, the Canadian superstar has officially decided to confirm the finalized release date.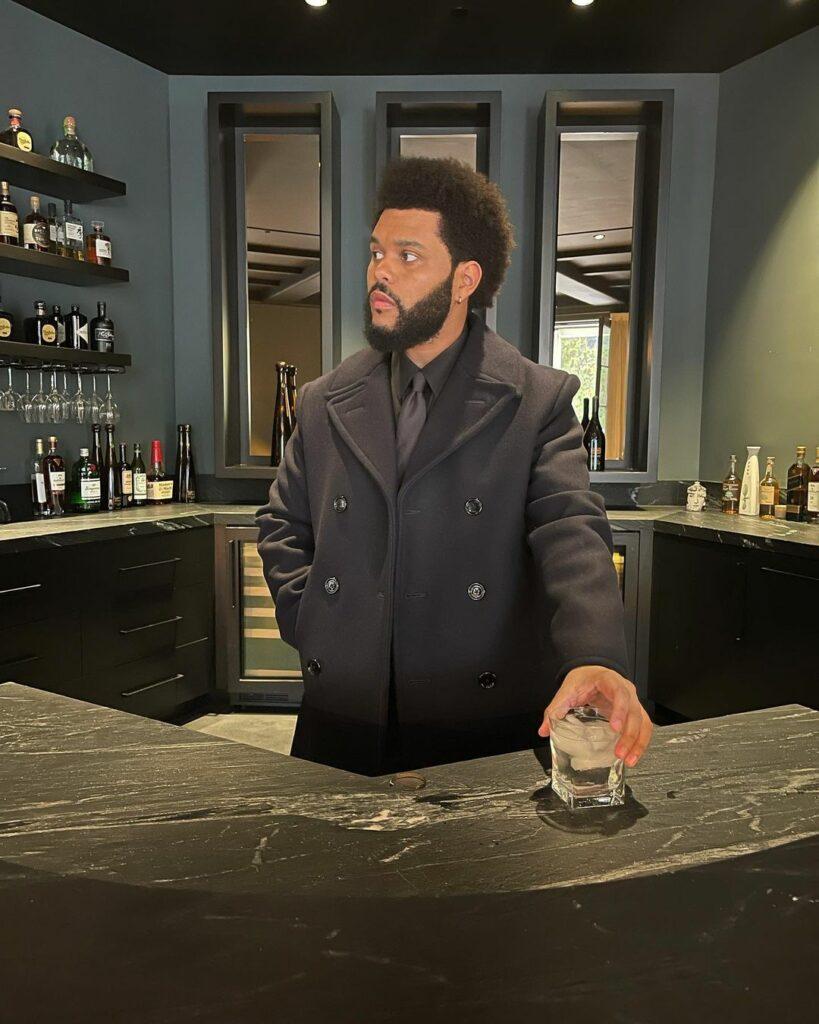 Weeknd Says 'The Dawn' Will Be Out On January 7
This morning, Weeknd took to his social media feeds to release a new trailer. It was in his caption that he confirmed that Dawn FM will officially be released on January 7. The album was originally set to be titled "The Dawn," as of a few months ago.
new album : dawn FM // january 7th pic.twitter.com/2H8AsuLcCi

— The Weeknd (@theweeknd) January 3, 2022
'Dawn FM' Is Led By 'Take My Breath' Single
With The Weeknd finally announcing the release date for "Dawn FM," he already has a lot of momentum heading into January 7. Back in August, he put out his "Take My Breath" single, which ended up being one of the biggest records of 2021 as well. It went on to debut at number six on the Billboard Hot 100 chart.
Weeknd Last Released Album In Early 2020
Over the course of Weeknd's career, he has seen massive success with his first four studio albums. His last album release came in March 2020, with his fourth studio album, "After Hours."
After Hours was led by the chart-topping singles, "Blinding Lights" and "Heartless." No featured artists were included on the album, but it easily debuted at number one on the Billboard 200 chart.
Weeknd was reportedly advised to not release this album as scheduled, back in March 2020. This was due to label executives believing that the timing wasn't right at all, due to the COVID-19 pandemic beginning. Weeknd still decided to gamble on himself though, and in the end, earned another top album worldwide. This project also helped his fans get through a very dark time that was plaguing the world.
Weeknd went on to perform many of the records from After Hours at the Super Bowl last February, in Tampa. That game featured the home town Buccaneers vs the Kansas City Chiefs.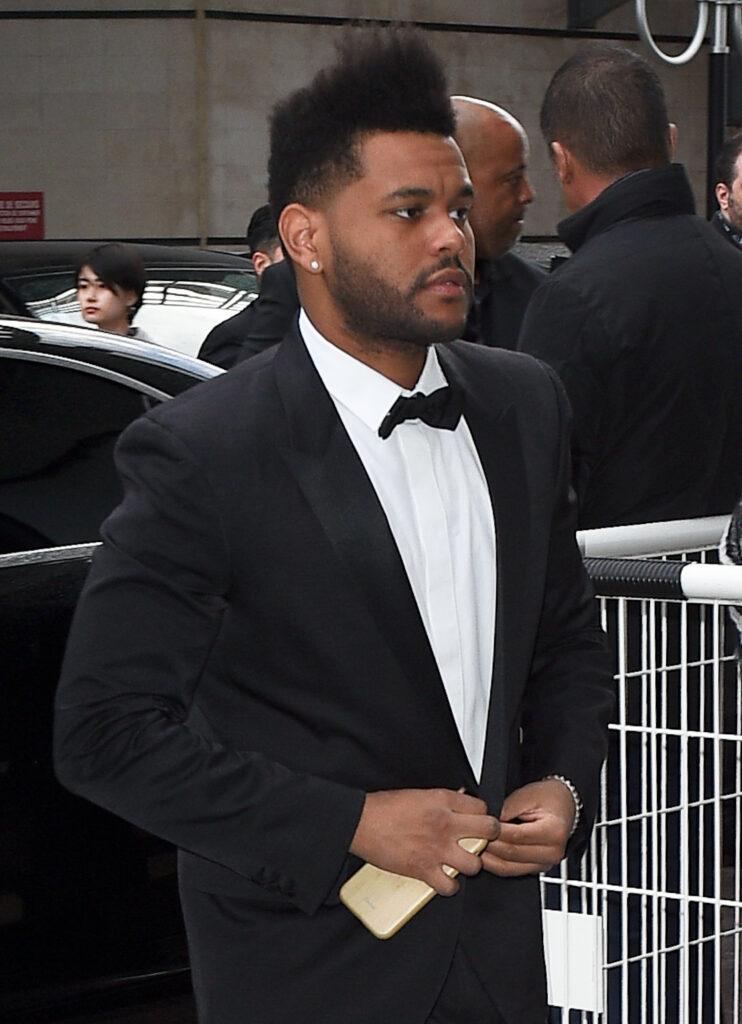 Weeknd Has Three Upcoming Grammy Nominations
The Weeknd has been winning big for sure, as he also has three Grammy nominations, for the upcoming January 31 awards show. He is included in the categories of Best Album and Best Melodic Rap Performance.
These nominations come after The Weeknd originally slammed the Grammys back in November 2020, due to not being nominated at all. He even went as far as calling the committee for the Grammys corrupt, and that he and his fans deserve transparency.
It's unclear if Weeknd will actually decide to make an appearance at these Grammys, though. The fallout between him and their committee was definitely ugly, so it'll definitely be interesting to see if things are in fact patched up before January 31.
The Grammys remain corrupt. You owe me, my fans and the industry transparency…

— The Weeknd (@theweeknd) November 25, 2020