Tyra Banks is back in the headlines for her show that aired nearly twenty years ago.
"America's Next Top Model" was THE show of the early 2000s. It captivated audiences and went on to run for 24 seasons.
The show's description is as follows: "Fourteen aspiring models go head-to-head and undergo various challenges to become the next contestant to gain the title of America's Next Top Model and bring home a cash prize."
Tyra Banks Under Fire On Twitter For "America's Next Top Model"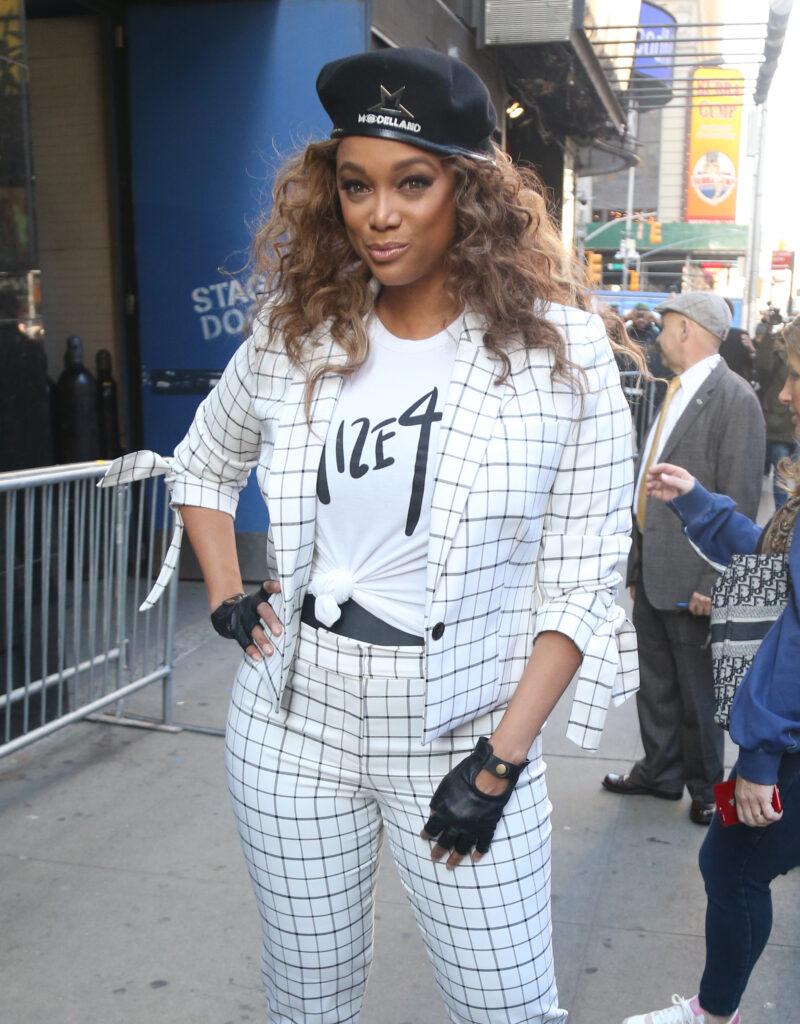 Many former contestants of 'ANTM' have been outspoken about their dislike for the show, and explained the trauma they endured on and off set.
Most of the traumatizing criticism came from Banks herself, who served as a producer and head judge.
On Monday, January 3, "Tyra" began trending on Twitter.

Many people were discussing how Black contestants were treated on 'ANTM' after old clips of feedback from Banks resurfaced.
One person tweeted, "It's like every few months we're reminded how much of a menace Tyra Banks was on 'ANTM' 😭."
Another reposted a clip where Banks appears to psychologically mind f**k a contestant before telling her she will NOT be moving on to the next round.
"How Tyra is not in prison for her war crimes yet is so beyond me oooo," on tweeted alongside the clip.
Should Tyra Go To Prison For Her 'War Crimes?'
How Tyra is not in prison for her war crimes yet is beyond me oooo https://t.co/UM4n6CyCIV

— Ash (@ashindestad) January 3, 2022
One disturbed fan tweeted, "All I'm saying is that a documentary called "Surviving Tyra Banks" would have my attention."
Another seconded the idea of a doco tweeting, "Surviving Tyra documentary finna be crazy."
Fans Call For A Documentary About Surviving Tyra Banks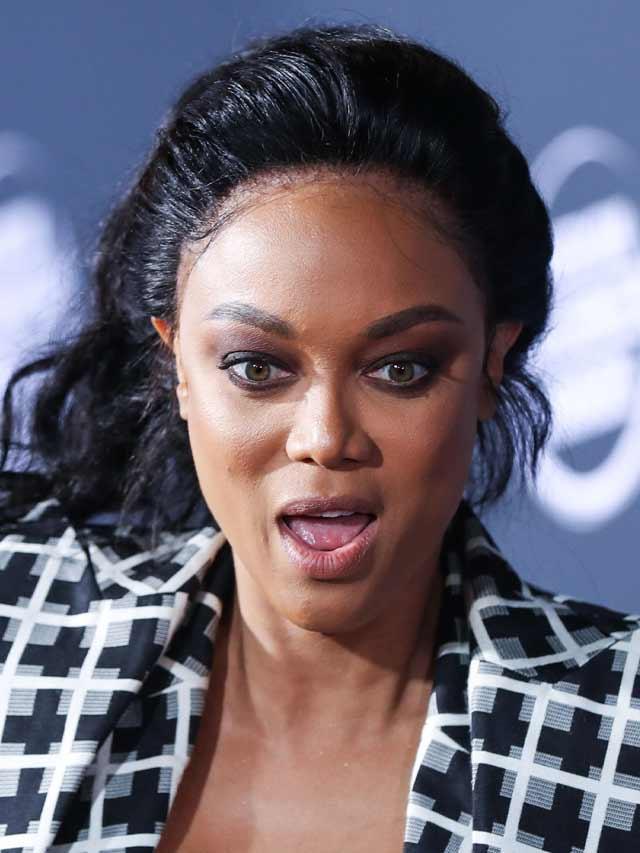 Her actions on the show were even compared to Netflix's hit 2021 psychological thriller, "Squid Games."
No cuz tyra was hosting squid game before it was a thing https://t.co/kuZUyjjpoa

— ᴺᴹ (@RXBERTPRINT) January 3, 2022
"Wtf. Antm really was Tyra's personal squid game," another fan realized.
wtf. antm really was tyra's personal squid game. https://t.co/pc4LDcqvhU

— XXV. (@virgo_XVII) January 3, 2022
Her Cutthroat & Callous Ways Are Being Compared To "Squid Game"
In 2020, Banks' name was once again trending and circulating the internet despite there being no "new" news on the former Sports Illustrated  model.
Of course, this was at the height of COVID-19 quarantine, so millions had plenty of time on their hands to binge old shows, including 'ANTM.'
Vox did a report on the former daytime talk show host and explained that not only did 'ANTM' perpetuate toxicity and unhealthy body image, but so did her show, "The Tyra Banks Show."
Her daytime TV gig only lasted from 2005 to 2010.
Mamamia.com.au also pointed several problematic things that happened on 'ANTM.'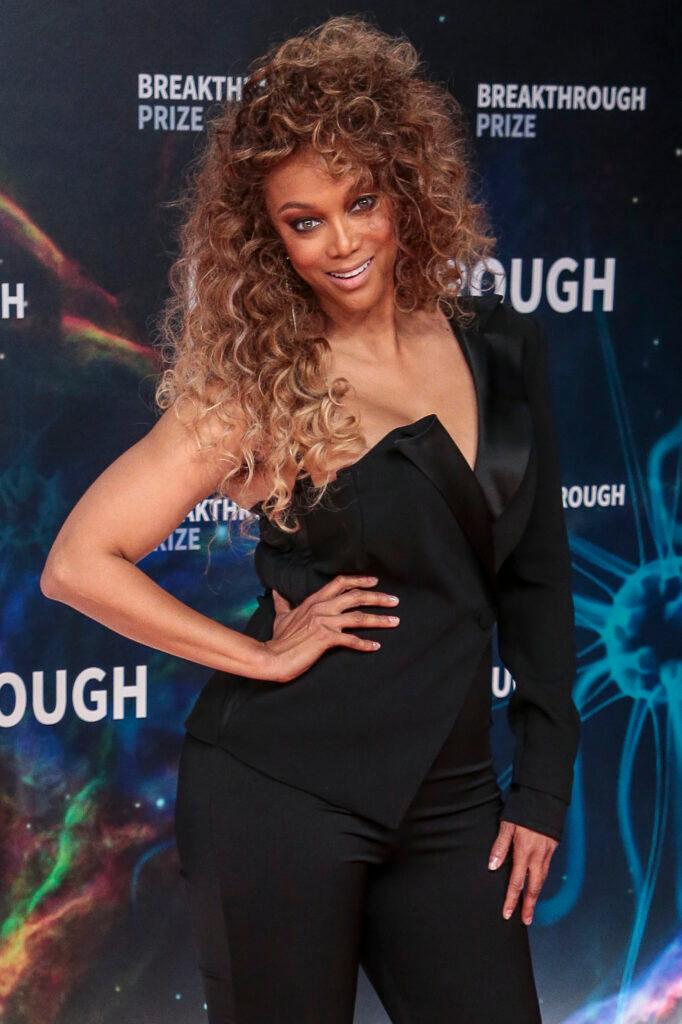 For example, Tyra told one gay contestant to "tone down" her sexuality.
During her meeting with Tyra and the other judges, contestant Kim Stolz said, "I want to be out, I'm gay, and I'm really proud of it."
Banks mocked her when responding, "I think there's a certain thing of being proud. Like, I'm black and proud, you know what I mean? But I'm not walking down the red carpet: 'I'm black. I'm black,."
Models were threatened to compete in challenges, even if they didn't feel they physically could in order to ensure their standing in the competition.
There are many more disturbing examples of Banks using her power to terrify and intimidate contestants.