Halsey has been busy in 2021, creating a mini version of them, son Ender Riley Aydin, whom they welcomed on July 14, 2021.
And now, they are welcoming the New Year with a little montage of Ender Riley, and it's adorable. WATCH…
Halsey Changed Pronouns In 2021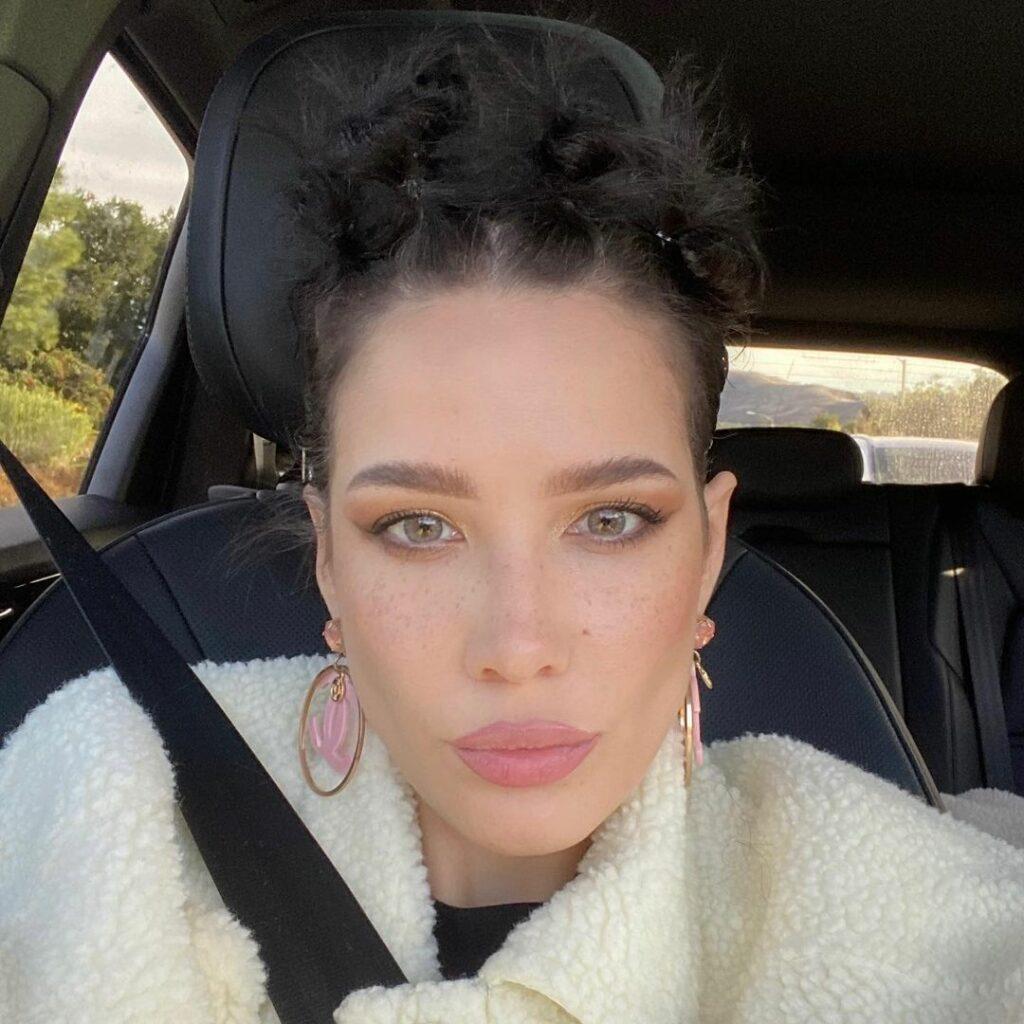 Earlier this year, Halsey updated their Instagram with the pronouns "she/they" without any explanation. When their fans began to clamor, Halsey took to IG stories to say what was on their mind.
Here's a screenshot of their IG Story.
ig story – iamhalsey pic.twitter.com/nTB4sqlwFk

— Halsey Updates (@HalseyInsiders) March 22, 2021
They have not identified as non-binary but maintain they are gender fluid and feel comfortable with the pronouns "she" and "they". They also stated in an interview, "I don't identify as nonbinary or gender-fluid. I don't personally feel like I'm at the point in my life where I'm prepared to identify that way. Will that change? Possibly. I don't know. But I've never felt any reason to change the way that I refer to my gender identity."
And this feeling continued through their pregnancy as well, where they just chilled back and took it one day, at a time.
Happy New Year After 'Long Nights'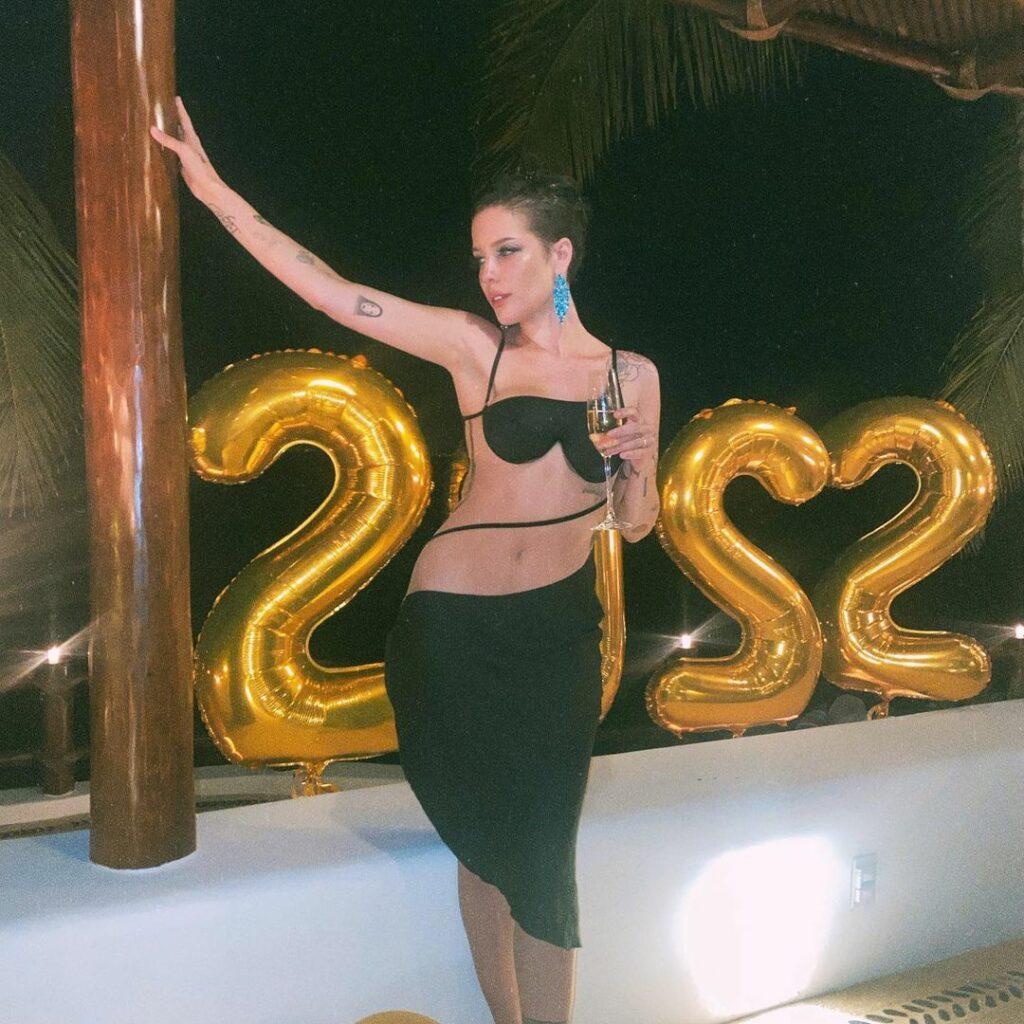 Just hours after Halsey shared a New Year post with emotional pictures, they brought the house down in their version of an LBD, with a bra bodice and a snipped waist that dipped dangerous low to the hip. They looked stunning as they captioned their images, "Champagne for my real friends, real pain for my sham friends.", earning more than 2 million likes. 
Halsey also shared a collage of pictures from 2021 to wish their fans a Happy New Year, captioning their post, "Long nights, full hearts. Happy new year.". The pictures showed glimpses of their pregnancy, the new album "If I Can't Have Love, I Want Power" and sweet snaps of Ender with his dad, Alev Aydin.
View this post on Instagram
Fans loved the pictures, sending them lots of love and wishes for a Happy New Year.
Halsey Cannot Wait For A 'Whole Year'
View this post on Instagram
Their latest post is even more, aww-worthy because it shows a montage of clips of baby Ender Riley, looking as cute as a button.
They captioned the post, "Can't wait for a year full of YOU!" and fans dig the sweet video clips, with Ender Riley looking too sweet for words.
Fans wanted "hours of this" and wrote all sorts of comments like "look at that sweet face", thanking Halsey for sharing their bundle of joy.
They have taken to motherhood well, although they also felt it made them a "boring musician", explaining, "Something amazing happened when I did have my son, which is the absolute, glorious eradication and death of my ego. Nothing matters when I go home to him. He thinks I'm perfect and great and everything."
View this post on Instagram