The truck driver who was previously facing 110 years in prison just got a Christmas miracle.
On Thursday, December 30, Colorado Governor Jared Polis reduced the 110-year sentence of Rogel Aguilera-Mederos by one hundred years after over 5 million people signed a Change.org petition pleading for clemency. Although Governor Polis did not commute his sentence, Rogel will only be facing 10 years behind bars instead of 110.
He will also be eligible for parole in five years, starting on December 30, 2026. Although a hearing was scheduled for next month to address the lengthy sentence, which was mandated under Colorado's mandatory minimum sentencing laws, that hearing will no longer be necessary given the Governor's recent decision.
Governor Polis Addresses The 'Urgency To Remedy This Unjust Sentence'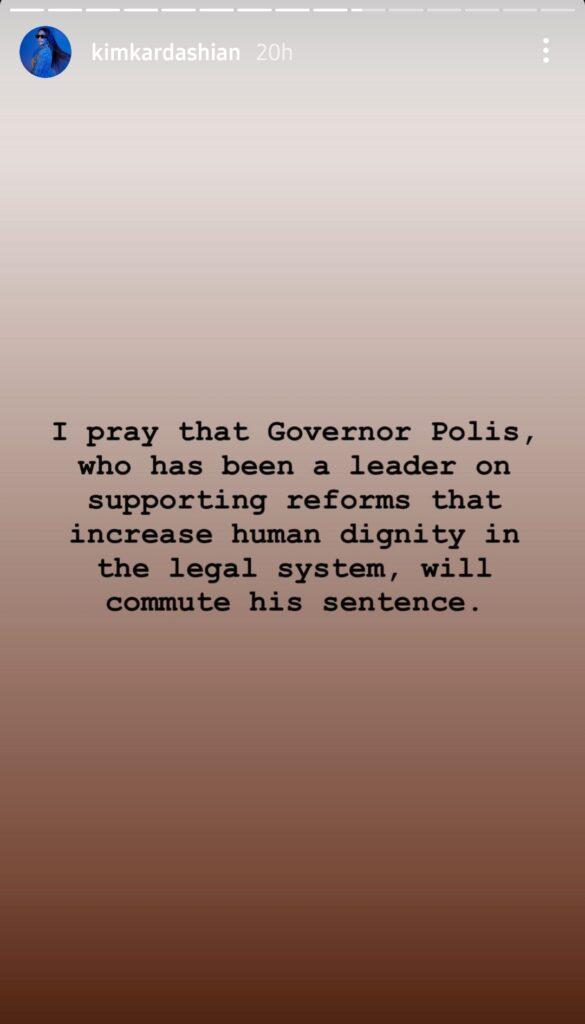 In a statement, Governor Polis said he understood the "urgency to remedy this unjust sentence."
"The length of your 110-year sentence is simply not commensurate with your actions, nor with penalties handed down to others for similar crimes," Polis wrote in a letter to Rogel.
"There is an urgency to remedy this unjust sentence and restore confidence in the uniformity and fairness of our criminal justice system, and consequently I have chosen to commute your sentence now," he added.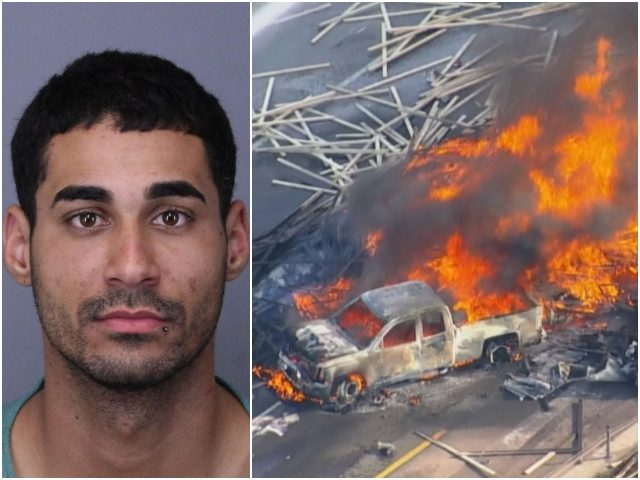 Rogel was sentenced to 110 years in prison for his role in the deadly crash that killed four people in April 2019. The truck driver from Houston was convicted of 27 counts after the brakes on his truck failed and he crashed into cars stopped on the highway, leading to four deaths.
Although this had been Rogel's first offense and he fully cooperated with authorities in the investigation, he was still convicted of 110-years due to Colorado's strict minimum sentencing laws.
Kim Kardashian Thanks Governor Polis For His 'Empathy'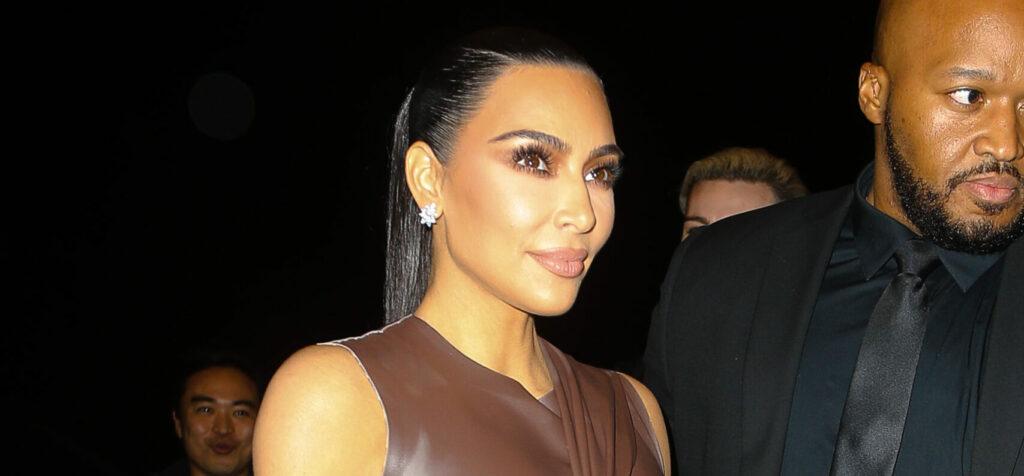 Kim Kardashian retweeted the good news from CNN's Van Jones, who had tweeted, "BIG NEWS: #Trucker Case:: Colorado Gov steps in & reduces Aguilera-Mederos' sentence to 10 years. // THANKS @jaredpolis for taking away more than a century's worth of unjust prison time!"
Kim, who had stood up for Rogel in her past Instagram stories, also added her own message, tweeting, "Thank you @GovofCO for taking action to reduce Mr. Aguilera- Mederos sentence! While his new sentence is ten years, he will now have an opportunity to come home in five years and be with his son and wife."
"This case was a clear example of why mandatory minimums don't work and need to be abolished," she continued. "I'm grateful to Governor Polis for his empathy and leadership on this case."
She later added: "Gov Jared Polis @govofco also announced that he has granted 3 commutations, 15 individual pardons & has signed an Executive Order granting 1,351 pardons for convictions of possession of 2 ounces or less of marijuana. Marijuana is legal in Colorado, it's the right thing to do!"
Many fans took a moment to praise Kim for her advocacy, with one fan tweeting, "You are doing great work for those without a voice. Thank you @KimKardashian."
Thank you @GovofCO 🙏🏼👏🏼 pic.twitter.com/v0HoGuafnP

— Kim Kardashian West (@KimKardashian) December 30, 2021