Many late-night hosts headed back to the studio in 2021 after spending most of 2020 in COVID-19 isolation.
Although in-studio audiences and guests slowly came back throughout the year, new COVID-19 protocols have some concerned that in-studio audiences are about to disappear again, especially after "Saturday Night Live" canceled in-person audiences and sent most of their cast and crew home for the final episode of the year.
Even though the future of in-person audiences in 2022 is uncertain, Deadline interviewed some late-night showrunners, who took a look back at some of their favorite moments from 2021.
'The Daily Show With Trevor Noah'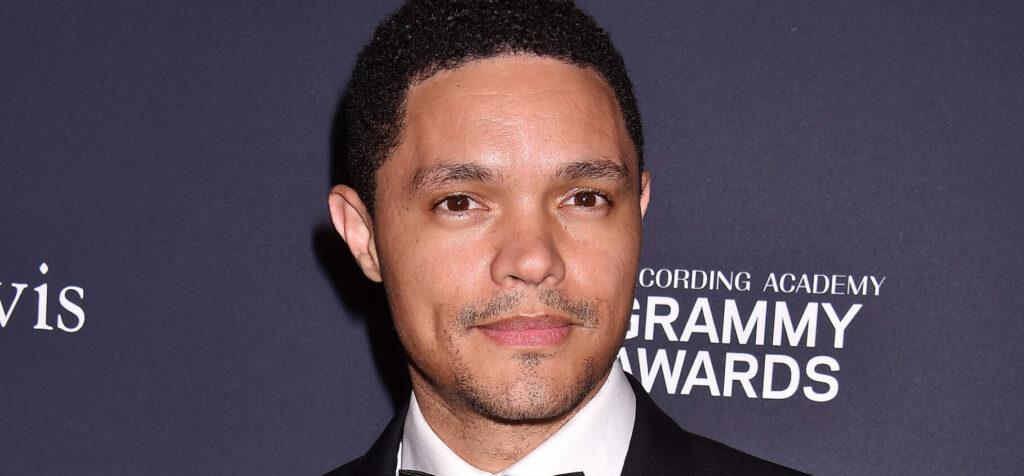 "The Daily Show With Trevor Noah" witnessed host Trevor Noah moving the show out of his apartment to a brand new studio in Times Square. Although the show took an extended break over the summer, he spent the rest of his time in New York City continuing his ongoing coverage of politics and pop culture.
Showrunner Jen Flanz revealed that the highlight of "The Daily Show" in 2021 was when Nicki Minaj tweeted about her cousin in Trinidad who had – allegedly – become impotent after receiving the COVID-19 vaccine.
"The Nicki Minaj Twitter drama was a true gift and a perfect Daily Show story this year: A pop culture moment with an international twist that was blowing up on social media," Flanz told Deadline, adding, "It really was everything that makes a great Daily Show segment: A veneer of fun with a whole bunch of serious information baked in."
'The Tonight Show Starring Jimmy Fallon'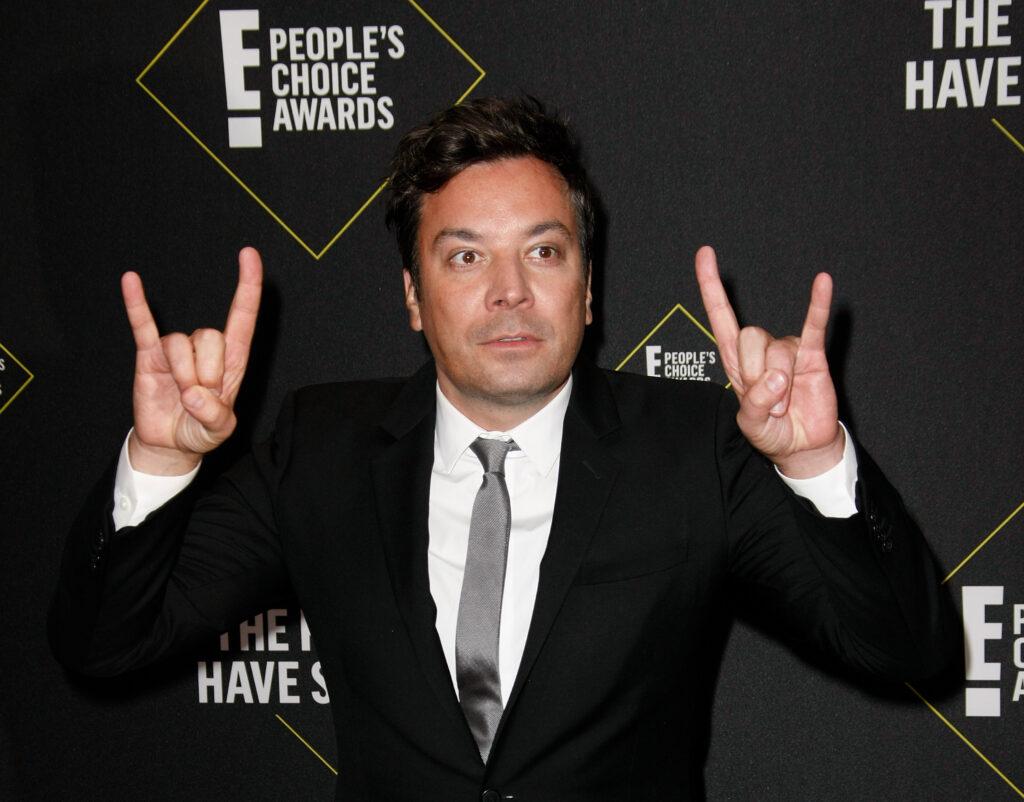 Believe it or not, "The Tonight Show Starring Jimmy Fallon" was actually the first late-night talk show to bring back a studio audience. Although Broadway has since shut its doors again, co-showrunner Jamie Granet-Bederman revealed that the best moment of 2021 was Jimmy Fallon and Lin-Manuel Miranda's duet called "Broadway's Back!"
"Celebrating the return of Broadway with Jimmy and Lin-Manuel Miranda performing Broadway's Back with Broadway legends in front of our fully-vaccinated, live studio audience was as exhilarating as it was symbolic," she told Deadline.
"But even now, with uncertainty again in our futures, there's at least one constant – The Tonight Show's dedication to providing humor, laughs, happiness, and even some comfort in any circumstance," she added.
'Jimmy Kimmel Live!'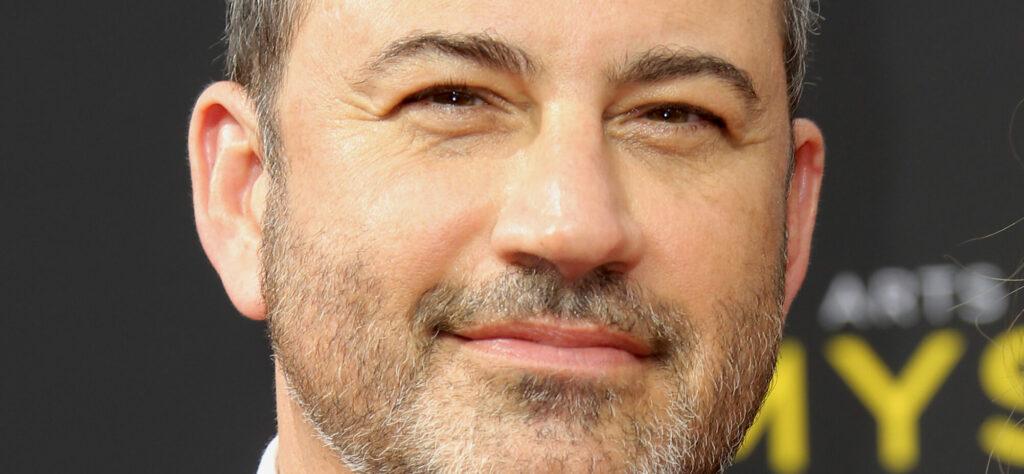 Jimmy Kimmel headed back to the studio to throw some serious shade at everyone, but especially Aaron Rodgers in a segment earlier this year. However, executive producer Molly McNearney revealed that Ted Cruz flying to Cancun while Texas was in the middle of a crisis was "one of the most exciting days of the year."
"I'm ashamed to admit how much time I spent last night trying to confirm this was indeed Ted Cruz," she told Deadline. "The Benjamin Franklin bifocals had me suspicious. They're really the only thing that didn't match up. And of course, I know this because I did a Google image search on 'Ted Cruz glasses' at 11 pm and am all too familiar with every bad pair of sunglasses he's worn. I also Googled the tennis shoes he's wearing and found another unfortunate photo of him in shorts wearing the identical pair. I never want to see Ted Cruz in shorts again."