Khloe Kardashian finally caved and got her first pet since losing her beloved dog, Gabbana.
If you're a fan of Koko, you know she was absolutely obsessed with her black lab.
Gabbana was in the picture before all of the Tristan Thompson drama, and before Khloe became a first-time mother.
Khloe Got A New Fur-Baby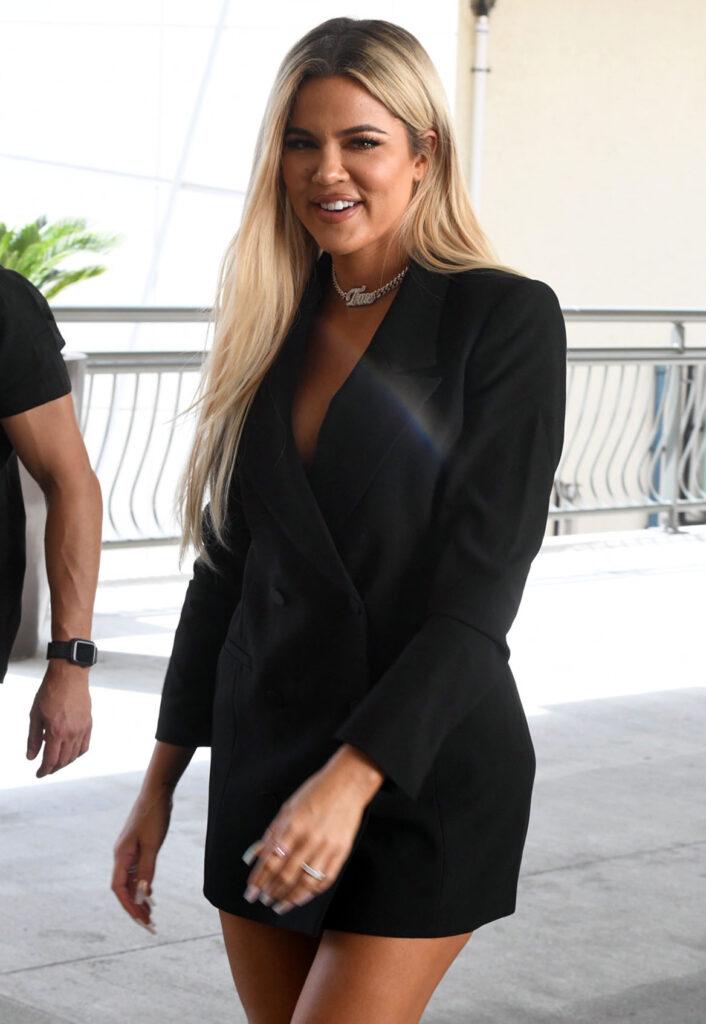 Khloe was very heartbroken when her dog passed in January 2018. Her passing came three months before True came into the world, so needless to say emotions were HIGH.
The Good American founder revealed the furry surprise on her Instagram story on Thursday, December 30.
However, what fans saw was NOT a dog, but rather, a little kitty cat.
Khloe Got True A Cat!
Khloe revealed in August that she was "finally ready" to get a dog, but her little "Tutu" wanted a cat.
On August 2, Khloe tweeted, "I'm finally ready. I know a dog would be a great addition to our home. Buttttt Miss True has a love for cats and wants a cat. I have never owned a cat before. I don't know anything about cats. I've been researching for weeks (literally)."
She explained that she was trying to persuade True to a get a dog, but the little one wasn't falling for it.
The great thing about their new furry friend is that it is a rescue.
On August 3 she tweeted, "I'm trying to look into shelters and still do a little more research until then (moving). I'm sure a move can be aa little jarring for a three year old, so I'm trying to get the kitten around move-in time so True is excited for the new home."
True Thompson Is Officially A First-Time Pet Owner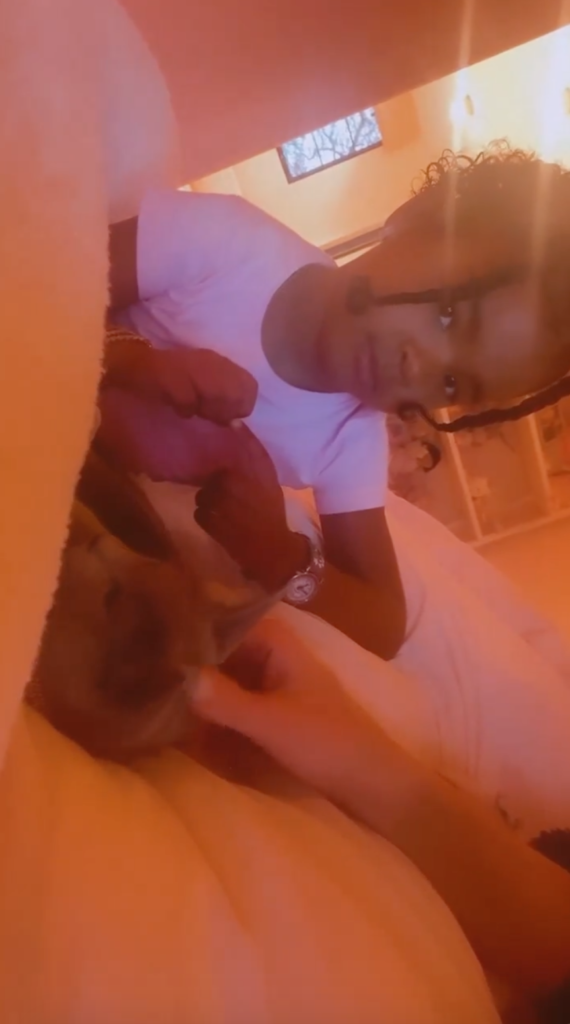 Khloe recently moved to a multi-million-dollar custom made home built right next to Kris Jenner. In fact, they built their homes in unison.
View this post on Instagram
She continued to explain to fans that True is allergic to cats, so they could get a dog, but True is too young to understand what that means.
"I wish True was old enough so I can tell her she's allergic to cats. My mom told me that my entire childhood. I never questioned it. Genius move," she wrote.
Gabbana was often filmed on episodes of "Keeping Up With The Kardashians."
Sooner or later, Khloe and True will have to bring home a puppy, it's just the right thing to do.