For years unending, Kate Winslet has imprinted herself into the hearts of fans as one of the greats. From "Titanic," to "Sense and Sensibility," to "The Holiday," to "Eternal Sunshine of the Spotless Mind," and "Revolutionary Road," to even the series "Mare of Easttown," Winslet's career has been a rollercoaster of superb acting.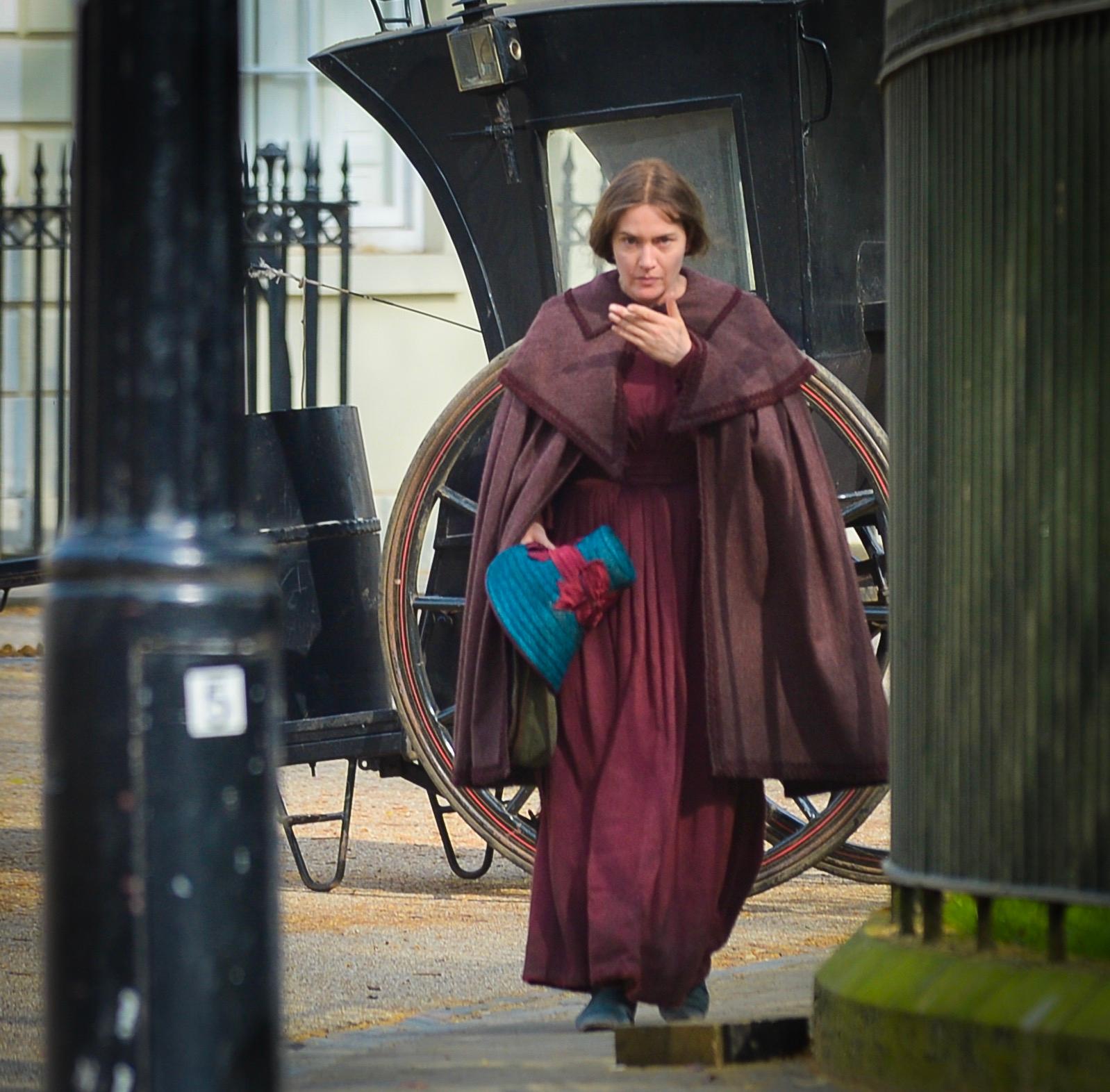 The list of her significant roles could go on, and as of 2021, she has appeared in over 60 projects and counting. The "Titanic" heroine has landed several awards for her roles, including four Golden Globes, an Academy Award, and an Emmy.
After her role as Rose in "Titanic," Winslet established herself as the quintessential and perfect actress. She's proven her range, with complex, gritty, and dark roles, indicating that there's more to Winslet than meets the eye. Below are a few things most fans don't know about the indomitable actress.
The Actress Was Once A Popstar
While most fans are familiar with Winslet, the actress, many do not know about Winslet, the pop star. In 2001, Winslet recorded a full-length song for an animated movie, "Christmas Carol: The Movie." She even made a video for the song
In an interview with BBC Radio, she explained how the music video came about. The movie producers had asked if they could release the song as a single, and she replied in the affirmative so long most of the proceeds would be given to charity. However, when they released the song, no caveat was given.
"So, suddenly, it was like, 'Kate Winslet's launching a singing career, and she's at No. 6,'" she recalled. Winslet was compelled to watch her old music video in the BBC interview, which left her horrified. "This is awful — this is the kind of s*** my husband does it to me just for a laugh … Turn it off!"
She Has Been Placed Under Public Scrutiny For Her Weight
She explained to NPR that she was a bit chunkier when she was younger. Kids from her school bullied her and called her "blubber." "I had kids lock me in a cupboard and say blubber's blubbering in the cupboard," she admitted.
While aspiring to be an actress, she was told that she was big and needed to slim down to succeed. "And look, I did it," she said. "I was even told by an agent when I was much younger that I was only ever going to get the fat girl parts," she recalled.
View this post on Instagram
Even after that, she was still shamed for her previous appearance. Recently, Winslet disclosed how she was regularly criticized and scrutinized because of her body. She even recalled how a journalist would try to body-shame her.
"Yes. In my 20s, people would talk about my weight a lot," Winslet once shared with The Guardian. "And I would be called to comment on my physical self. Well, then I got this label of being ballsy and outspoken. No, I was just defending myself."
She admitted that the scrutiny she was handed with dealt a heavy blow. It was even more challenging for her because she was impressionable and was figuring herself out.
"It damaged my confidence. I didn't want to go to Hollywood because I remember thinking, 'God, if this is what they're saying to me in England, then what will happen when I get there?' Also, it tampers with your evolving impression of what's beautiful, you know? I did feel very on my own," she disclosed.
Emma Thompson Once Threatened Not To Speak With Her Again If She Lost Weight
Fortunately for Winslet, she had a lot of support and influences to glean from. One of them was her "Sense And Sensibility" co-star, Emma Thompson. She encouraged Winslet by letting her know that she was very okay the way she was. 
Winslet also recalled that Thompson gave her two pieces of advice that helped her in the long run.
"As much as you might be tempted, you need to remember that it's essential not to work sometimes," Winslet recalled. "And she also told me, 'If you ever lose weight, I will never f*****g talk to you again.'"
Winslet mentioned that she was very grateful that she came when she did. "She set an incredible example for me when I was very young," Winslet said in an Entertainment Weekly report.
She Once Wanted To Become A Hairdresser
In an interview on "The Tonight Show," Winslet explained how her passion for a while was hairdressing. It happened when her mother booked a styling appointment before a wedding. She hid under the table and cut her hair while trying to save her mother some cash.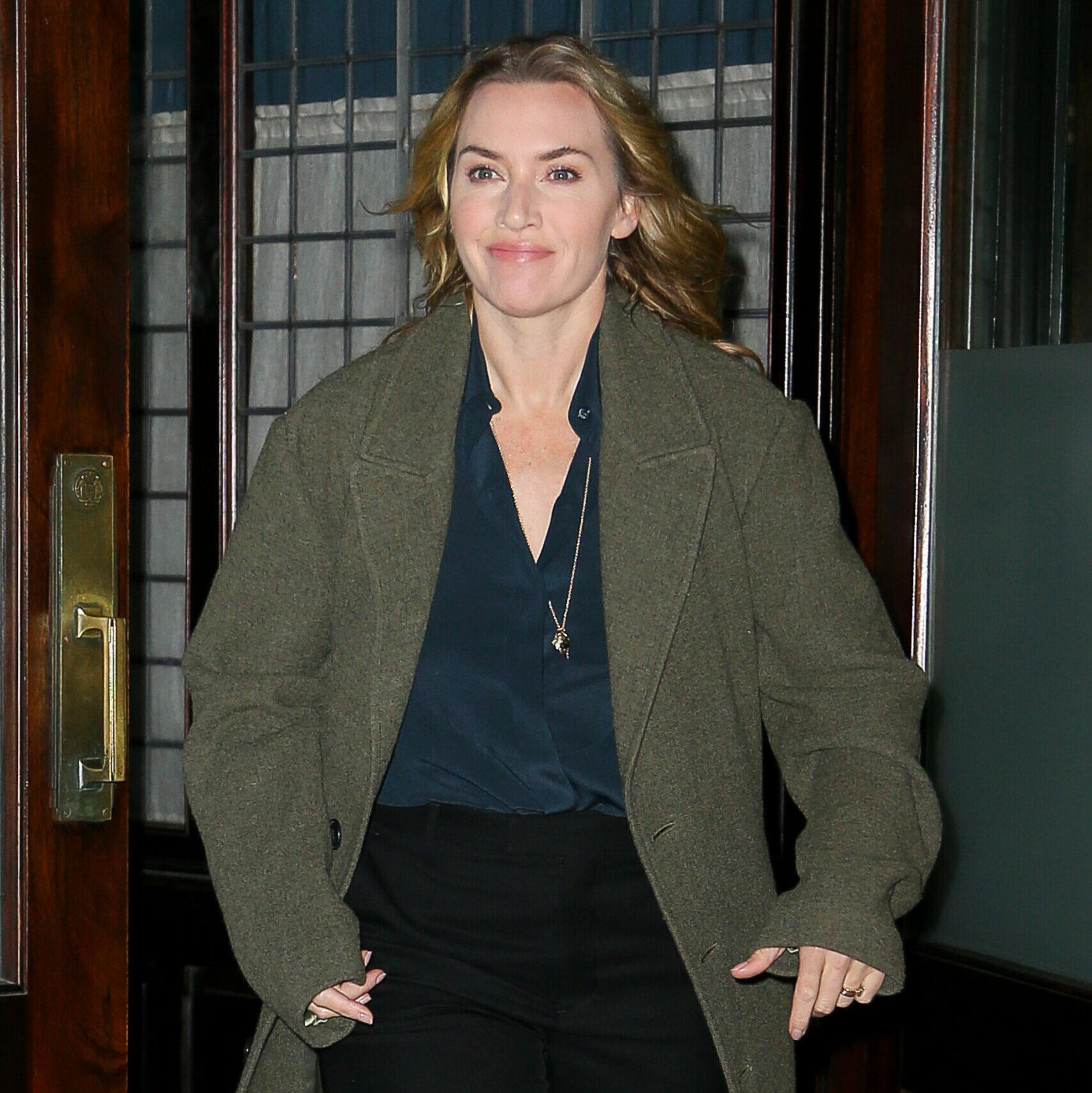 After the hair brouhaha, which was surprisingly successful, she looked for other people to test her new skill on.
"Alarmingly, a family friend, who is a fully grown man, ladies, and gentlemen, allowed me to cut his hair," she recalled, "and I cut off a piece of his ear."