A former employee of the Kardashian's has been found dead.
Angela "Angie" Kukawski formerly served as a business manager to the famous family, but that's not the only celebrity clientele she had.
Kukawski also worked with Nicki Minaj, Kim's estranged husband Kanye West, Migos rapper Offset, and for the estate of the late Tupac Shakur.
The Kardashian's Ex-Business Manager Is Dead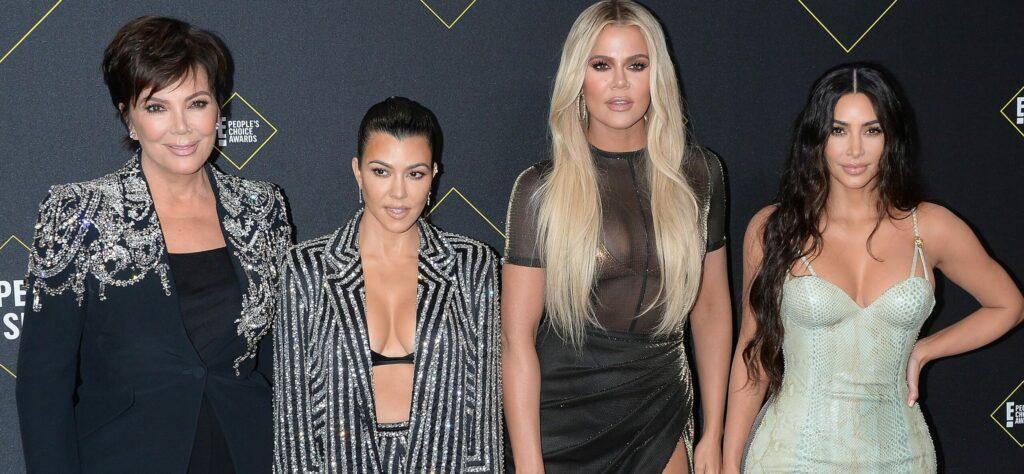 The LA-based business manager worked at Boulevard Management in Woodland Hills, CA. where high profile clients were seen and worked with daily.
She was found dead at 55-years-old, the Ventura County Coroner confirmed to Variety.
Her death has been ruled a homicide.
According to Angelino.news, the body of a woman in her fifties was found in the trunk of a car parked in Simi Valley on Wednesday, December 22.
The woman was found with a stab wound LAPD officials said. Sources confirm that Kukawski was the woman.
Kukawski Used To Work With Nicki Minaj, Kanye West & More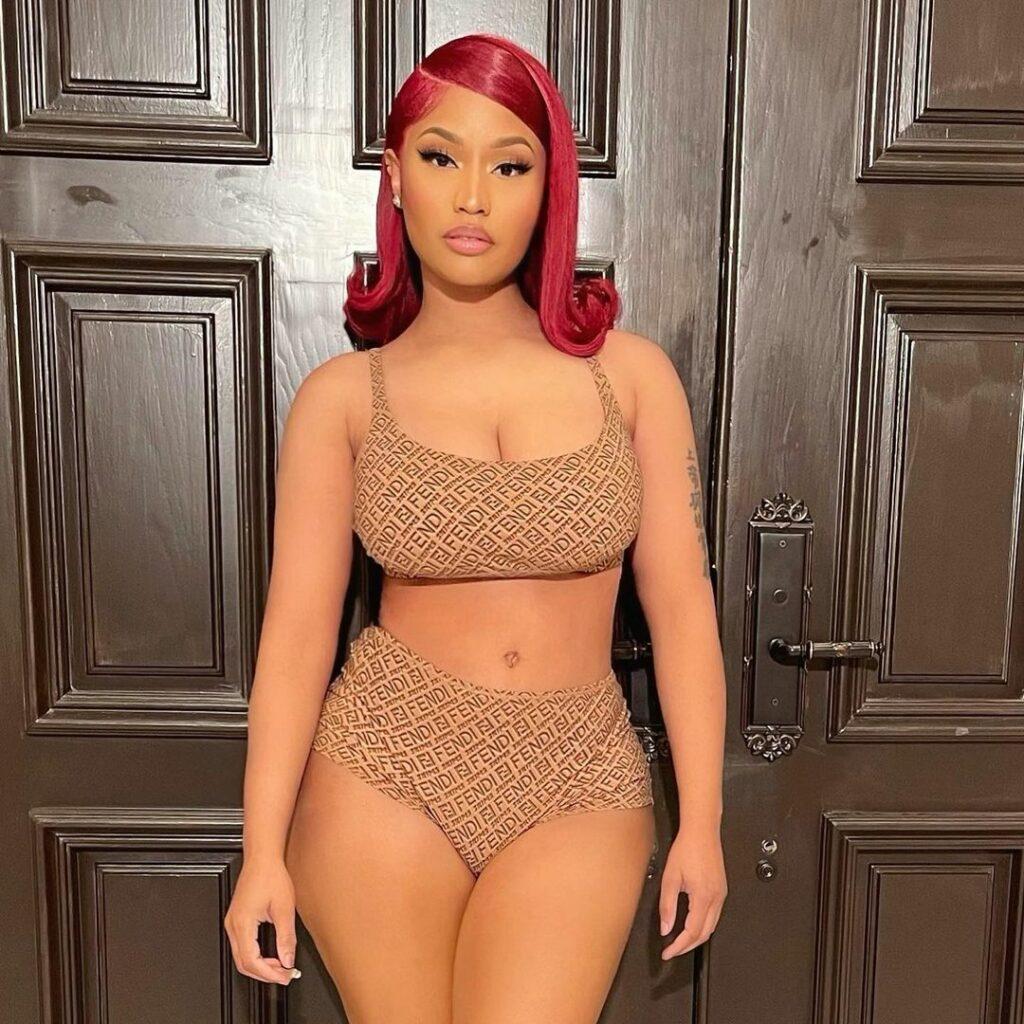 The alleged murder suspect was arrested on Thursday, December 23
The suspect is said to be a 49-year-old white a man. He allegedly drove from Van Nuys to the home of a relative in Simi Valley with the body in his trunk.
Los Angeles police arrested him at the residence in connection with the woman's death, officials said.
He is being held on a two-million-dollar.
Variety reports Kukawski was the mother-of-five, and according to friends, she was "beloved" in the industry.
One business associate described her as "hard-working" and "a straight shooter."
"We are saddened and heartbroken by the loss of our colleague, Angie Kukawski," Boulevard's Todd C. Bozick said in a statement to Variety. "Angie was a kind, wonderful person, and she will be greatly missed by all who knew her. Our deepest condolences go out to all of Angie's family and friends."
The suspect's connection to Kukawski is still unknown, and this story is still developing.