On Tuesday, actor Kevin Smith paid tribute to the late Stan Lee, who would have celebrated his 99th birthday on December 28, 2021.
"Today would've been the 99th birthday of a truly great one – the spectacular salesman who co-created the @Marvel heroes & stories that continue to shape pop culture, even long after he shuffled loose the mortal coil," he tweeted. "Excelsior to hero and friend @TheRealStanLee! I miss you, man."
However, on the same day he wished a happy birthday to the late comic book legend, Smith also said goodbye to his beloved pet pooch.
Kevin Smith: 'Rest In Peace Madmartigan'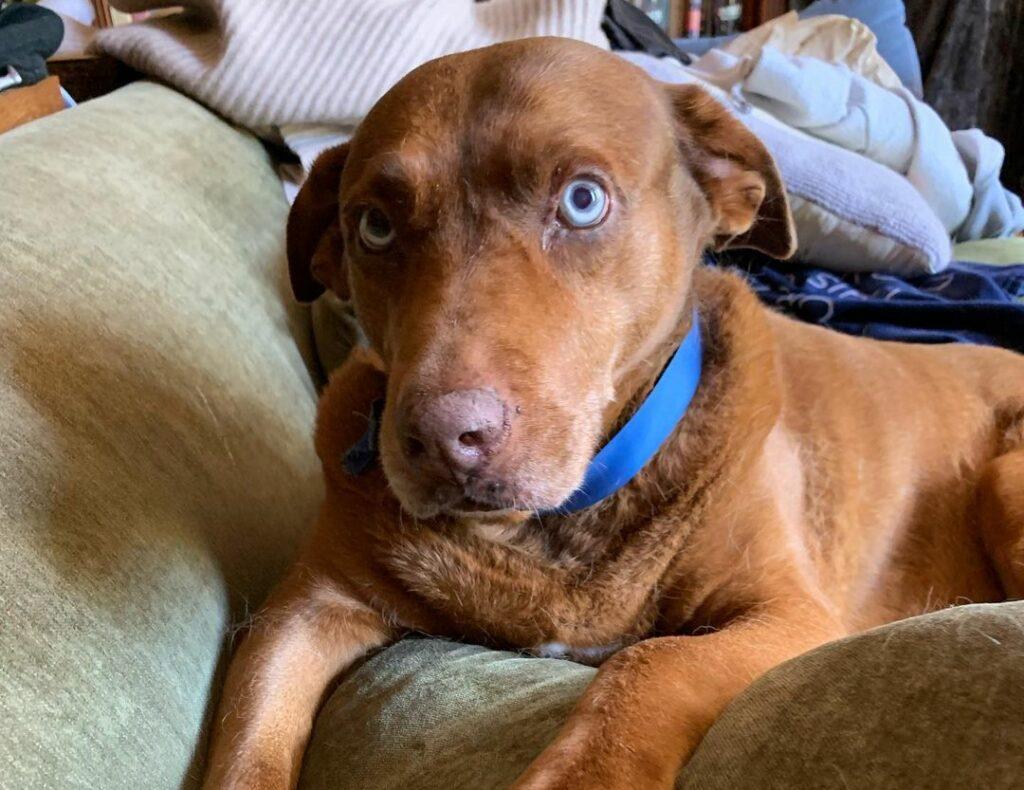 The "Clerks" actor took to Instagram to reveal a slideshow of his some of the most adorable snaps of his pet pooch, Madmartigan.
"Rest In Peace Madmartigan," the post began. "The strange visitor from another planet who became @jenschwalbach's protector after she joined our family back in August, 2016."
"Marty came to us as a frail stray who'd been tied up outside of a shelter," he explained. "Jen saw an image of the malnourished mutt on Twitter and insisted we adopt the skinny bone-bag, who looked like she had a week or two left at best."
"The Veterinarian said 'Give her an egg everyday' so I started whipping up some elaborate scrambled egg dishes for Marty," he added. "When I brought her in for a checkup, the doctor asked 'How'd this dog get so fat so fast?' I told him 'I made her scrambled eggs every morning, like you said. With cheese, bacon bits, and sausage mixed in.' The Doc was like 'I meant to crack an egg into her dog food, not make a plate of eggs for the dog each morning.' But Marty deserved nothing less."
Marty Went From A 'Hard Life' To 'Extreme Accommodation'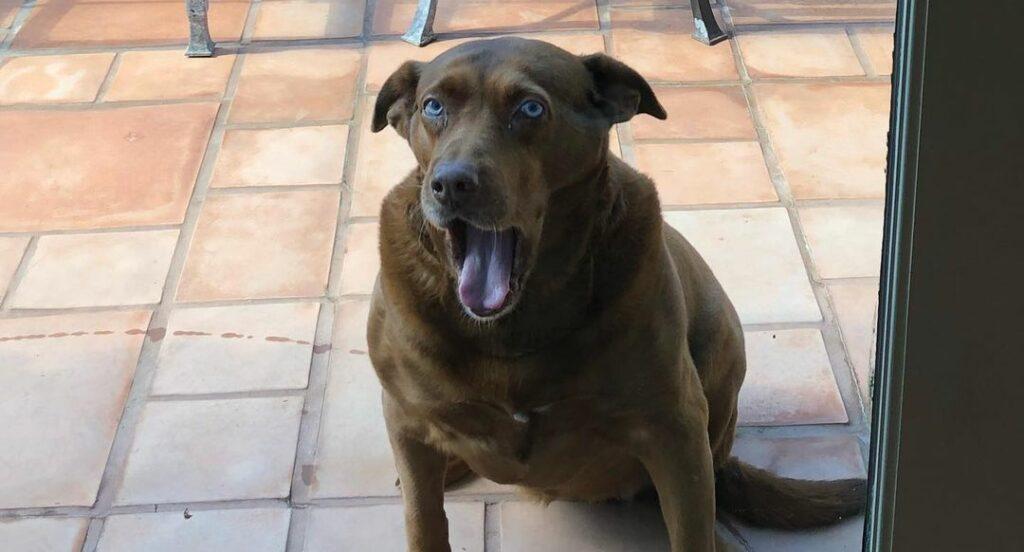 "We never knew her age or anything about where she came from, but by the time she got to us, it was apparent she'd had a hard life," he continued. "And since we strive for leisure in the Smith/Schwalbach/Stanley household, Marty's life went from doggy desperation to extreme accommodation."
"Once she was back on her four feet, I started going to Vancouver to direct episodes of @cwtheflash and @supergirlcw for weeks at a time," he continued. "During those absences, Jen & Marty became inseparable – to the point that Marty would inexplicably guard Jen's shoes from me when I returned."
"The furry friend with the Pitt-y head and the Rott-y body was forever found at Jen's side, the two of 'em lookin' like Damien and his demon dog," he joked. "But Marty was no devil – she was a blue-eyed angel, sent to save us as much as we were saving her."
"Marty went to New Orleans for the Reboot shoot and met a slew of famous folks, always reacting with indifference, as she only had eyes for Jen," he added. "No matter how much I did to show Marty I was more than just Jen's husband, Marty merely tolerated me – creating the oddest love triangle in which I've ever been involved. I've never worked harder to win the heart of an animal, and never been happier to come in second place."
"Goodbye for now Marty," he concluded. "I'll [see] you in another life – when we are both cats."