Singer Taylor Swift just got handed a lawsuit, and she might not be able to "Shake It Off" so easily.
It's well-known to fans that Swift writes all of her own songs, but she's been accused of plagiarizing the lyrics of her 2014 song "Shake It Off" from her 1989 album.
The song was her first hit single from the album and debuted at the number one spot on the Billboard Hot 100 chart in September 2014 when it was first released. The song spent a staggering 50 weeks on the Hit 100 list, and tied with her previous song, "You Belong With Me," to become her longest-charting song.
Did Swift Really Plagiarize A Song From Another Group?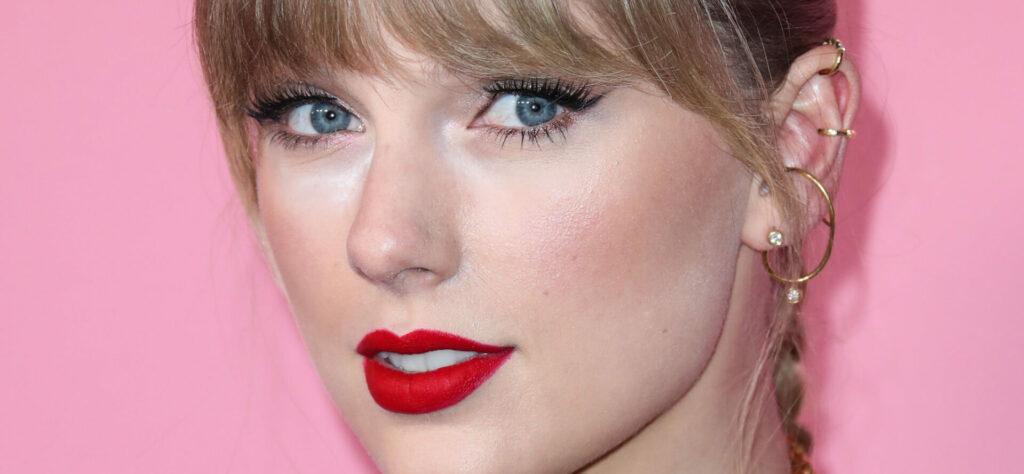 That is what a federal jury now plans to find out. Swift has been accused of plagiarizing a song called "Playas Gon' Play" by a group called 3LW. Here's a snippet of the song's lyrics from the chorus:
Playas, they gonna play
And haters, they gonna hate
Ballers, they gonna ball
Shot callers, they gonna call
Compare that to the lyrics of Swift's bop:
'Cause the players gonna play, play, play, play, play
And the haters gonna hate, hate, hate, hate, hate
Baby, I'm just gonna shake, shake, shake, shake, shake
I shake it off, I shake it off (Whoo-hoo-hoo)
The plagiarism suit says that Swift stole the lines about "players" and "haters" from 3LW. However, Swift's attorney Peter Anderson of the firm David Wright Tremaine LLP says that the lyrics are too common to give the plagiarism claim any merit.
"Plaintiffs could sue everyone who writes, sings, or publicly says 'players gonna play' and 'haters gonna hate,'" Anderson wrote. "To permit that is unprecedented and cheats the public domain."
The Case Against Swift Was First Filed Back In 2017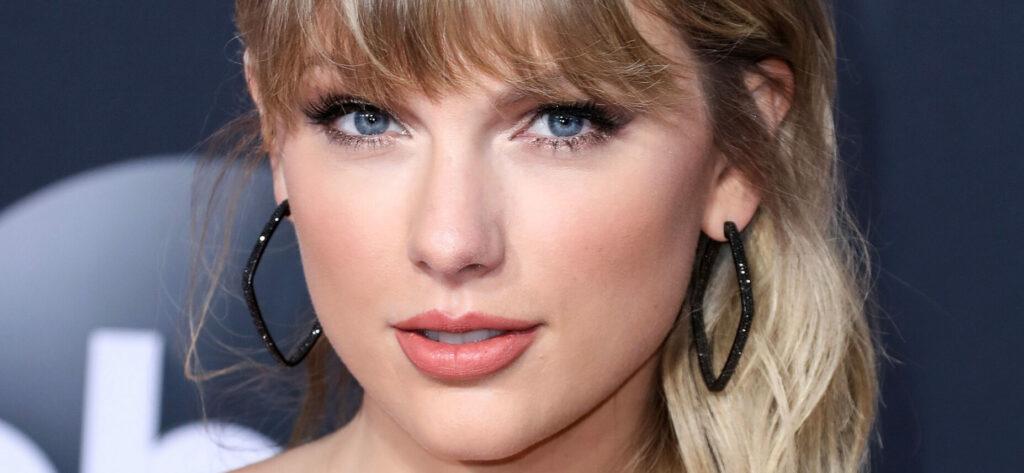 The song came out in 2014, and the first case against Swift was filed in 2017 by Sean Hall and Nathan Butler, who wrote the track "Playas Gon' Play" in 2001.
On December 9, 2021, United States District Judge Michael W. Fitzgerald refused to dismiss the lawsuit against Swift. Instead, he said that the case would go to a jury to decide whether or not Swift did, in fact, plagiarize the lyrics of the song.
"Even though there are some noticeable differences between the works, there are also significant similarities in the word usage and sequence/structure," Fitzgerald wrote.
However, Swift's attorneys are asking Judge Fitzgerald to reconsider his original opinion, noting that he did not apply appropriate copyright laws when he first made his decision.
"It is essential to distinguish between the protected and unprotected material in a plaintiff's work," Swift's attorneys wrote.
"Doing so here leaves only this similarity: both works use versions of two short public domain phrases – 'players gonna play' and 'haters gonna hate' – that are free for everyone to use, and two other but different tautologies that plaintiffs claim share the same underlying general idea or concept," they continued.
"The presence of versions of the two short public domain statements and two other tautologies in both songs … simply does not satisfy the extrinsic test."