Betty White is a "National Treasure" as per Reddit, and considering she is basically older than sliced bread. We kid you not, Redditors are on point.
She made People Magazine cover this week, and cannot be more excited to turn 100 on January 17th, 2022. Here's what Betty White has to say about herself, and what her long-time friends and co-workers have to say about her.
Betty White Onscreen Since 1930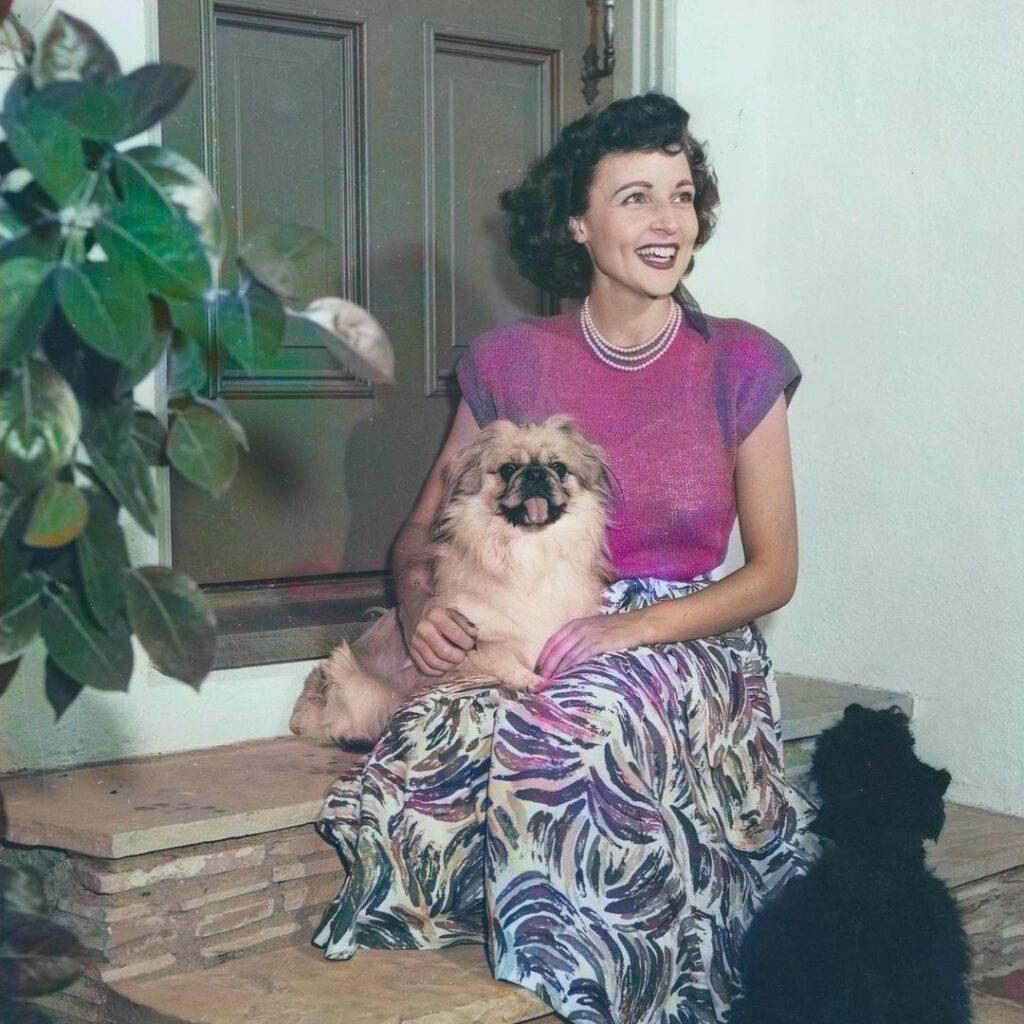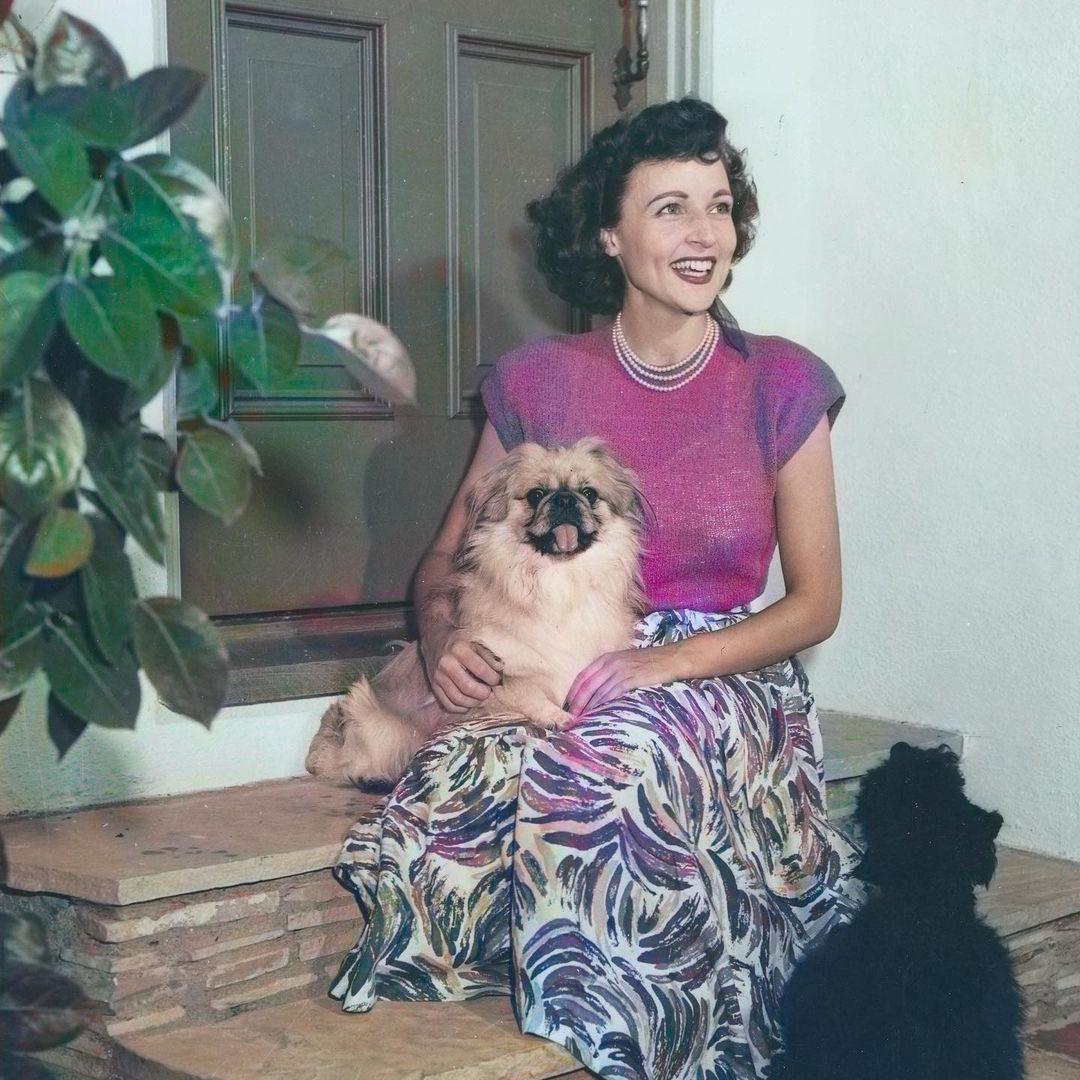 Betty White has been gracing the entertainment industry for the longest, her first foray being a radio program called "Empire Builders" in 1930. But it was only in 1949 that she finally got to co-host a TV show, and since then, Betty White has been nigh-well unstoppable, becoming the oldest host of "Saturday Night Live", aged 88.
White credits being "born a cockeyed optimist" as the reason for the longevity and bright smile. She told the outlet, "I always find the positive. I got it from my mom, and that never changed". The near-100 actress, host, and comedian feels lucky to be in good health and feel so good at her age, calling it "amazing".
The laughter is never far. When asked about her diet, White cracked a joke, "I try to avoid anything green. I think it's working."
Fans Can Be Part Of Betty White's 100th Birthday
View this post on Instagram
To celebrate her 100th birthday, Betty White has a special surprise for her fans. For one day only, on January 17th, there'll be a special surprise playing at the theatre near you.
A special movie "Betty White: 100 Years Young" will feature the best of White from her shows like "The Golden Girls", "Saturday Night Live", "Hot in Cleveland", and also feature a lost episode from her first sitcom.
Not only will White talk about her life and career and all the amazing moments in it, but the 100-minute movie will also have many of her friends talk about her. Stars like Ryan Reynolds, Robert Redford, Clint Eastwood, Tina Fey, Carol Burnett, and Jennifer Love-Hewitt will all be part of the show.
Fans are kicked, writing comments like, "Bought my ticket already ❤ going solo. Don't need any distractions 😂❤ love you, Betty".
Betty White Rocks, Says Sandra Bullock
View this post on Instagram
Sandra Bullock is a huge fan of Betty's and she makes it clear with high praise. Said Bullock, who worked with White in "The Proposal" with Ryan Reynolds, "Timing isn't easy in comedy, because you have to navigate other people's timing. Betty pivots like I have never seen, making it look seamless. The rest of us just remain silent and pray we're not cut out of the scene."
Bullock also wished that White celebrates her birthday like the rockstar she is, saying she should shine on "the same way she has celebrated every day of her life with humor, kindness and a vodka on ice, toasting to the fact that she's a badass who has left us all in the dust."
Reynolds also recalled how big of a fan he was, and how all it took for fans to giggle was a look from Betty White. Words were unnecessary.
And fans echo the feeling, "That's the most amazing cover to begin the year with ❤️🙌🙌🙌".
Here's a blast from Betty's past, all the sweeter because of it.
View this post on Instagram