For Ice-T, the pandemic has had serious negative consequences for his loved ones, including a whopping five friends of his.
Since the outbreak of COVID-19, many people have been severely hit by the impact of the virus, while others have managed to scale through unharmed.
The American rapper took to social media with candid advice to his fans about COVID-19 and why they should take caution in these times.
Ice-T Enlightens His Fans On The Dangers Of COVID-19 
The pandemic does not seem to be going away any time soon, especially with the fast-rising Omicron variant.
Omicron accounts for 73.2 percent of cases reported by the CDC around the 12th and 18th of December. The other 26.6 percent belongs to the Delta Variant. 
Amid these dangerous and increasing numbers, Ice-T uploaded a touching piece of advice to his fans via Twitter on Monday, December 27.
The 63-year-old cautioned fans on the importance of staying safe because the virus is not gone and has also affected his friends.
The tweet read, "FYI: I've got 5 friends fighting Covid right now… 2 in the hospital," alluding to the severity of COVID-19.
Ice-T sympathized with others who have bravely lived in the pandemic, writing, "I know it's been a long run…… But it's NOT gone. Stay safe people."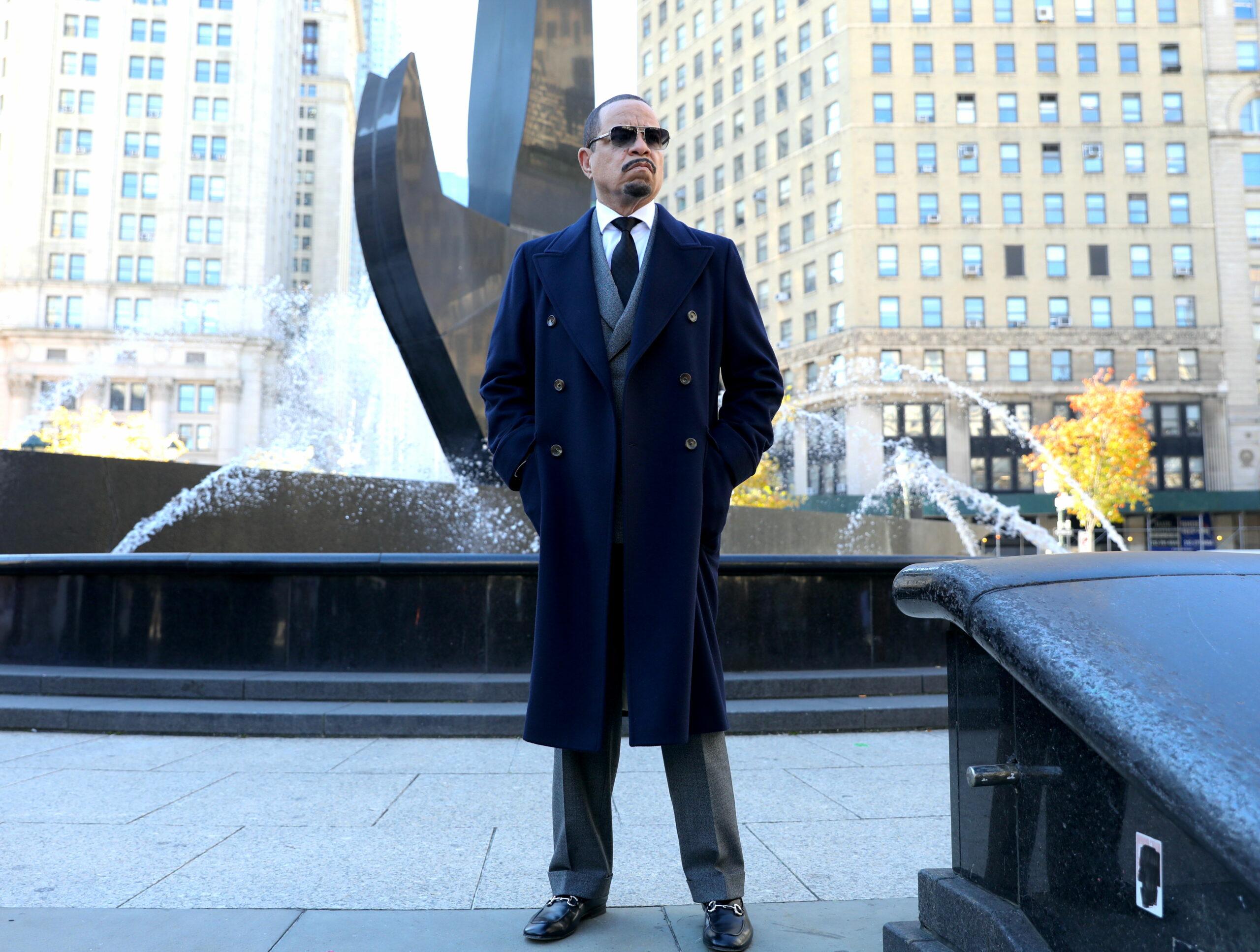 The Rapper Spoke On Young Dolph's Tragic Shooting
Unfortunately, many rappers have lost their lives to a bullet from time immemorial. From The Notorious B.I.G to Tupac, Pop Smoke, and now Young Dolph.
The Blast shared that this unnecessarily violent situation makes Ice-T consider the rap industry more dangerous than drug dealing.
Last month, the musician tweeted, "ICE COLD Fact: When I was coming up…Being a Drug Dealer was the most dangerous occupation. Now it seems like being a Rapper is… smh No cap."
Fans agreed with the rapper's statement and reacted in his comment section. An internet user typed, "I am still in shock and very angry about what happened."
The enraged user concluded that Young Dolph's passing in the shootout was nothing short of a "senseless act of violence."
A saddened fan sorrowfully penned, "My former hometown of Memphis took one of the good guys today, a man that was giving back to his community. RIP Dolph."
View this post on Instagram
The "Ice Loves Coco" Star Support His Wife Breastfeeding Their 5-Year-Old
Breastfeeding is a touchy topic on the internet, but it boils down to the parents' decision. 
The Blast shared that for Ice-T and his wife of 16 years, Coco Austin, they decided to occasionally breastfeed their 5-year-old daughter Chanel Nicole Marrow, despite public backlash. 
Coco told US Weekly in July that though Chanel likes steak and hamburgers, she still wants to breastfeed now and then, and it's "a big bonding moment" for them.
Ice-T defended his spouse's decision on Twitter, adding that he too likes to breastfeed occasionally, but a fan called the situation sexual.
The "Law & Order" actor clapped back at the haters with another Ice Cold Fact, "Jealousy will have people hating on someone that they should learn something from."