Madonna isn't afraid of calling out anyone who missteps, even if the person is a celebrity. Such was the case when the Queen of Pop called out rapper Tory Lanez for seemingly using her song without her permission.
Madonna Slams Tory Lanez For Illegal Use Of Songs
Madonna camped in the comments section under a recent post shared by Lanez on Instagram and called out the rapper for using her song illegally.
In a screenshot of the comment captured by TMZ, Madonna didn't try to hold her tongue as she wrote, "Read your messages for illegal usage of my song get into the groove."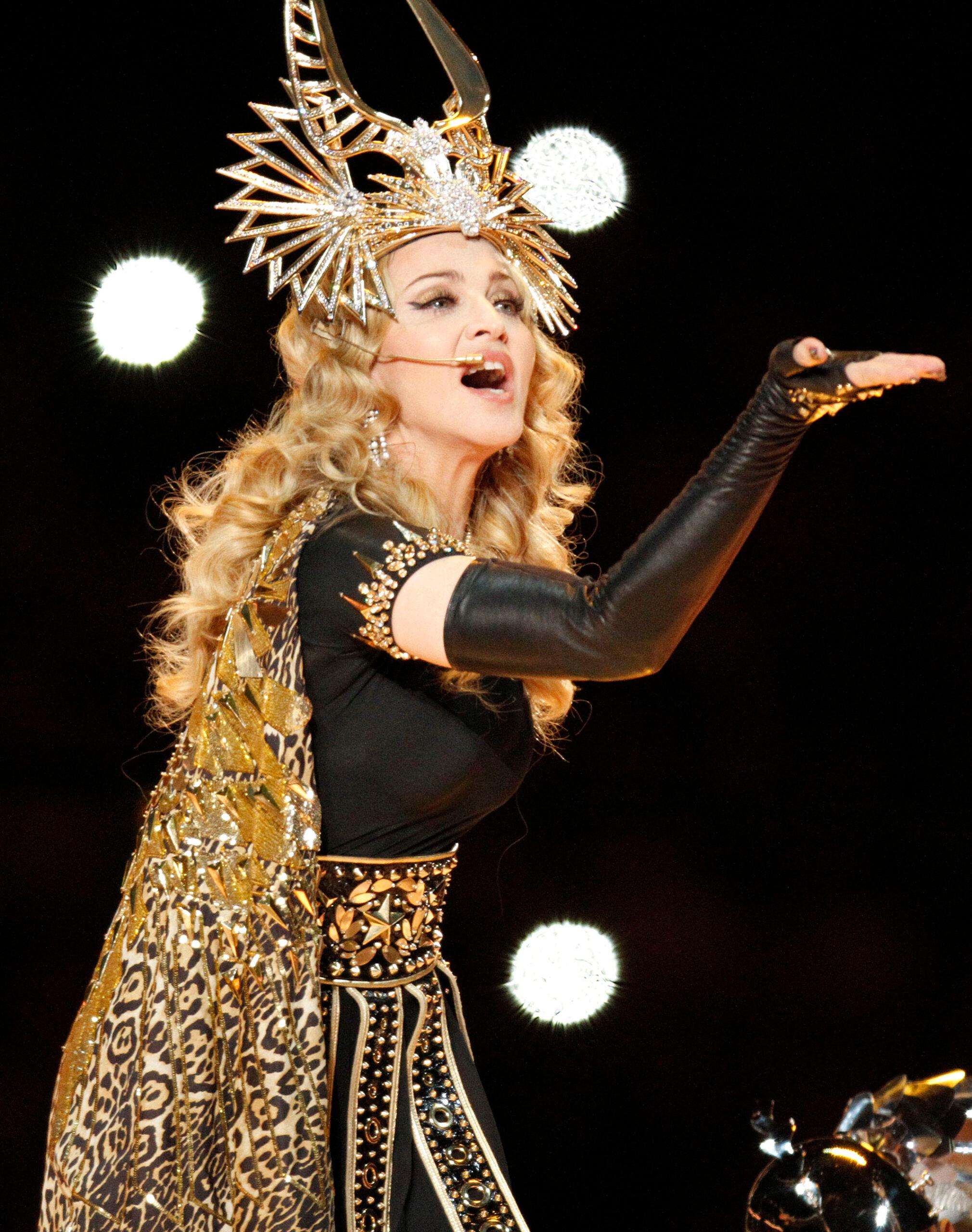 As of this writing, Lanez hasn't responded to Madonna's claims of him using one of her songs without her permission. Madonna's comment is targeted towards the Canadian rapper's recent release "Pluto's Last Comet."
Lanez has been aggressively promoting his tune on social media, but Madonna likes none of it. It seems the "La Isla Bonita" singer argues that Lanez's track has a similar instrumental to that of "Into The Groove."
It seems the beginning of "Pluto's Last Comet" is strikingly similar to that of Madonna's 1985 dance-pop tune. Details are still unfolding about the situation.
The "Papa Don't Preach" Singer Even Blasted 50 Cent
Madonna is no stranger to calling out fellow artists who cross her, and her scuffle with Lanez is just the latest. Earlier this month, the "Body of Evidence" star made headlines after giving rapper 50 Cent a piece of her mind.
View this post on Instagram

It happened that the "Power" actor made some rude remarks after Madonna shared some racy photos on her Instagram in protest to the platform's policy about women's nipples.
While some fans praised Madonna's sexual courage, others shamed her, and 50 Cent happened to be one of the latter. He mocked the singer for "trying to do like a virgin at 63."
Madonna immediately clapped back, sharing a throwback photo of her and 50 and shading him for pretending to be her friend while talking smack about her.
The "Candy Shop" rapper seemingly issued an apology, but Madonna wasn't buying it and brutally called out his fake apology. As The Blast covered, she tagged the rapper as "misogynistic, sexist, and ageist."
Lanez Was A Santa In Florida
Lanez's issue with Madonna comes on the heels of his headline-making philanthropic act in Florida.
Madonna calls out Tory Lanez on Instagram for illegal use of her song, "Into the Groove." pic.twitter.com/vxUg1pX9au

— Pop Crave (@PopCrave) December 27, 2021

As we reported, over the holidays, the "Say It" rapper blessed single mothers in Broward County, Florida, with gifts amounting to $100,000.
Lanez gave out toys and clothing items to the mothers and their children in a bid to spread the Christmas cheer. While at it, he made sure strictly observe al COVID-19 safety protocols.