Nicole Kidman leads by example when it comes to women in Hollywood showing support for one another.
In a recent interview, Kidman opened up about her views on the absence of opportunities for women in the filmmaking industry.  
The multi-award-winning actress spoke about the need to address this lack of opportunities and how she aims to lend a helping hand.
Nicole Kidman Explains Her Plan To Support Women In Film
In a recent interview with The Guardian, Kidman recounted a conversation with fellow actress Meryl Streep regarding the scarcity of work opportunities for women.
This discussion about the astounding lack of chances for directors, writers, crew members, and other women in the film scene happened at the Cannes Film Festival.
The "Aquaman" actress expressed that they have to do something now that times are changing. She vowed to act in a film or show directed by a female every 18 months.
Kidman called this her way of being held accountable. Her commitment to the industry is "to offer a platform for new voices to come forward and they can piggyback" on her.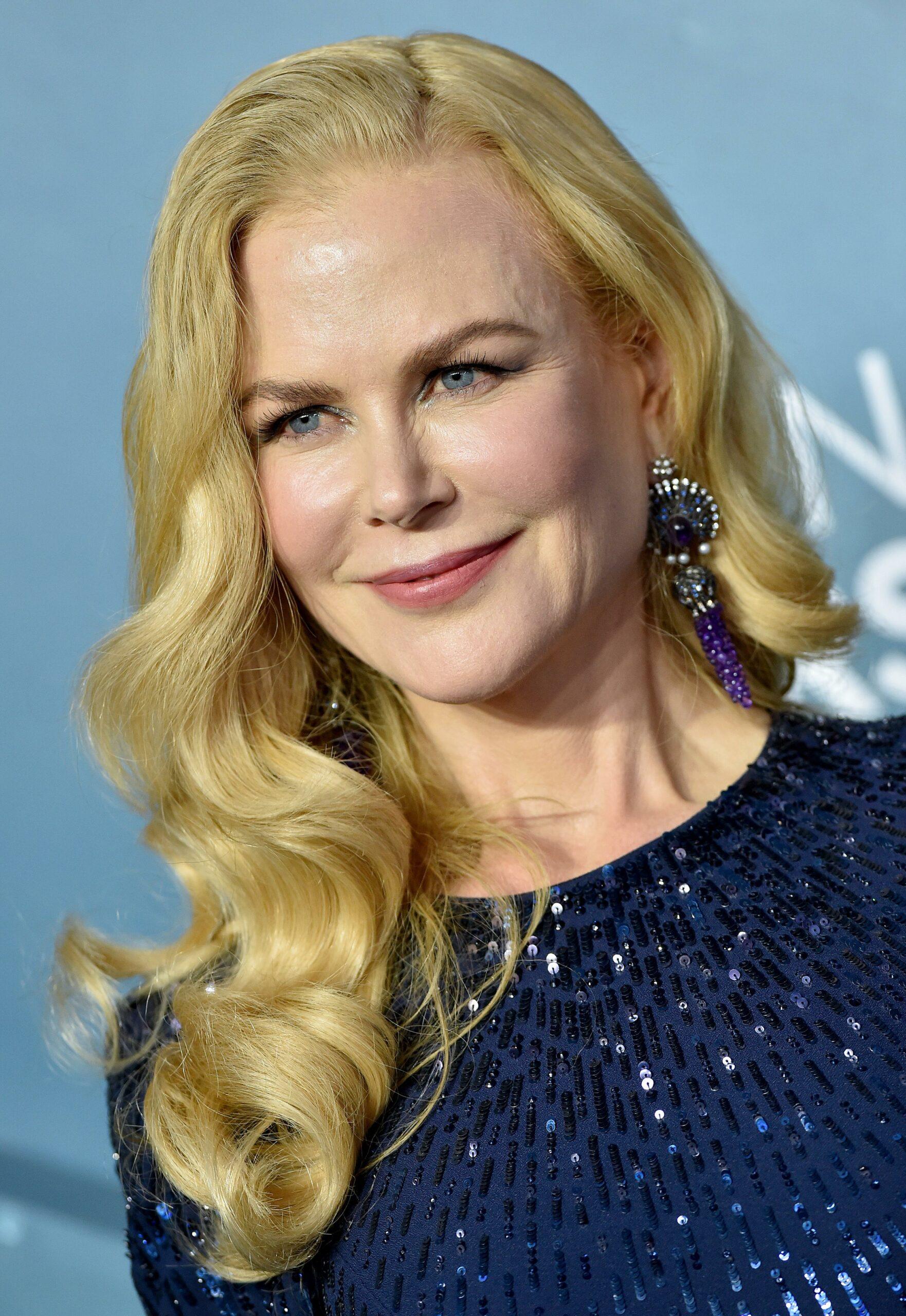 Despite this involving many risks, a pay-cut, and more screen-time for the Academy Award winner, she feels a strong sense to show action over the issue.
Another source of motivation for Kidman is her 13-year-old daughter Sunday Rose who wants to be a director. The proud mother noted that her offspring is very interested in comedy.
The "Being The Ricardos" Actress's Kids Are Her Biggest Critics 
Kidman has all the notable awards under her belt, including an Oscar, five Golden Globes awards, a British Academy Film and Screen Actors Guild Award, and two Emmy Awards.
Earlier this month, The Blast revealed that, despite this impressive feat, the star's children are in no way starstruck by her acting prowess.
While on the red carpet for her latest film, "Being the Ricardos," at the Academy Museum of Motion Pictures, Kidman told ET's Nischelle Turner that her kids are her biggest critics.
The "Moulin Rouge" lead said her sweet daughters, Sunday and Faith—who she raises with husband Keith Urban—are not obsessed with her acting career.
Kidman explained that, instead of following in her famous footsteps, her courageous girls were forging their paths in life.
"The Undoing" Actress's Husband Considers Their Marriage His Top Accomplishment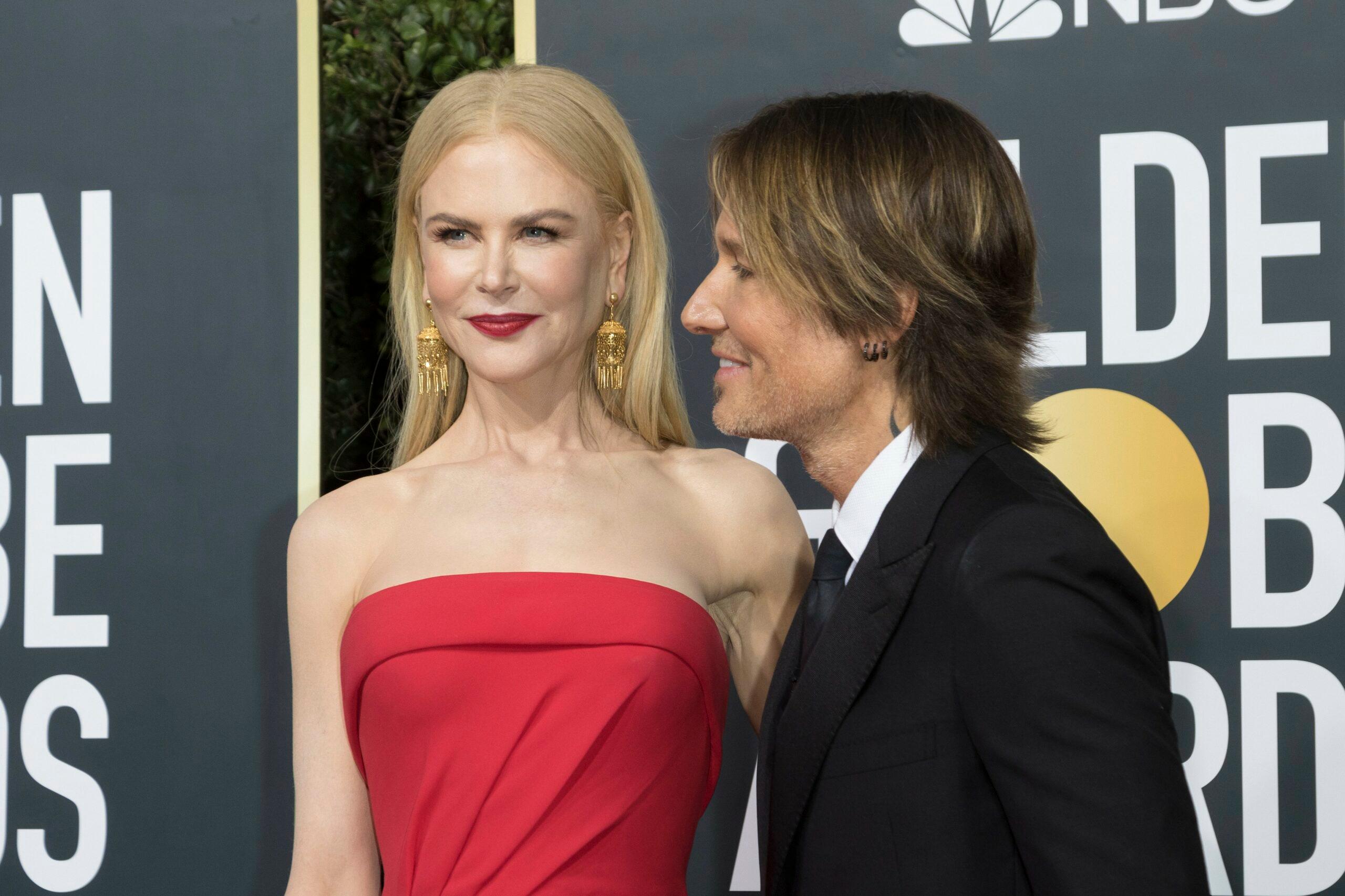 Kidman and the musical icon Urban have been married since 25 June 2006, but their love is as fresh as morning dew.
The Blast shared that Urban considers their marital union his greatest accomplishment. As a guest on Reba McEntire's "Living & Learning" podcast, he made this declaration.
Despite winning a whopping four Grammys in his career, the "Graffiti U" singer said marrying the right person for the right reasons is his most significant achievement.
Urban also credited his wife for helping him become sober 15-years ago and called their union a serious turning point in their life.
Before Urban met his future wife and the mother of their daughters, 13-year-old Sunday Rose and 10-year-old Faith Margaret, he had no "specific goals."
The "Love, Pain, & the Whole Crazy Thing" artist had simple dreams of living in Nashville and creating musical records he hoped would get featured on the radio.