Tish Cyrus and husband Billy Ray Cyrus could be on the outs.
The mother of five, 54, sparked online breakup rumors on December 26 when fans noticed the country singer, 60, was nowhere to be found in their annual Christmas family picture.
Reuniting For The Holidays
View this post on Instagram

Tish posed next to her kids — Brandi, 34, Trace, 32, Miley, 29, Braison, 27, and Noah, 21. She was carrying Braison's son, Bear Chance Cyrus, whom he shares with wife Stella McBride Cyrus, 25. Miley, who carried a puppy like a baby, stood to her right while Braison posed to her left, hugging his little sister Noah. On the opposite side, Brandi and Trace leaned on each other and flashed big smiles.
Tish was dressed in a black top with long sleeves, light blue jeans, and plush slippers, while Miley rocked a gray co-ord set and black Louis Vuitton snow boots. Braison sported a dark gray shirt, black lounge pants, and brown shoes. Noah went all festive with a red-and-white Christmas sweater and pants, pairing them with off-white Yeezy slippers.
As for Brandi, she rocked a black crop top and cycling shorts under a cardigan with plush brown slippers. Trace wore a black leather jacket over a white shirt, matching them with ripped blue jeans and black shoes.
No Mention Of Billy Ray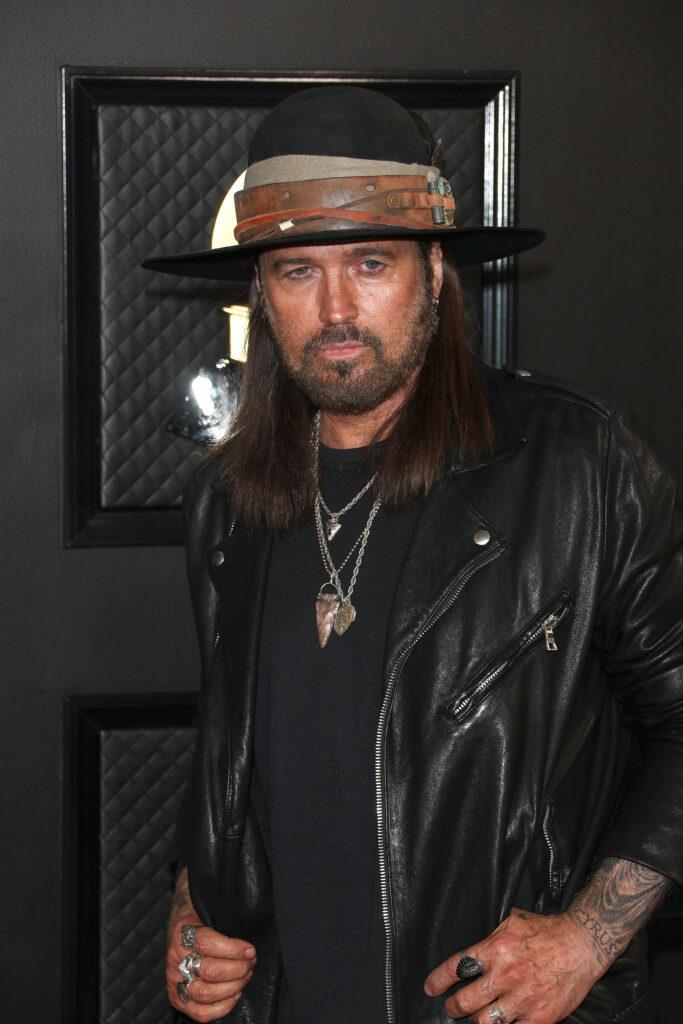 "Merry Christmas everyone!! 🎄@noahcyrus @mileycyrus @braisonccyrus @tracecyrus @brandicyrus 📸 @stellamcyrus" Tish captioned the lovely photo.
Fans noticed that Billy Ray was missing in action. The "Cyrus vs. Cyrus" star also didn't tag her husband on the share.
"Merry Christmas!! Where is Billy Ray?!" a follower wrote in the comments.
"Great photo…where's grandpa?" added another one.
"Where's their dad? Seems quite crazy he's not there," echoed a third user.
Reposting The Same Pic
View this post on Instagram

Miley uploaded the same snapshot on her Instagram account. Apart from her siblings, she tagged her sister-in-law, Stella, even though she was not on the shot as she's probably the one taking the picture. She also did not add a tag for her dad.
"Christmas with the Cyrus family 💚 Guess who the only one not stoned is? 🐻" the "Wrecking Ball" singer captioned the post.
Brandi and Trace also shared the same image on their respective social media pages, but there was no mention of Billy Ray.
Tish shared another family photo via Instagram Story where Billy Ray's son, Christopher Cody, 29, with Kristin Luckey, was spotted, including his other half.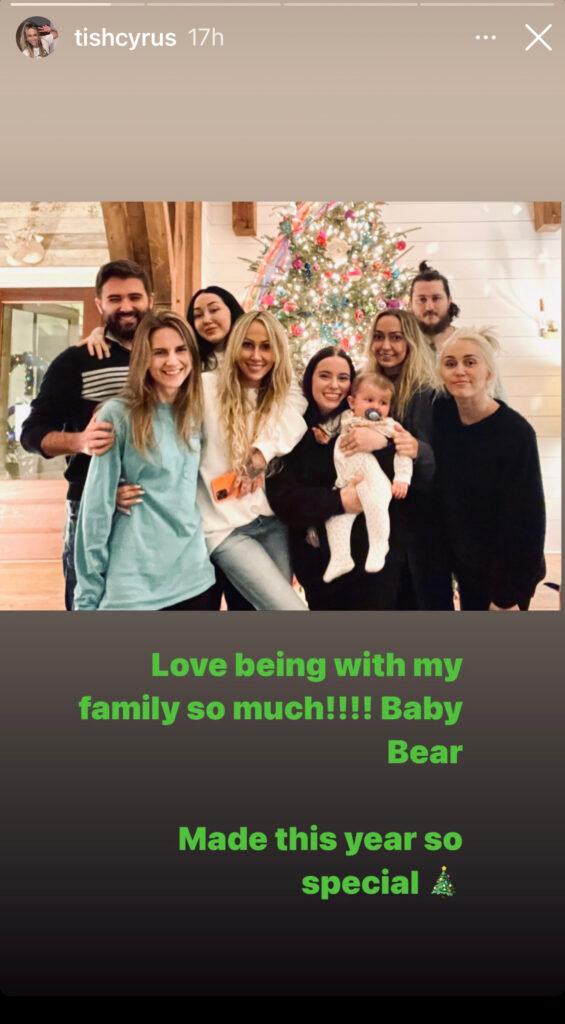 He Filed For Divorce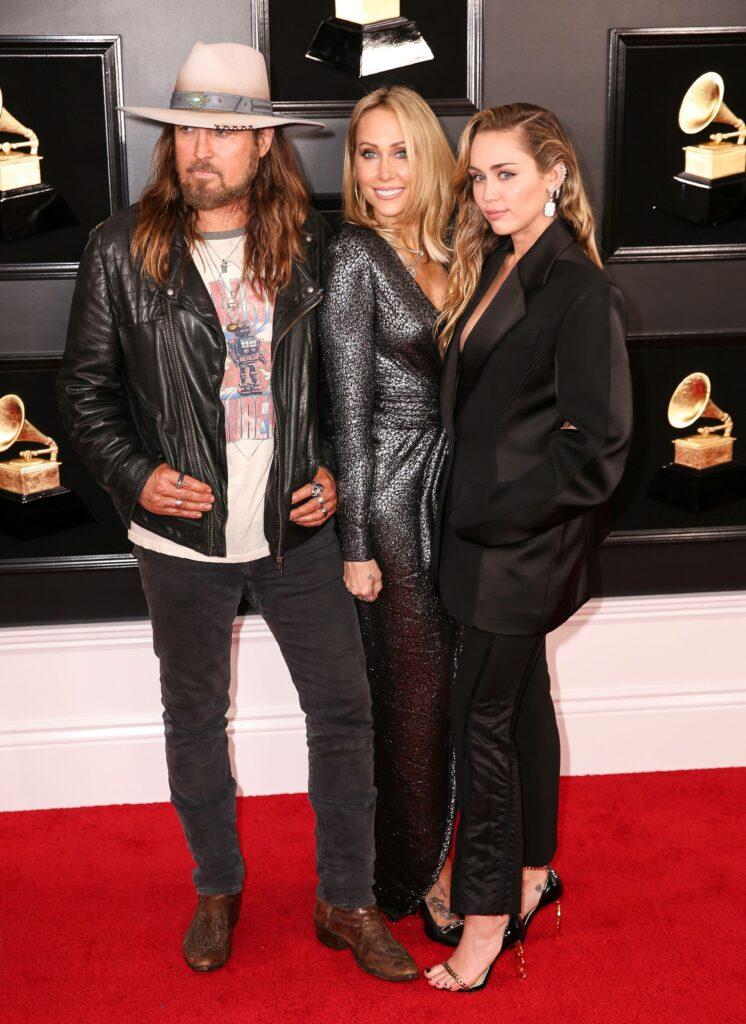 This isn't the first time the couple sparked breakup rumors. In 2010, Billy Ray filed for divorce after 17 years of marriage.
"As you can imagine, this is a very difficult time for our family," the couple said in a statement. "We are trying to work through some personal matters. We appreciate your thoughts and prayers."
He revealed to GQ that managing a show business family strained their relationship. However, the "Old Town Road" hitmaker called off the divorce five months later, as reported by People.
"I want to put my family back together," Billy Ray said on an episode of "The View," adding, "Things are the best they've ever been."
Her Turn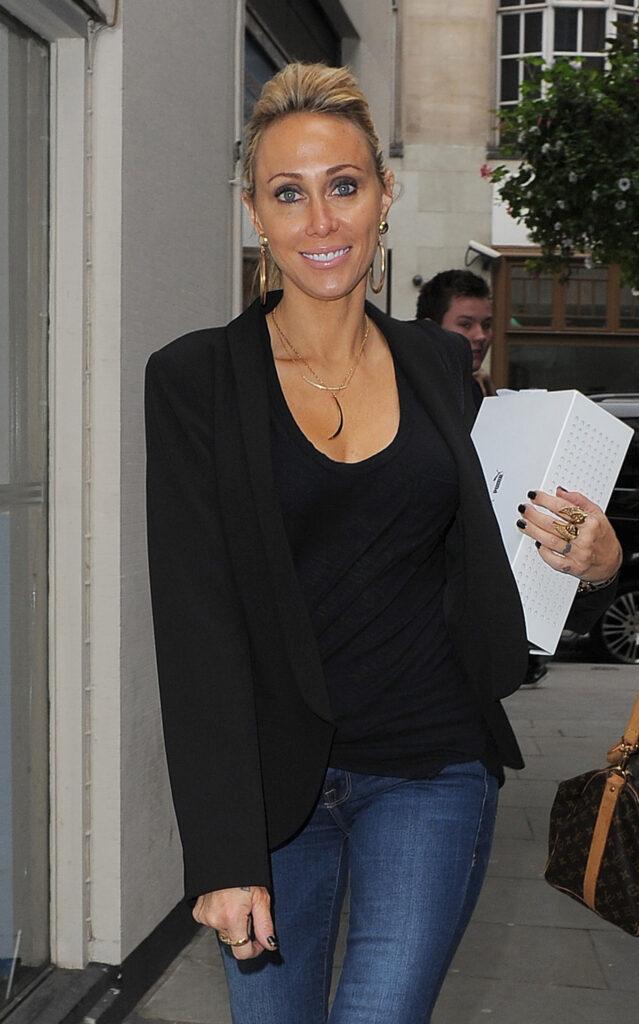 Three years later, Tish filed for divorce, but a month later, the pair reunited.
"We both woke up and realized we love each other and decided we want to stay together," they said in a statement to People. "We both went into couples therapy something we haven't done in 22 years of being together, and it's brought us closer together and really opened up our communication in amazing ways."