Jessica Alba is widely recognized for many things, especially her kick-ass roles as a formidable woman in the Hollywood acting sphere.
Despite her bold and powerful scenes in movies, she was not as secure as she portrayed in the early stages of her acting career.
The "Mechanic Resurrection" actress opened up in a recent interview about why she was so tough on herself about her performances.
The "Fantastic Four" Actress Details Being Her Worst Critic Early In Her Career
While appearing on an episode of Sammy Jaye's iHeartRadio podcast titled "Let's Be Real," Alba got candid about the insecurities she faced as a young actress. 
During the interview last Friday, the Hollywood star said the experience of acting was not mainly an enjoyable one while she was young.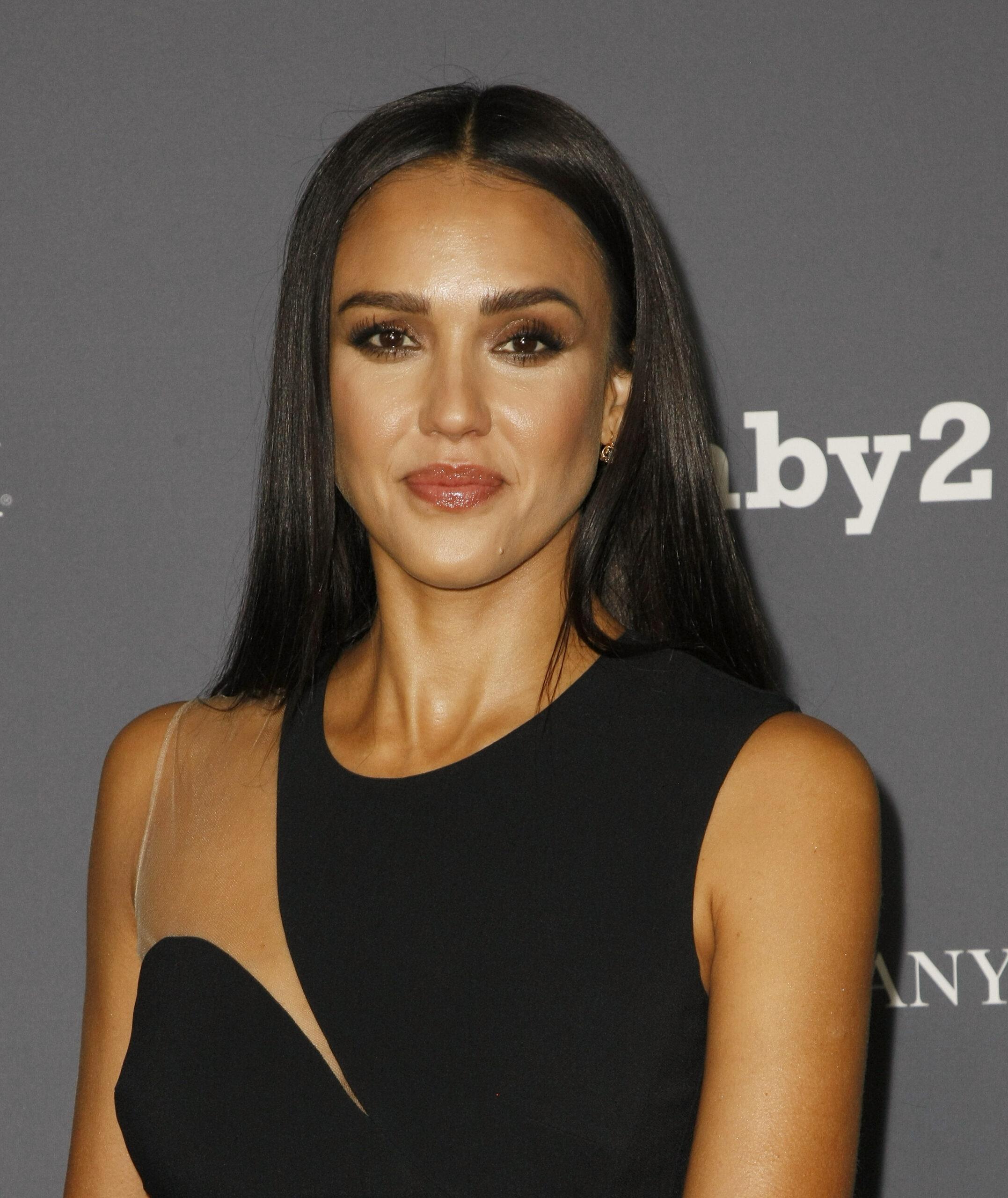 Alba said she was so "wildly insecure" about her talents in the acting field, and she felt so judged too. This made her become her worst critic because she felt unworthy of the stardom.
The "Honest Company" founder said she was paralyzed with fear during those years; therefore, she felt no liberation or fun in performing.
Alba admired those who were "swaggy" and in the zone on set because she could not relate. This led her to leave acting for a while, and she is happy about that choice.
The "Sin City" star believes going on such a long break without suffering any repercussions allowed her to be free as a storyteller and be in the moment.
Alba said she was also able to try new things, which she loves, which brought her a lot of genuine joy.
"LA'S Finest" Star Talks Focusing On Her Life's Journey 
In another part of her podcast session, Alba told Jaye she could not place her attention on her life's journey rather than its outcome until she was in her thirties.
The 40-year-old confessed that the outcomes in Hollywood were disappointing, and she needed to focus on the creative process and find joy in it instead.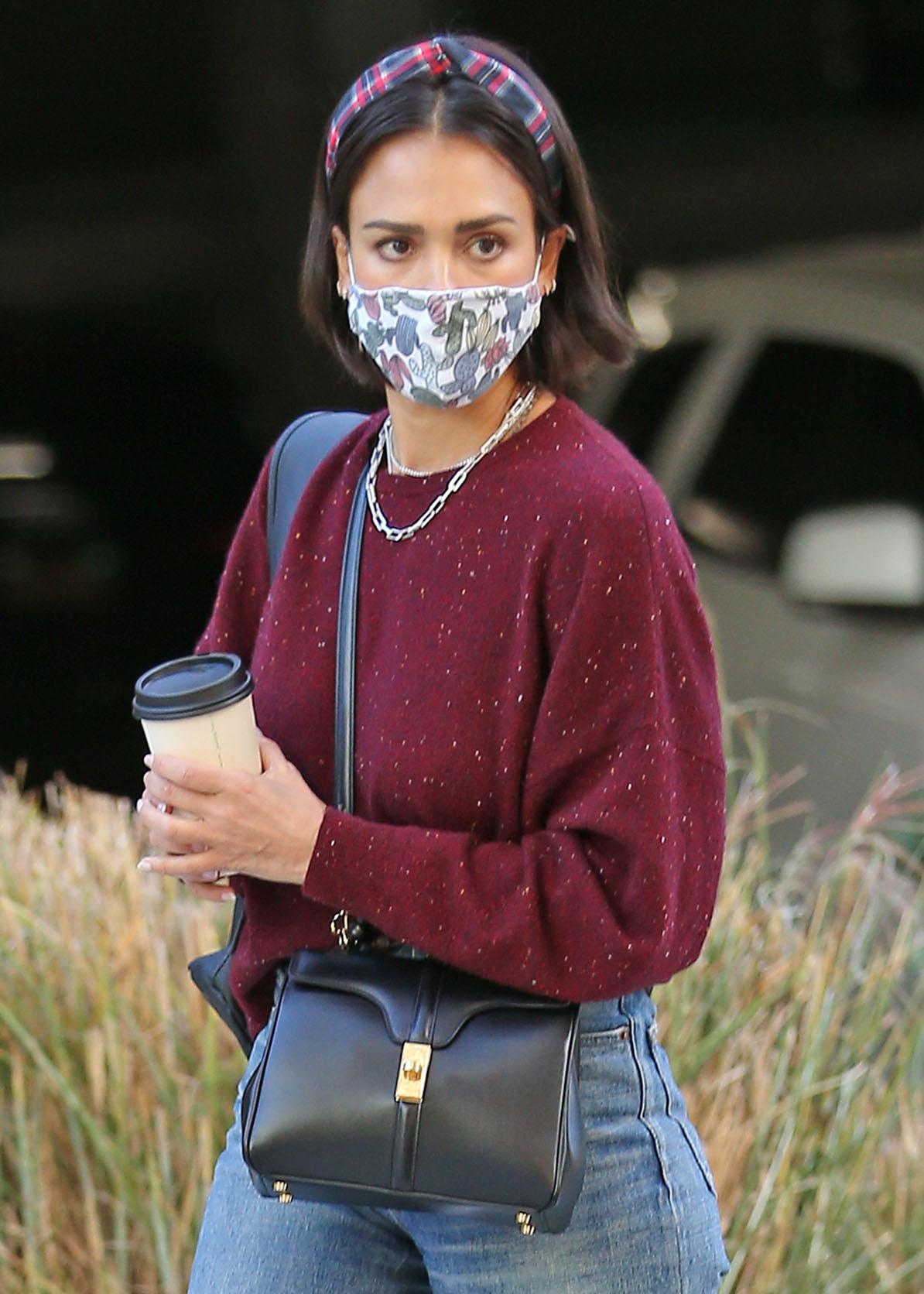 After mastering the art of training her brain to focus on the positive aspects of every situation, despite it being a hard lesson, the actress found many benefits.
Alba credits her newfound mentality to making the most of what she has and being present in every moment.
Jessica Alba
Speaks On Her Support System
Alba has an excellent gift of impressing audiences worldwide with her striking looks and physique, as well as her award-winning acting prowess.
The Blast revealed that to give a hundred percent each time, the actress depends on her support system of family and friends.
During promotions for her children's book "A Bear to Share," Alba spoke to PEOPLE about the importance of having a supportive community.
Not only does the star attend therapy with her 13-year-old daughter Honor, but she also has three incredible people to lean on for emotional support.
This includes her husband Cash Warren, who she has been married to since 2008, and her good friends Norah Weinstein and Kelly Sawyer Patricof.