Larsa Pippen has reignited her flame in the limelight, and it looks like her flame will only burn brighter on "The Real Housewives of Miami."
The former BFF of Kim Kardashian will tell her side of their fallout on season 4 of 'RHOM.'
Larsa had an inkling that her 'Real' cast-mates would ask about the nasty breakup, which has captured the media's attention for over a year.
Larsa will talk about her fallout with the Kardashian family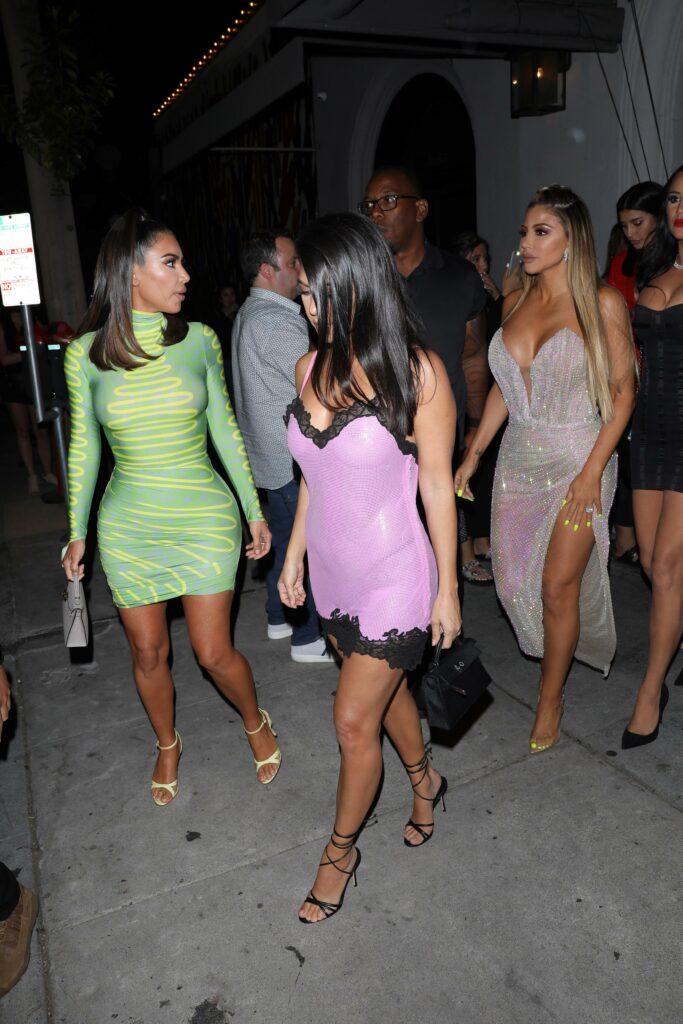 In a new interview with Entertainment Tonight, the former wife of Scottie Pippen said, "I never give my side of the story. I'm always the kind of friend or whatever that doesn't really give her side of the story. This kind of gives me a chance to give my side of the story, so I was really excited about that."
Larsa added, "Honestly, Kim and I are in a good place. I love [the Kardashians], I love her. I wish nothing but great things for them. I feel like they wish nothing but great things for me."
The reality TV star shed some light on their fallout during an interview during an appearance on "The Hollywood Raw" podcast.
During the interview, she revealed her past romantic fling with Khloe Kardashian's then-boyfriend and baby daddy, Tristan Thompson.
Larsa previously talked about their fallout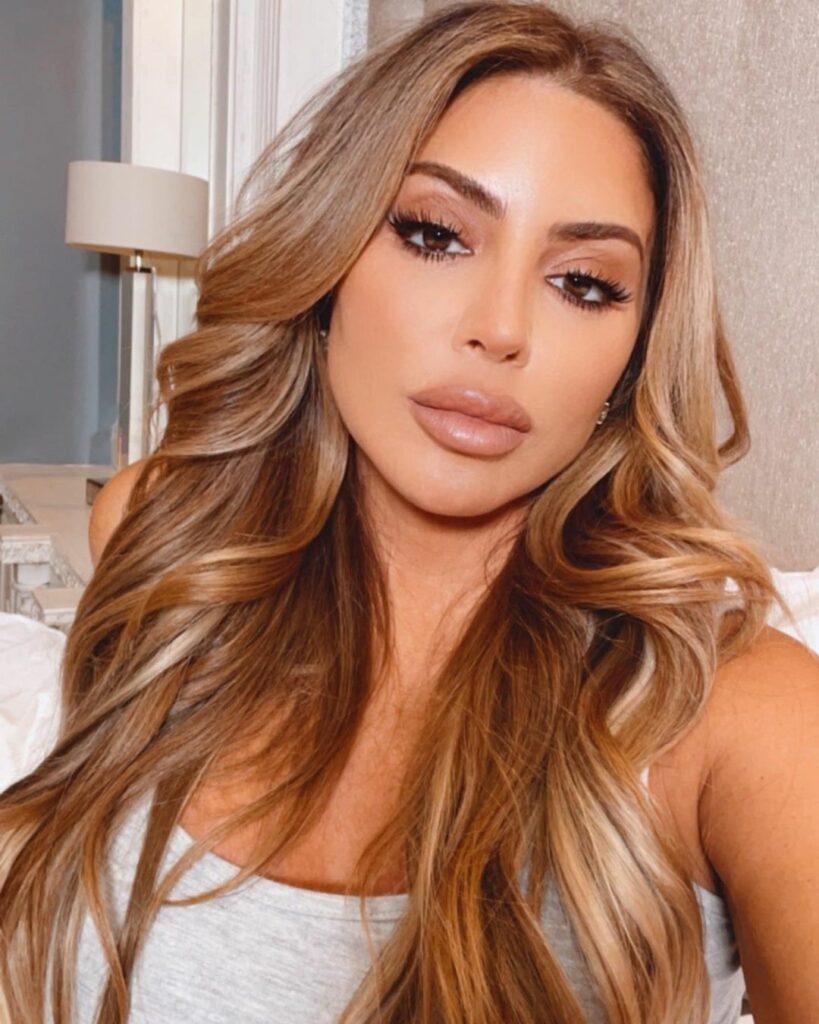 She accused Kanye West of "brainwashing" her friends and turning them against her. She also said that the rap/fashion mogul would call her "when he wanted to rant" and claimed she "was his go-to person to call when he wasn't happy with X, Y and Z."
It was messy to say the least, and by the end of it all a source for the Kar-Jenner family called her out for being "toxic energy."
She used to be a staple in the Kardashian sister friend group. Larsa made multiple appearances on their E! reality TV series, and took many trips with the famous family.
However, something in the water seemed to sour in June 2020.
Khloe rang in her 36th birthday last year and Larsa was nowhere in sight. Typically, she'd make an appearance on social media.
Larsa didn't get an invite to Khloe's birthday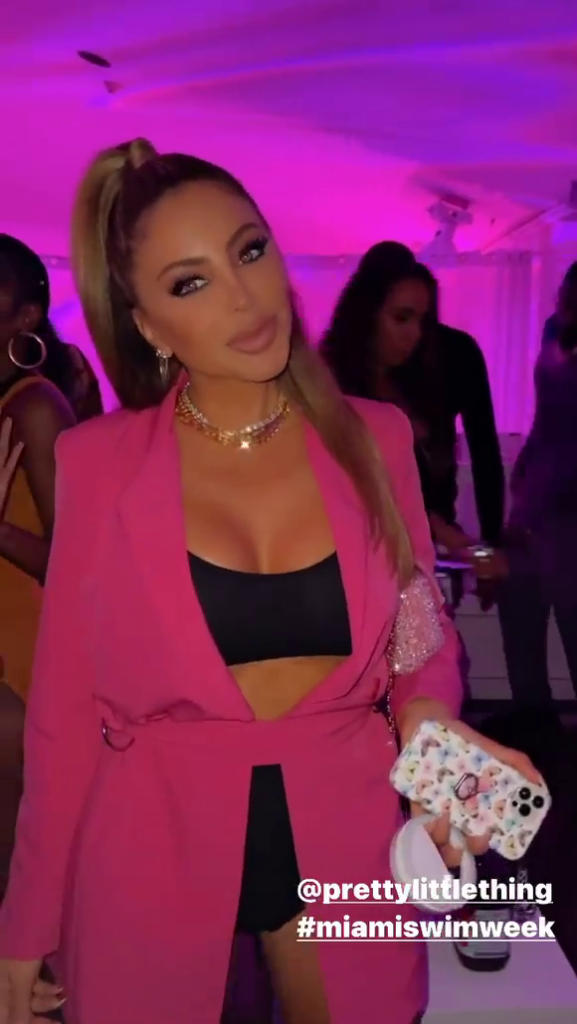 By July, diehard fans noticed Kim, Khloe and Kourtney Kardashian had unfollowed Larsa on social media.
More recently, Larsa was accused of shading Kim on social media.
During the S4 premiere of 'RHOM,' Larsa opened up about her personal growth since splitting from a handful of people.
"People thought I wouldn't make it without Scottie. People thought I couldn't make it without some old friends," she said while a photo of her with Kim flashed across the screen.
The 47-year-old continued, "I'm great. I just basically want to, like, live my best life, have fun, do whatever I want unapologetically."
Since cutting ties with the Kardashian family, Larsa started an OnlyFans account in which she claims she makes $10k a day.