Kim Kardashian and Pete Davidson have been dating for several months now, and the two definitely appear to very much be into each other. They've been spotted on several dates together, with the two enjoying each other's company a lot.
Kim's estranged husband, Kanye West, has since been publicly making it known that he'd like to fix his marriage with Kim. Their divorce was initially announced back in early January, and filed in mid-February. Now, it appears that he's extremely jealous of Kim dating Pete.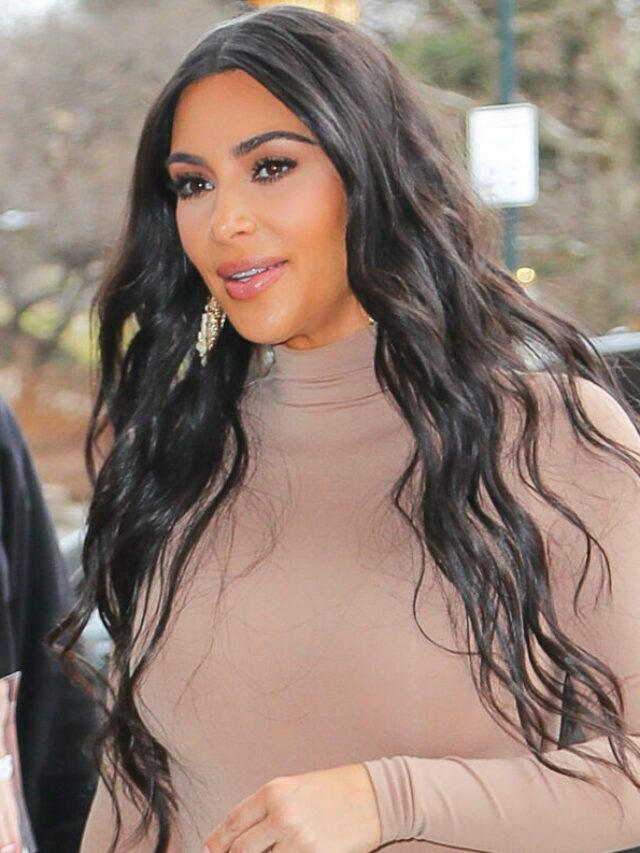 Kim Goes On Group Dates With Pete
According to Page Six, Kim Kardashian has reportedly started to on more group dates with Pete. This is in order to make sure that Kanye doesn't freak out about her new romance.
"The group outings are to spare Kanye's feelings," says a source close to Page Six. "Kim doesn't want to do what her sister [Kourtney Kardashian] does with Travis [Barker], the nonstop PDA photos."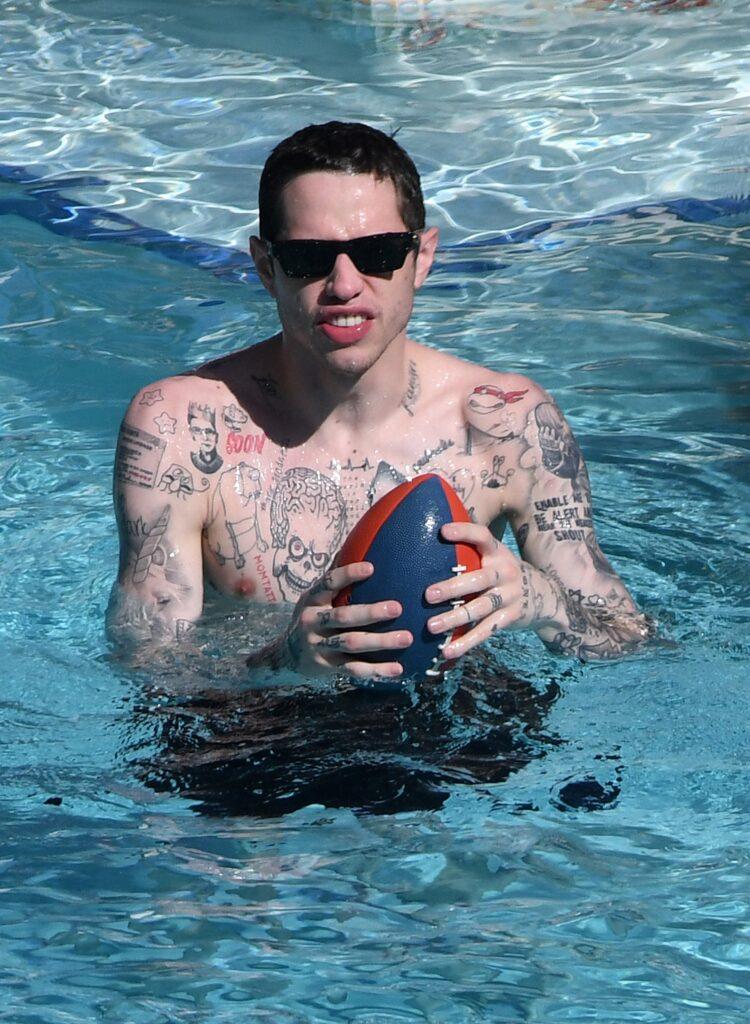 Kim Doesn't Want Kanye To Feel 'Devastated'
Kim also feels that these group dates will feel Kanye feel much better about the situation of her moving on. She believes that her dating Pete will continue to make the legendary rapper feel "devastated" this new relationship.
"[Kim] thinks hanging out in a group makes it seem more casual," the source continued. "She wants to keep Kanye from being hurt and devastated."
Kim And Pete Still Have Solo Dates As Well
Despite Kim making arrangements for group dates to try to keep Kanye from losing it, she does still have personal time with Pete. On December 21, she two had a very early breakfast at the Fountain Coffee Room in the Beverly Hills Hotel.
Kim and Pete were very up early for this meal, as they were pictured eating at 7:30AM. Pete was all smiles, as Kim was seen showing him something on her phone.
Kim And Pete Also Had Movie Date In Staten Island
Last weekend, Kim and Pete also visited Pete's hometown of Staten Island. It was there that the two went to the Atrium Stadium Cinemas, for a movie date. It was unknown which movie that they decided to see, but the popular choices seem to have been "House Of Gucci" and "Spider-Man: No Way Home."
In addition to Pete and Kim being at this theater, so was Scott Disick. It appeared that all three may have attended the same movie screening.
Kim Kardashian, Pete Davidson, and Scott Disick spend movie night together at the Atrium Stadium Cinemas in Staten Island, NY. pic.twitter.com/ZUbHEJyRVB

— Drama For The Girls (@dramaforthegirl) December 19, 2021
Kanye Also Reportedly Split With His Girlfriend
For several months, Kanye had also reportedly been dating 22-year-old model, Vinetria. The two had recently been seen together at a Donda Academy basketball game.
On December 21, Page Six reported that Kanye is no longer seeing Vinetria. It appears that she may have been over Ye's public cries to get his wife back. Kanye has since unfollowed Vinetria on Instagram, but she still follows his account.
View this post on Instagram