Andy Cohen opened up about the most challenging part of his quarantine during his second battle with COVID. 
The "Watch What Happens Live With Andy Cohen" host had to be separated from his adorable son Benjamin Allen Cohen.
The papa bear detailed why his two-year-old had to be physically apart from him and why he found the 10-day distance incredibly hard.
Andy Cohen Details Difficult Separation From Son During Second Quarantine
On December 20, Cohen appeared on his SiriusXM radio program "Andy Cohen Live!" to open up about his breakthrough COVID case and his isolation away from Benjamin.
The father-of-one told co-host John Hill that the first day of quarantine at home was drought because his son wanted to hug him badly.
Cohen and his son tried cohabiting, but the little one could not understand the dire consequences of approaching his father. 
Eventually, the concerned dad sent Benny to live with his nanny in Long Island. He regards the separation as "not pretty."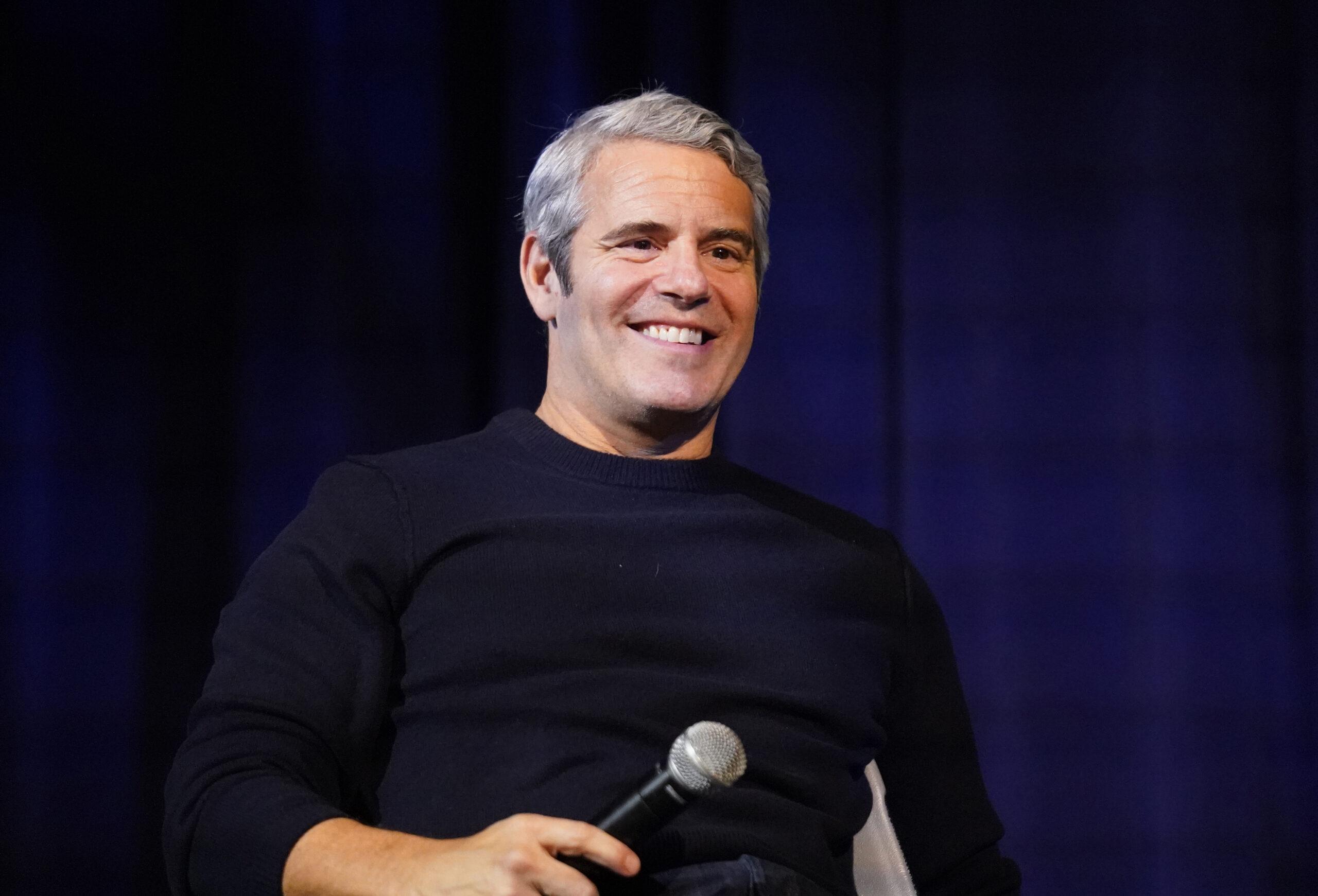 The "Watch What Happens Live" Host Reunites With Son Post-Quarantine
After being away from his precious and only son for ten long days, Cohen has finally and gleefully reunited with him. 
The Bravo executive revealed to PEOPLE that he has recovered from breakthrough COVID after completing his isolation period.
The "New Year's Eve Live" star initially believed he was reacting negatively to a booster shot but later realized his reaction was too severe.
Cohen noted that he woke up to a negative PCR test and feels so much better, especially now that he and his son can be together again.
The father-and-son duo must be gearing up to enjoy each other's company this Christmas and New Year's, just as they did during Hanukkah.
The "Andy Cohen Live!" Star Celebrates Hanukkah With His 2-Year-Old Son
Cohen heralded the yearly 8-day Jewish Festival of Lights celebration with the brightest light in his life, his adorable son Benjamin.
The Blast shared that the Bravo personality commemorated the holiday by uploading a heartwarming photograph to his personal Instagram page.
View this post on Instagram
Hanukkah is traditionally commemorated by lighting candles on a candelabrum which consists of nine branches called a hanukkiah or menorah. 
This hanukkiah was seen in the image uploaded by the TV personality, who was all smiling with his son as they lit the candles.
Cohen sported a casual round neck on jeans while Benjamin looked cute and huggable in a long-sleeved striped top on black pants.
The 53-year-old wished his followers a happy Hanukkah celebration in his captions. Celebrity friends, including Mindy Kaling and adoring fans, sent their well-wishes and fawned over the cute toddler.
An internet user gushed about Benjamin, "The eye lashes on him… happy for you that you have him and you both have Hanukkah.
A fan wrote, "Precious beyond words! Love this moment that was captured & shared!!!!" Another commented, "It doesn't get any cuter than that!!"
We cannot wait to see images the fan-loved father and son would share with us this Christmas and holidays now that Cohen is COVID-free and reunited with Ben.