Chef Bobby Flay is cooking up some love for his girlfriend, Christina Perez!
Earlier this month, Perez posted a sweet birthday tribute on Flay's 57th birthday.
"happy birthday to the man who keeps me laughing and makes my life more delicious and sparkly than I could ever have imagined — love you x million @bobbyflay," she wrote.
Their romance seems to have gotten the stamp of approval from Flay's daughter, Sophie, who commented "I love this" on the post, along with four heart-eye emojis.
Flay couldn't help but gush about Perez, calling her "the light at the end of the day."
Bobby Flay Heaps Praise On Girlfriend Christina Perez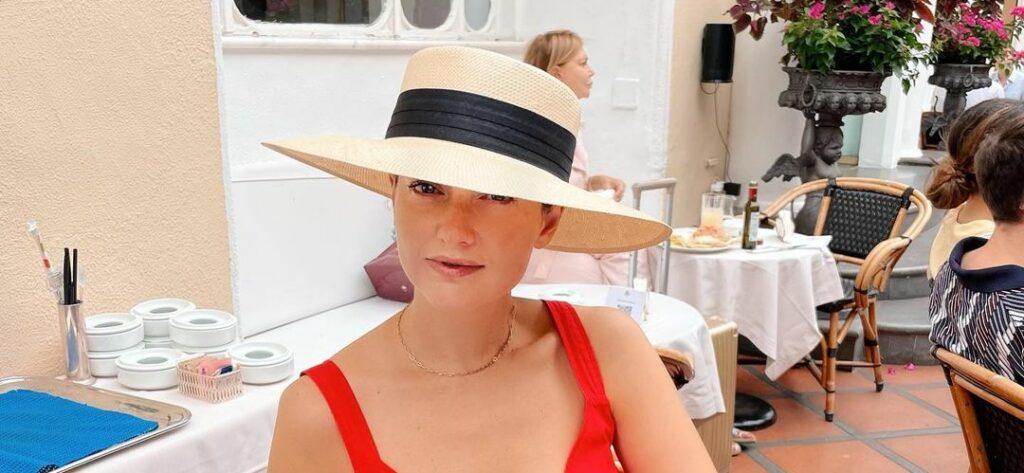 As The Blast previously reported, Flay's new girlfriend was a mystery to many until Flay's horse, Pizza Bianca, took home first place at the 2021 Breeder's Cup World Championship earlier this year. During his speech, he mentioned his daughter and his new girlfriend, who were there to celebrate the victory with him.
A month prior, Flay appeared on an episode of the "Today" show to give a cooking demonstration on how to cook vegetarian chili. Flay explained that he has started to cook more vegetarian dishes because his girlfriend doesn't eat meat, although he didn't want to discuss any more details at that time.
Now, Flay seems to want to shout Perez's praise on the rooftops. In an interview with People, Flay said, "My life is so crazy hectic, and she's always the light at the end of the day for me."
He added that "she's teaching me to cook with a lot less meat and now all of a sudden I'm a big hiker. I'm learning a little of the Zen California way." Perez is a travel writer and currently serves as the creative director at the cannabis company, Miss Grass.
Bobby Flay And His New Girlfriend Were Actually Introduced Over A Year Ago!
View this post on Instagram
Although they didn't go public with their relationship until November, the "Food Network" star told People that they started dating a year ago after being introduced by mutual friends. Since that time, his friends have noticed a big change in the "Iron Chef America" cook.
"We were at an art gallery opening, and I walked over to two friends, and I was like, 'What are you guys talking about?'" he said. "They were like, 'We're talking about you! It's so nice to see you so happy.'"
"She's so lovely," Flay added. "I'm really happy to have met her."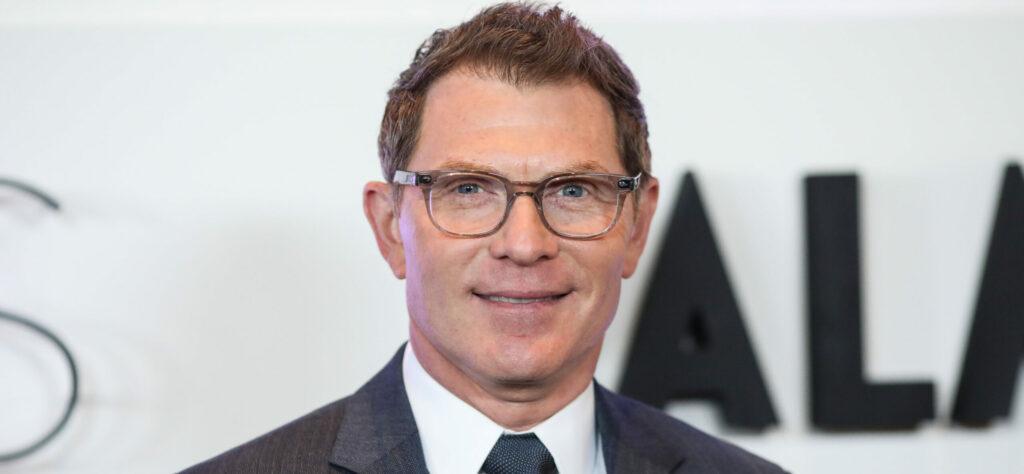 The new couple are ready to celebrate the holidays together, along with Sophie, who Flay described as "a giant fan of Christina and vice versa. The two most important girls in my life like each other and have a good relationship – there's nothing better for me."
Although they don't have a Christmas menu sorted yet, the "Beat Bobby Flay" star noted that she's fond of his paella recipe because "it reminds her of her family."
"I might cook some Puerto Rican food on Christmas Day," Flay revealed. "She's half Puerto Rican and I love those flavors and that cuisine, so I want to make sure she feels represented at Christmas."