Actress Alicia Witt has appeared in popular films like 1984's "Dune" and AMC's "The Walking Dead."
Her father, Robert Witt, 87, and her mother, Diane Witt, 75, were found dead in their home in Worcester, Massachusetts on Monday.
Witt grew concerned about her parents after she had not heard from them in several days. She asked her cousin to do a wellness check, who found them both deceased in their home.
"I reached out to a cousin who lives close to my parents to check on them. Sadly, the outcome was unimaginable," she told Worchester's Telegram & Gazette. "I ask for some privacy at this time to grieve and to wrap my head around this turn of events, and this surreal loss."
Police State There Was 'No Trauma' Found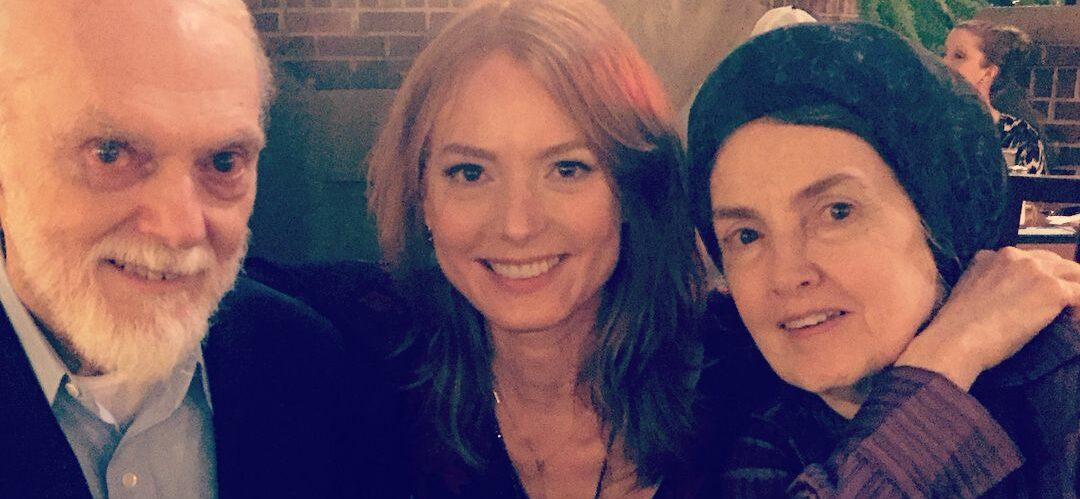 Although the police have reported the death was "not suspicious," it still is unclear what the cause of death was.
According to Worcester police, they were called to the home shortly after 9 P.M. after a family member requested assistance doing a wellness check. Once police obtained access to the home, they found the couple deceased. No cause of death was immediately identified.
Lieutenant Sean Murtha stated, "There was no trauma."
After police officers learned that the couple had been reportedly having furnace problems, they brought in firefighters in order to check the air quality inside the home.
However, Worcester Fire Deputy Chief Adam Roche could not find any noxious gases present inside the home, stating, "There were no signs of carbon monoxide."
Neighbor Suggests That The Couple Had Been 'Ill For Some Time'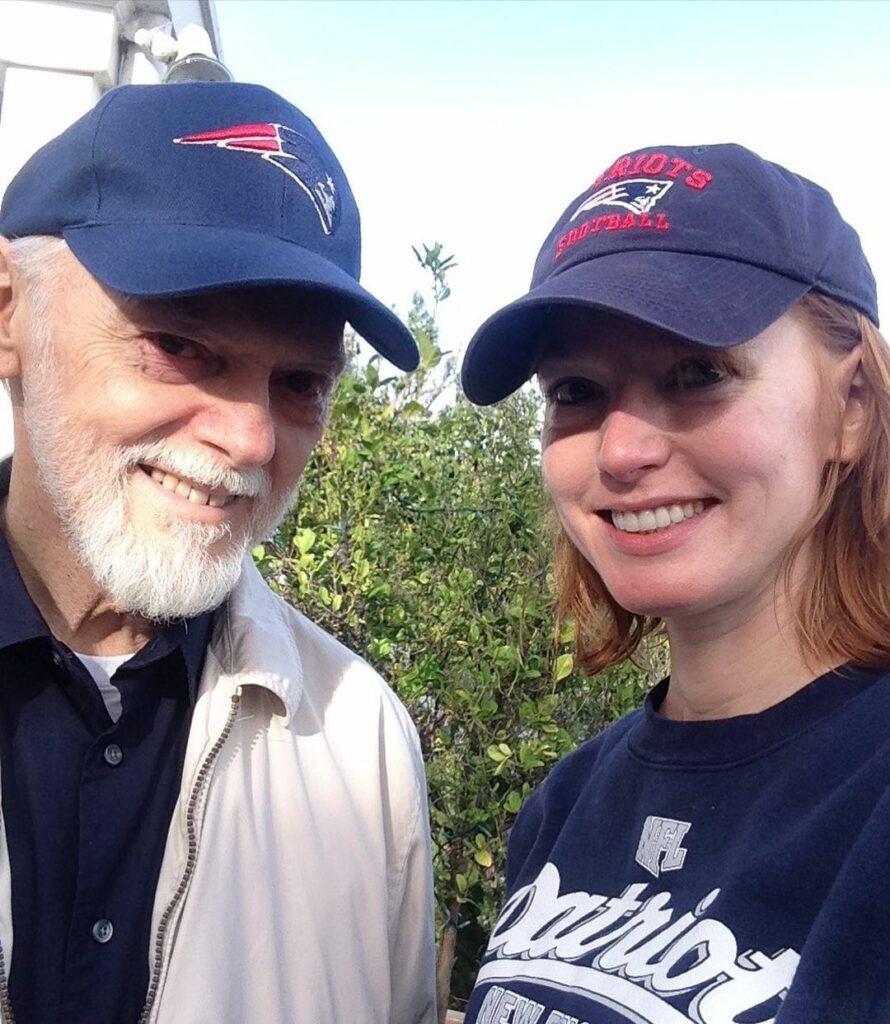 Although police will not know what the cause of death was until an autopsy is conducted, the Telegram & Gazette reported that a neighbor believed that the couple had been "ill for some time" and noted that she rarely saw them outside the home.
The neighbor stated that other neighbors had offered to help the elderly couple maintain upkeep around their home and grounds, but they politely refused. According to this neighbor, another neighbor had been mowing the lawn and clearing snow from the property "for a few years."
Although Alicia Witt has had roles in "Orange Is the New Black," "Twin Peaks," and "Mr. Holland's Opus," her mother, Diane Witt, was also a celebrity in her own right back in the 1980s.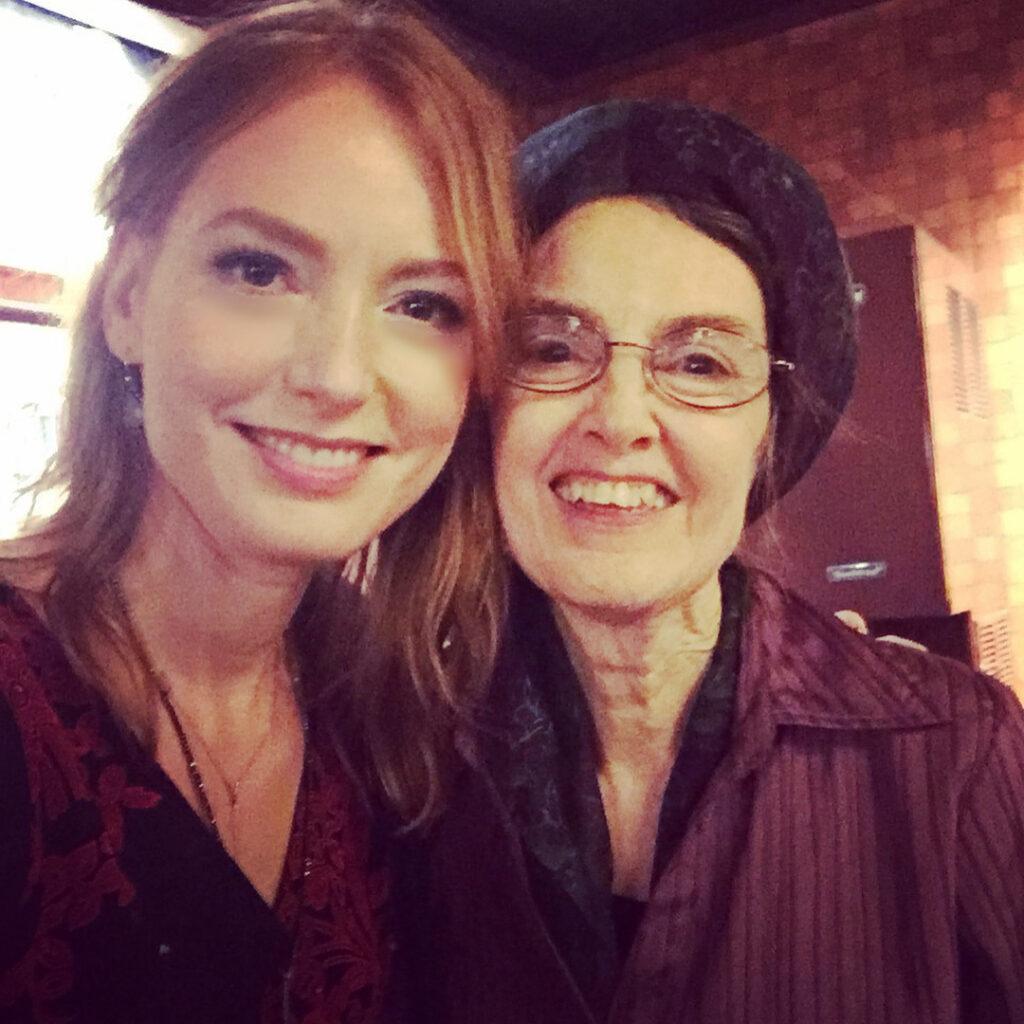 Apparently, Diane Witt was in the Guinness Book of World Records after she grew her hair out to be more than ten feet long! At the time, her children and her husband used to help her maintain her hair, which she braided and wore on the top of her head.
Witt seemed close to her parents in Instagram posts, giving shoutouts to both parents on Mother's Day and Father's Day.
"To my amazing dad, the wise and hilarious and always curious one, the greatest teacher, and the OG Witty," Witt wrote. "I am deeply blessed in the dad department and I know that every single day."
On Mother's Day, Witt wrote, "Here is my beautiful mom when she came to visit me in #nashville two years ago."