It's been over a month now, since Travis Scott's deadly Astroworld Festival. Over 300 people were injured, and 10 went on to lose their lives over the injuries they sustained.
Travis has been at the subject of plenty of public backlash for the Houston-based festival as well. Plenty of lawsuits have been on the table and now, Congress is also stepping in.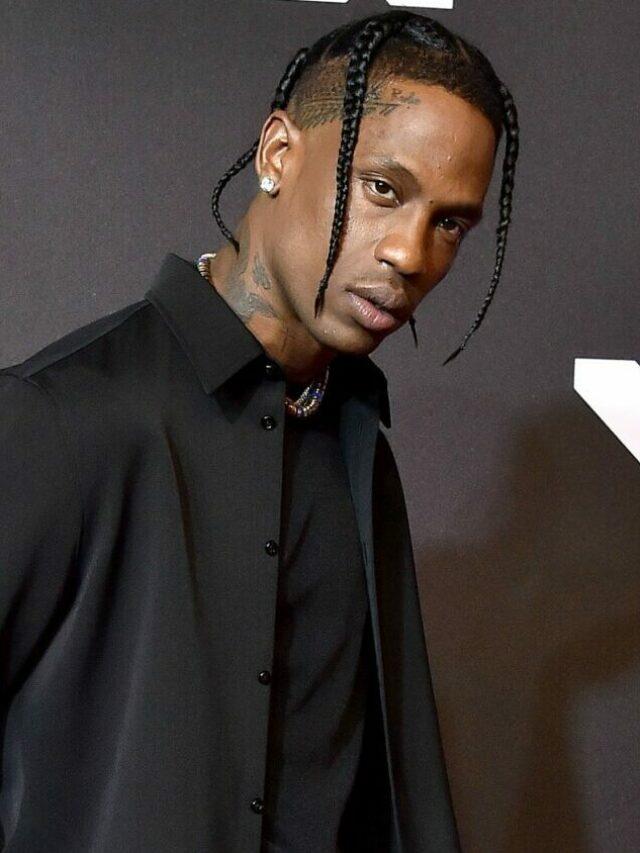 Congress Requests More Information Regarding How Deaths Happened
According to TMZ, The House Committee on Oversight and Reform wants Live Nation to speak out on how these 10 attendees lost their lives on November 5. They hope to gather as much information as possible regarding what led to this horrific situation unfolding.
Among the Congress leaders who are leading this initiative, are Rep. Carolyn B. Maloney, the Chairwoman of the Committee on Oversight and Reform and Rep. James Comer, who is a Ranking Member.
"Recent reports raise serious concerns about whether your company took adequate steps to ensure the safety of the 50,000 concertgoers who attended Astroworld Festival," stated the Congressional letter.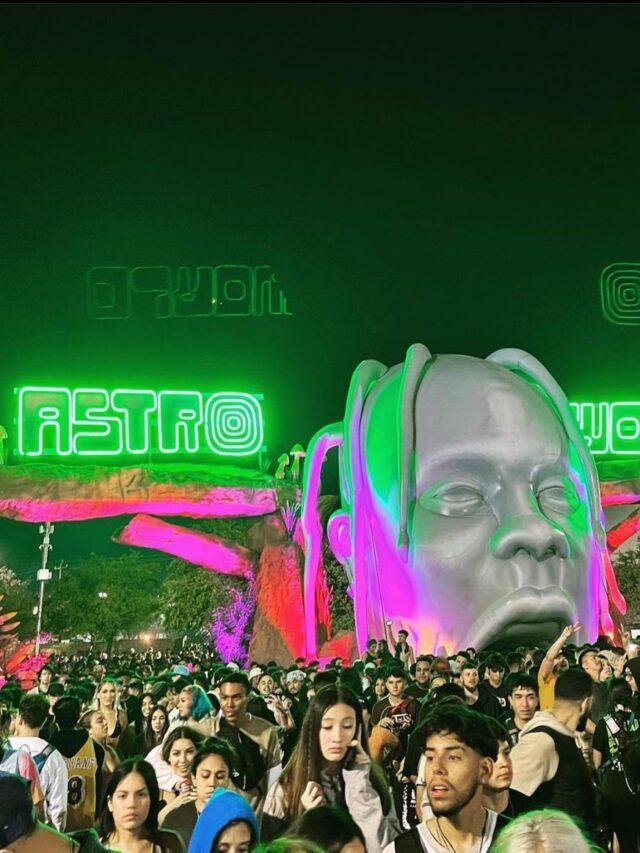 Lack Of Safety And Security Was Cited
This letter also mentioned how security and staff at Astroworld Fest didn't have the necessary experience. There was also said to be a failure of the venue at NRG Park being structured to ensure the safety of the attendees.
"For instance, reports indicate that security and medical staff were inexperienced or ill-equipped to deal with mass injuries. Some attendees stated that the placement of barricades made it difficult to escape. Experts have stated that Astroworld Festival organizers failed to heed warning signs."
Oversight Committee Also Mentions Festival Being A Mass Casualty Event
The letter went on to state how the Astroworld Fest was quickly labeled as a "mass casualty event," at the end of the night. Despite this, Travis was able to continue to perform for a few more minutes.
The Committee is now giving Live Nation until January 7, to respond to the letter. There are also plans in place to hold a briefing on January 12.
Travis Has Been Hammered With Lawsuits
Travis wasn't mentioned in this Congressional letter, but he has plenty of legal woes to worry about regarding his festival. These includes lawsuits that seek significant amounts of funds in damage, such as one that is looking for $2 billion.
This $2 billion lawsuit listed Drake, Travis, NRG Stadium, Live Nation, and more. The lawsuit stated that fans were "incited into a frenzy," once Travis finally hit the stage. Drake was also brought out by the Houston rapper.
Attorney Thomas Henry represents 280 plaintiffs, here, and cited how the festival didn't learn from safety issues back at the 2019 festival. Travis' attorney, Edwin F. McPherson, has since claimed that there has been too many inconsistencies in the blame being pointed at Travis
"There has been multiple finger-pointing, much of which has been by city officials, who have sent inconsistent messages and have backtracked from original statements. Houston Police Chief Troy Finner was quoted in the New York Times as saying, 'You cannot just close when you got 50,000 and over 50,000 individuals. We have to worry about rioting, riots, when you have a group that's that young.' Yet, just a short time later, Chief Finner states the responsibility to stop the show falls on Travis."
this hurts to watch… It makes me sick to my stomach. Travis Scott is SICK pic.twitter.com/CgaAPHapBT

— Barb Status (@barb_status) November 6, 2021