President Joe Biden announced yesterday that his administration is planning on purchasing 500 million at-home COVID-19 tests with the intention of making them available for Americans at no cost.
Many shoppers across the nation have revealed that they have headed to pharmacies and waited in long lines, only to learn that all at-home COVID-19 tests have been sold out. Although many families are looking to celebrate the holidays with loved ones, the tests will reportedly not be available until January. These at-home tests will be made available on a website that has yet to be launched.
Many are concerned about the new Omicron variant, which reportedly spreads more easily than other variants. Although the symptoms are reported to be less severe and less fatal than the Delta variant, the first Omicron death in the country has been reported in Texas.
Pres. Joe Biden Announces Free COVID-19 Tests After First Omicron Death Reported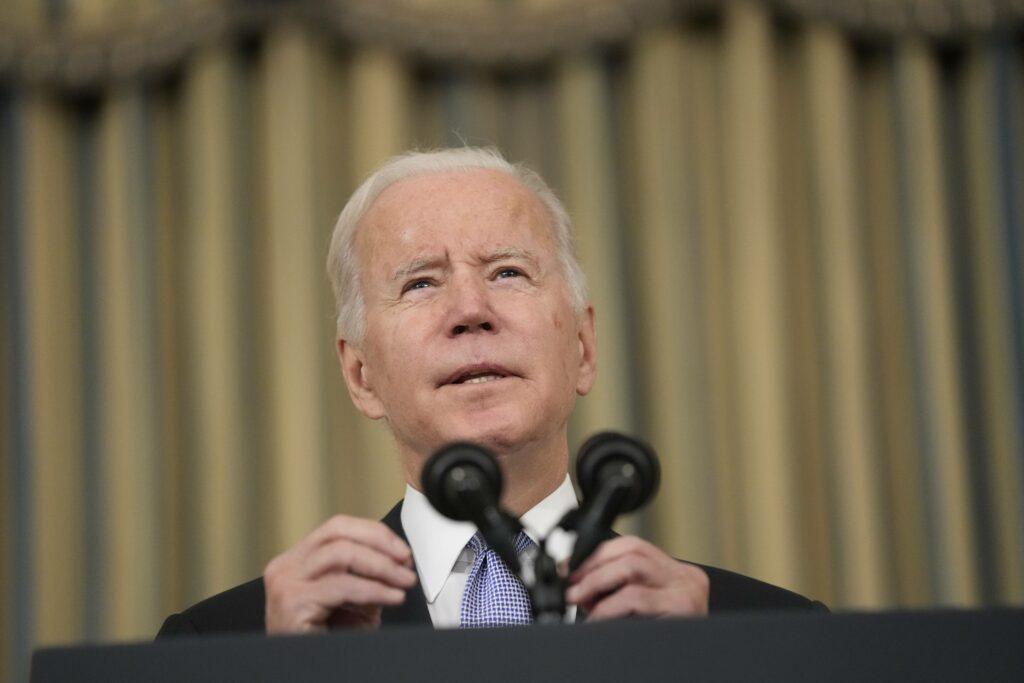 Harris County has reported the first Omicron death reported nationwide. The 50-year-old man, who was not identified by name, was said to be unvaccinated and was reported to have underlying health conditions. He lived in Precinct 2, according to local news station KHOU.
County Judge Lina Hidalgo made the announcement, stating, "I know, for folks in Harris County, this feels like whiplash. It follows a downward trend in hospitalizations and cases, only to see things trend back up, and it is so frustrating."
"Omicron is spreading incredibly quickly," Hidalgo added. "First, we know that an increasing number of cases in Harris county are related to omicron. It's more transmissible. The amount of time it takes for the number of omicron cases to double has been very worrisome. Early data shows its doubling in two to three days, according to the CDC. Just to give a point of comparison, the delta variant doubles every eleven days."
Hidalgo emphasized that, like with the delta variant, there have been breakthrough cases of Omicron, but those who are vaccinated and have obtained a booster shot are much less likely to end up in the hospital from COVID-19 symptoms.
Army Works On Creating A One-Shot COVID-19 Vaccine To Combat All Strains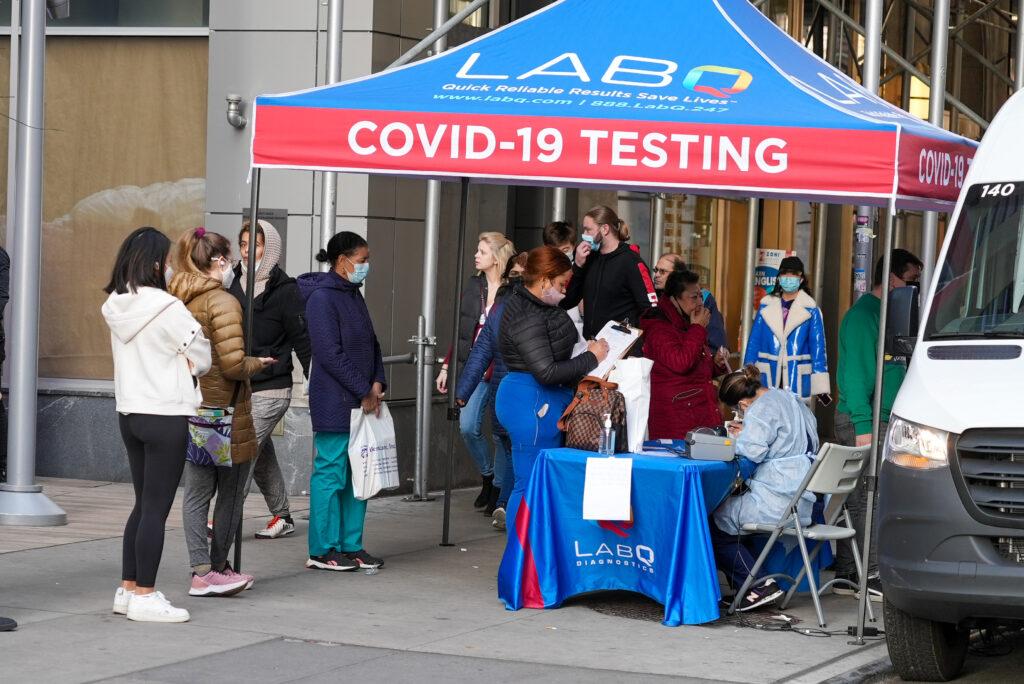 On Tuesday, Defense One reported that scientists at the Walter Reed Army Institute of Research have made a one-shot vaccine that is reported to be effective for both the Delta and Omicron variants of COVID-19.
Dr. Kayvon Modjarrad, director of Walter Reed's infectious diseases branch, said "It's very exciting to get to this point for our entire team and I think for the entire Army as well."
"With Omicron, there's no way really to escape this virus," he added. "You're not going to be able to avoid it. So I think pretty soon either the whole world will be vaccinated or have been infected."
They are currently testing to see how the new COVID-19 vaccine interacts with people who have been previously vaccinated or people who have already been exposed to the virus.
"We need to evaluate it in the real-world setting and try to understand how does the vaccine perform in much larger numbers of individuals who have already been vaccinated with something else initially…or already been sick," Modjarrad explained.