Amazon servers are down again for the third time this month!
The first outage downed popular websites and apps for at least five hours on Tuesday, December 8. It downed language learning apps like Duolingo, video streaming services like Netflix and Disney+, and even hurt Adele's ticket sales when Ticketmaster revealed that they were experiencing server interruptions as well.
About a week later, Amazon web servers had another outage on the West Coast, which caused problems for popular services like Hulu, PlayStation, Twitch, and even DoorDash.
Now it seems that Amazon is having another outage that is making it difficult for many businesses experiencing high traffic just before Friday's Christmas Eve shopping rush.
What Platforms Are Experiencing Server Interruptions?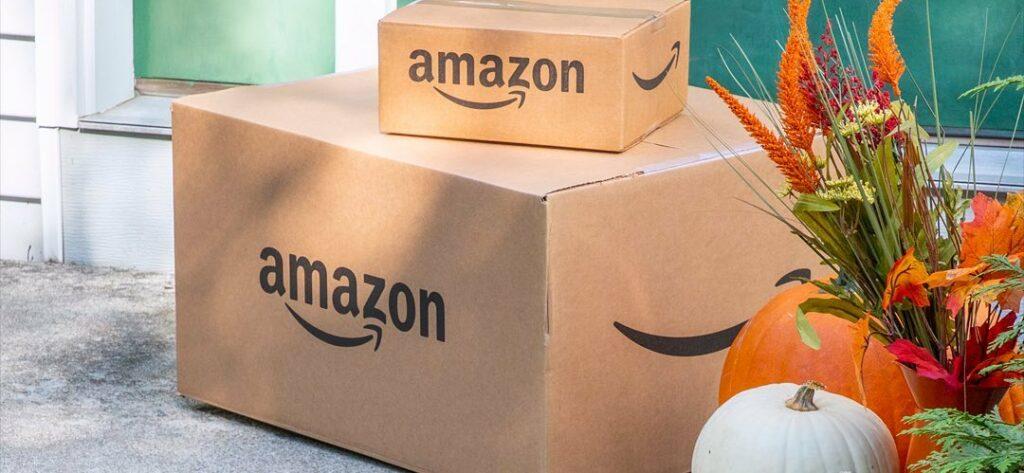 As of this morning, many workers started to notice interruptions using Slack to communicate with their colleagues. As of 8 AM, the number of complaints rose from about 100 reports to almost 300 by 9 AM, as per Downdetector. Many users are complaining about unwanted status changes, reminders not working, being unable to edit messages, and being unable to upload pictures or files.
Slack is not the only one experiencing interruptions. As of 7 AM this morning, Downdetector reported that Amazon was experiencing approximately 150 reports of problems by 7 AM. That spike rose to over 500 reports in only about half an hour.
"My online teaching job uses the Amazon platform and is down," one person wrote. "Problems with the gateway."
"Site is up, but ordering is down," another reported. "Also noticed some other sites are down. Very strange."
Workers are also having problems scheduling at work. The Amazon A to Z app that logs user hours is apparently not working either. "Amazon a to z just not working not displaying my punches…" one user wrote.
"Alright word thought I got fired lol," another user commented. "Mine is saying it can't retrieve my punch data."
What Other Apps Are Currently Experiencing Interruptions?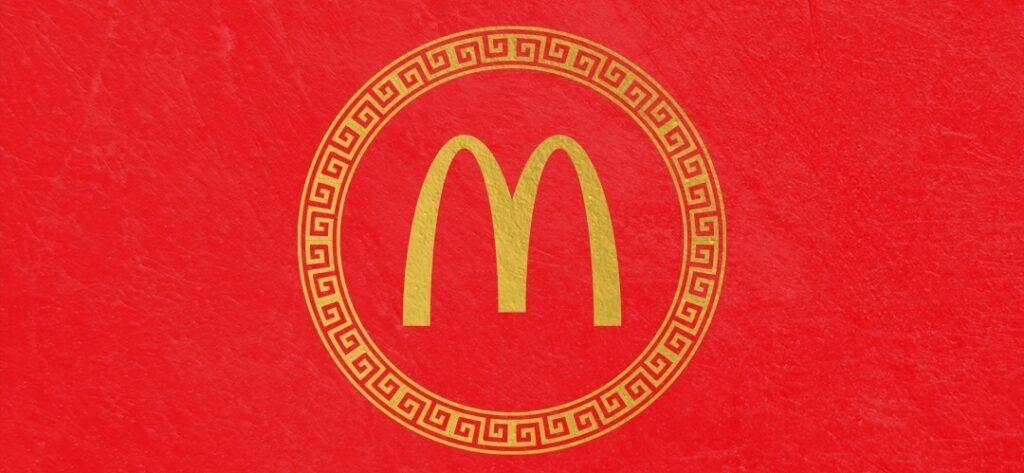 There are a plethora of other apps that are currently experiencing problems as well. This includes Grindr, Rocket League, the Epic Games Store, Honeywell, Life360, the McDonalds app, the Simpsons Tapped Out mobile game, Imgur, Udemy, Hulu, DoorDash, Asana, InstaCart, and Clash of Clans.
The Amazon Web Services Health Dashboard indicates that there is trouble with the Amazon Elastic Compute Cloud, located in N. Virginia.
"We are investigating increased EC2 launch failures and networking connectivity issues for some instances in a single Availability Zone (USE1-AZ4) in the US-EAST-1 Region," they shared, noting that the problems could be attributed to a "single data center."
"We have now restored power to the majority of instances and networking devices within the affected data center and are starting to see some early signs of recovery," they continued. "Customers experiencing connectivity or instance availability issues within the affected Availability Zone should start to see some recovery as power is restored to the affected data center."
Although Amazon is aware of and currently working to resolve the issue, many can't help but ask why this problem keeps reoccurring and what that might mean for the future.