Mariah Carey shared the most adorable video on Instagram!
The "Queen of Christmas," 52, added a video to her feed where she sang with her two kids Moroccan Scott Cannon and Monroe Cannon, both 10, on social media. See it below.
A Lovely Duet
View this post on Instagram

The singer walked across the living room in a red, form-fitting dress. Her garment boasted long sleeves and ruffles along the lower front. It also had a plunging neckline that showcased a tantalizing view of her cleavage. It's fit hugged her curves in all the right places. Mariah sported a pair of platform shoes, which boosted her height.
She stopped behind a single couch and sang a line from her Christmas hit, "All I Want For Christmas Is You."
Mariah sang, "All I Want For Christmas Is…."
The camera moved to another part of the room where her children were. Moroccan and Monroe were dressed in their pajamas, both wearing gray shirts, while their lounge pants were blue and polka dots. They were playing with their two dogs that were clad in matching red sweaters. When their mom finished singing, the twins ended the song by belching the word, "Youuuuuu."
Celebrating Her Win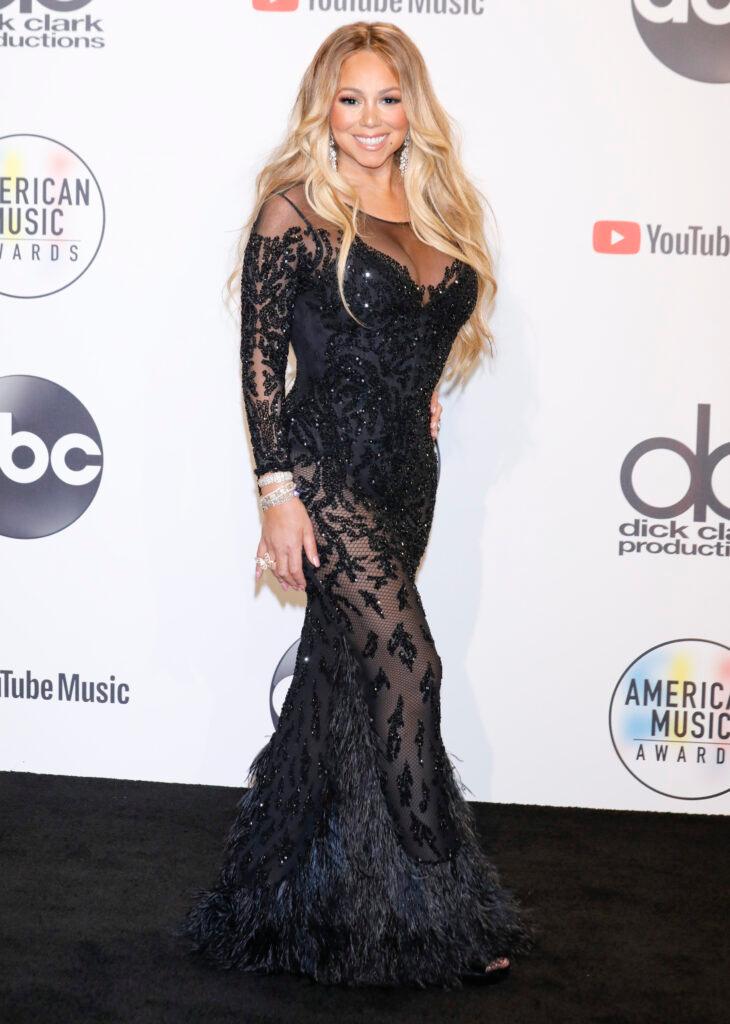 "All I Want For Christmas Is… 🐶🐶" Mariah wrote in the caption.
The adorable video has been liked more than 254,000 times the "Glitter" actress shared it on her account, as well as receiving thousands of comments from her fans.
"How does it feel to keep being the queen of Billboard after more than 30 years??" one follower gushed over the clip.
"Okay but Rocky almost had the note! Let's go little king!!" a second chimed in.
"Do her kids and dogs UNDERSTAND how lucky they are to have her!!?!?!?! Omg! I literally would sell my soul to the devil for this!" another fan wrote along with a combination of emojis.
"Number 1 in charts another year. that means being a legend!" quipped the fourth commenter.
She's No. 1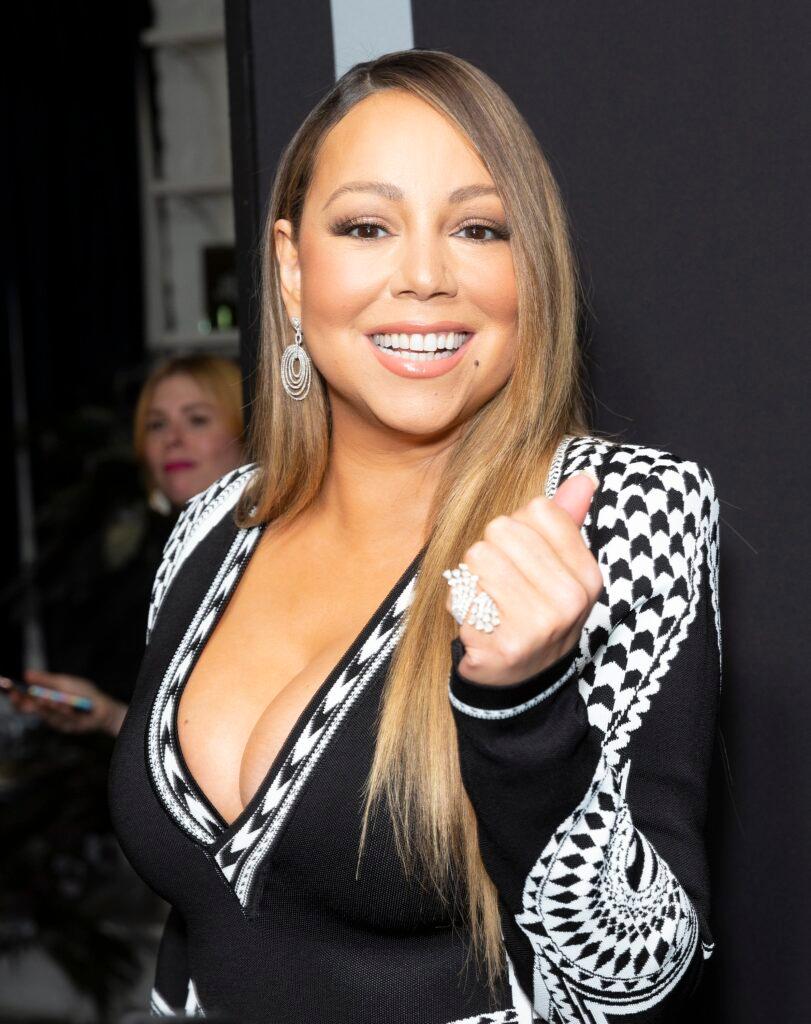 The video came a day after Billboard announced that her song topped on the Hot 100 songs chart. According to the site, the Christmas carol became the first song in the chart's history to have led in three distinct runs on the ranking.
The single was first released on Mariah's album Merry Christmas in 1994. In December 2017, it reached the Hot 100's top 10 for the first time before reaching No. 1 in both December 2019 and December 2020 for several weeks.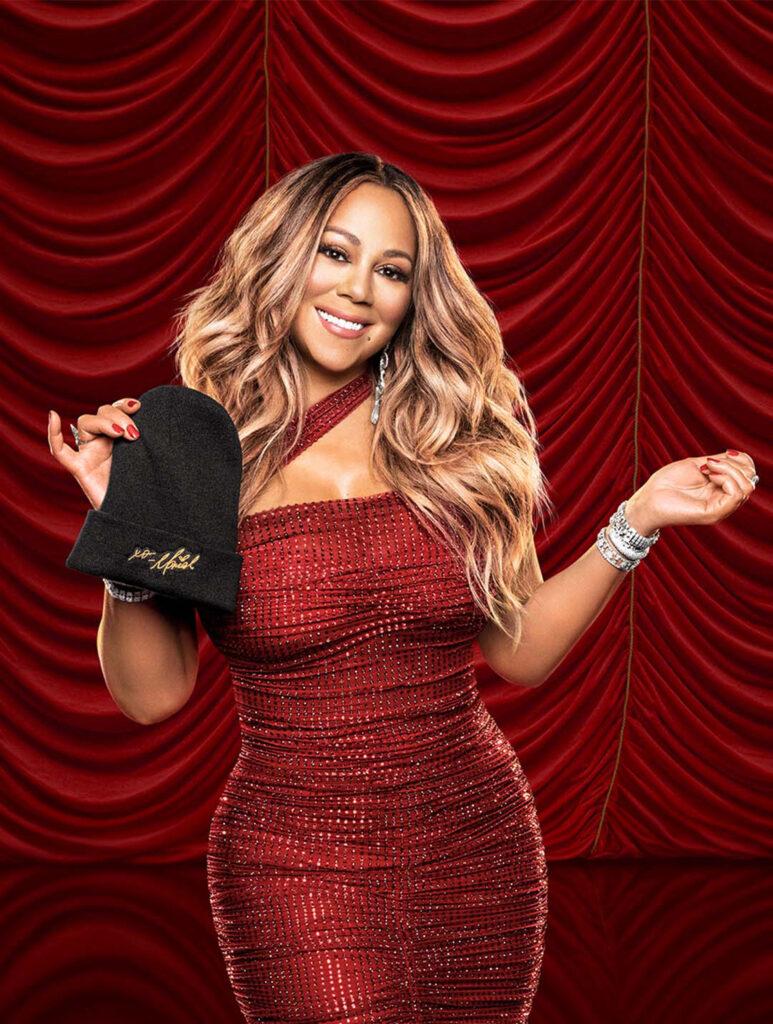 In a recent interview, Mariah opened up about her song, which she was rumored to have written in 15 minutes and recorded in just two hours.
"I think that the story has taken on different layers," she told Parade.com. "I started writing that on a little DX7 or Casio keyboard that was in this little room in the house that I lived in at the time in Upstate New York lifetimes ago. Just writing down everything that I thought about. All the things that reminded me of Christmas that made me feel festive that I wanted other people to feel."