Chrishell Stause and Jason Oppenheim have gone their separate ways, almost six months after going public with their relationship!
The reality TV star recently broke her silence about the heartbreaking split from her boyfriend and co-star on Netflix's hit series, "Selling Sunset."
The 40-year-old took to Instagram with an emotional post detailing candid reasons for the couple's breakup and why she initially kept quiet about it.
Chrishell Stause And Jason Oppenheim Separated Due To Their Differences
On Tuesday, December 21, the TV personality shared three slides addressing her separation from Oppenheim. According to her statements, Stause was afraid to open up because of society's judgemental remarks. 
The "All My Children" actress explained that she had always tried to "live transparently," especially when it came to her relationships, but her "initial reaction" was to keep the breakup private. In her words:
"I have tried to embrace the world I have found myself in and that includes being open and honest about my relationships. It felt scary and terrifying knowing that it may not end in what society deems a success and what I am ultimately looking for."
View this post on Instagram
Regardless of what the world might label her relationship, the 40-year-old chose to see her relationship with Oppenheim as a success.
Why did their relationship end if it was so successful? The "Another Time" star confessed that the main reason for the pair's separation was their different views on "family."
It seemed Stause was more enthusiastic about having children than her former partner as the Netflix star implied that women didn't have the luxury of time as men did.
The Kentucky native further clarified that her recent decisions were made to achieve her goal of having a family. The real estate agent concluded this heartfelt post with a shout out to fans as well as her ex-boyfriend by writing:
"Thank you for the kindness and support to those that understand. And thank you Jason for the most incredible relationship and for consistently being honest with me even when it hurts."
The "Selling Sunset" Stars' Relationship Timeline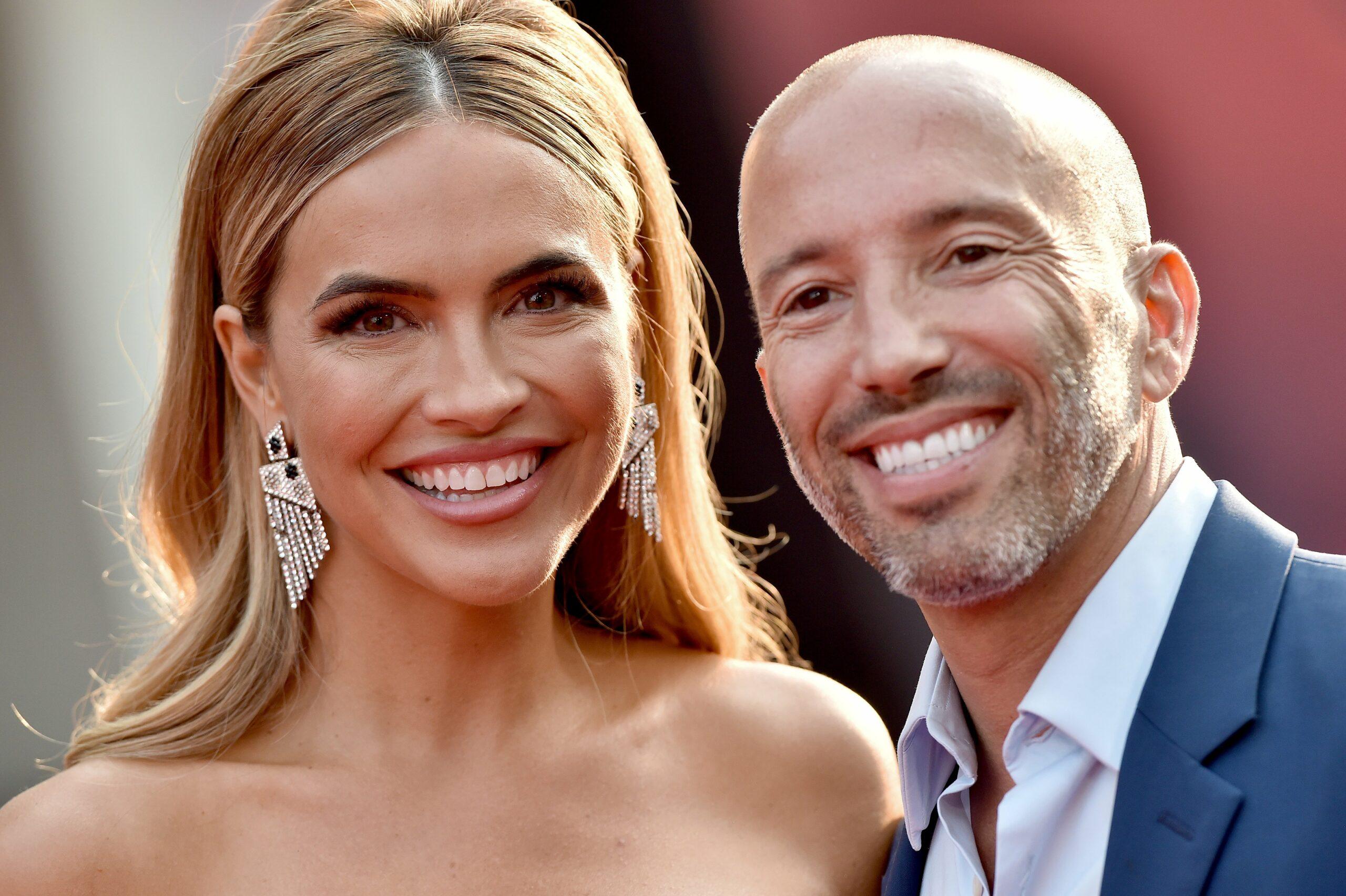 The Blast recently took a walk down memory lane of Stause and Oppenheim's relationship, which officially began after the Netflix stars admitted they were an item in July.
The "Days of Our Lives" star met her ex-boyfriend on the reality TV series "Selling Sunset." The actress worked as an agent for Oppenheim Group, a real estate firm in Los Angeles. 
Because of their situation as boss and employee, the lovebirds kept their relationship private and didn't even share the good news with their co-workers.
As aforementioned, the couple let the cat out of the bag in July and openly showcased their love for each other. The firm's founder even gushed about his lover to sources, claiming that he cared deeply for Stause.
In October, The Blast previously reported that the reality TV stars were in love as the "Youthful Daze" actress flaunted her man on Instagram.
Before her relationship with Oppenheim, the 40-year-old was married to Justin Hartley, who announced his intentions to divorce the TV personality via a text message.